Alford è un marchio di sneakers artigianali. Ogni pezzo è fatto a mano in un piccolo laboratorio nelle Marche.
Acquista ora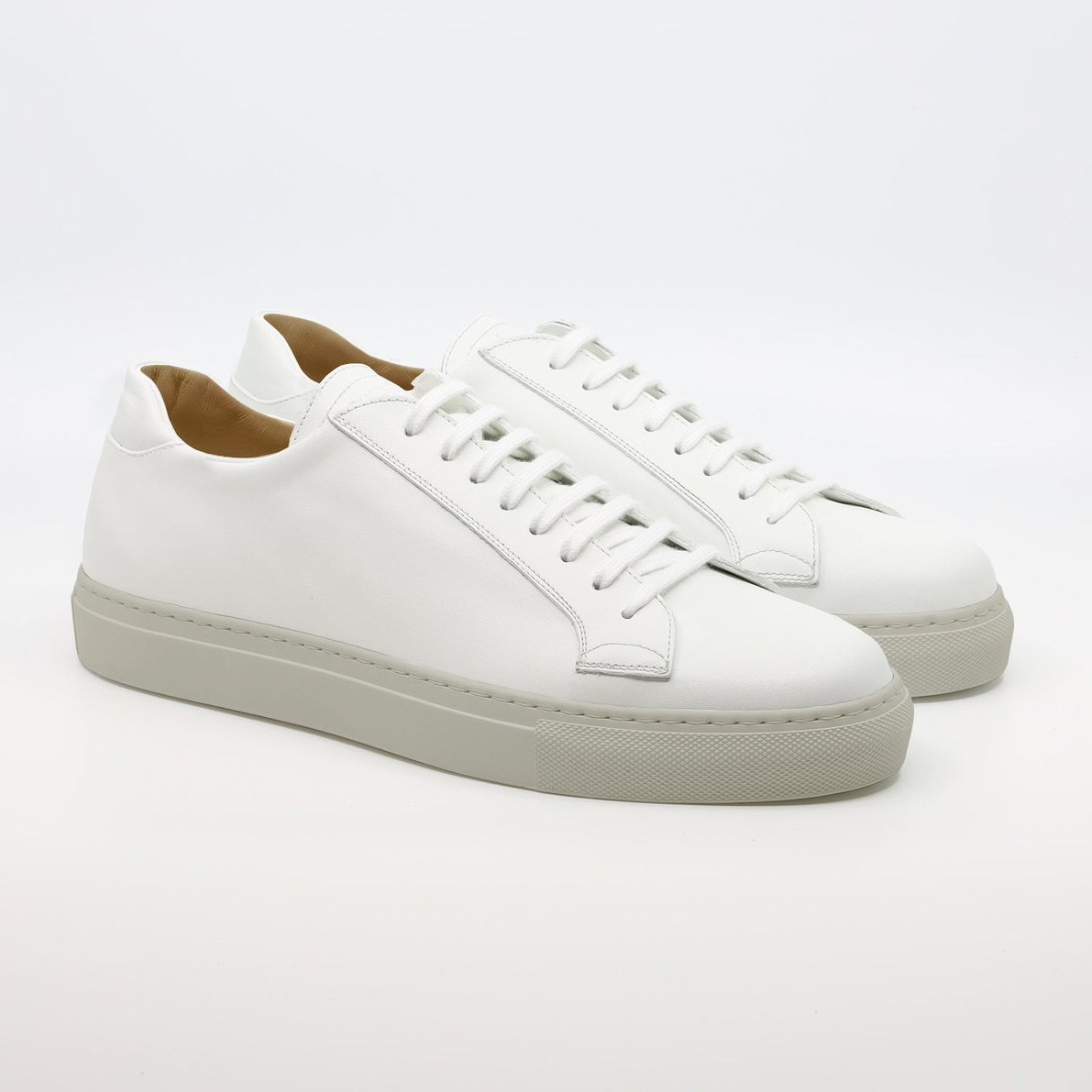 Come una volta
Ogni Sneakers viene realizzata con tecniche che i nostri atigiani si tramandano di padre in figlio, da generazioni. L'arte di creare una Sneakers artigianale è qualcosa di affascinante che include abilità manuali, storia e passione.
Dettagli artigianali
Il design della Mo.1 è minimale ma ricco allo stesso tempo. I materiali scelti le donano un aspetto elegante nonostante il suo dna sportivo. La costruzione è fatta seguendo la tradizione artigianale dalla fodera interna alle cuciture laterali.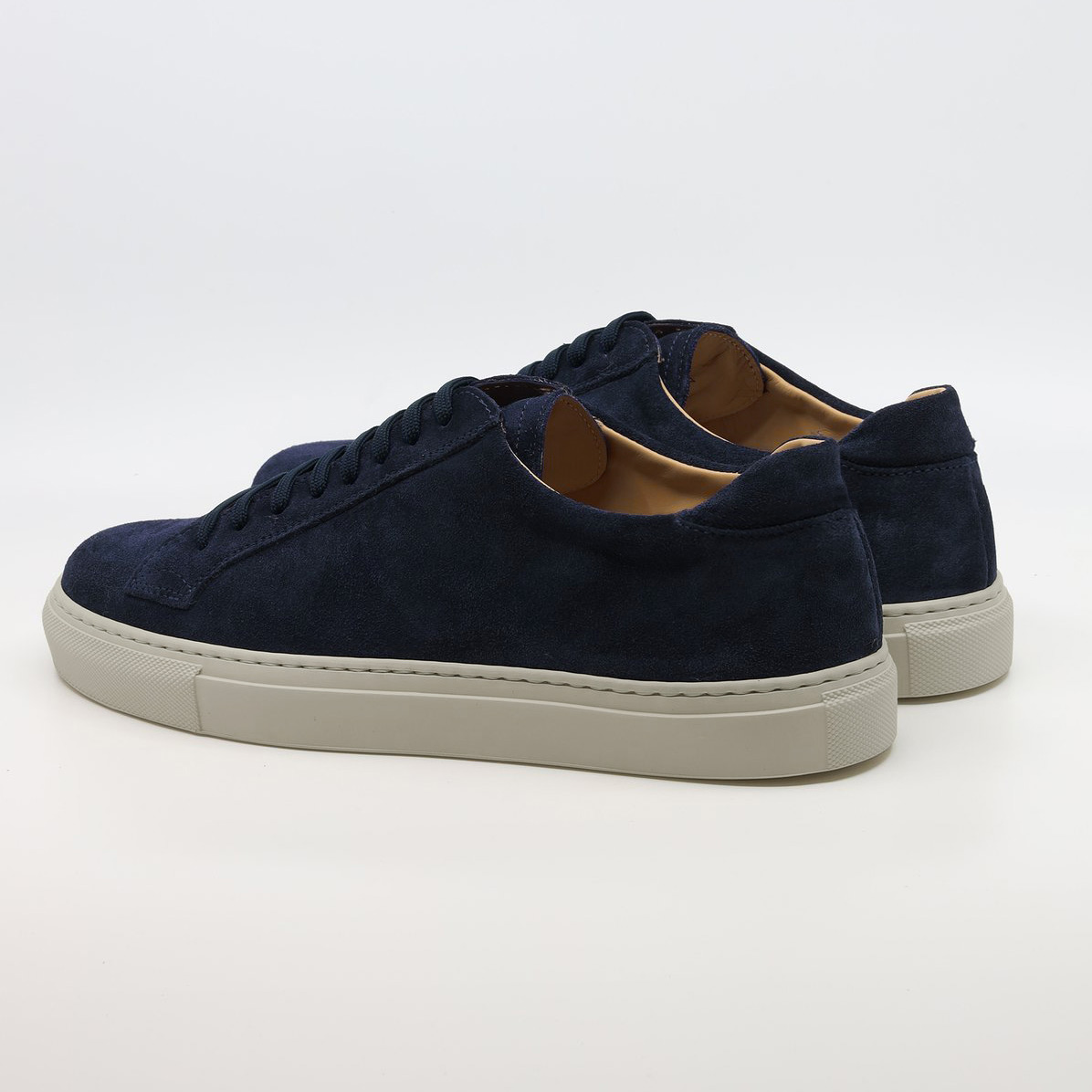 I resi sono gratuiti entro 14 giorni. Visita la pagina I miei ordini e segui la semplice procedura.
Spediamo con DHL. Riceverai il tuo ordine entro 24/48 ore, per non farti perdere tempo.
Be the first to know
---
Sign up for our newsletter to find out about the promotions and all the news from the Tela Blu world.