Prodotte in Italia, sono adatte per l'ufficio o il tempo libero. Realizzate in caldo cotone elasticizzato, grazie al quale godono di un'ottima vestibilità.
Shop now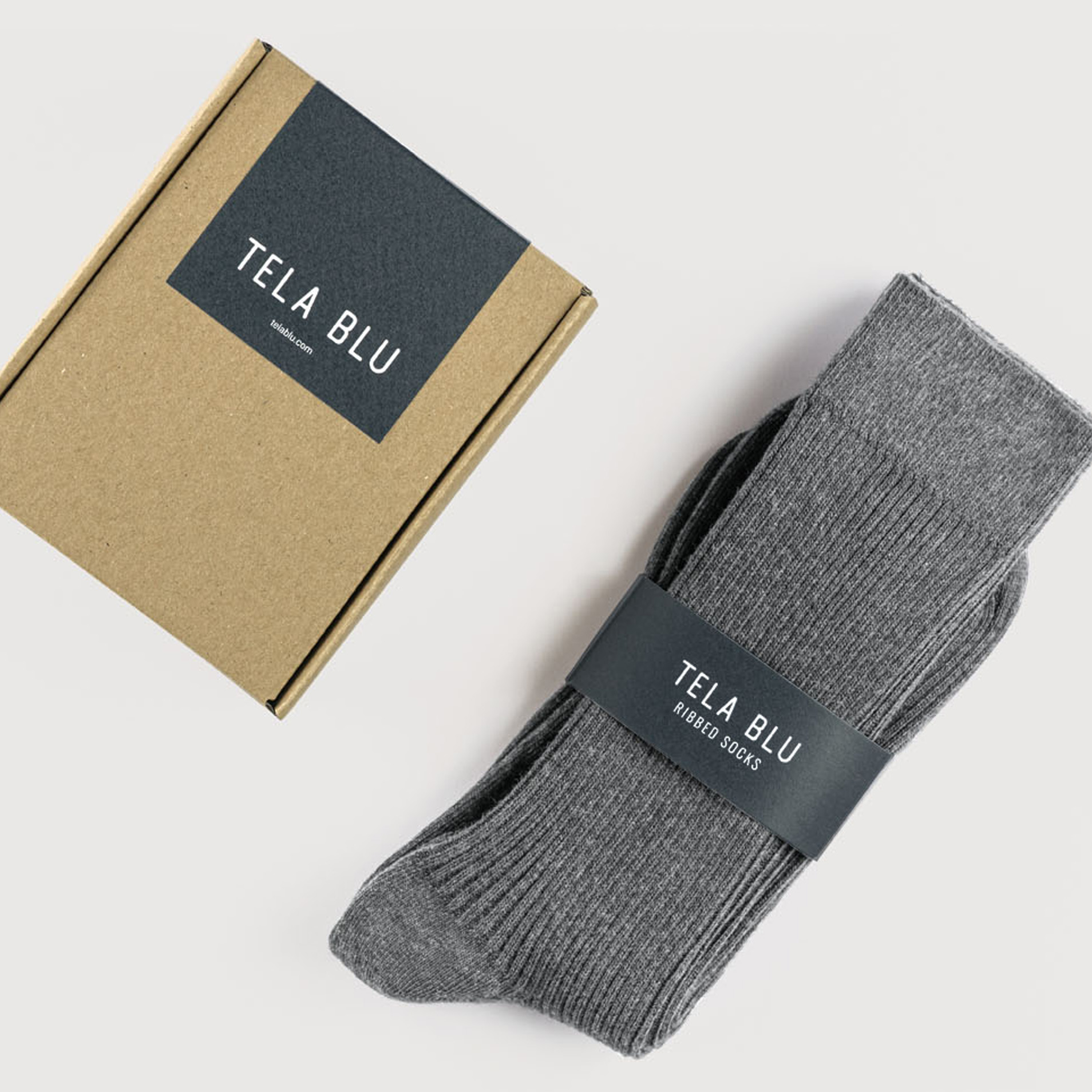 Composizione
Realizzate in caldo cotone, sono delle calze resistenti per due fattori. Sono prodotte con un filo composto da due capi accoppiati e una piccola percentuale di nylon nella sua composizione.
Modello
Il dorso e il collo del calzino sono lavorati con una struttura a costina, mentre la base del piede è liscia. Questa lunghezza viene generalmente detta "americana".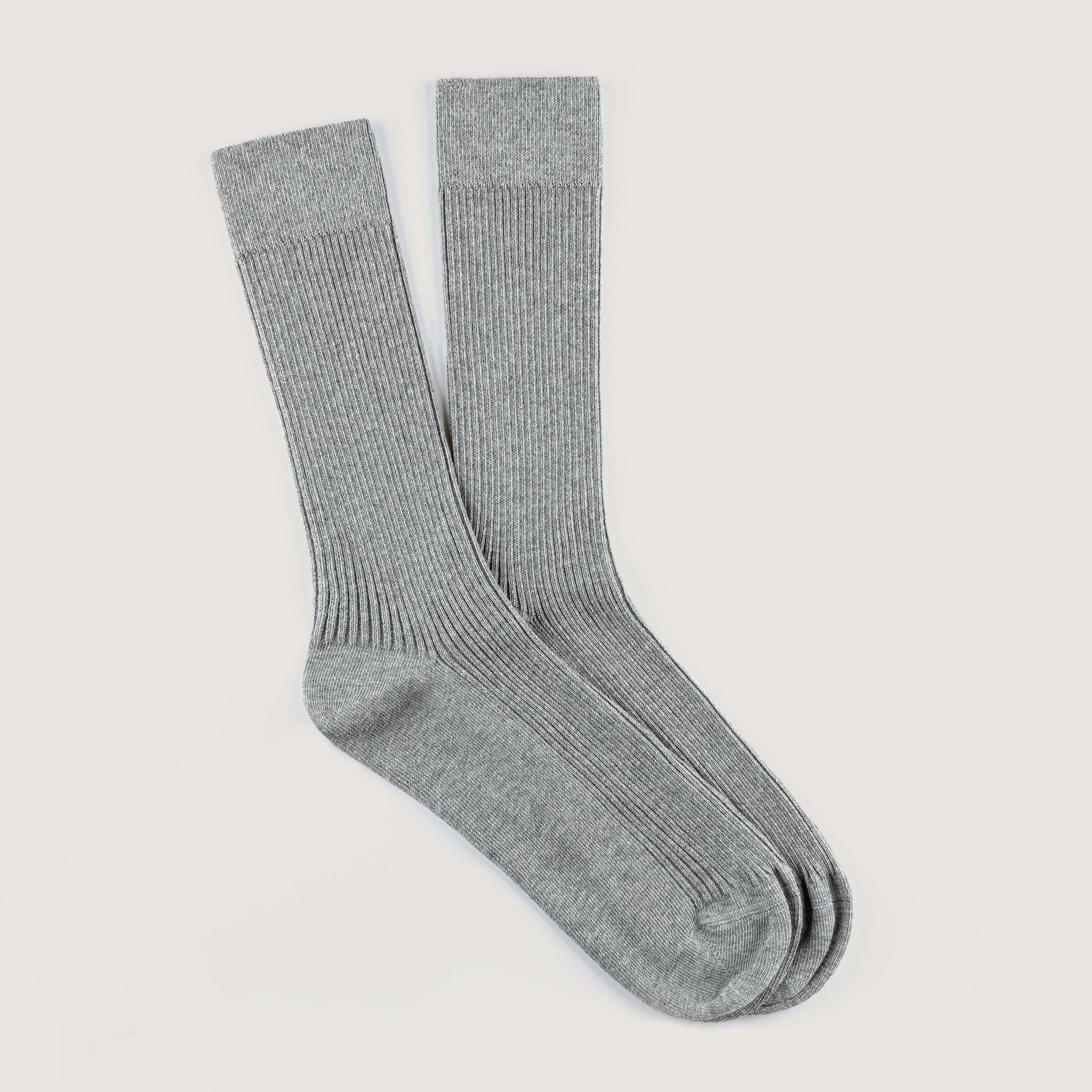 I resi sono gratuiti entro 14 giorni. Visita la pagina I miei ordini e segui la semplice procedura.
Spediamo con DHL. Riceverai il tuo ordine entro 24/48 ore, per non farti perdere tempo.
Be the first to know
---
Sign up for our newsletter to find out about the promotions and all the news from the Tela Blu world.