---
A versatile and timeless style icon that cannot be missing in our wardrobe, made with a sustainable Italian denim fabric.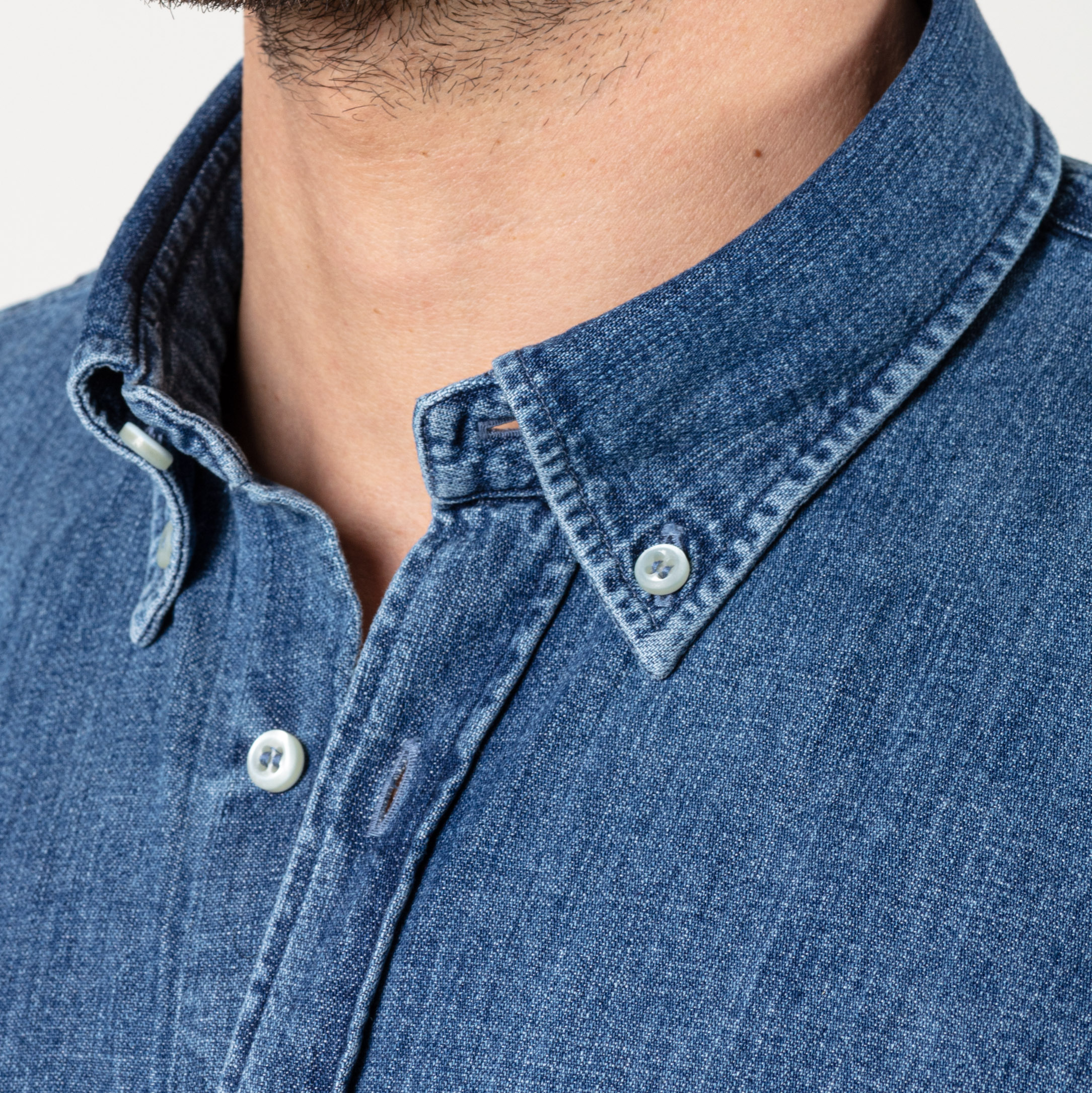 Buttoned Down
Founded more than a century ago by the intuition of some polo players who decided to fasten the collar with buttons, Button Down soon became an icon of casual style. The design of our Button Down collar comes right from your tips that is neither too short nor too long.
Ring Canvas
It is a type of spinning used to make a particularly sought-after fabric. The shuttle of the shuttle frame undergoes twisting during the weaving at irregular speeds such as to create small irregularities and forming small knots typical of this type of cloth. This makes the canvas valuable and of particular charm.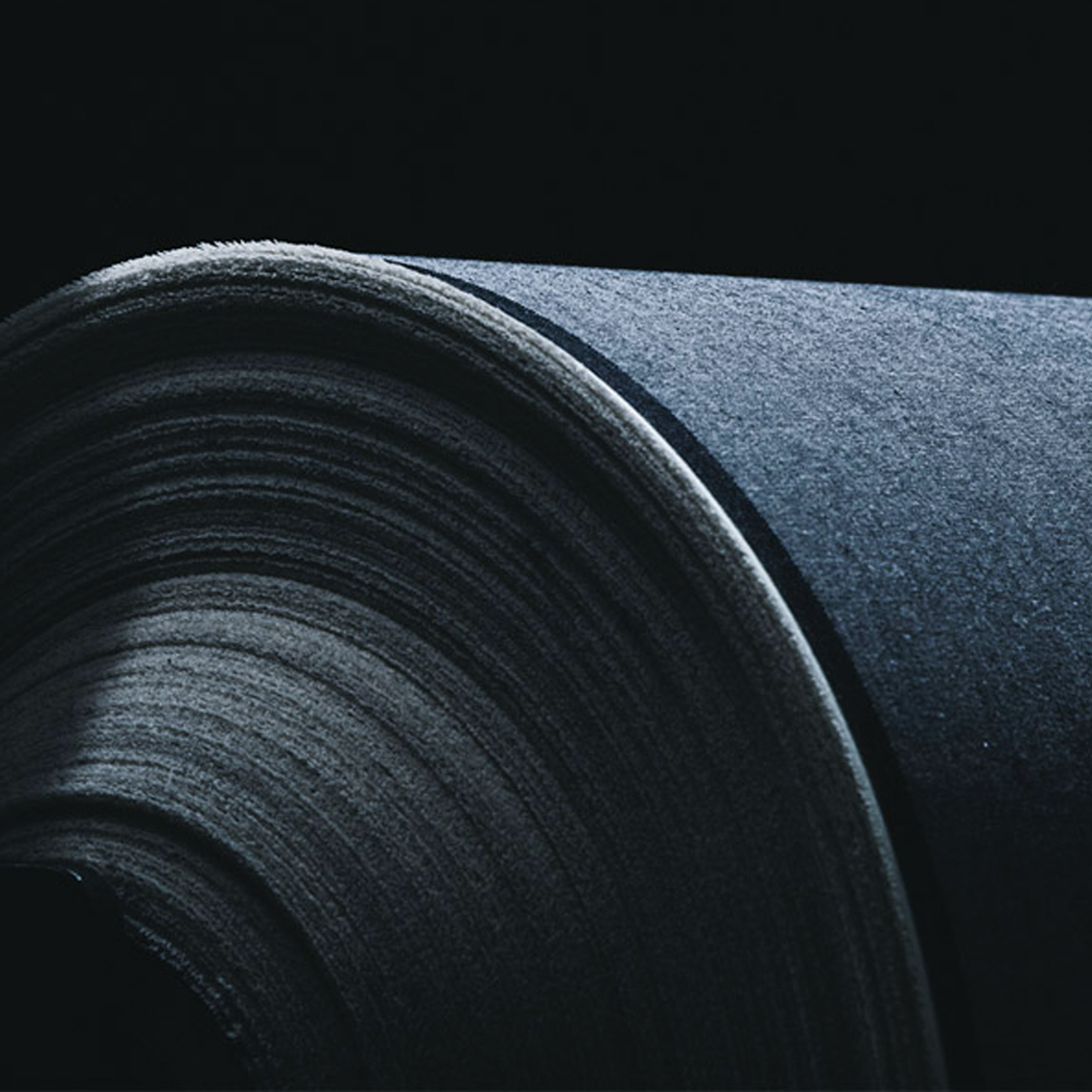 The Greenest Mill in the Blue World
---
Meet Candiani, our revolutionary denim producer. Unlike traditional producers, to create premium jeans, the structure recycles 100% of the material used, it relies on alternative energy sources and limited consumption of water and chemicals.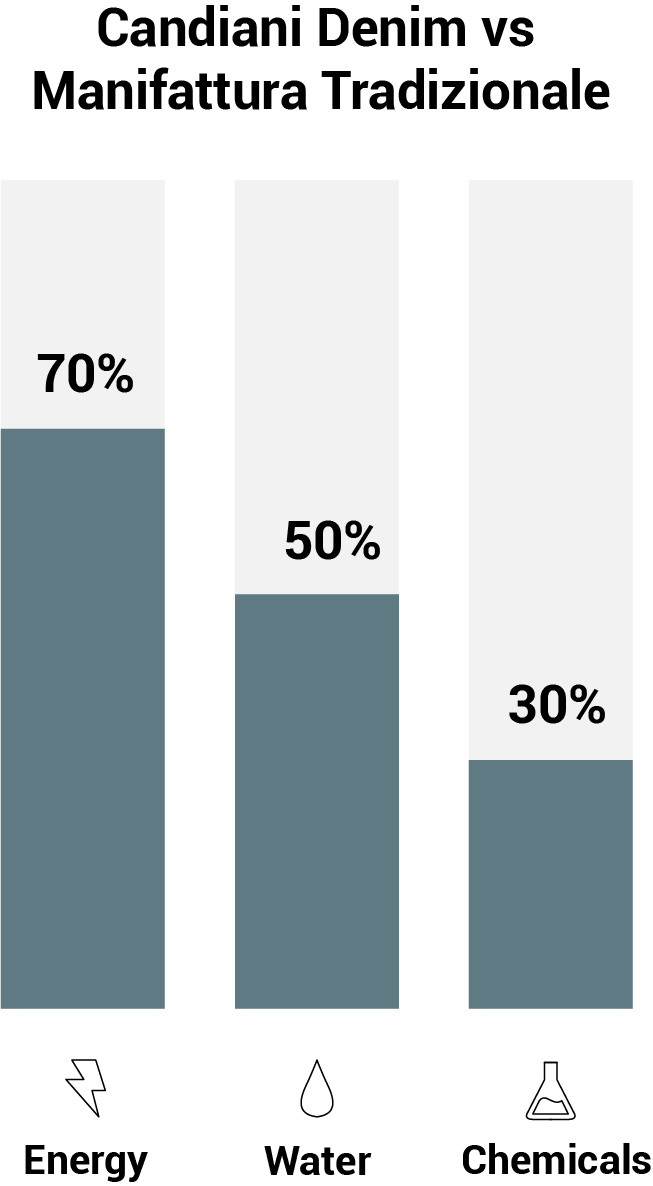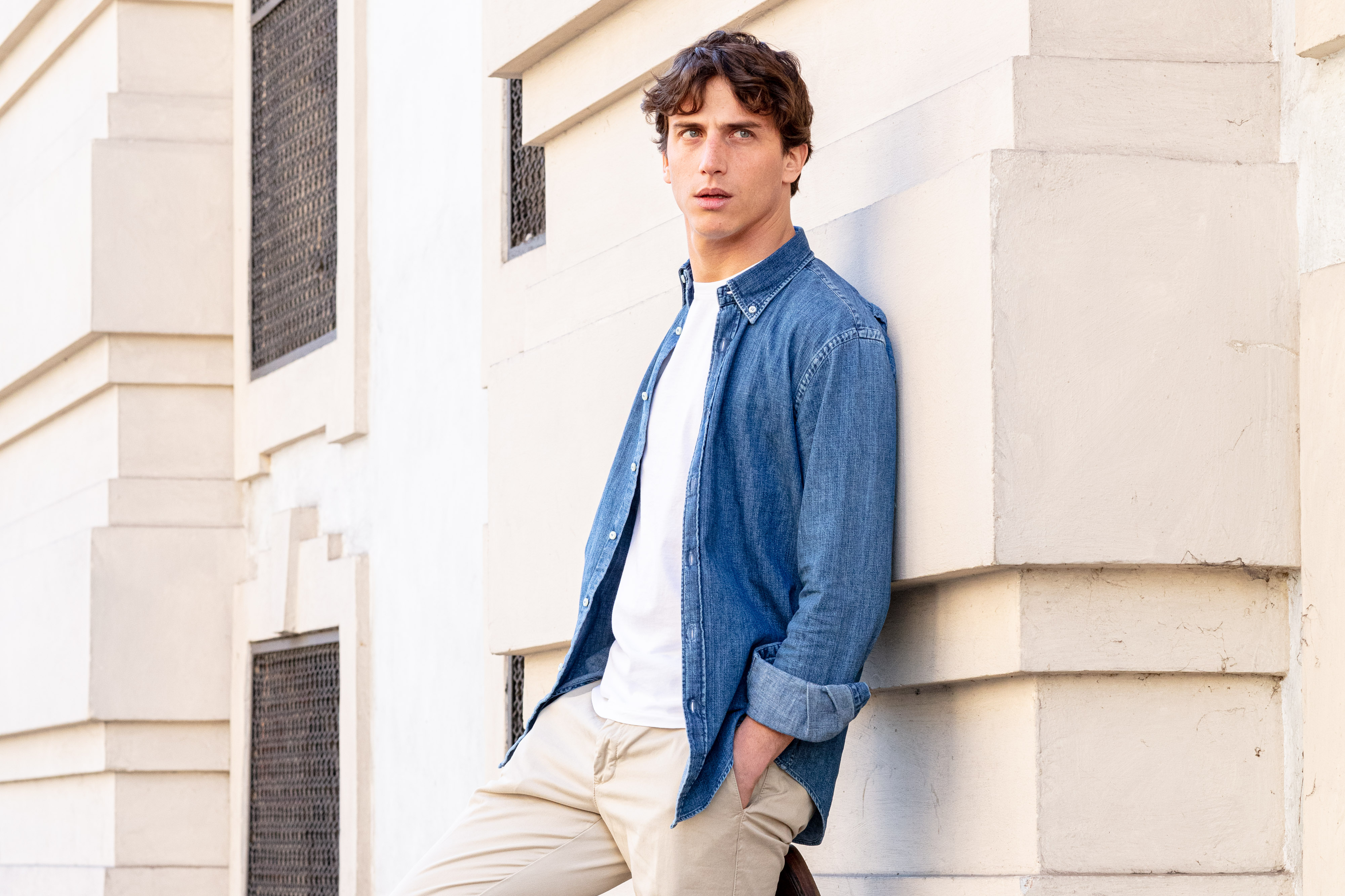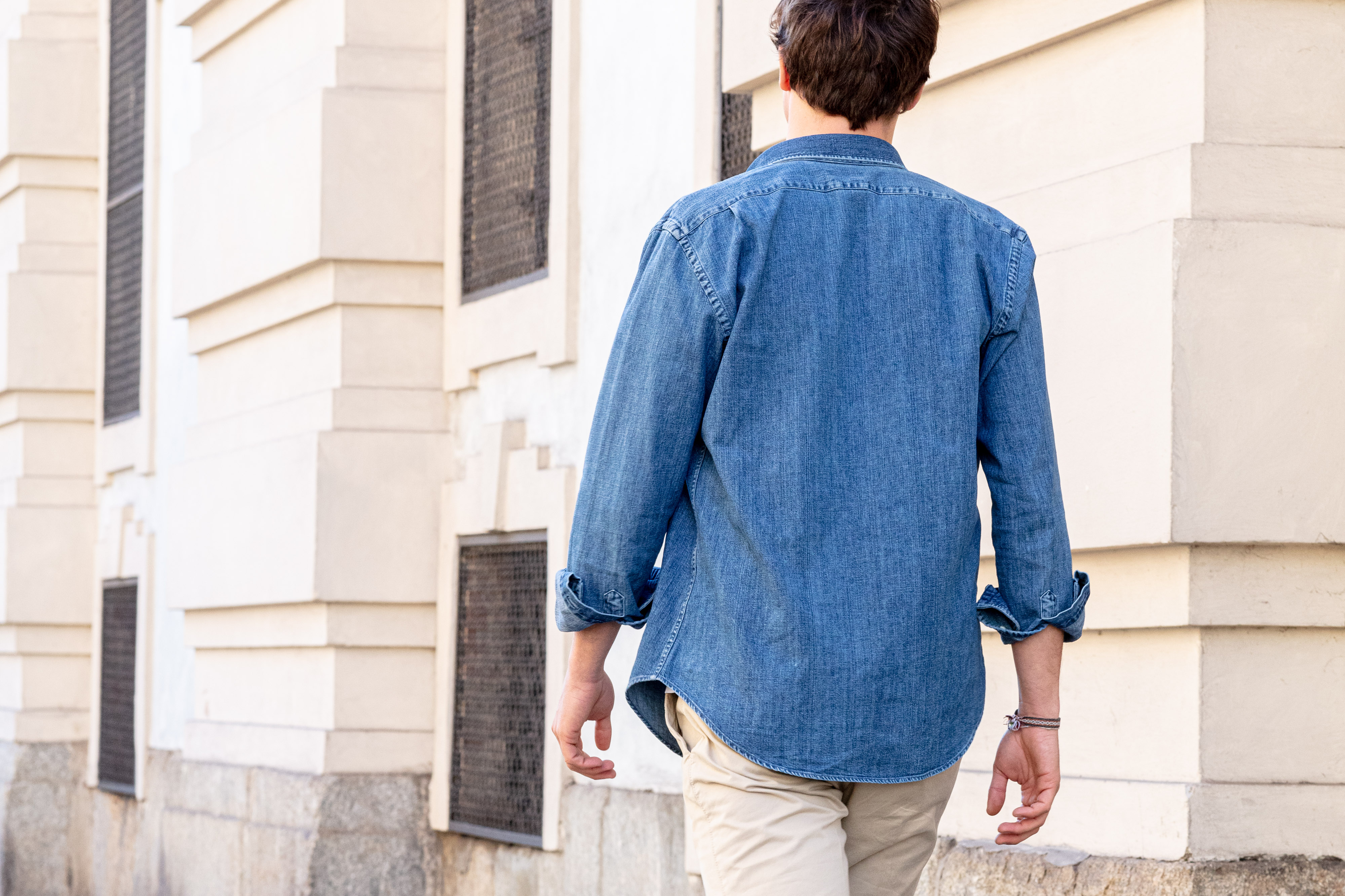 You can wear it buttoned or as a second layer on top of a tee for a more fun look, in any case you can not do without.
Shop now
Delivery
We ship with DHL. You will receive your order within 24/48 hours, in order not to waste your time.
Secure Payments
We accept payments with Visa, Mastercard and American Express as well as with debit cards and PayPal.
Be the first to know
---
Sign up for our newsletter to find out about the promotions and all the news from the Tela Blu world.