The summer version of an iconic shirt. It immediately becomes an excellent alternative to the usual light-blue shirt even for smart occasions if combined with a blazer and derbies.
Shop now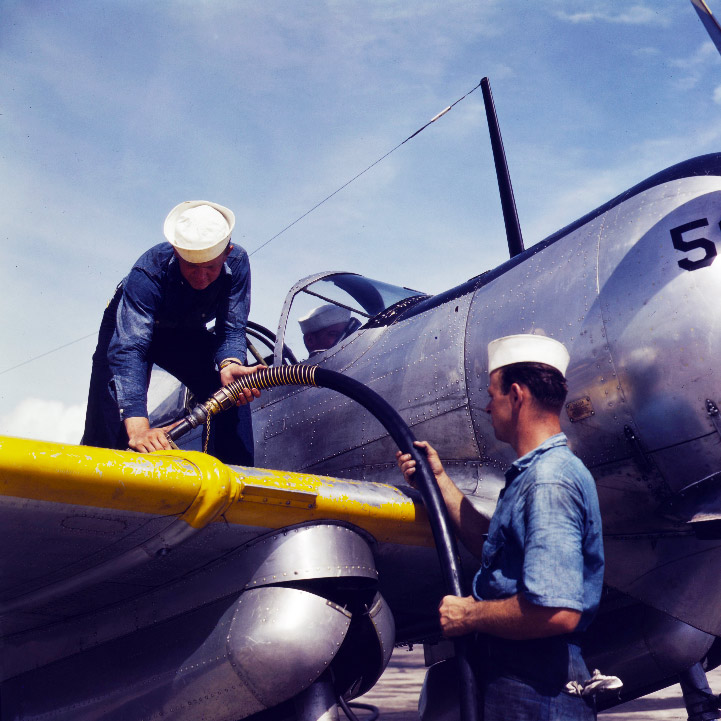 History
The first widespread use of chambray comes from the First World War, when it was adopted as part of the uniform of the US Navy. This fabric is similar to denim because it fades with use and gets a vintage look.
Diffusion
Its popularity arrived in the '50s, when it was brought to the big screen by some Hollywood stars, such as James Dean, Steve Mcqueen and Marlon Brando. It started to spread in the informal clothing culture, along with denim, for his strong reference to the work uniform. Recently its use has been revisited, becoming more and more a sartorial garment and therefore suitable for elegant occasions.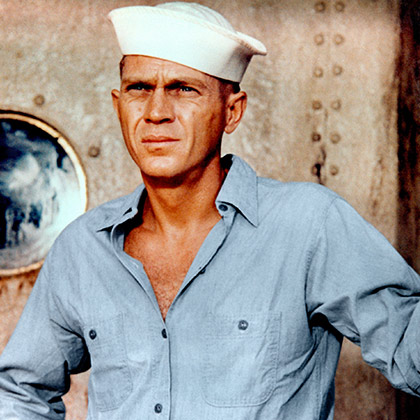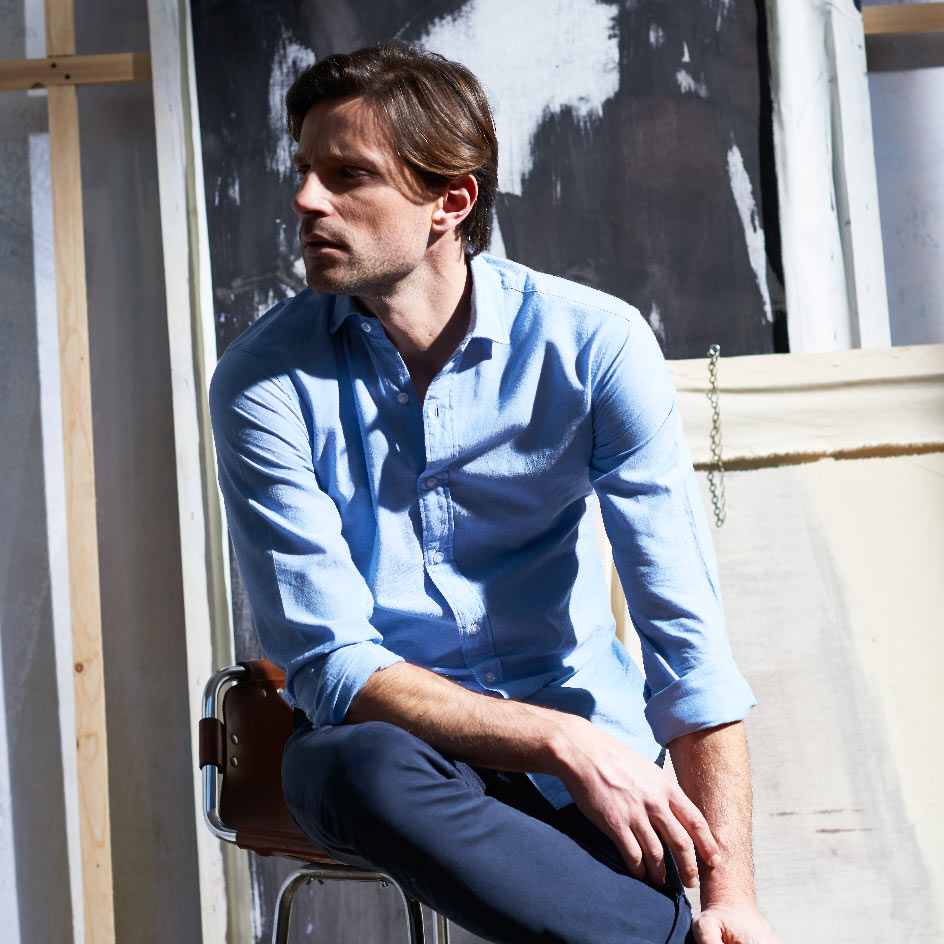 Our summer version
For this iconic piece we wanted to maintain the charm of the classic chambray making it more modern and suitable for a urban style. So we used a light canvas, suitable for the summer season, and a tincture that does not lighten with use and does not lose its elegance over time.
Treatment
Direct dyeing
---
We used a direct reactive dye that does not discharge the colors of the yarn over time, even after many uses and washes. Thus reducing the delavé effect, typical of denim and chambray shirts, our Light Chambray lends itself to be combined with both formal and casual outfits.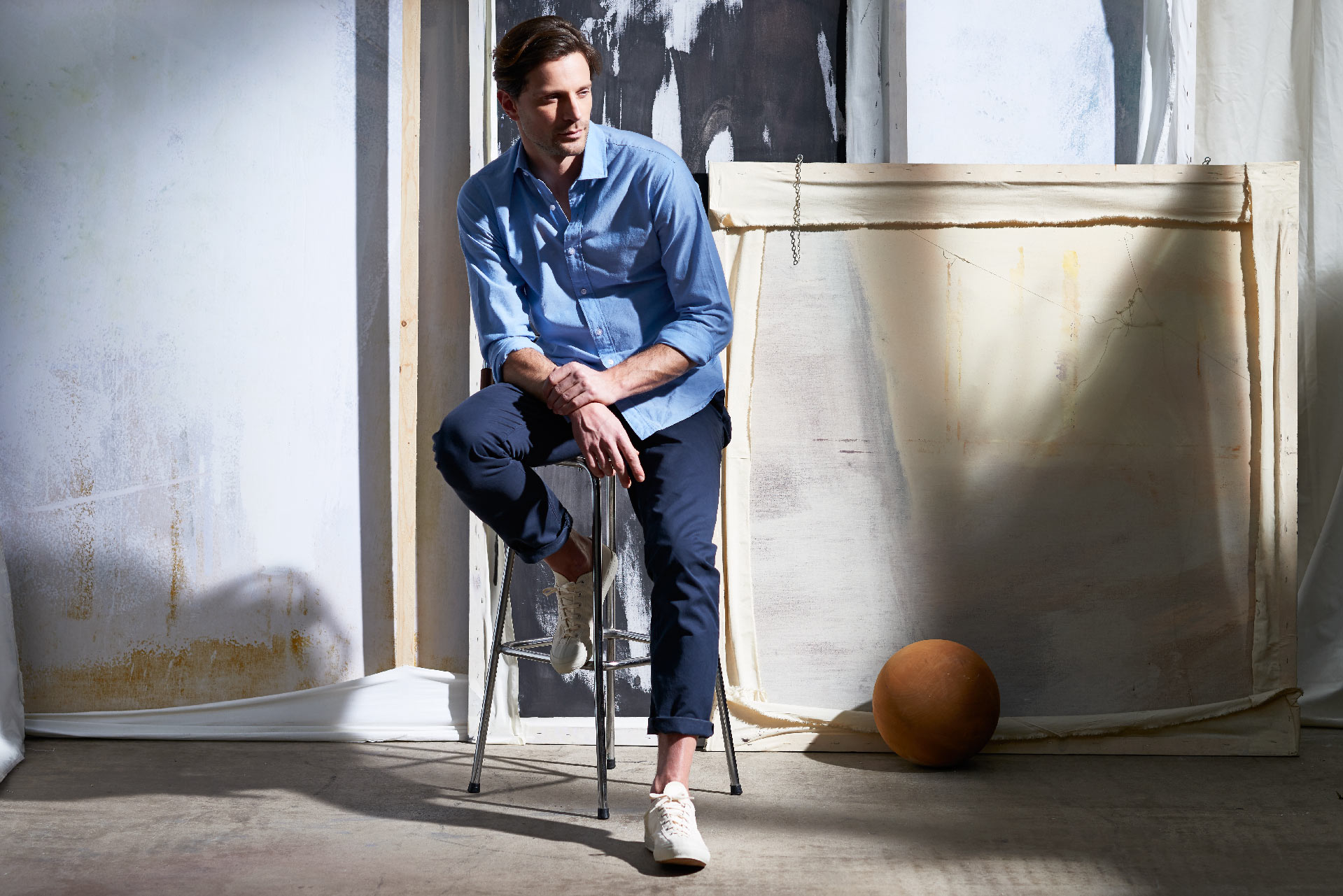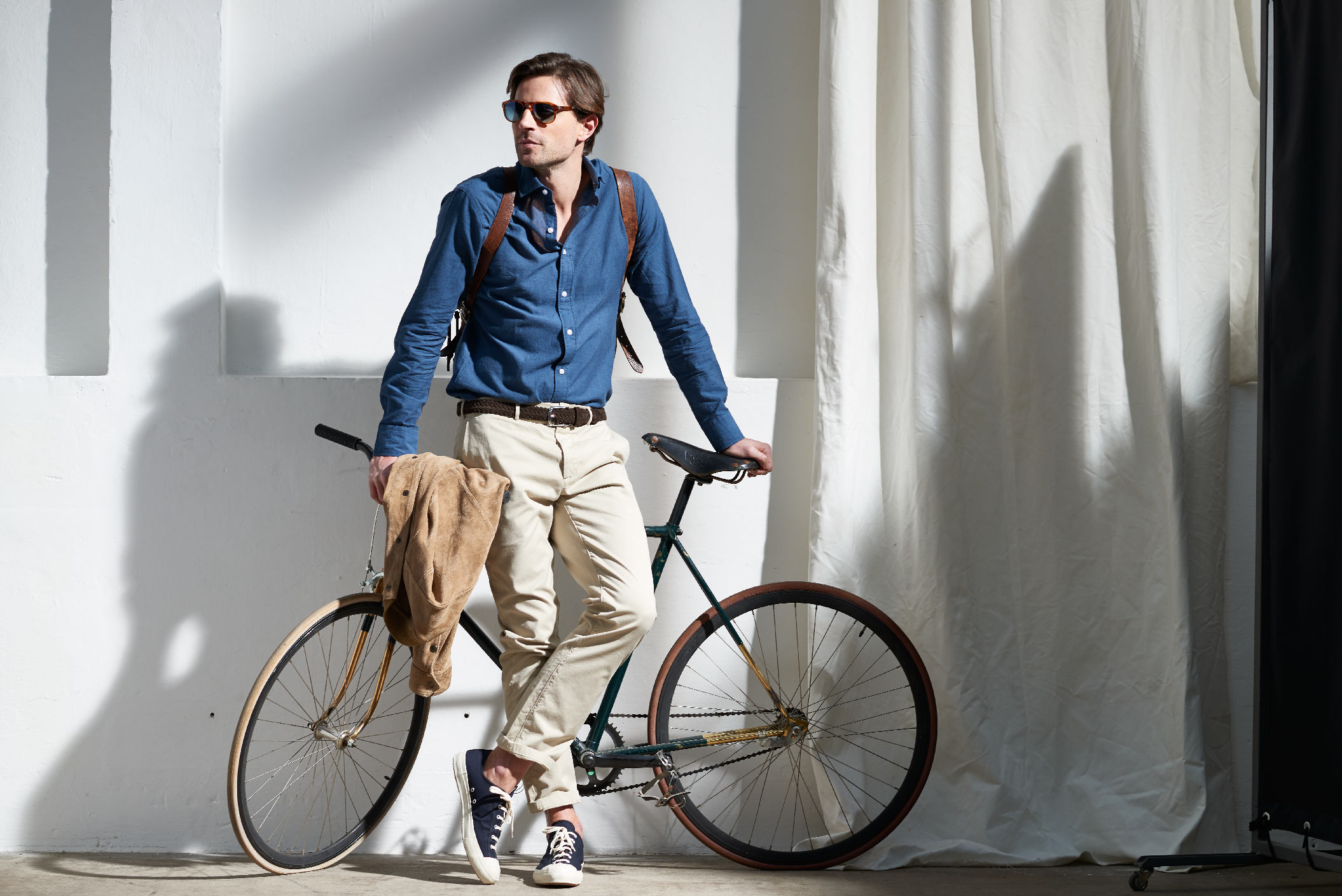 The Light Chambray is suitable to be used on many occasions, from weekends to the sea together with Chinos or Bermudas in light tones with jeans and sneakers for daily wear in town.
Shop now
You have 14 days to return the product. Find out more on your country fee.
We parner with DHL for deliveries. You will receive your order in 1/3 working days, 4/5 for Australia and New Zealand.
Be the first to know
---
Sign up for our newsletter to find out about the promotions and all the news from the Tela Blu world.