Handmade in Italy
---
Our denim is made entirely in Italy, starting from the fabric to the manufacture of the trousers, handmade in Umbria.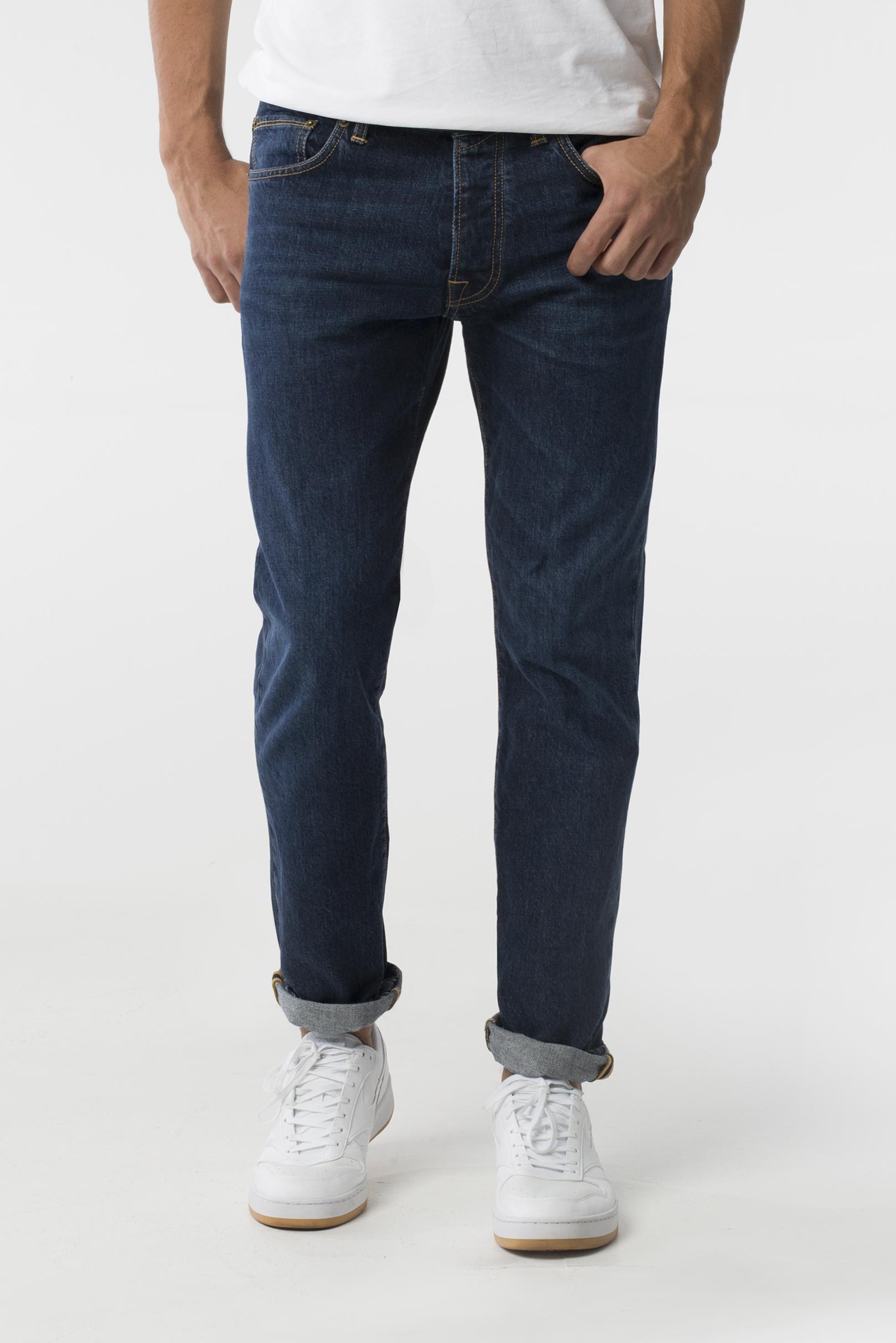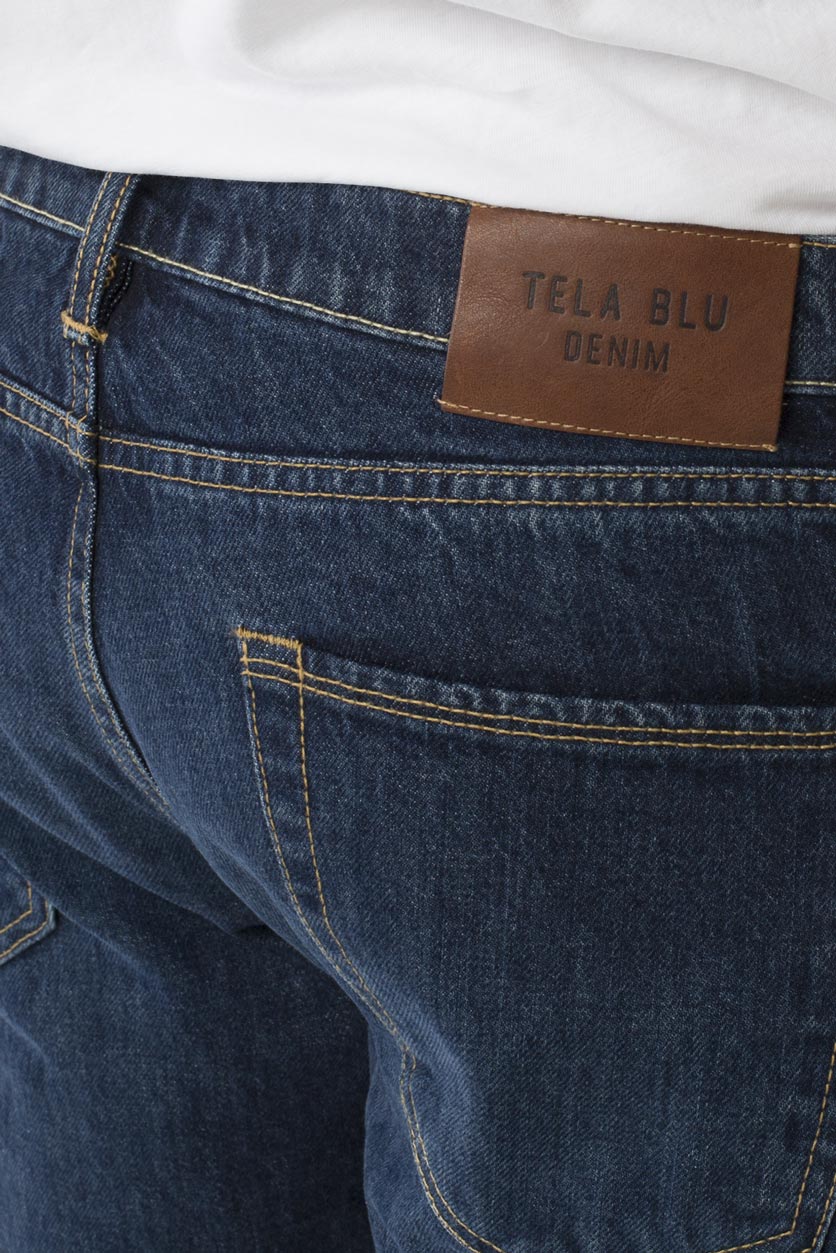 Candiani Denim
The Greenest Mill
in the Blue world.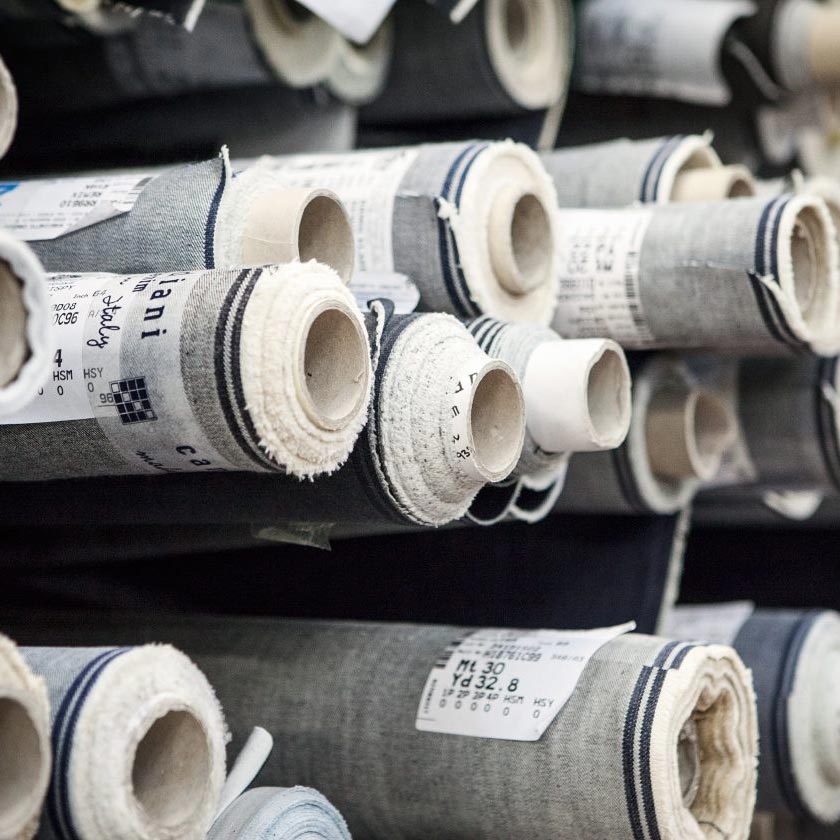 Candiani Denim
Meet Candiani, our revolutionary denim producer. Unlike traditional producers, to create premium jeans, the structure recycles 100% of the material used, it relies on alternative energy sources and reduces the consumption of water and chemicals.
Scopri di più
Pre-Reduced Indigo
70% less chemicals
---
To reduce the use of chemicals in the Denim dyeing process, Candiani uses only pre-reduced indigo and other natural dyes. This saves up to 60% of chemicals compared to traditional dyes.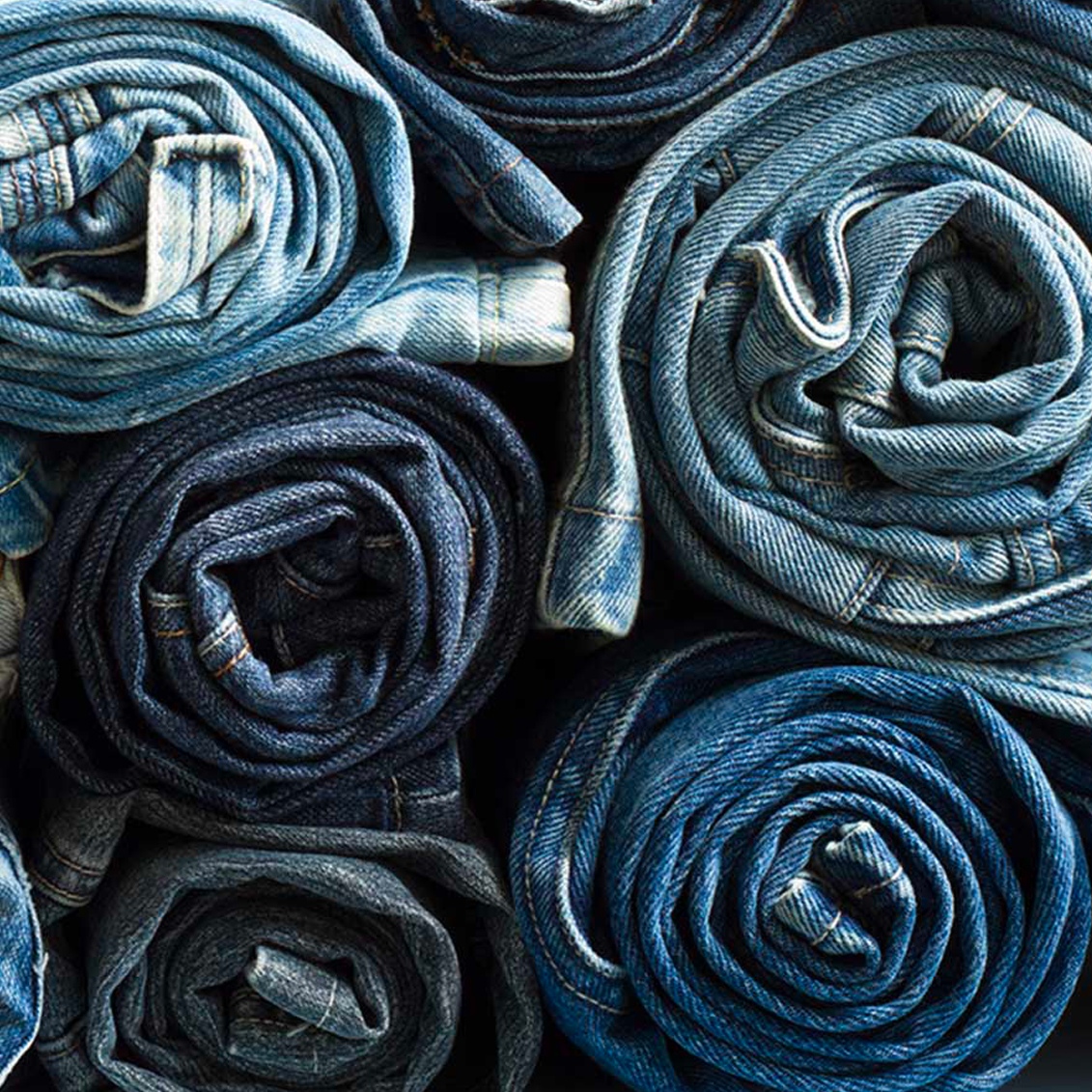 13 Oz.
The weight is the first thing that counts in a jeans, because the heaviness corresponds to the number of threads used in the weaving of the canvas and is measured in Oz. 13 and 14 Oz is the canvas that identifies the original jeans.
Ring Canvas
It is a type of spinning used to make a particularly sought-after fabric. The shuttle of the shuttle frame undergoes twisting during the weaving at irregular speeds such as to create small irregularities and forming small knots typical of this type of cloth. This makes the canvas valuable and of particular charm.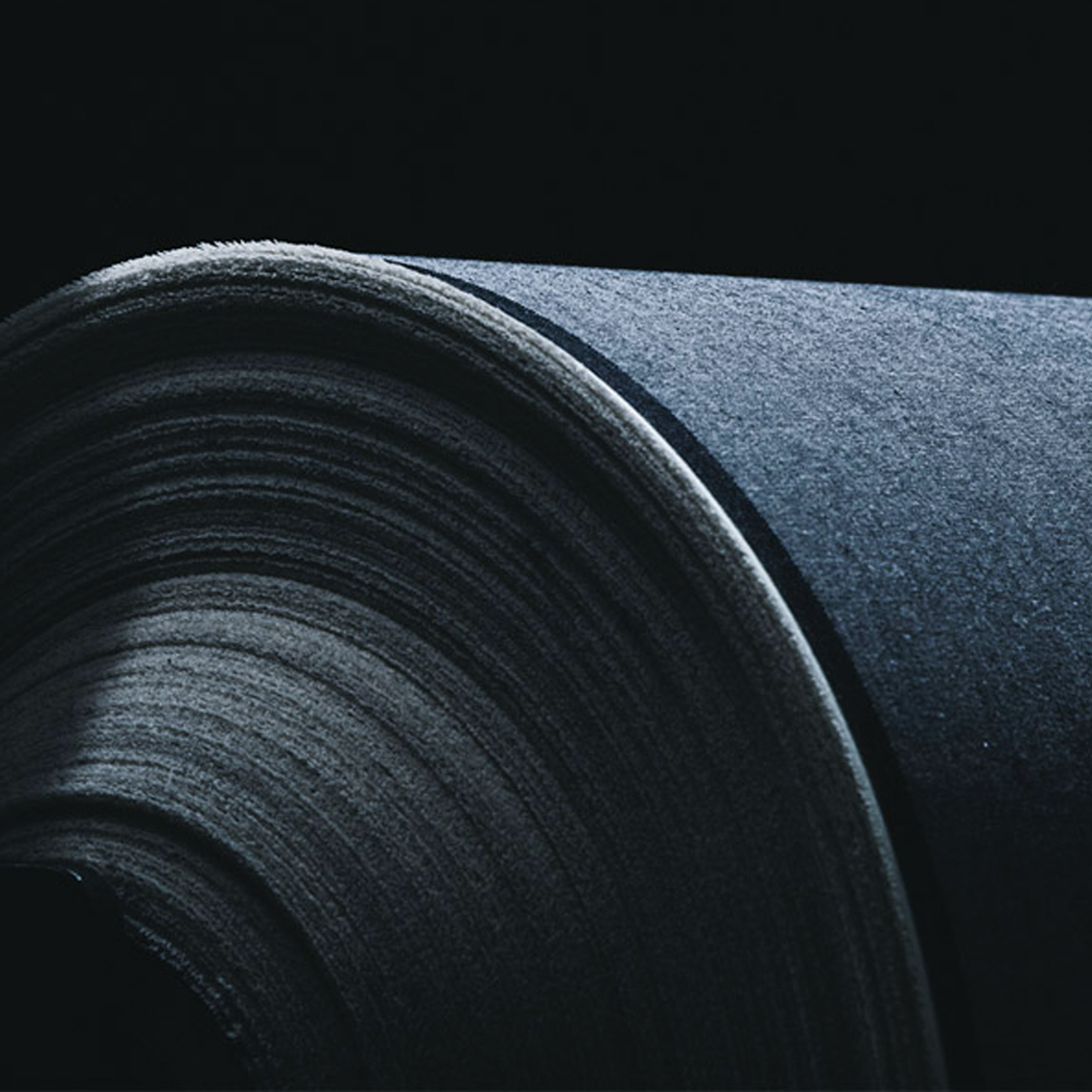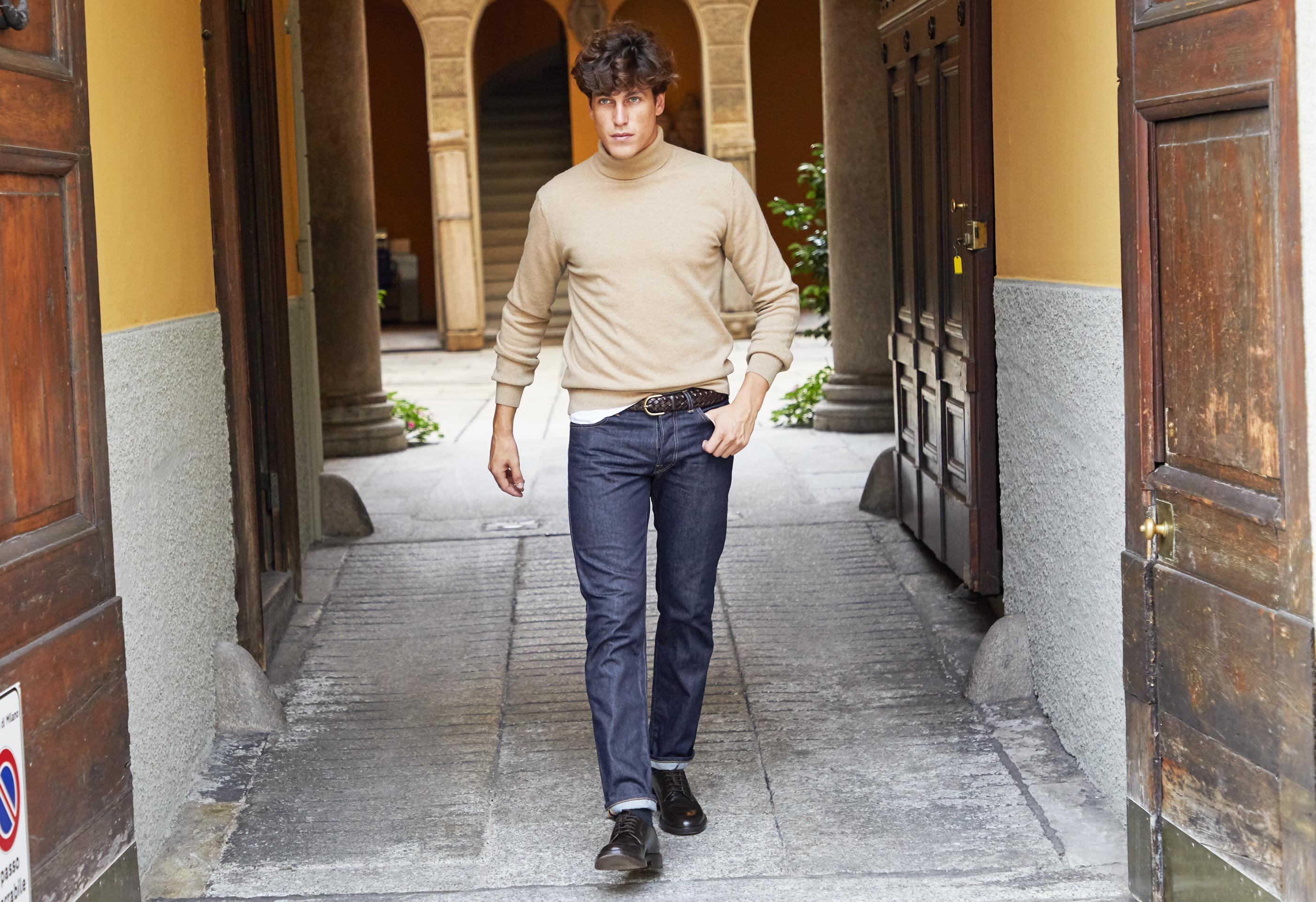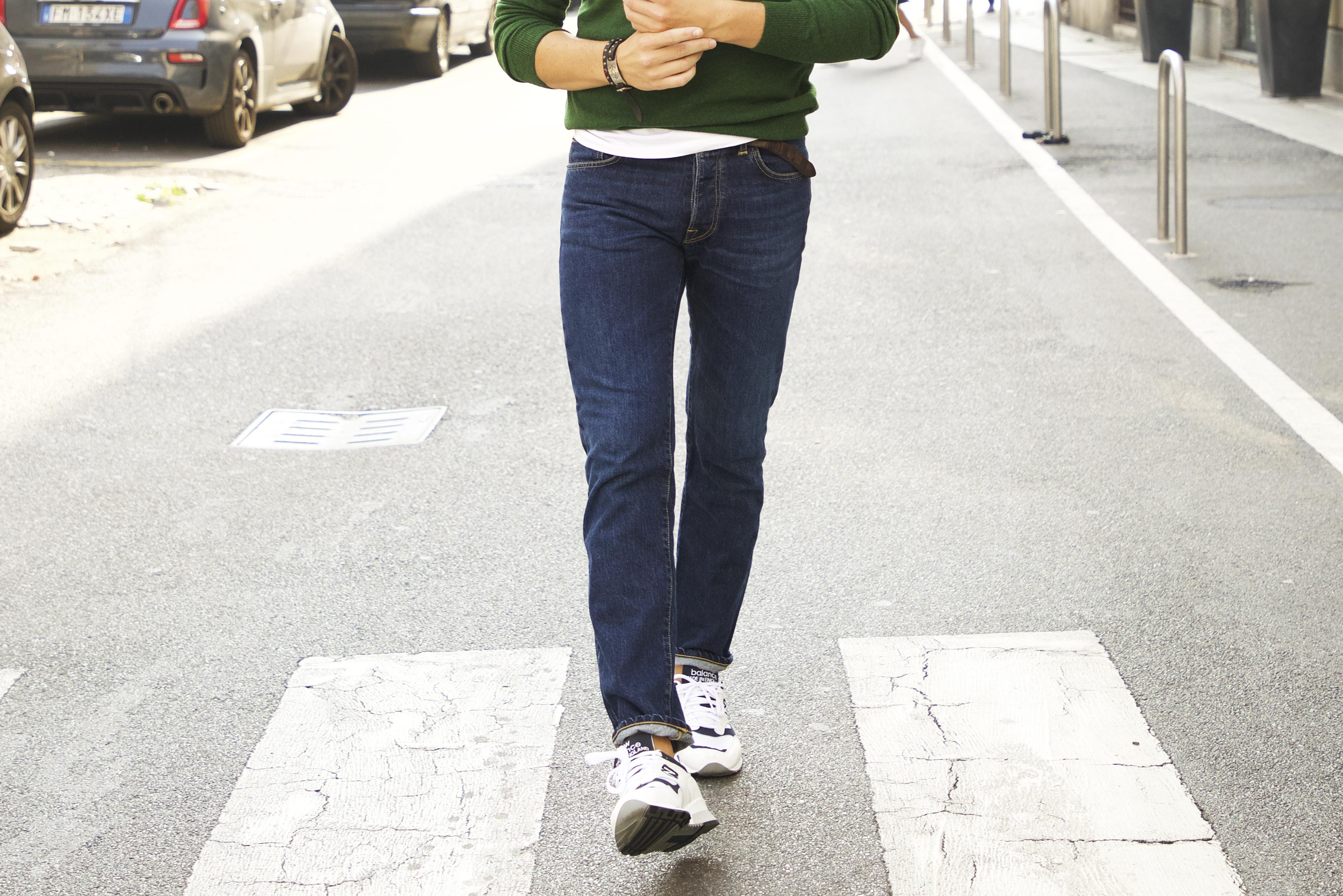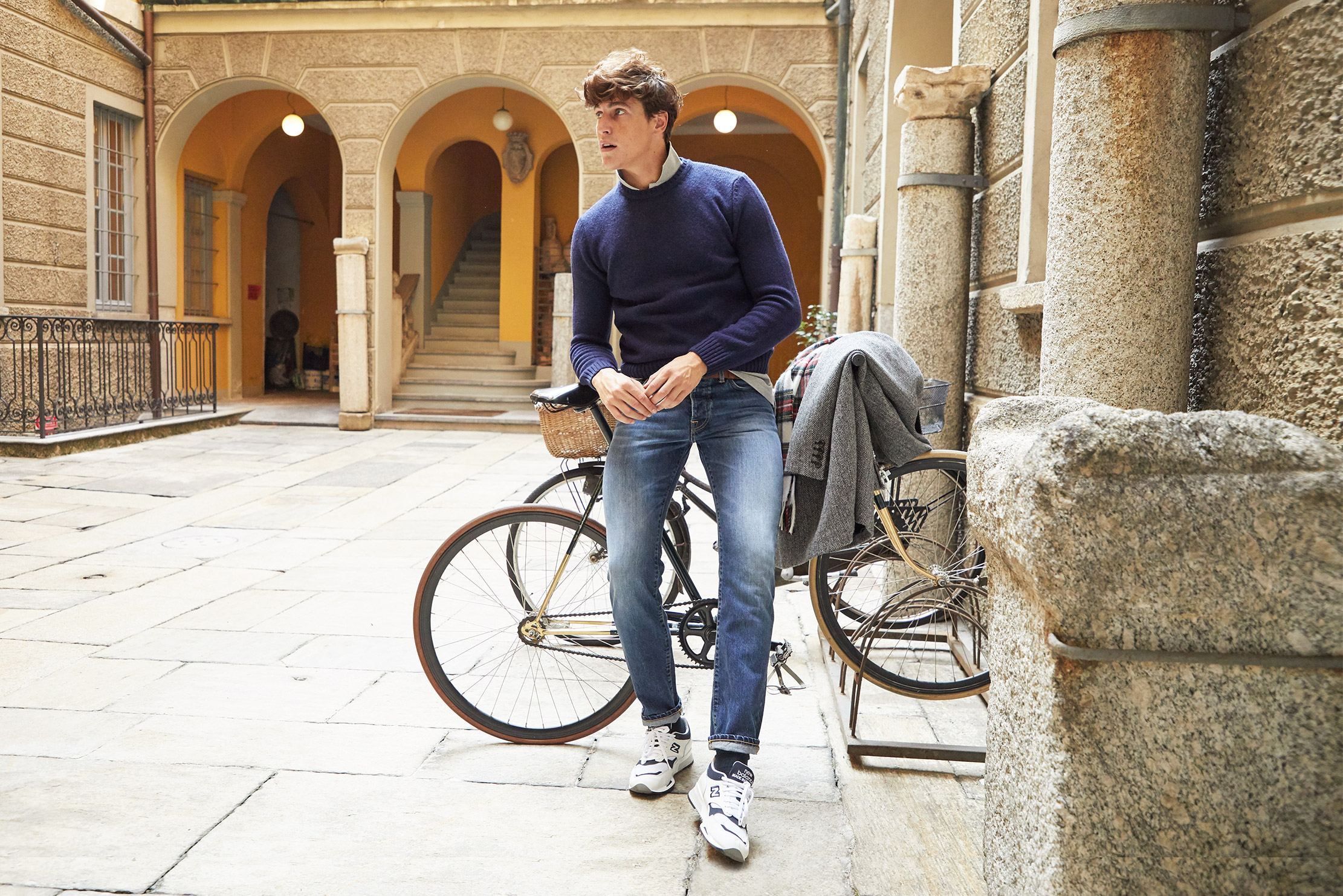 Try the new generation of Denim, handmade in Italy respecting the environment.
Shop now
Delivery
We ship with DHL. You will receive your order within 24/48 hours, in order not to waste your time.
Secure Payments
We accept payments with Visa, Mastercard and American Express as well as with debit cards and PayPal.
Be the first to know
---
Sign up for our newsletter to find out about the promotions and all the news from the Tela Blu world.