Quando la comodità incontra lo stile. Un pezzo che non può mancare nel nostro guardaroba.
Shop now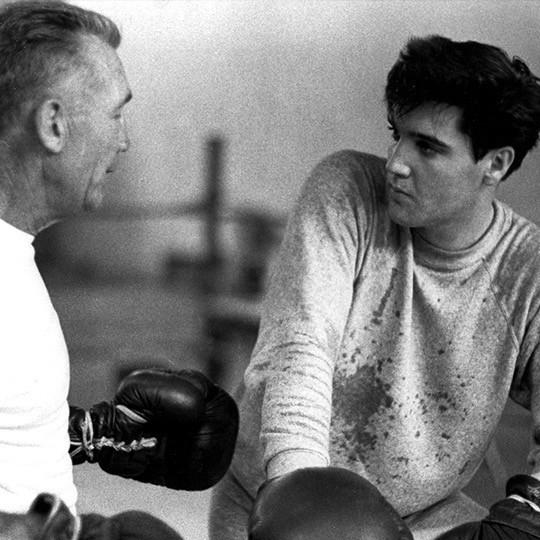 Le origini
Come la Polo per il tennis e la Button Down per il polo anche la Felpa nasce dall'intuizione di uno sportivo. Questa volta si tratta di un giocatore di Football americano, Benjamin Russell Jr. Negli anni '20, stanco di giocare con delle maglie in lana scomode e fastidiose, ideò la prima versione della felpa in cotone che andò a sostituire la loro uniforme all'inizio e a creare un'icona dell'abbigliamento casual poi.
Design autentico
Il French Terry è un tessuto a maglia simile al jersey dalla consistenza morbida e soffice. Il French Terry è un peso medio, più leggero dei pantaloni della tuta per il freddo ma più pesante della tipica maglietta. È comodo, traspirante, assorbente ed elastico.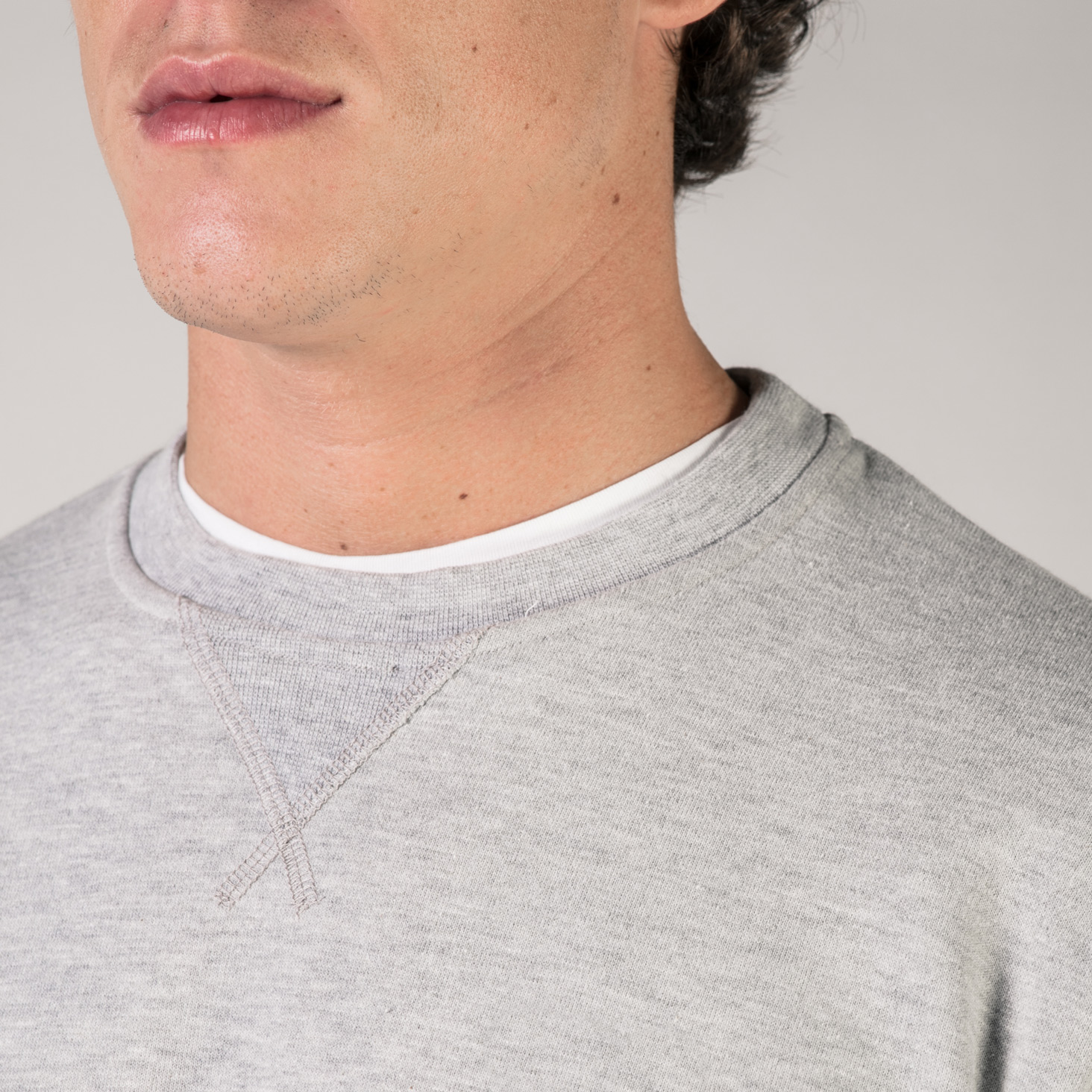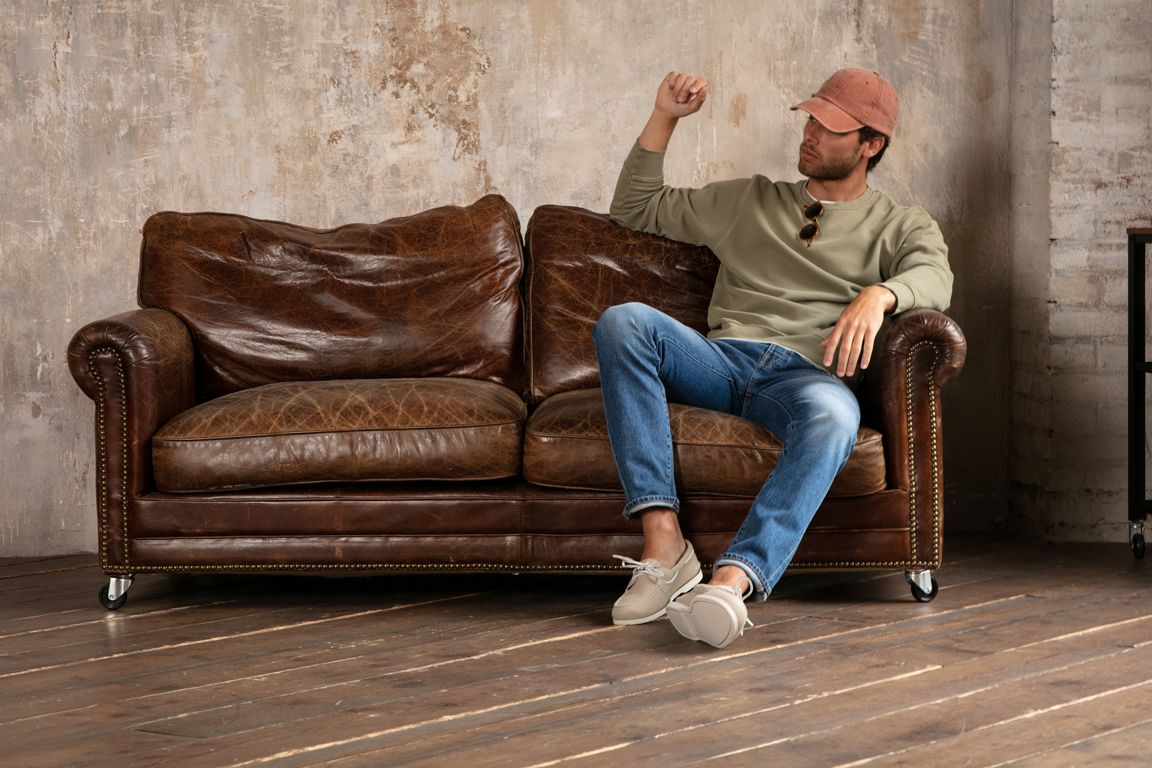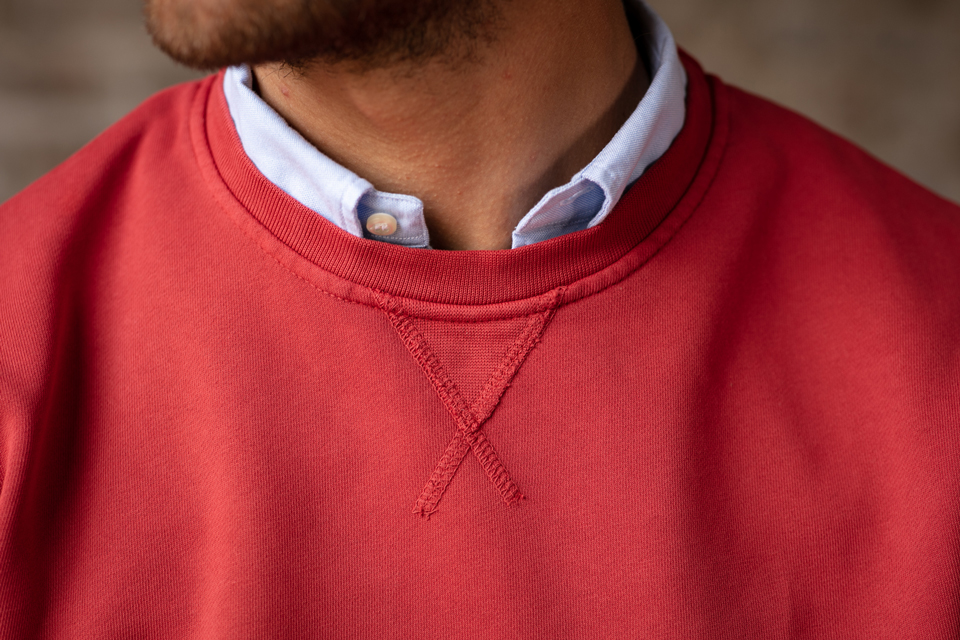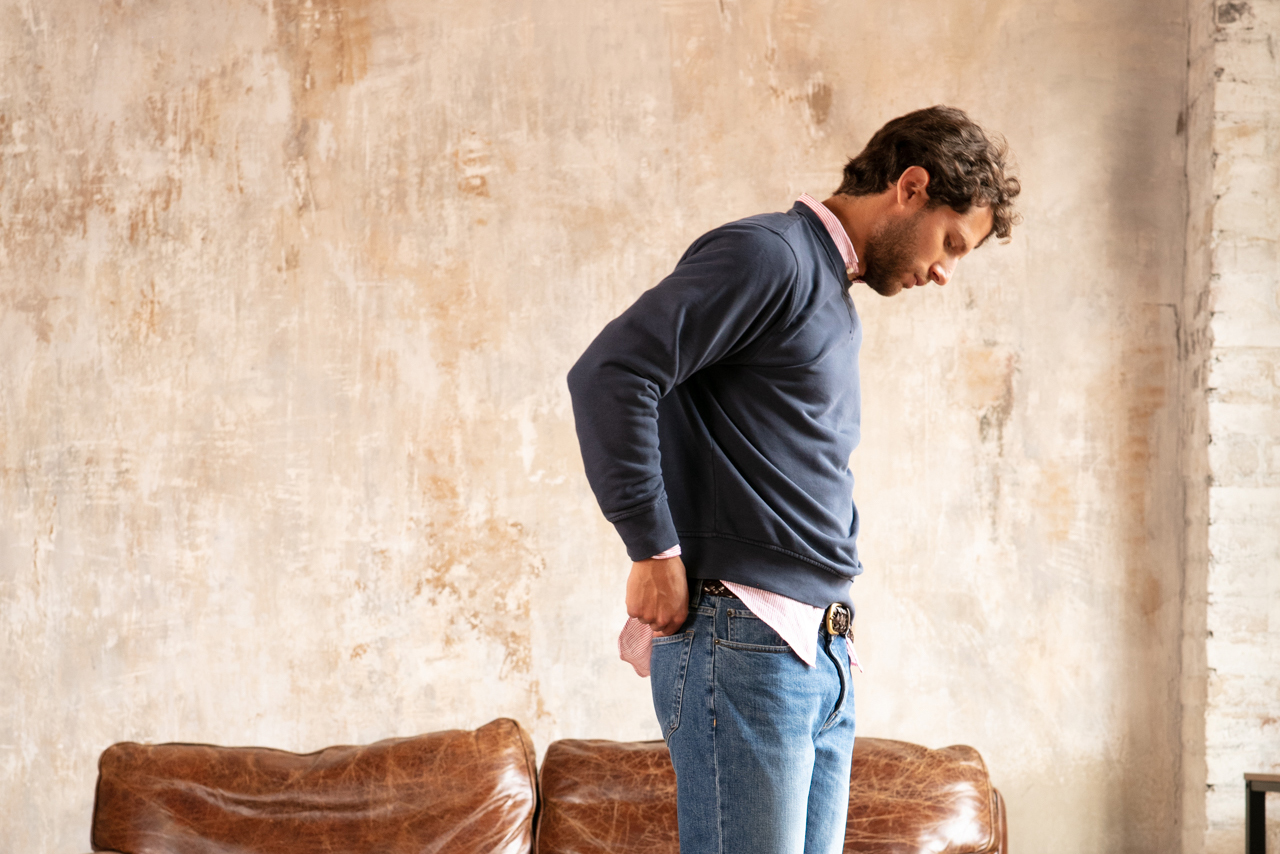 Da portare in versione casual sopra a un jeans e una sneakers o per un look più ricercato sopra a un chino e con un paio di mocassini o di derbies.
Shop now
I resi sono gratuiti entro 14 giorni. Visita la pagina I miei ordini e segui la semplice procedura.
Spediamo con DHL. Riceverai il tuo ordine entro 24/48 ore, per non farti perdere tempo.
Be the first to know
---
Sign up for our newsletter to find out about the promotions and all the news from the Tela Blu world.