The linen shirt is made with the most noble fibers of linen. Its 100% linen composition together with its lightness make it an absolute must have of this summer season
Shop now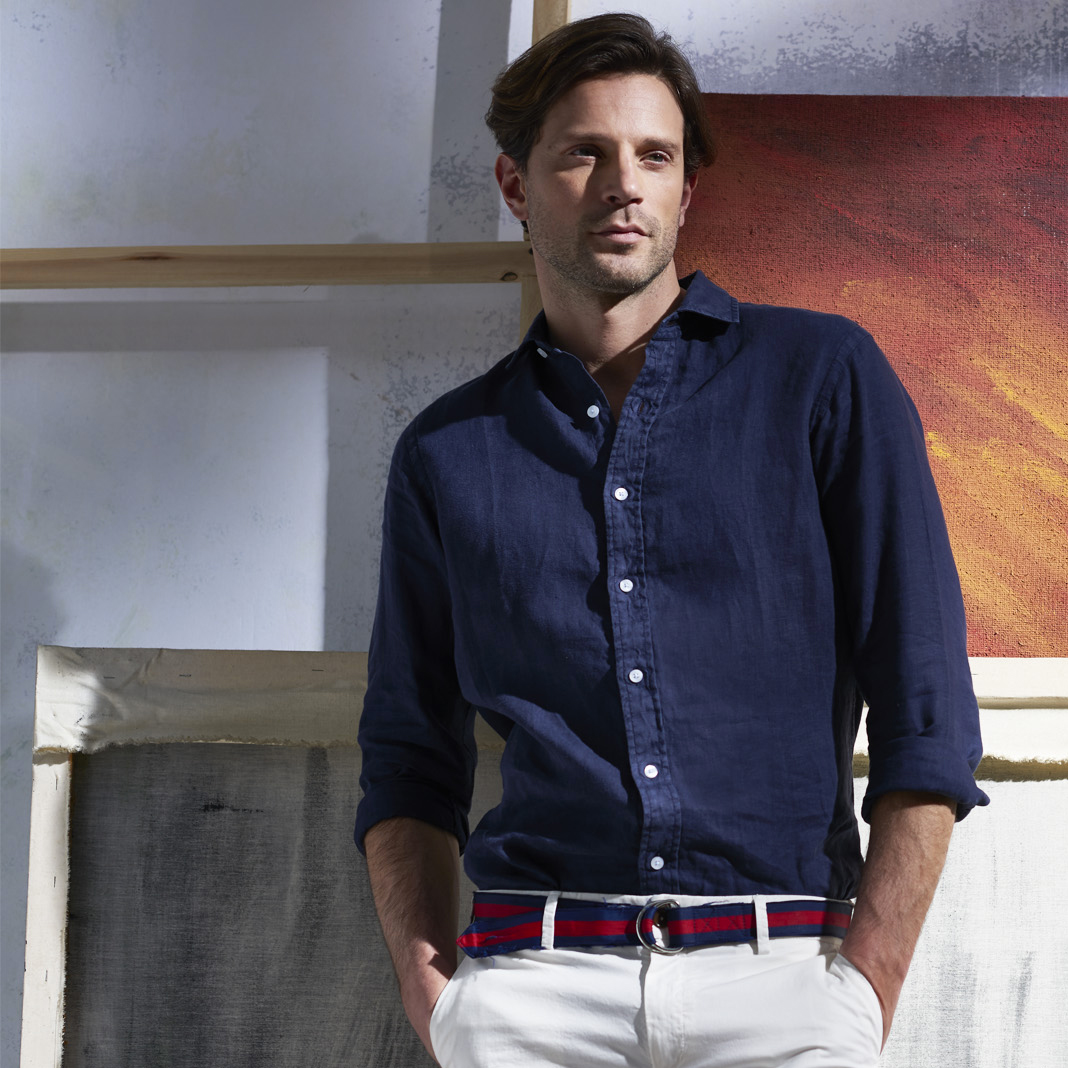 The Fit
The fit of our linen shirt, thanks to the side folds, follows the classic fit of the iconic linen shirt that should not dress too tight. An elegant shirt for a casual look.
Details
The neck is soft but can be stiffened with the removable stubs supplied. The cuff is reinforced with a lightweight canvas, so you can roll up the sleeves without giving up quality and elegance.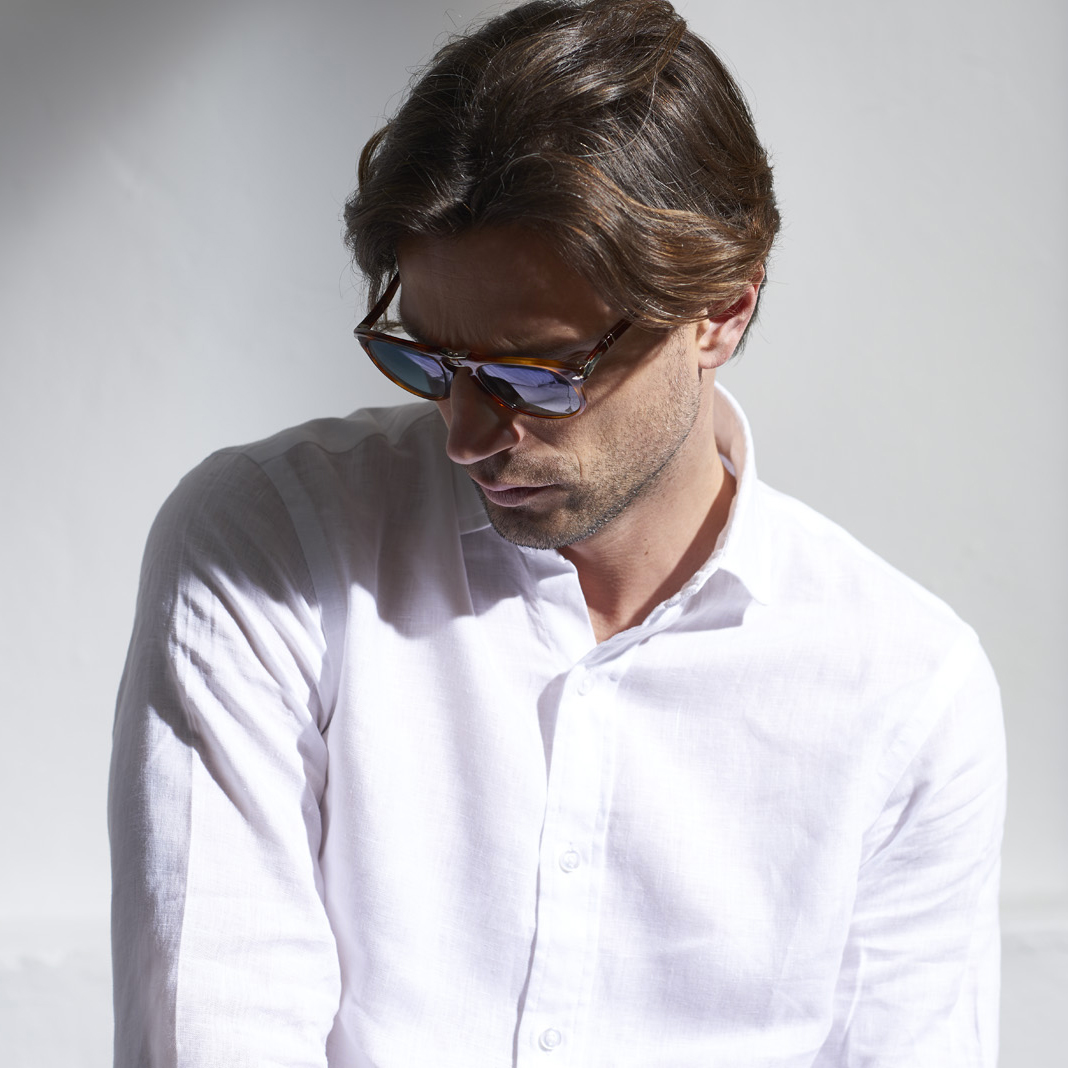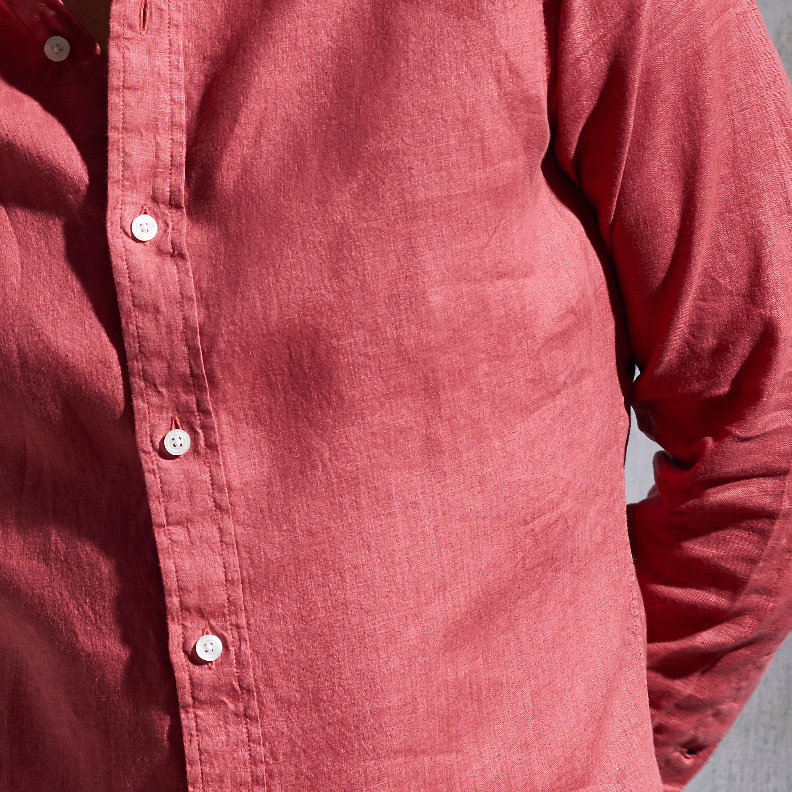 Garment dyed
The ability of linen to absorb water makes easier the dyeing processes allowing to obtain an infinite chromatic range. The most used colors for the shirts are, in general, lighter and natural shades that characterize the classical and elegant style of this fabric.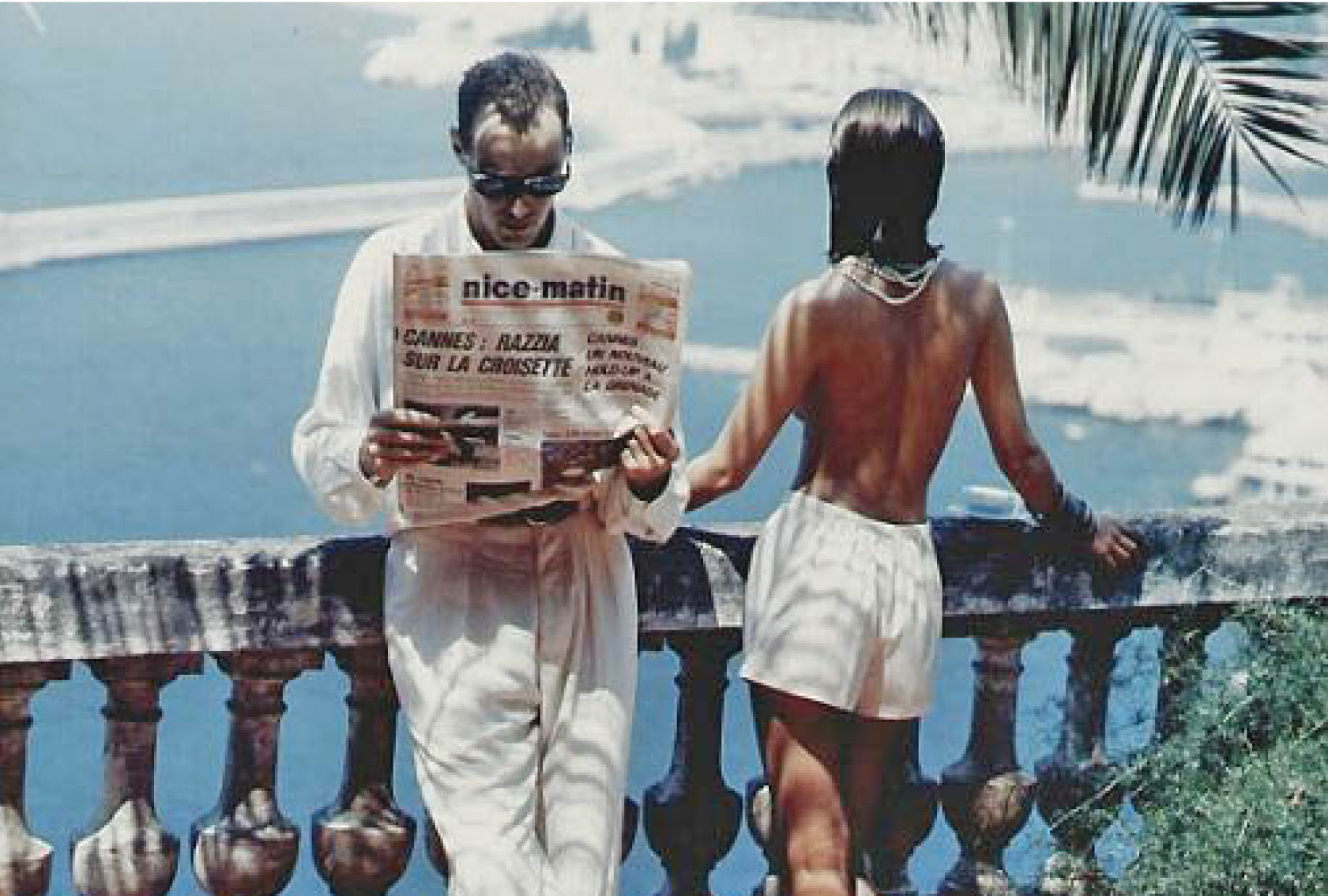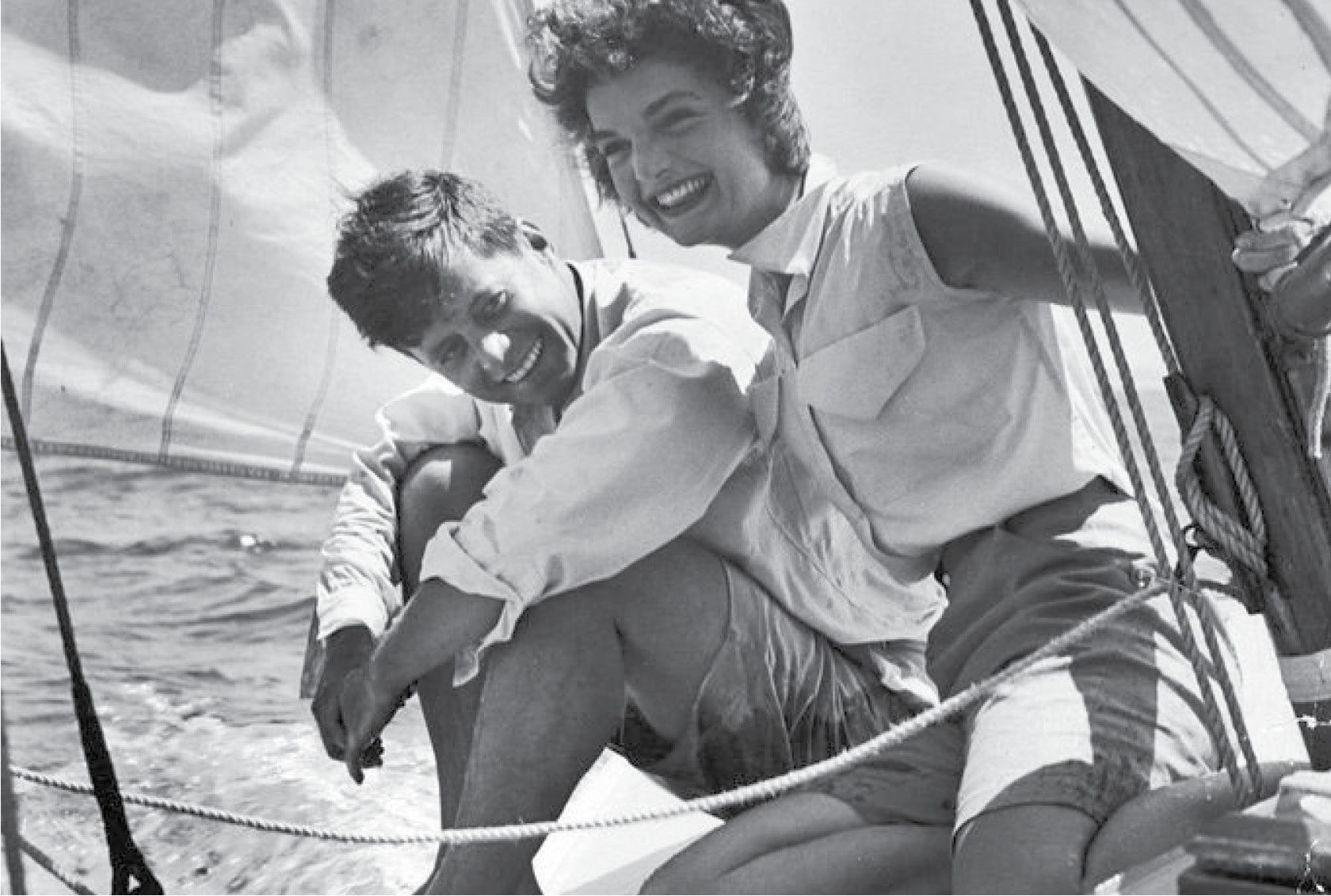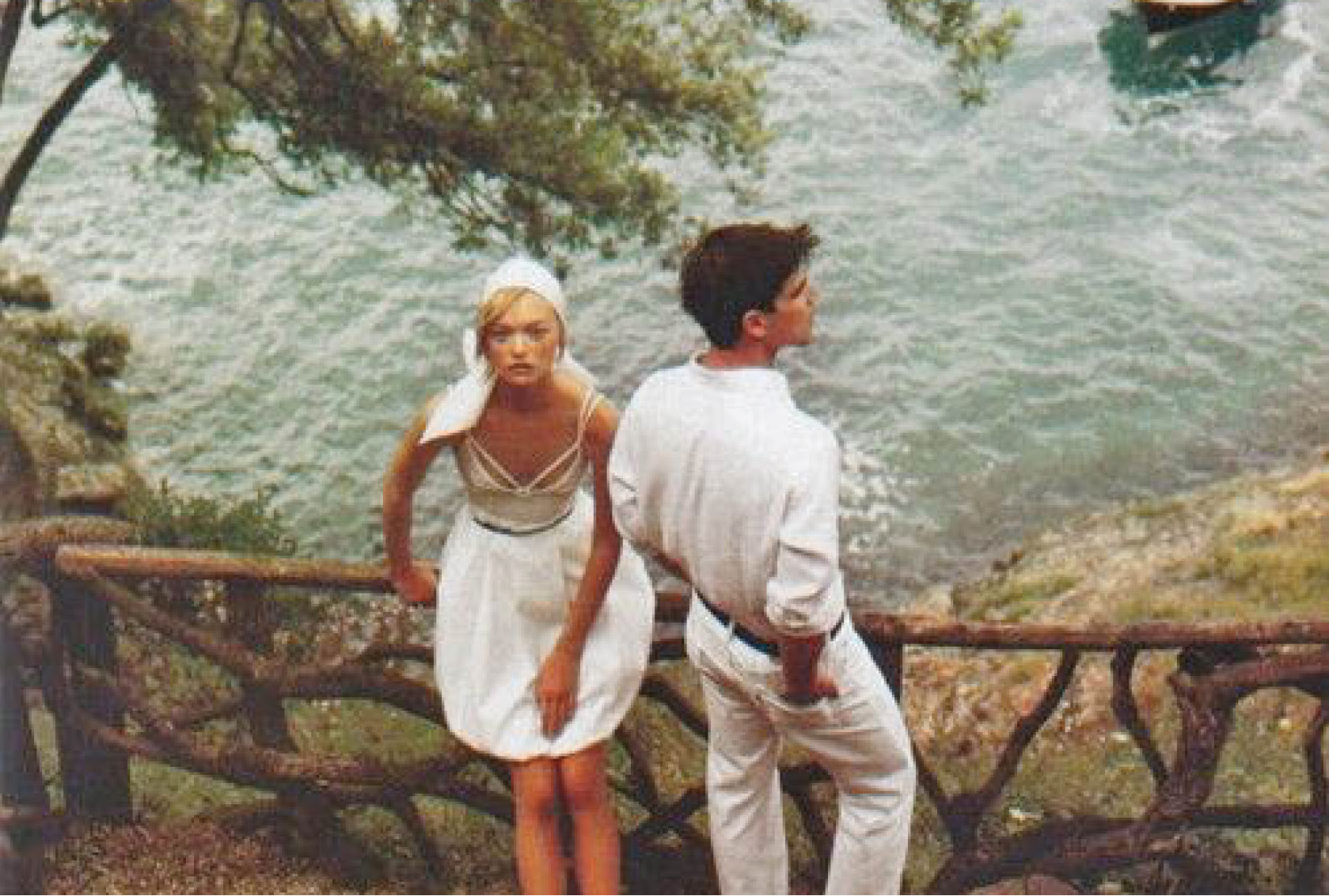 Choosing a Tela Blu linen shirt means choosing an elegant and versatile garment. For those who want to dress in a practical way, without giving up with elegance, the linen shirt is the perfect garment for a smart casual outfit.
Shop now
You have 14 days to return the product. Find out more on your country fee.
We parner with DHL for deliveries. You will receive your order in 1/3 working days, 4/5 for Australia and New Zealand.
Be the first to know
---
Sign up for our newsletter to find out about the promotions and all the news from the Tela Blu world.