We used 100% merino wool fiber, sourced from New Zealand, and make them handled by Italian craftsmanship. This is why we have been able to offer you a super soft sweater made to last.
Shop now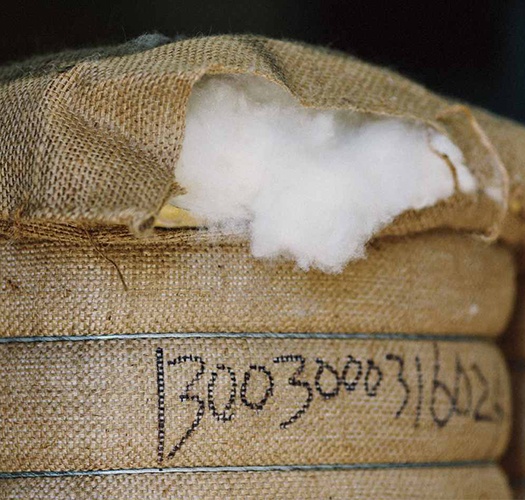 Finest
The merino wool fiber we sourced from New Zealand is twice as thin as normal. This allowed us to make a lighter, warmer and super soft sweater.
Italian craftsmanship
Every detail of each piece has been carefully handled by Italian craftsmen, around the Tuscany countryside.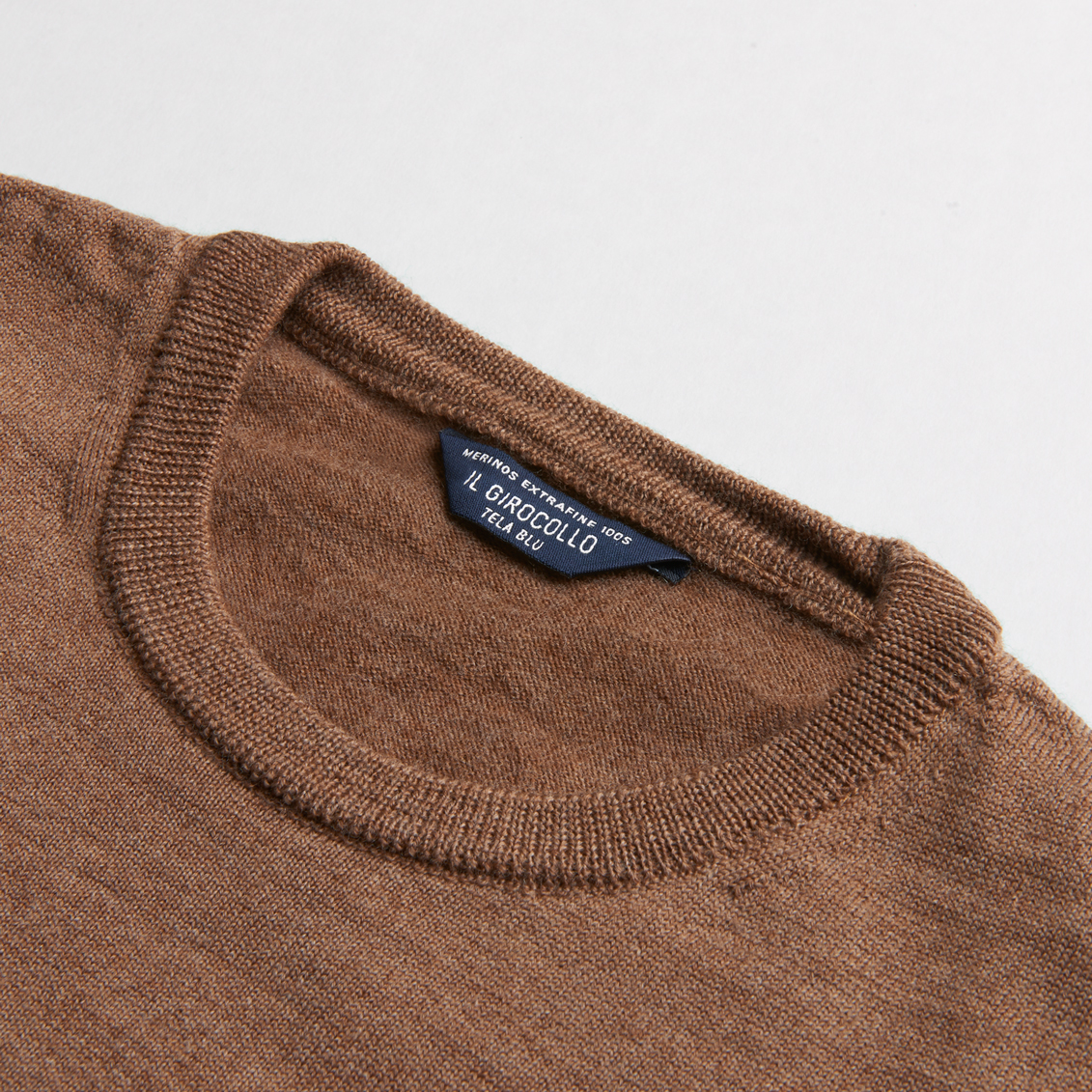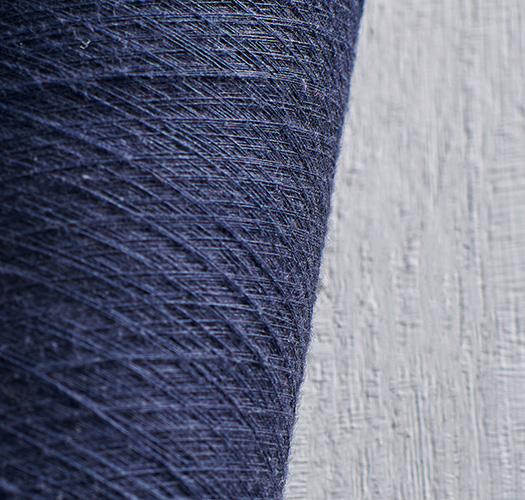 Made to last
To make our merino crewneck last we chose only gentle treatments. We used more delicate washing than usual and a meticulous combing process.
Design
Modern Classic
---
Essential in its shapes is the sweater you'll wear with almost everything.
Try it once, and you can never go back.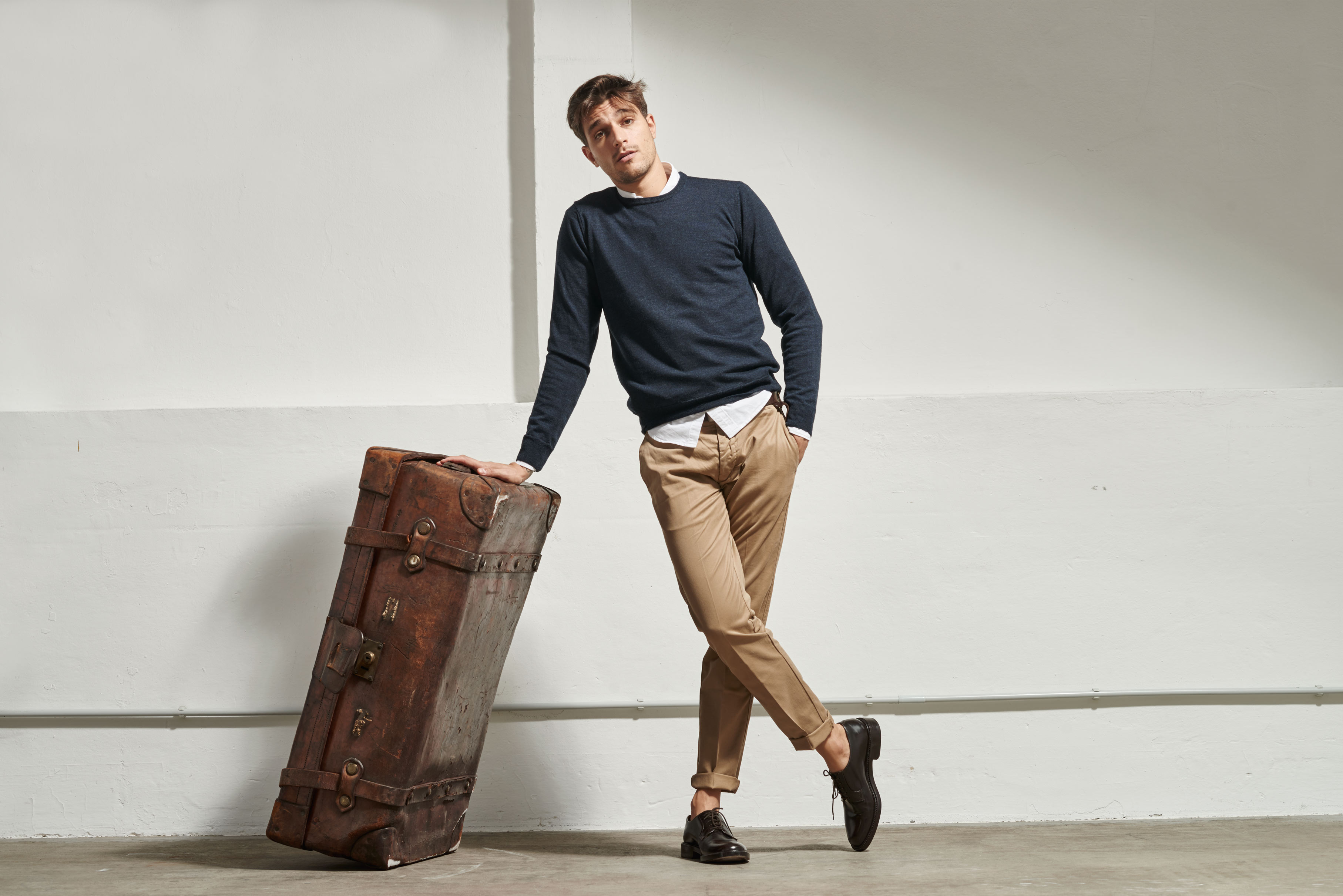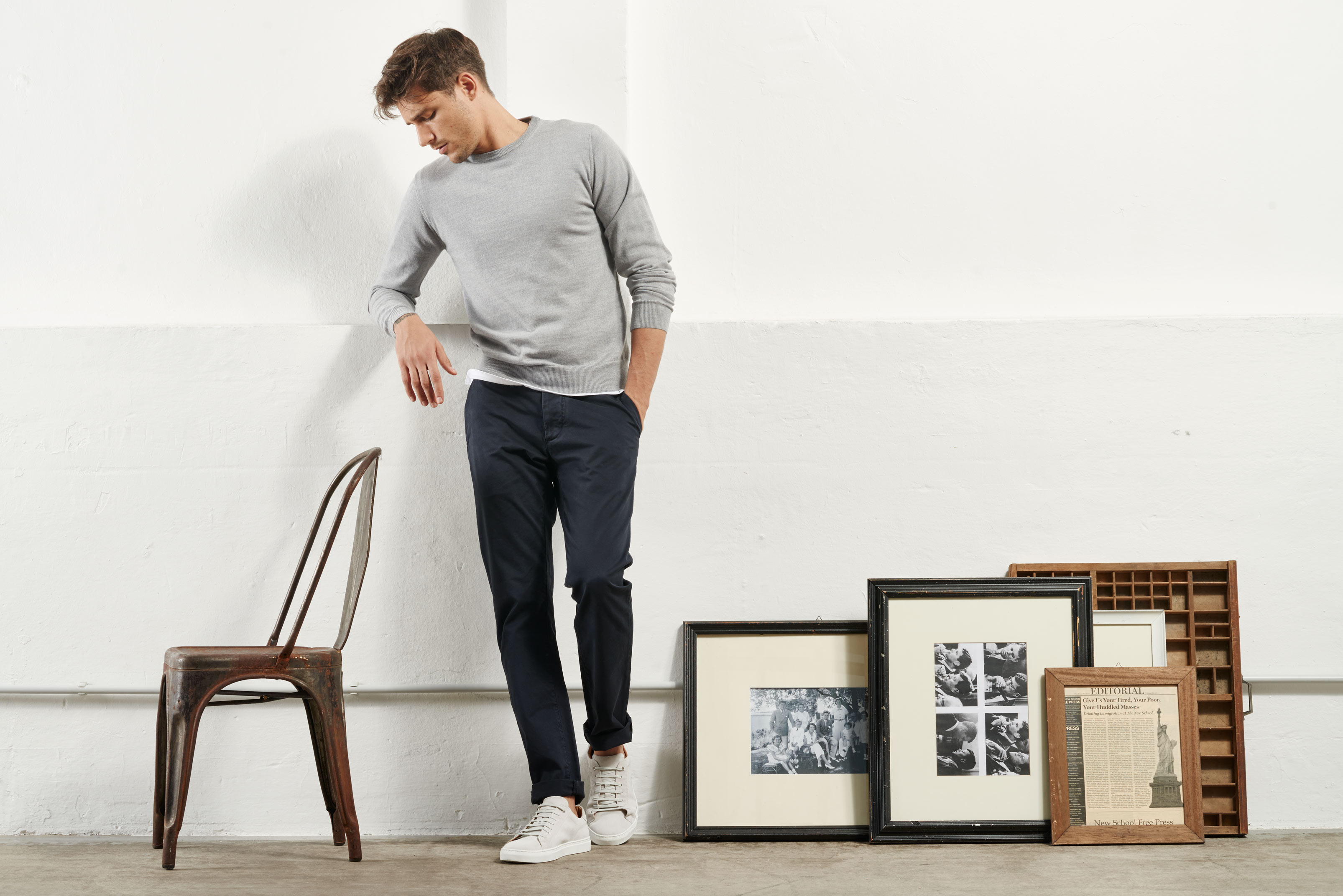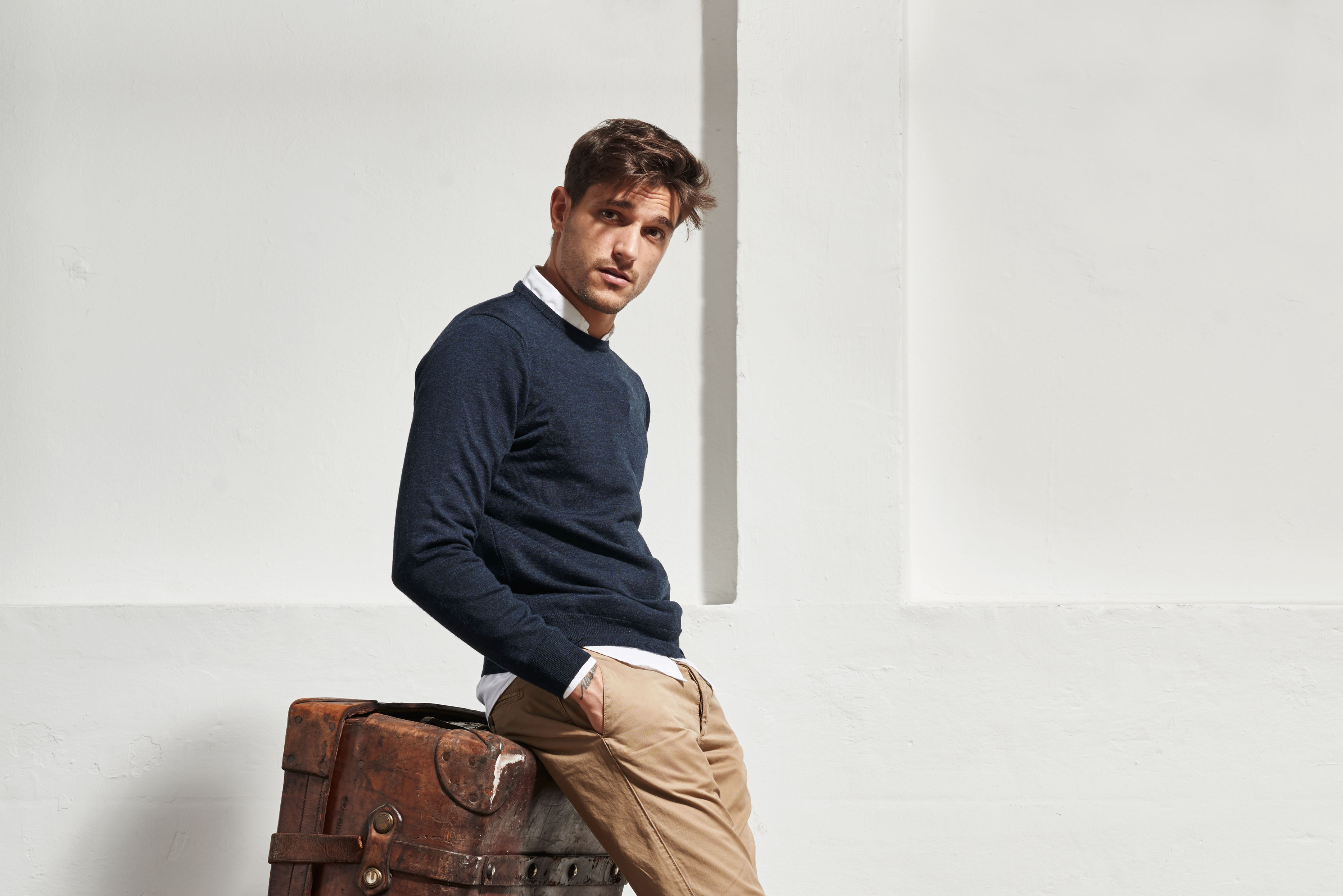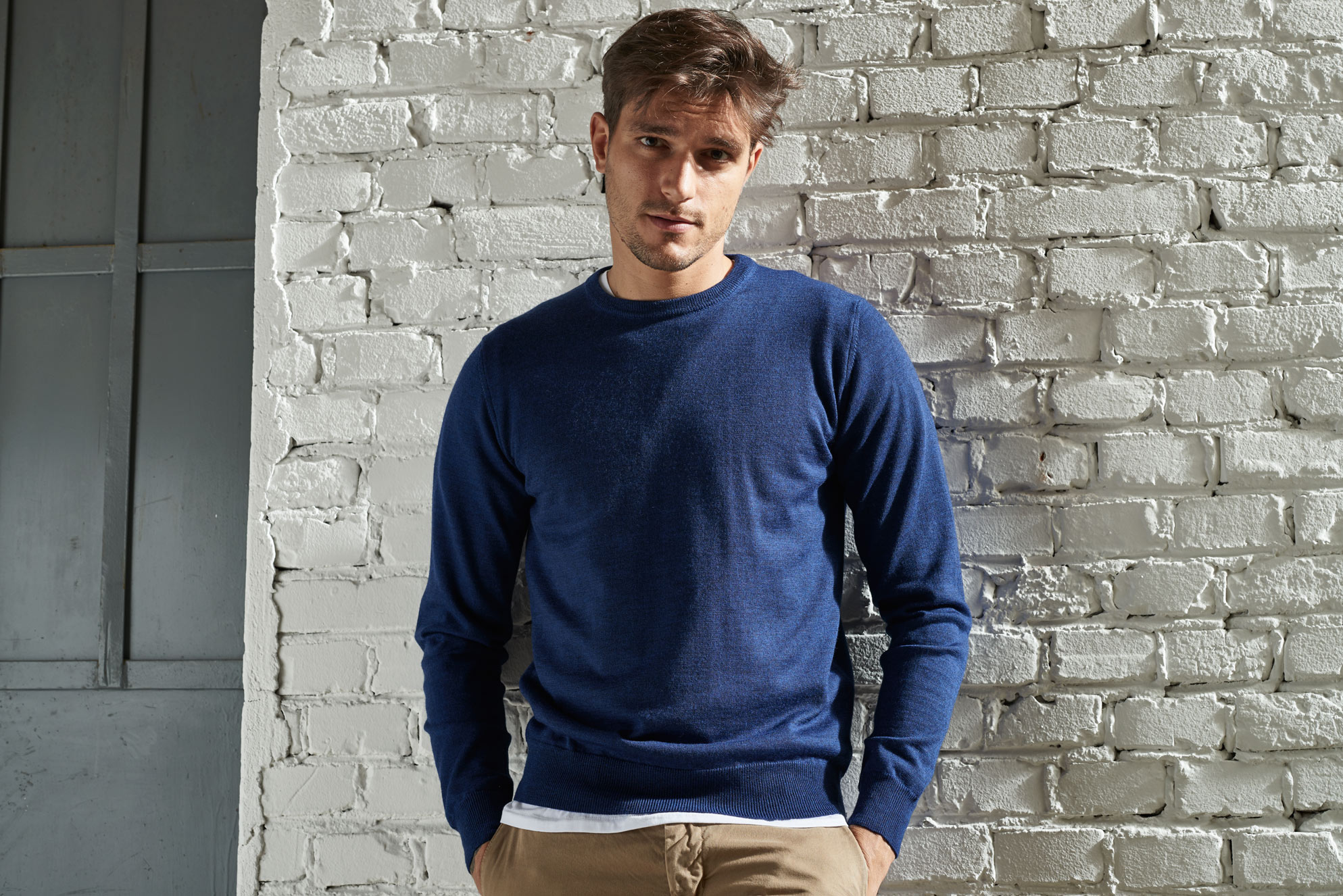 Due to merino wool's insulation properties our crewneck is the perfect layer during the autumn and winter months, but still suitable in crisp spring days.
Shop now
You have 14 days to return the product. Find out more on your country fee.
We parner with DHL for deliveries. You will receive your order in 1/3 working days, 4/5 for Australia and New Zealand.
Be the first to know
---
Sign up for our newsletter to find out about the promotions and all the news from the Tela Blu world.