Warm and soft, the scarf in pure merino wool is perfect to face cold winter days in style.
Shop now
We sourced our scarves from one of Britain's oldest companies, Moon that is based in Guiseley, Yorkshire, and has been carrying on the heritage of English wool weaving for over 180 years. This company is not only enviable for its history and longevity but also for its ability to innovate from generation to generation and to respect the environment.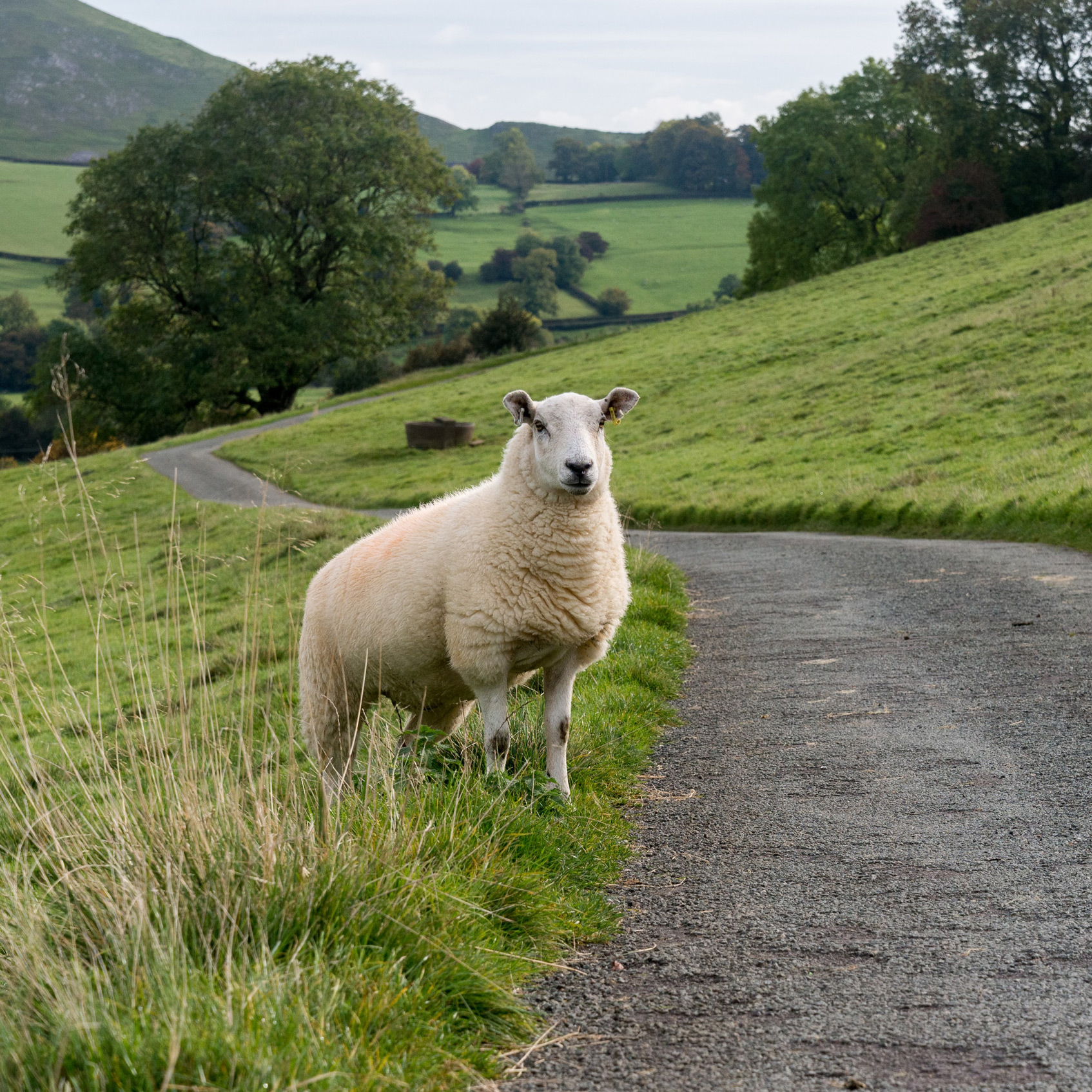 Selection
For Moon the first step is the selection of farmers. Their standards are very high both for the quality of raw materials, on average only 0.3% of the wool supplied is imperfect, as well as for the treatment of animals, for example they only choose farmers who let the sheep graze freely and feed on grass.
Traceability
Over the years Moon has built a traceability system that allows them to trace the wool back to the origin of the animals and thus verify that the sheep are not fed with chemical feed or that the wool is washed only with eco-friendly detergents that allow the wool to respect its biodegradable identity.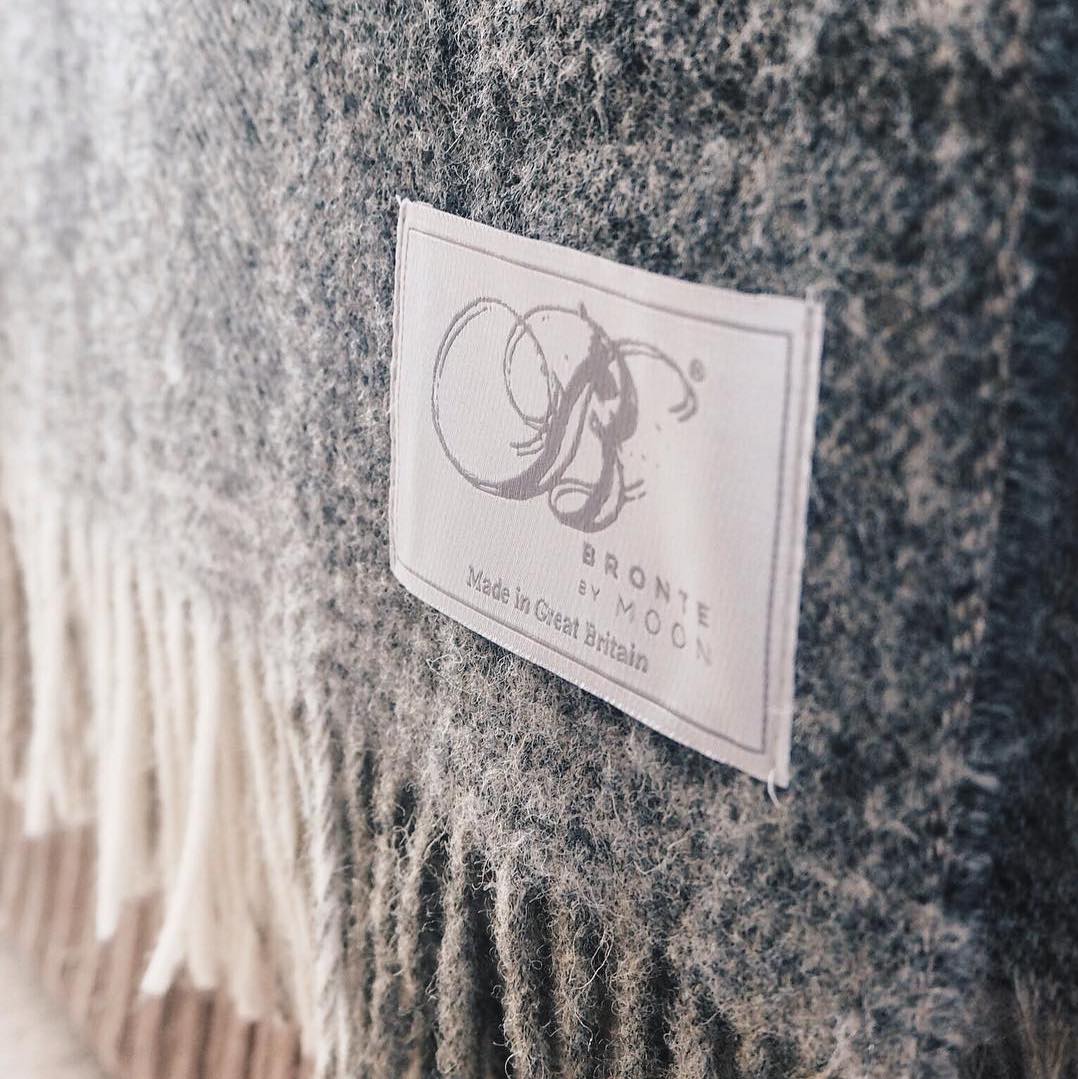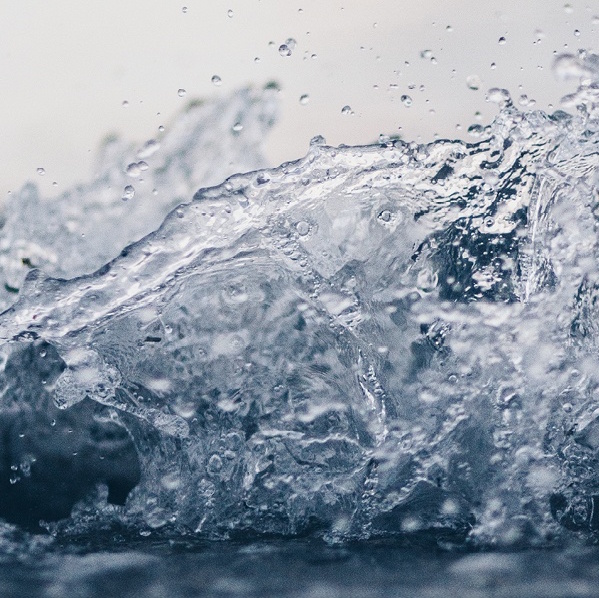 Sustainability
For Moon, quality also means respecting the environment, in recent years they have reduced water consumption by 20%, water they draw from one of their wells without polluting the local environment. 10% of the energy used for production is fed by 300 solar panels.
In these two centuries of history, the Moon factory maintains the traditions for those production processes that give richness and quality to the final garment, such as blending and carding.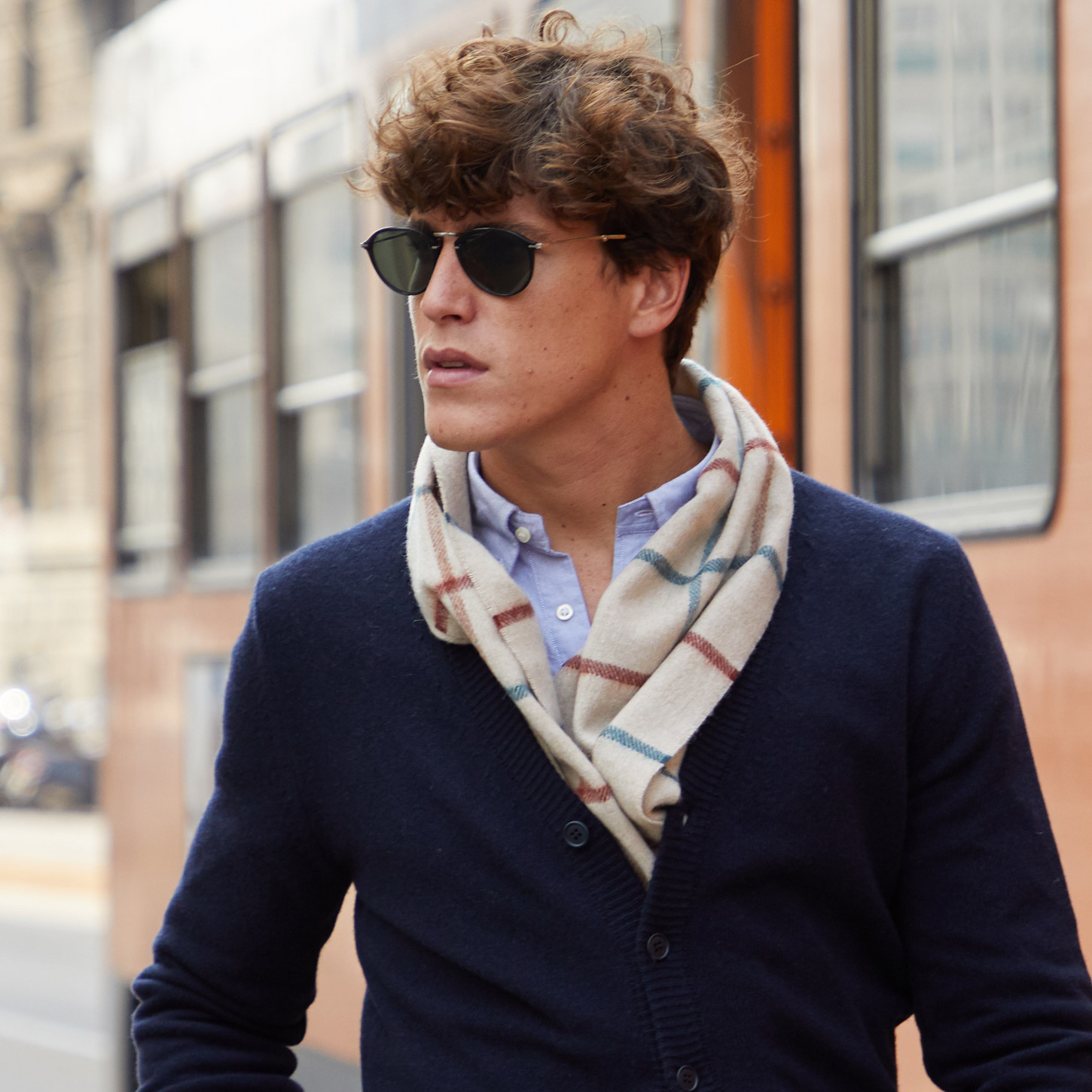 Bright colours
Their secret to get so bright colors and a rich fabric texture is to mix up to 7 colors of dyed wool to get just one final color. Thus a fantasy that apparently contains 5 colors it is actually the result of 35 different shades.
Soft wool
The wool before being transformed into thread is first carded, to eliminate all the impurities and thus obtain a smooth and soft fabric.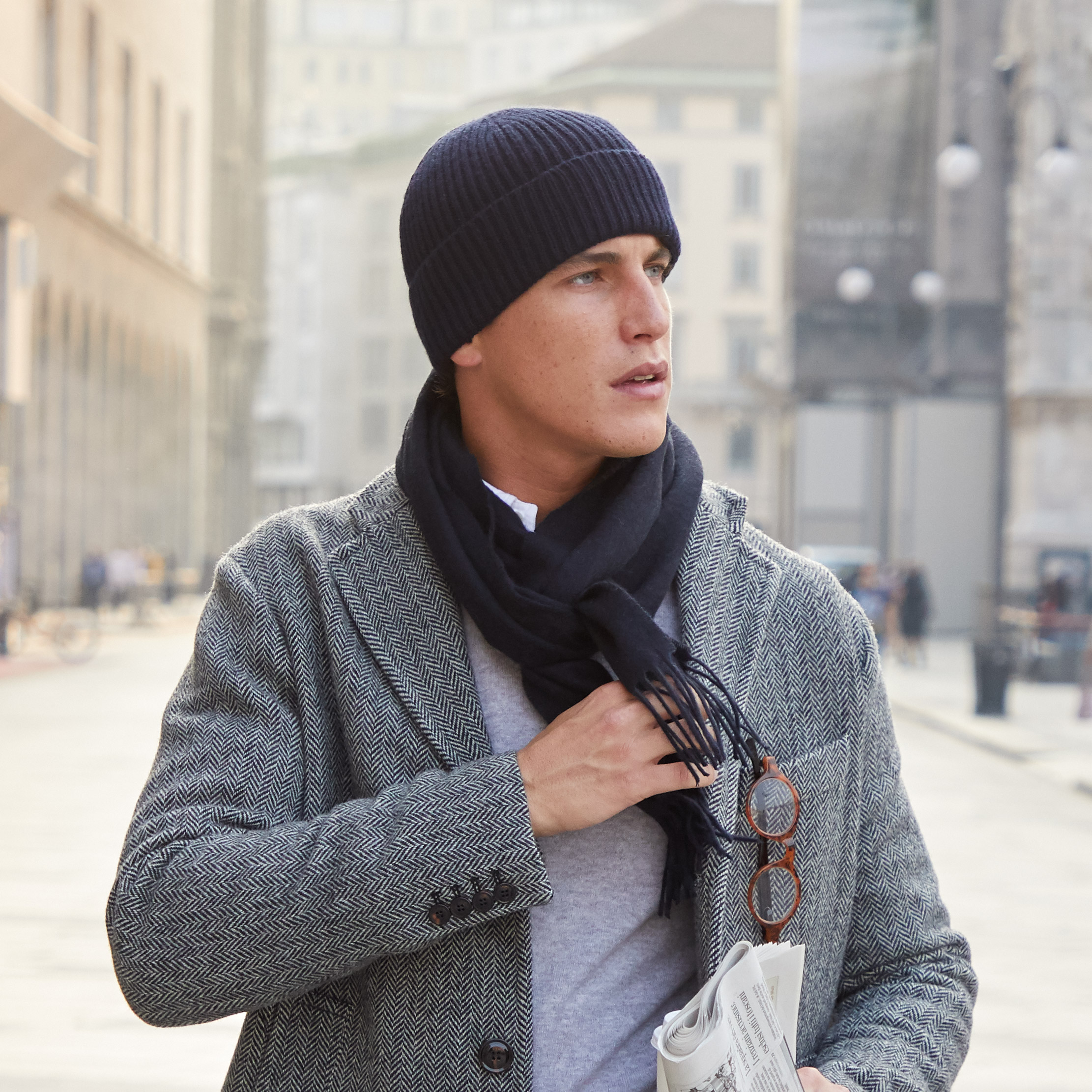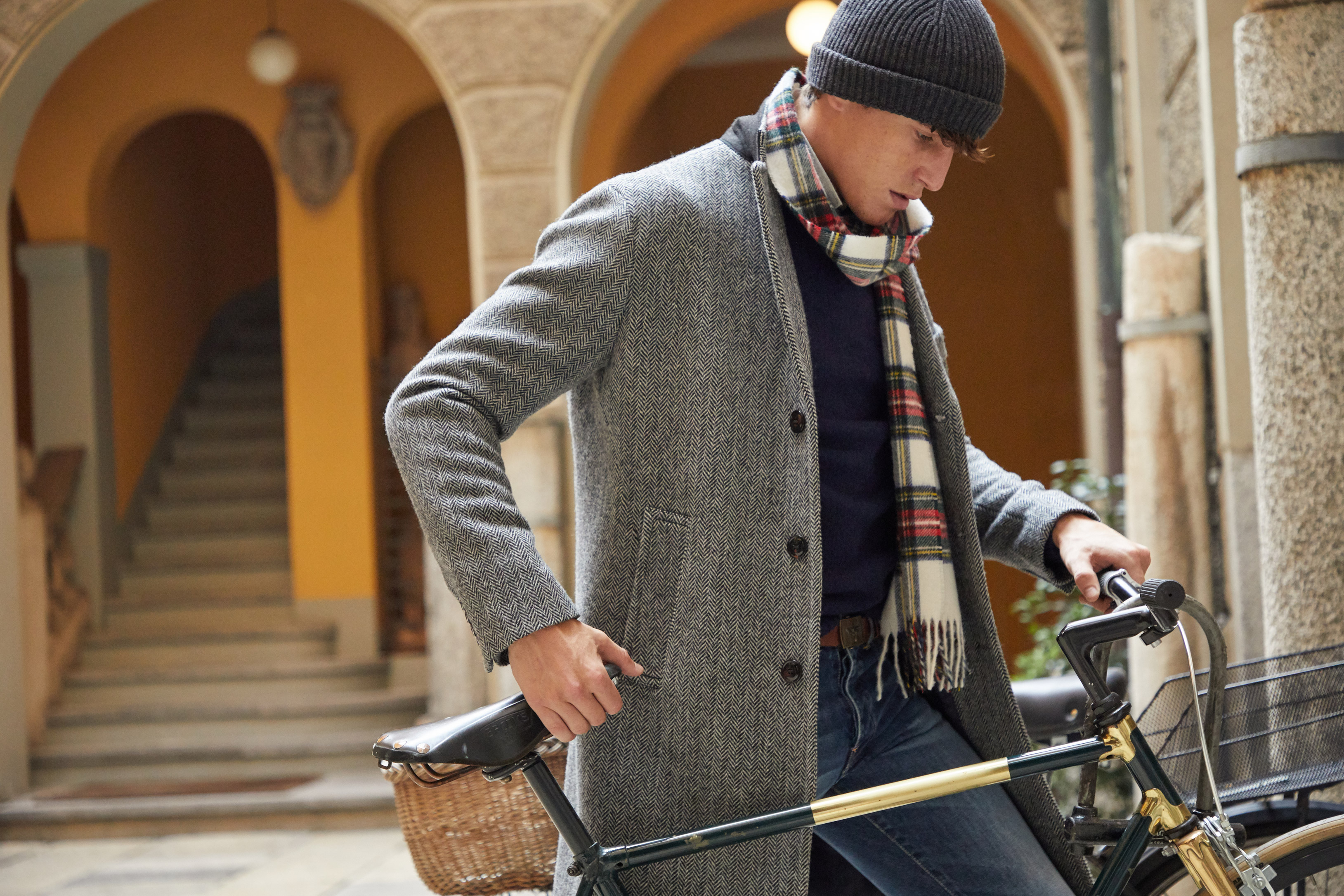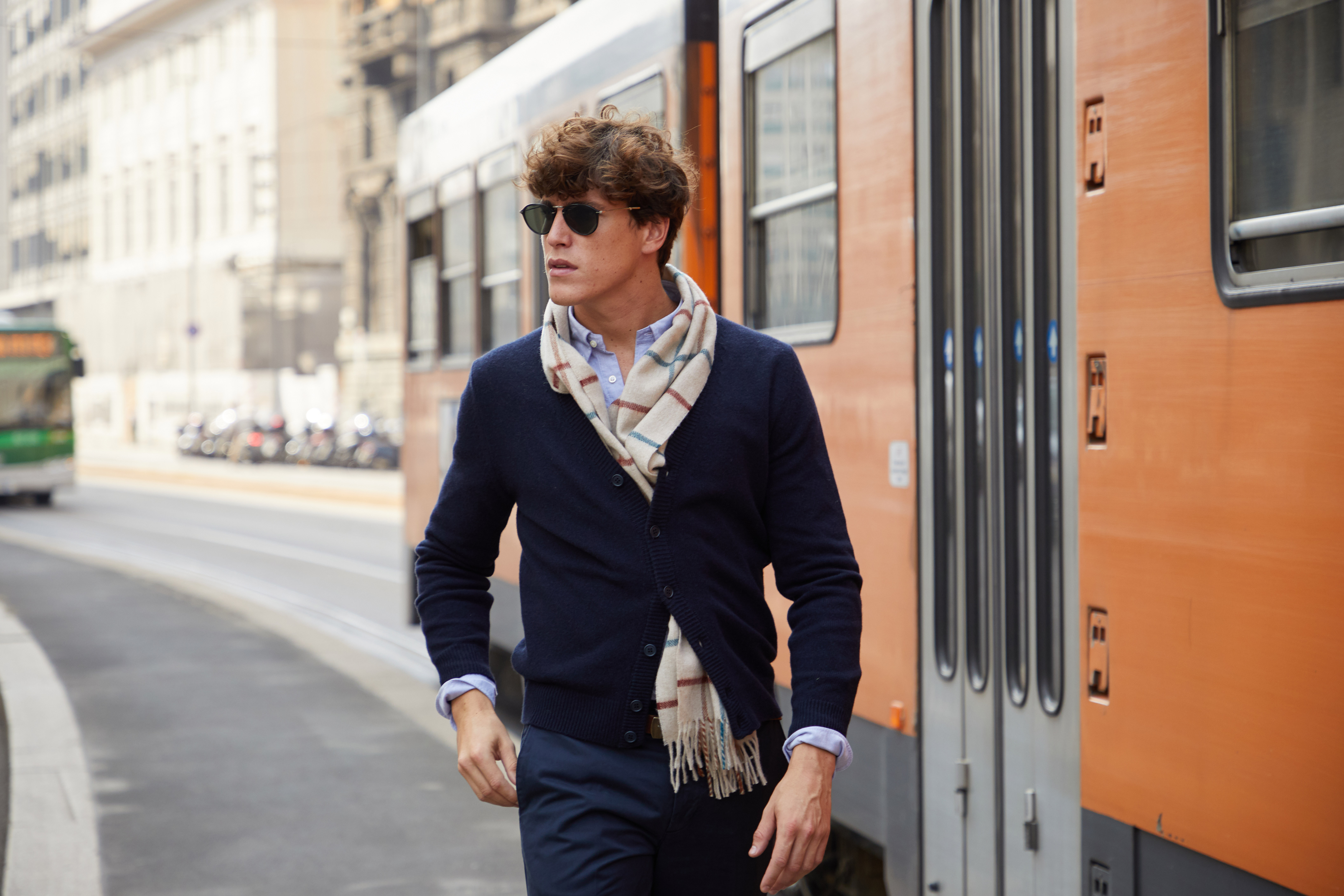 Available in tartan and country patterns as well as in classic navy and light gray.
Shop now
You have 14 days to return the product. Find out more on your country fee.
We parner with DHL for deliveries. You will receive your order in 1/3 working days, 4/5 for Australia and New Zealand.
Be the first to know
---
Sign up for our newsletter to find out about the promotions and all the news from the Tela Blu world.