A versatile and distinctive fabric that gives a touch of elegance everytime you wear it.
Shop now
The particular structure of this fabric made of a diagonal striped armor called twill, gives it unique qualities that can be perceived both at sight and touch.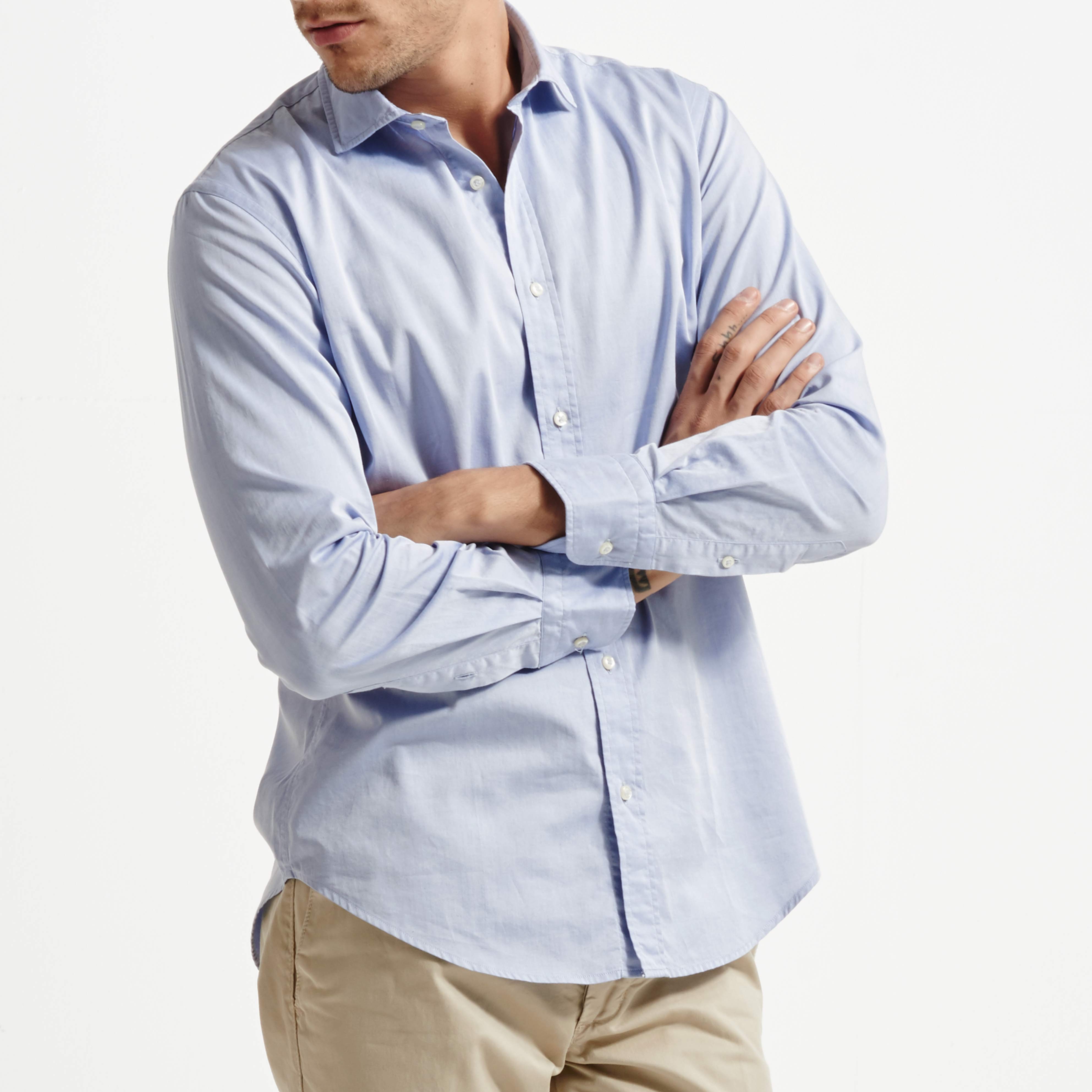 Style
The diagonal structure of the fabric gives the twill a shiny, soft and elegant feel. A must-have of the male wardrobe for formal occasions.
Fabric
Its particular texture makes it less elastic and therefore more consistent and durable. The Twill is the fabric that most maintains the ironing and is less subject to creases, a feature appreciated by those who are often traveling.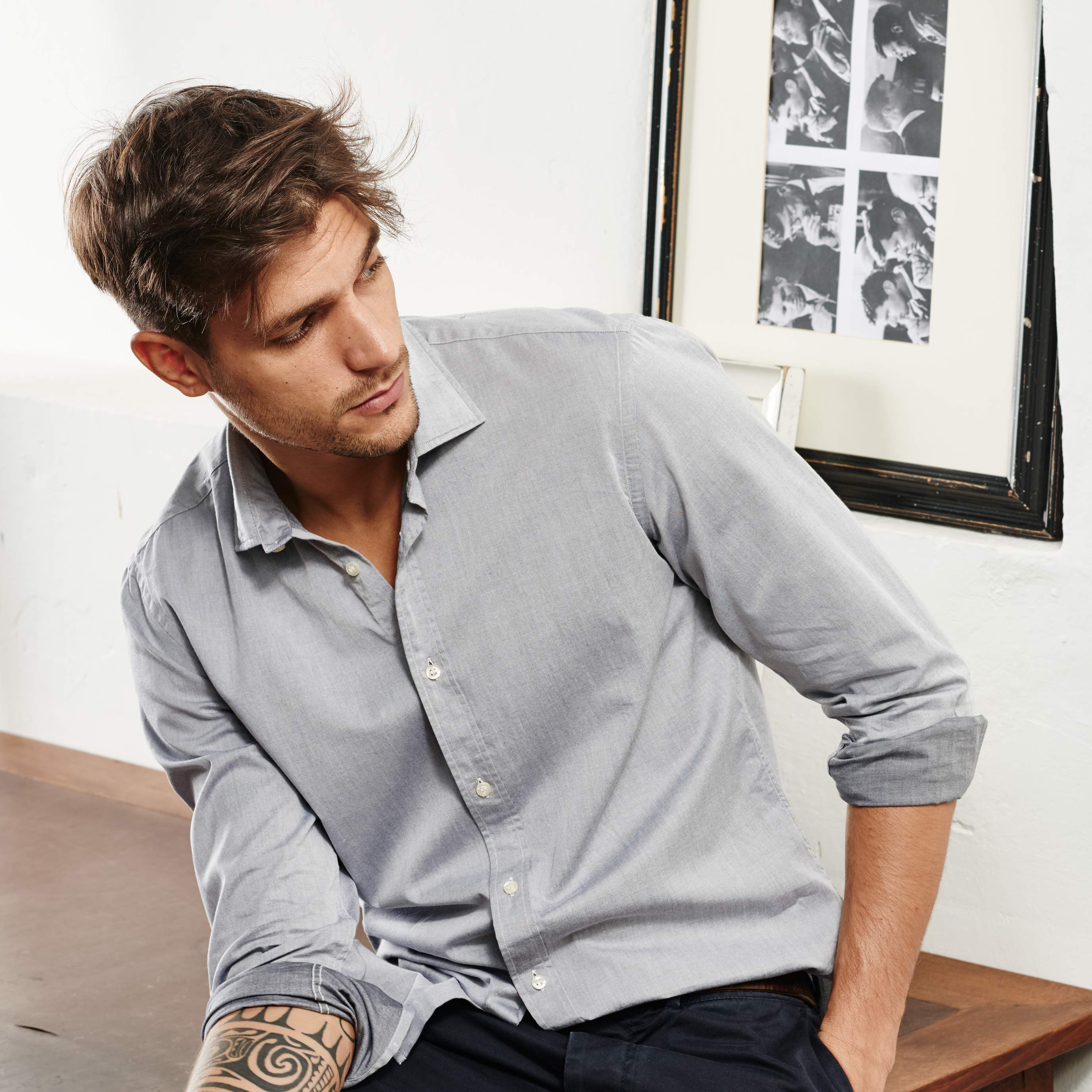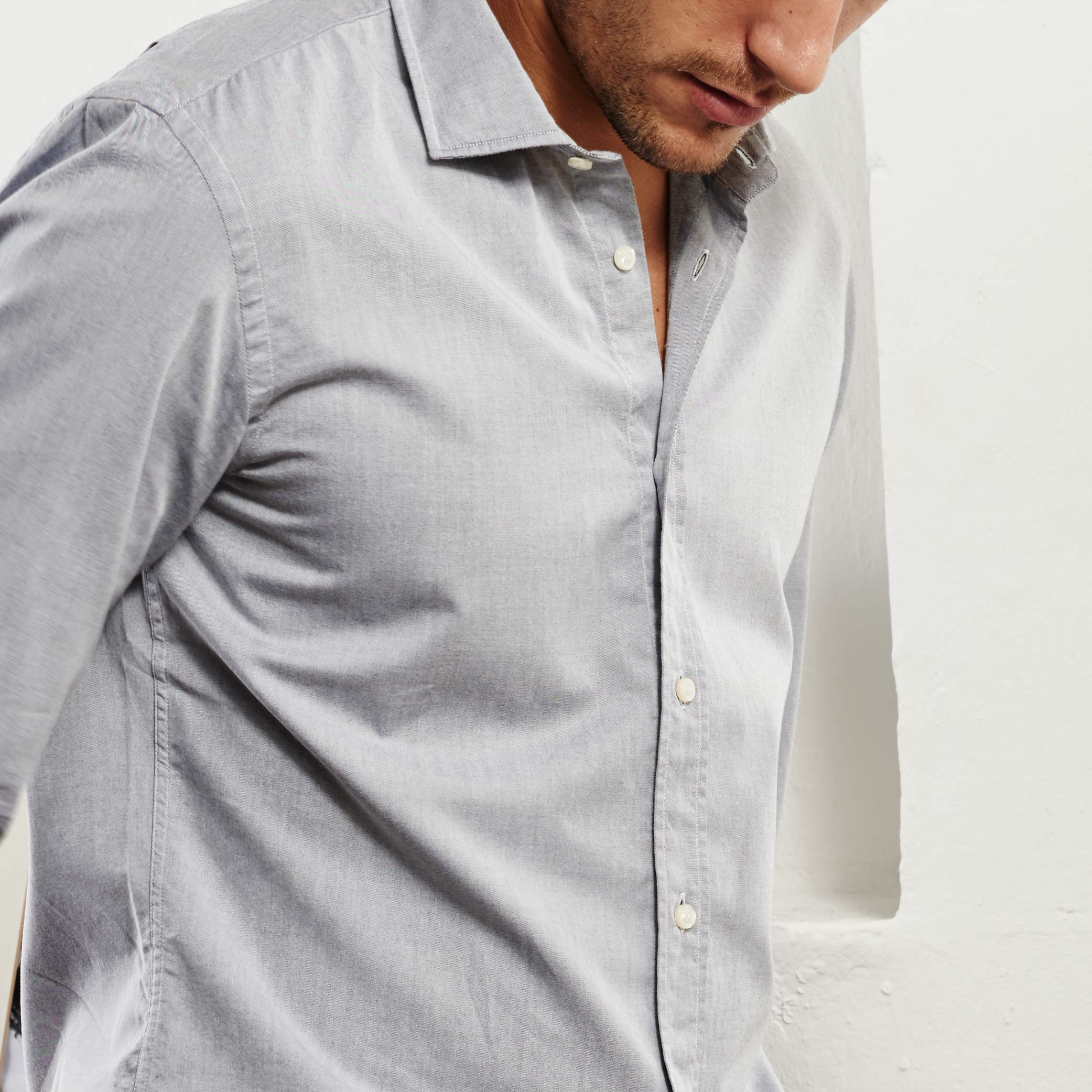 Details
Cotton twill, French collar with rounded cuffs and english stitching are the details for a classic and elegant style, aimed to offer a garment rich in value that can stand out.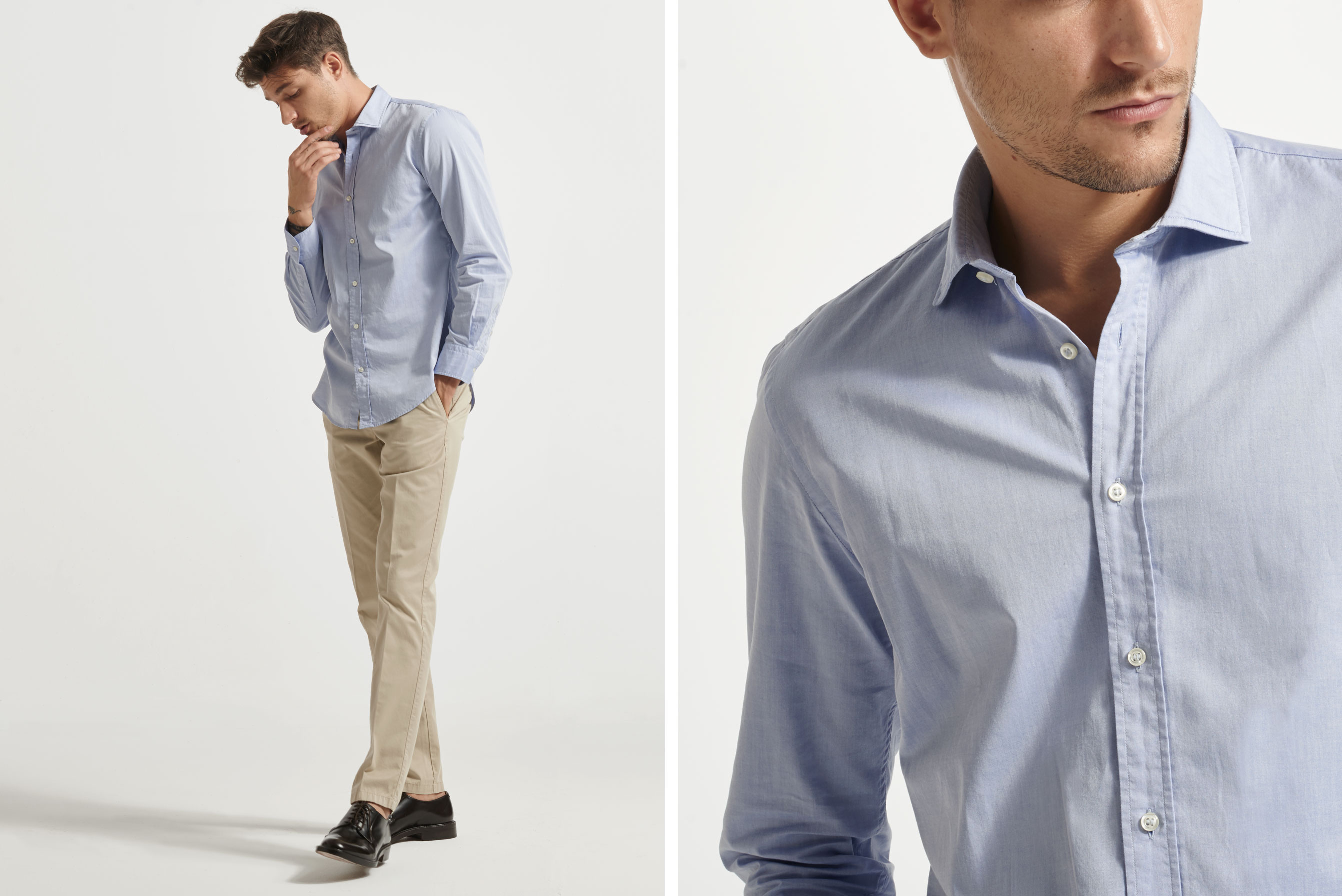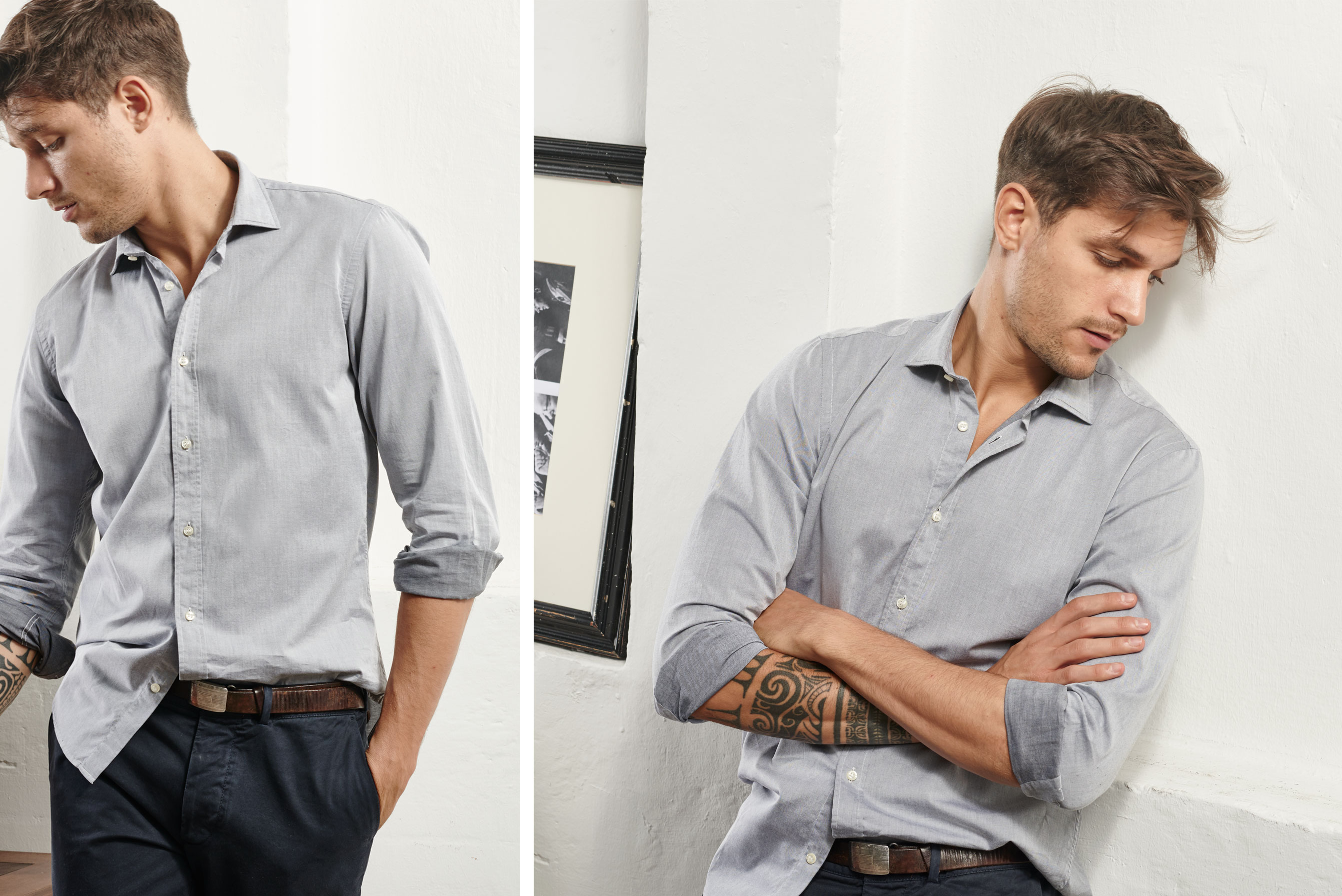 The twill is the right choice for a fresh and smart style for business and formal outfits.
Shop now
You have 14 days to return the product. Find out more on your country fee.
We parner with DHL for deliveries. You will receive your order in 1/3 working days, 4/5 for Australia and New Zealand.
Be the first to know
---
Sign up for our newsletter to find out about the promotions and all the news from the Tela Blu world.