The United States is the third largest cotton producing country in the world and its quality, determined by climatic conditions, is highly appreciated by the global textile industry.
The US cotton is mostly grown and harvested in the southern states located in the Mississippi Delta area, also known as the "Cotton Belt". The most cultivated variety is mountain cotton (Gossypium Hirsutum L.), which accounts for about 95% of cotton grown in the United States.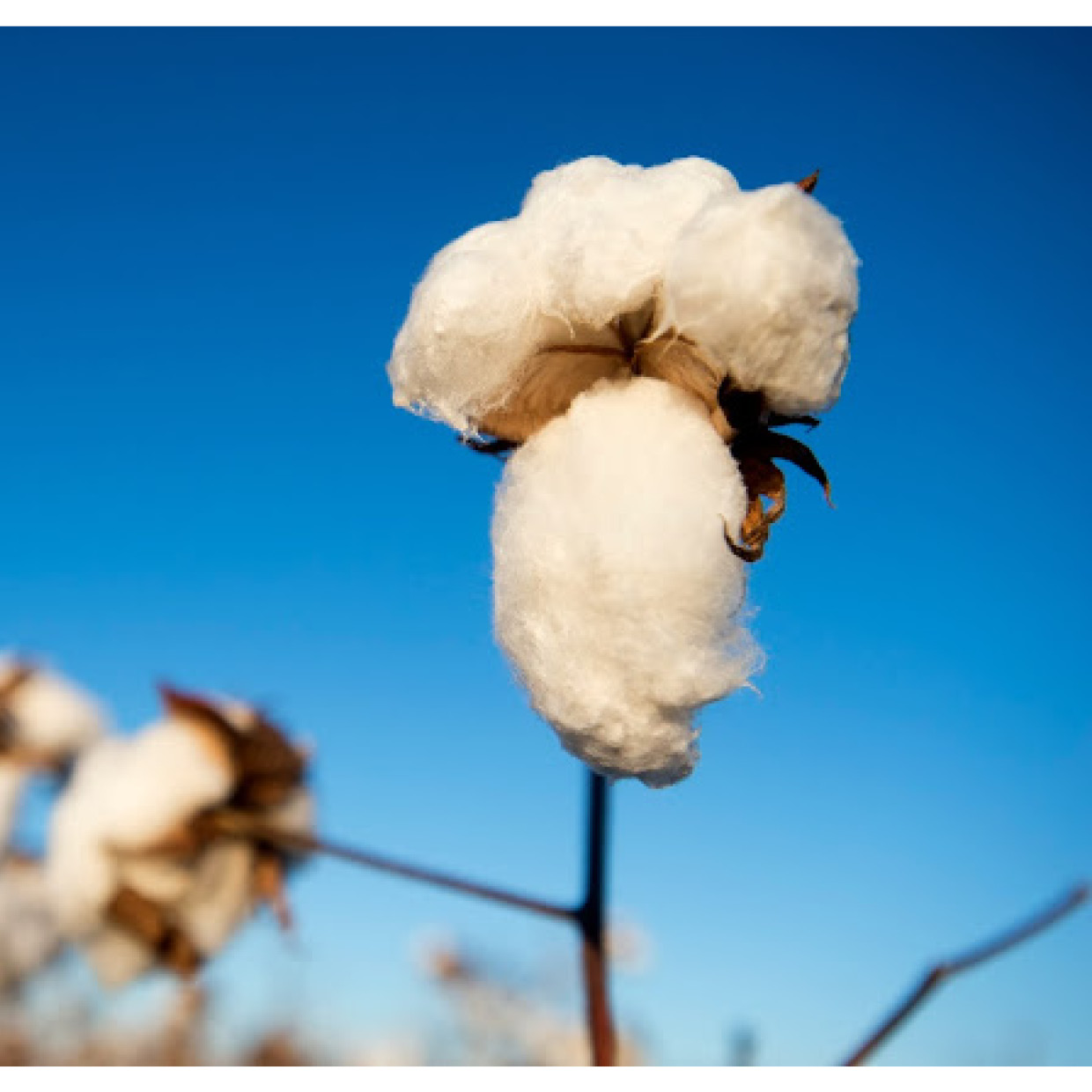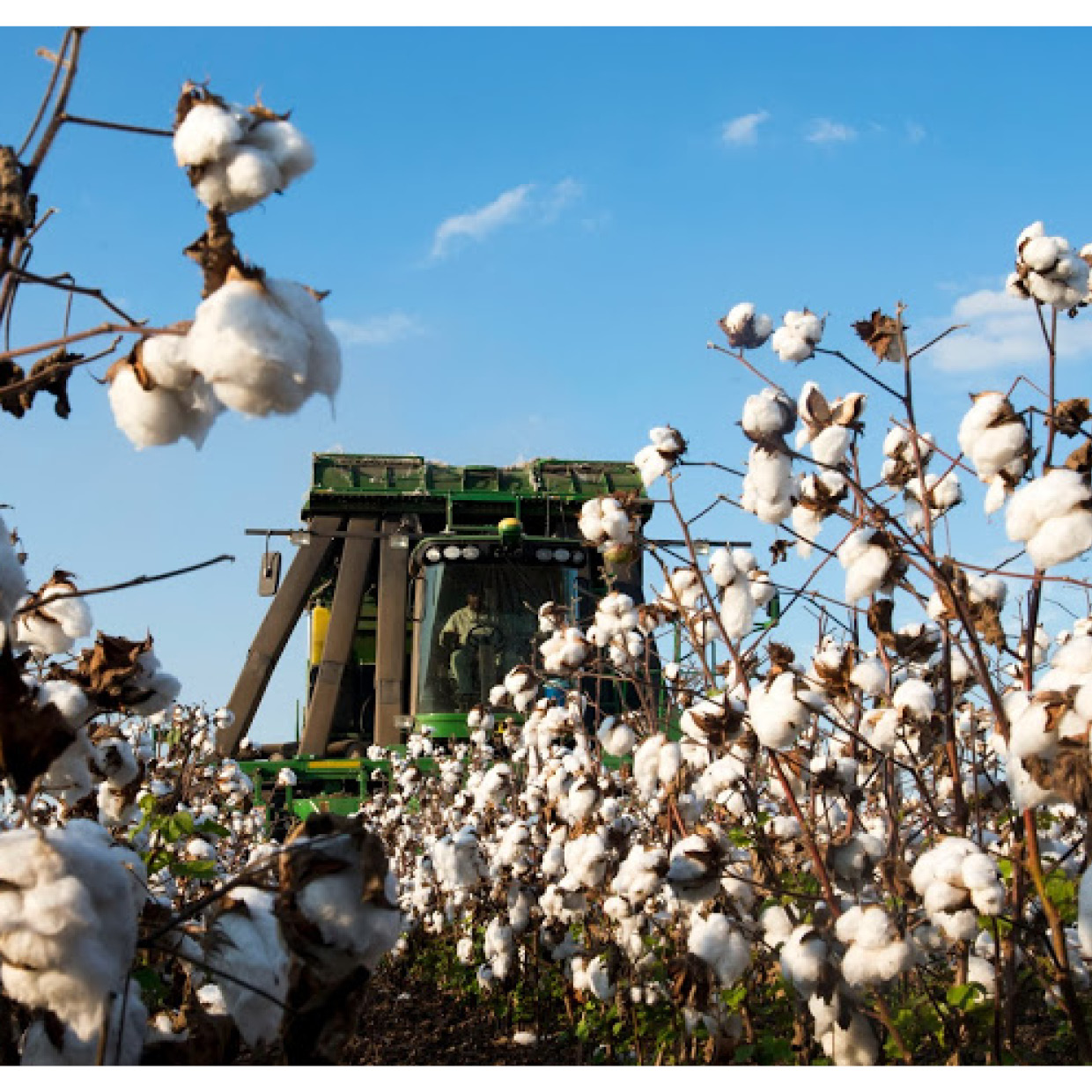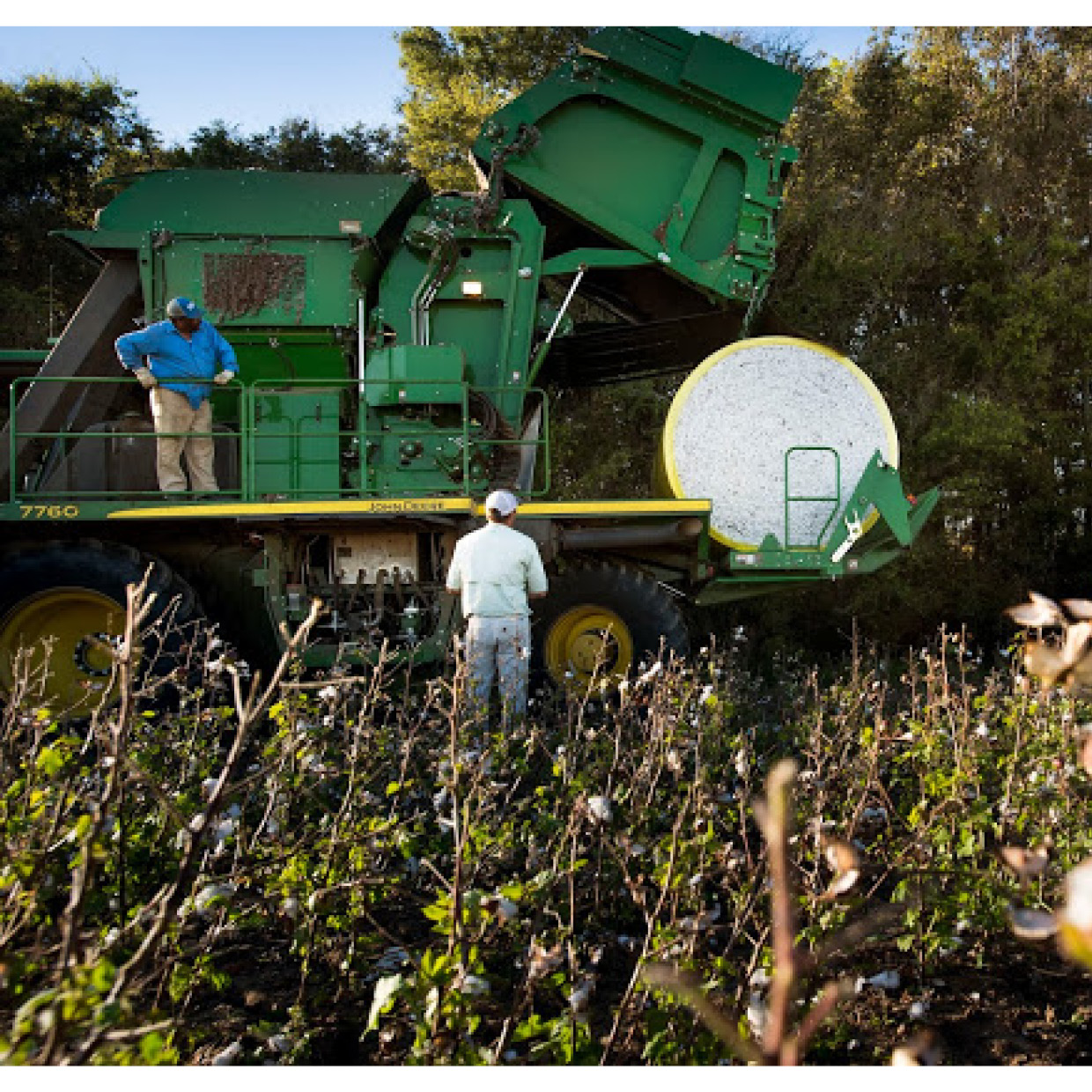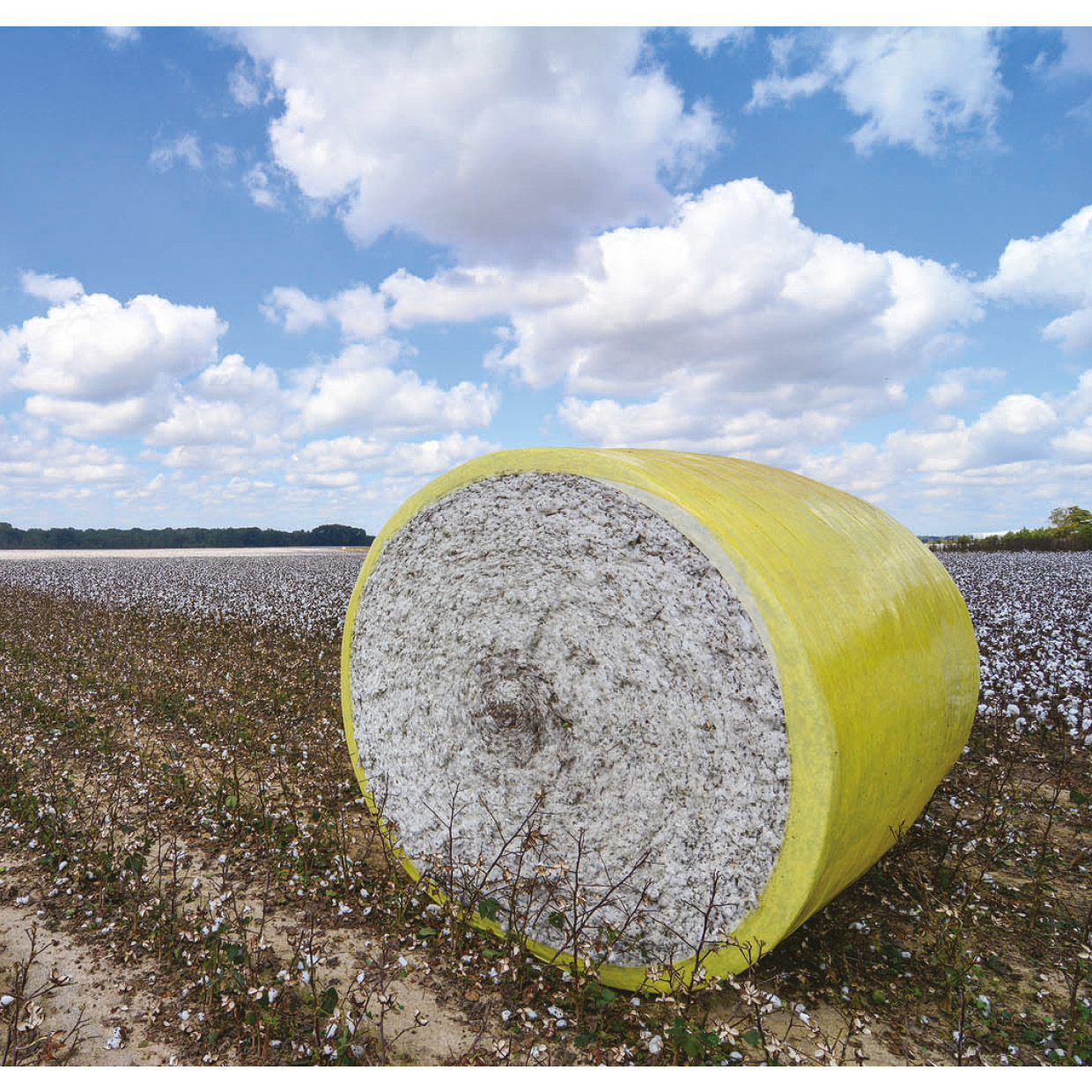 Cotton is a heat-loving plant that requires a long growing season with abundant amounts of sun and water resources. The type of soil, topography, elevation, temperature, sun and rainfall are all factors determining the growth of cotton and affect the length of the fiber.
Shop the collection
About a hundred days after sowing, large yellow flowers bloom. The fruit begins to ripen, which is nothing but a capsule containing the seeds covered with fibers. When the maturation is complete, the capsules open up, freeing the soft cotton wool or the cotton fiber, similar to a wad of cotton wool. The harvest takes place within 7-10 days from the opening of the capsules with harvesting machines that coarsely reject the shrub and the leaves from the cotton flower forming bales that facilitate the transport in special warehouses.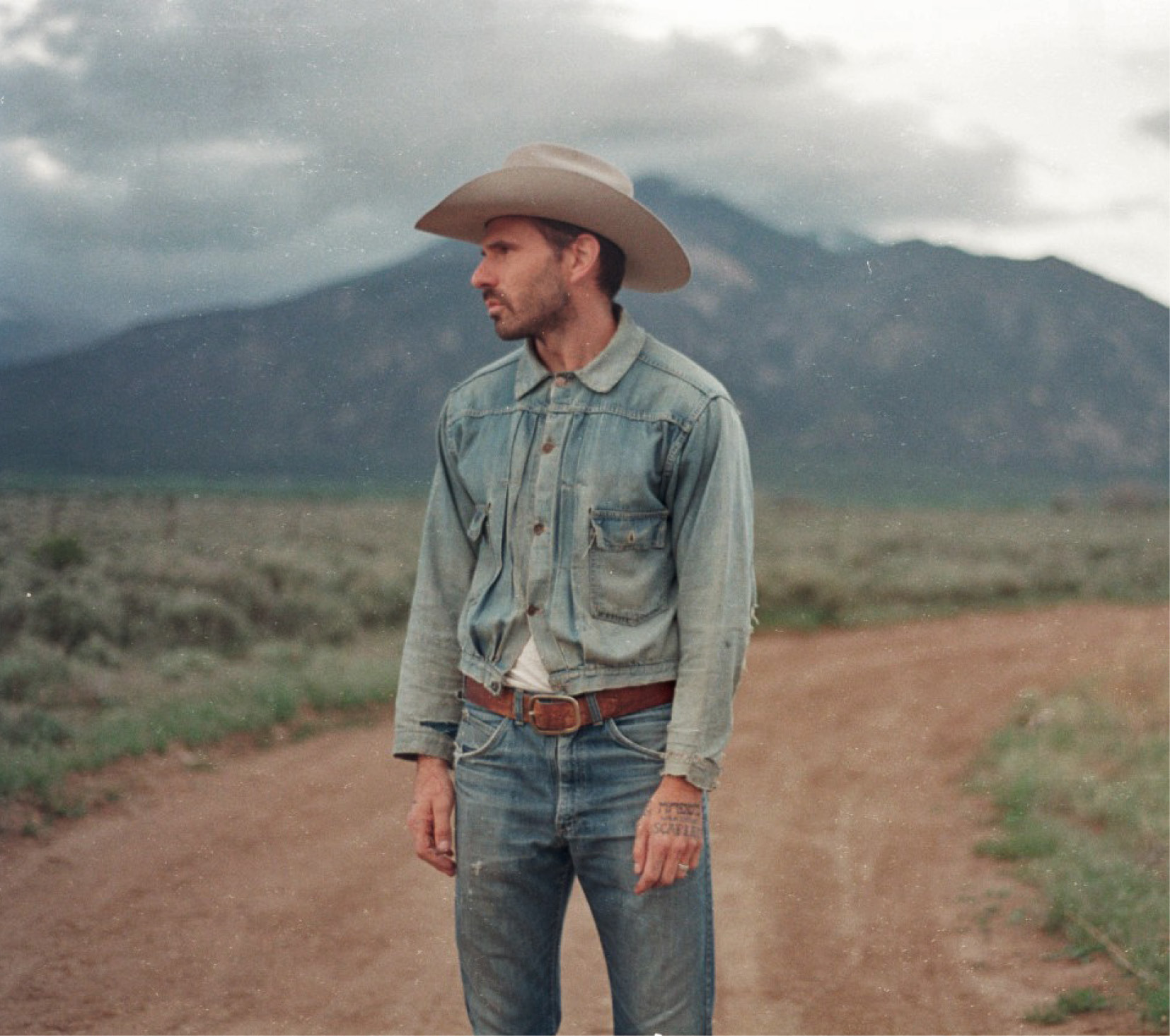 After being harvested, before being brought into textile manufactures, the cotton is subjected to several cleaning steps. Starting from the ginning, which will separate the bamboo from the seeds, the cotton fibers will gradually become more and more free from impurities such as grass, dust and sand. In the United States, growers are used to repeat these steps several times using state-of-the-art cleaners to eliminate both impurities and shorter fibers of the cotton itself and thus increase the quality of the yarn that will be created.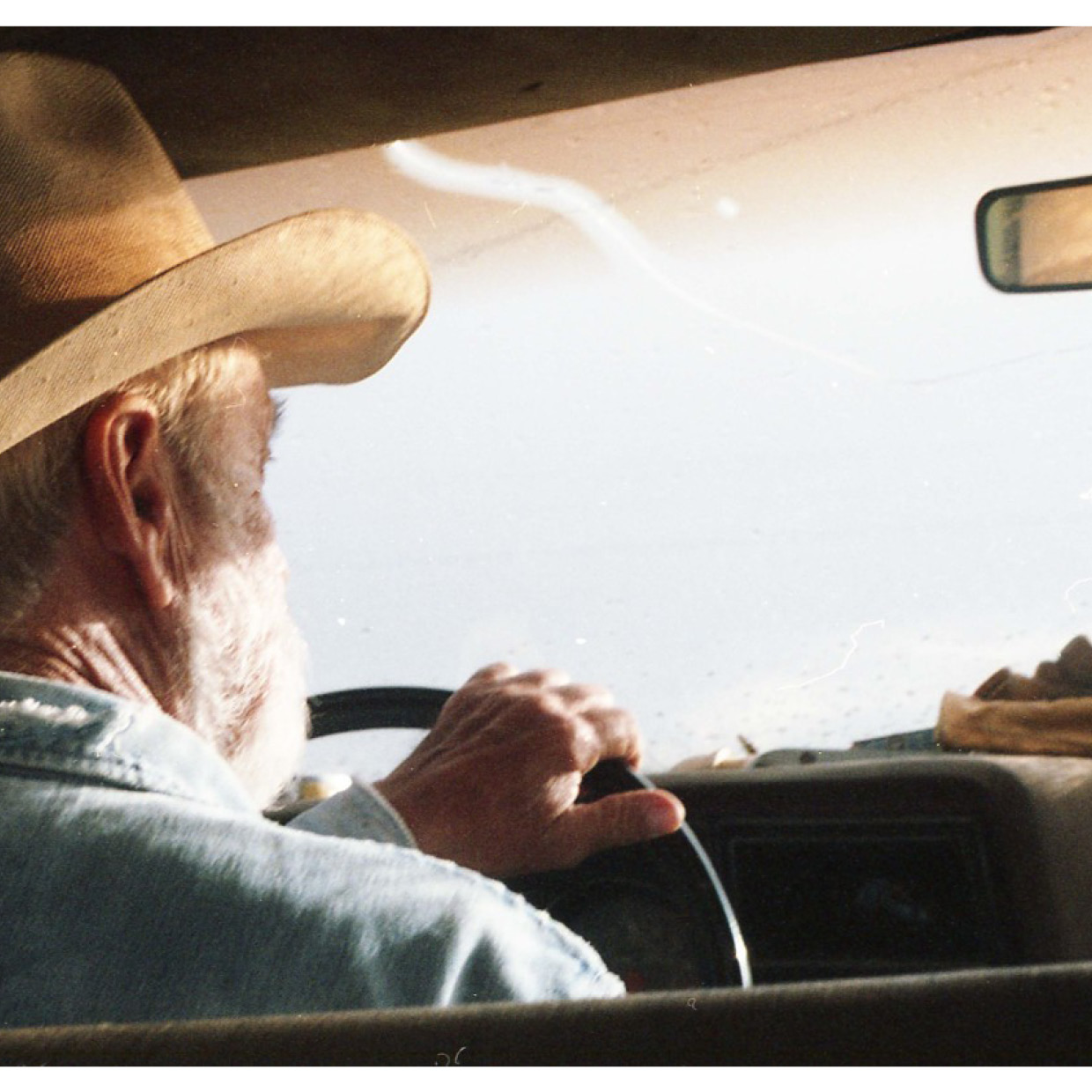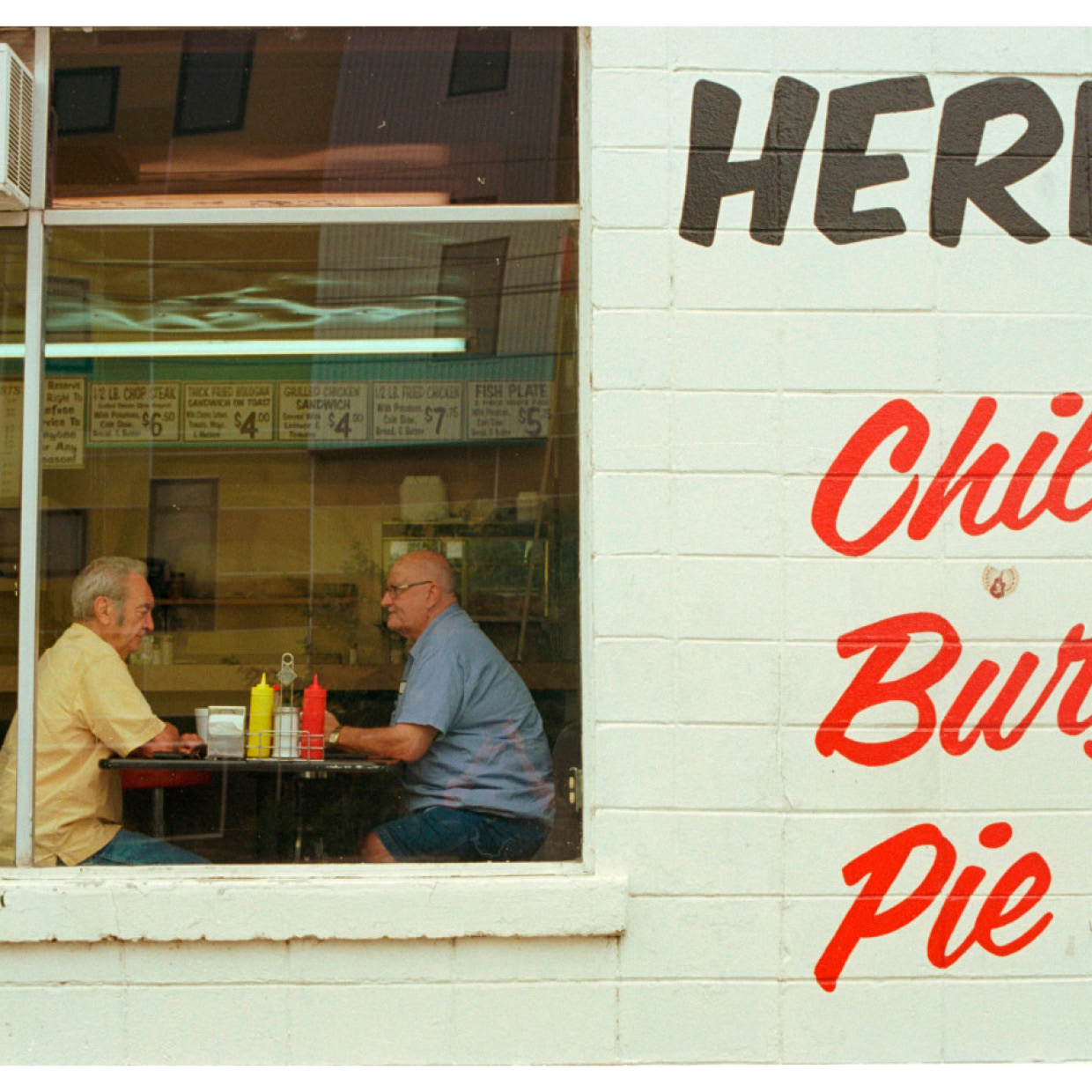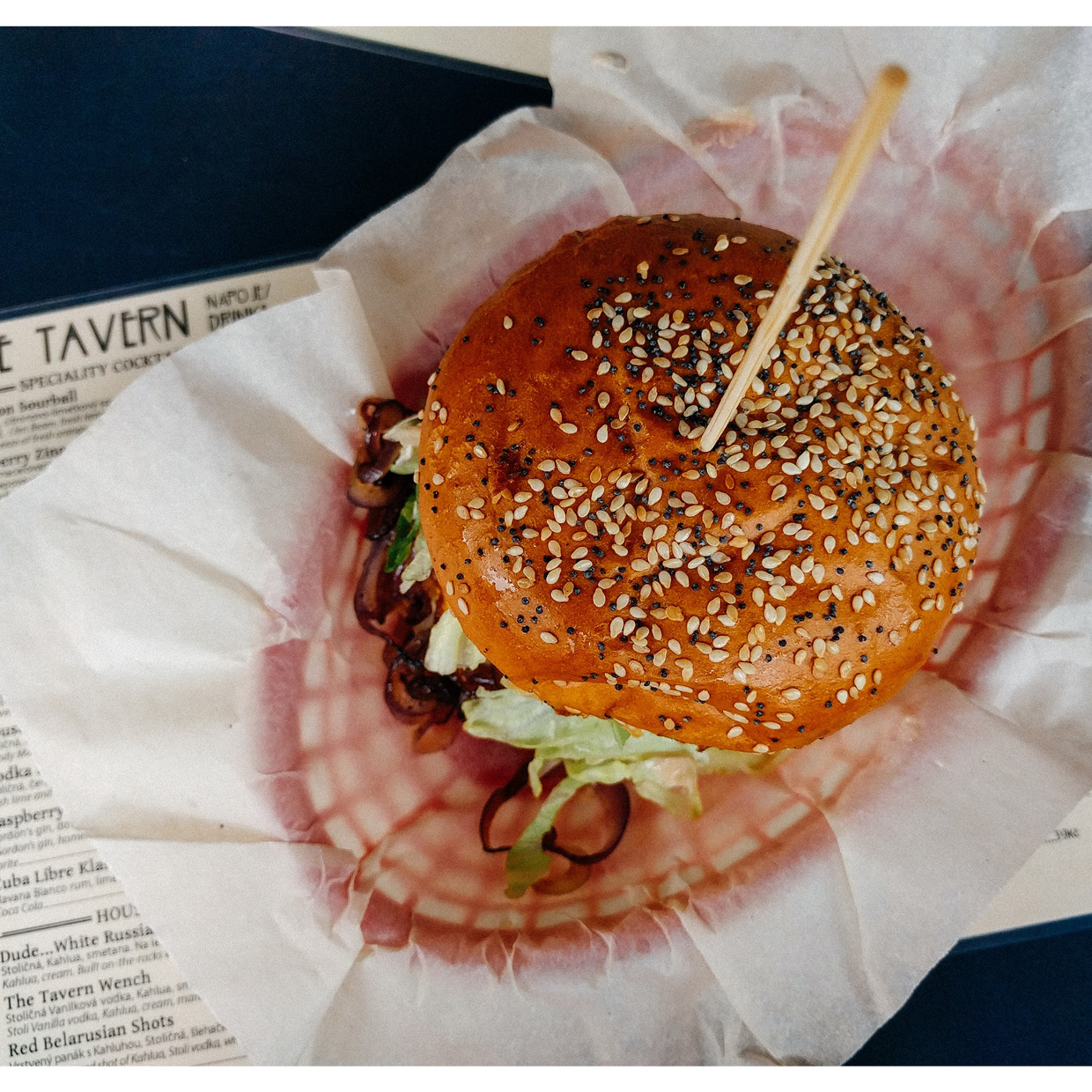 The following stages of processing are the drawing and the wick. The drawing operation uses a roller system that extracts the fragments and makes the fibers parallel. This process uniforms the fibers by twisting them together until the yarn is obtained in the desired title. Each spinning machine is linked to a winding machine that allows to obtain the wrapping of the yarn in conical bobbins and finally the bobbin passes to dyeing.
Shop the collection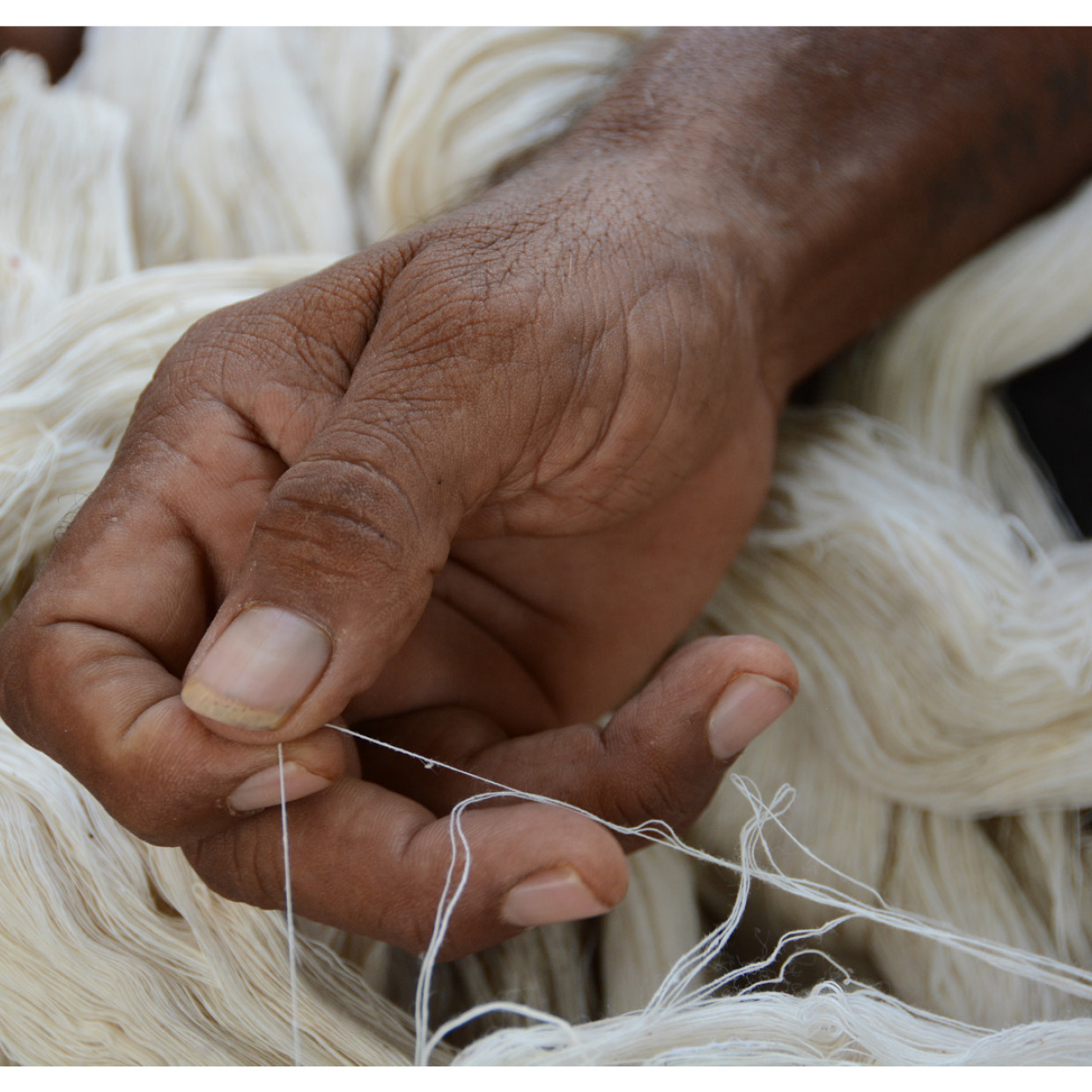 The American cotton exported all over the world, is a guarantee of quality and the result is a finished product that is light, soft and absorbent because it is absolutely natural.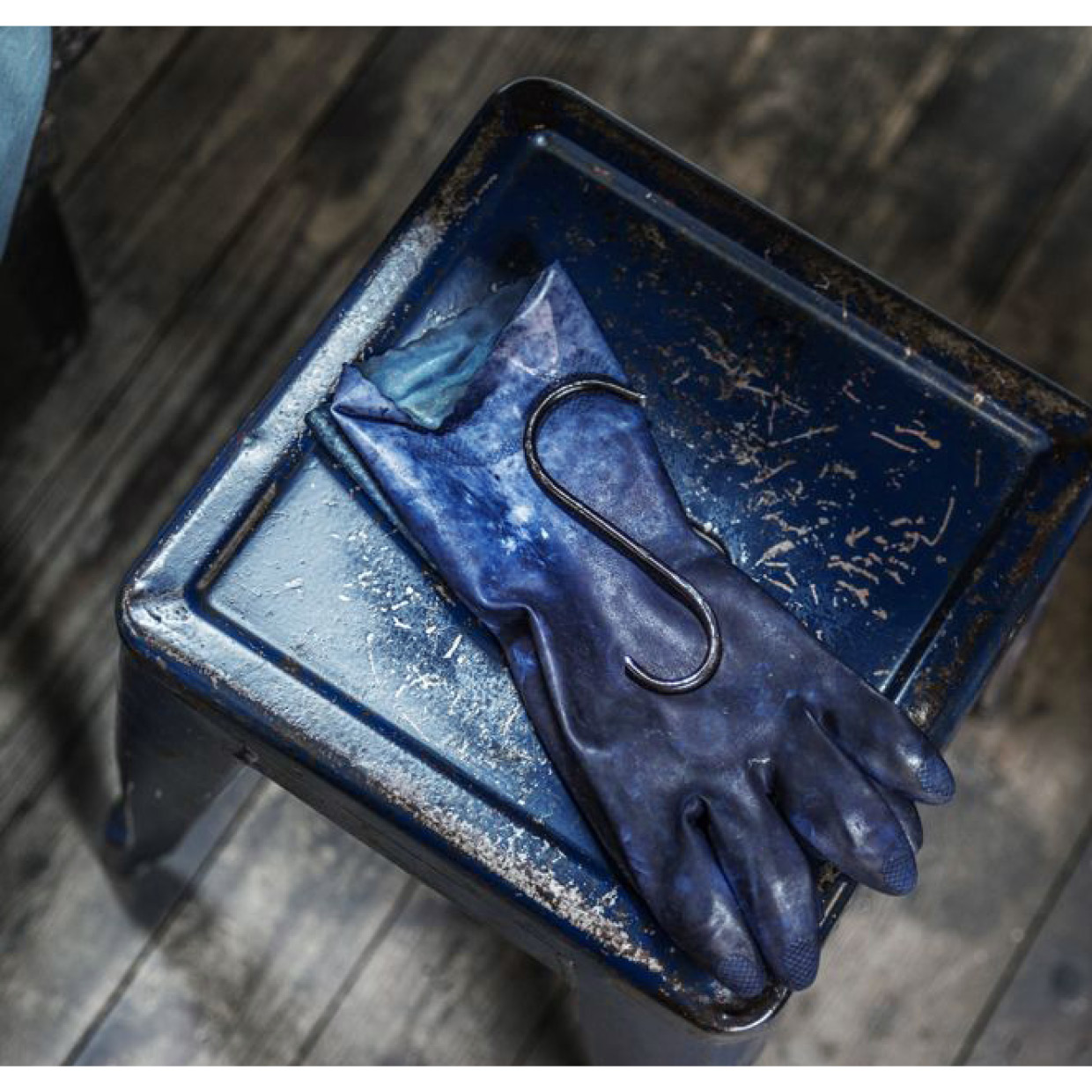 Be the first to know
---
Sign up for our newsletter to find out about the promotions and all the news from the Tela Blu world.