The pure cashmere of our crewneck comes from the Mongolian highlands. Then in Carpi, inside our suppliers' laboratories, it is then processed following the Italian artisan tradition.
Acquista ora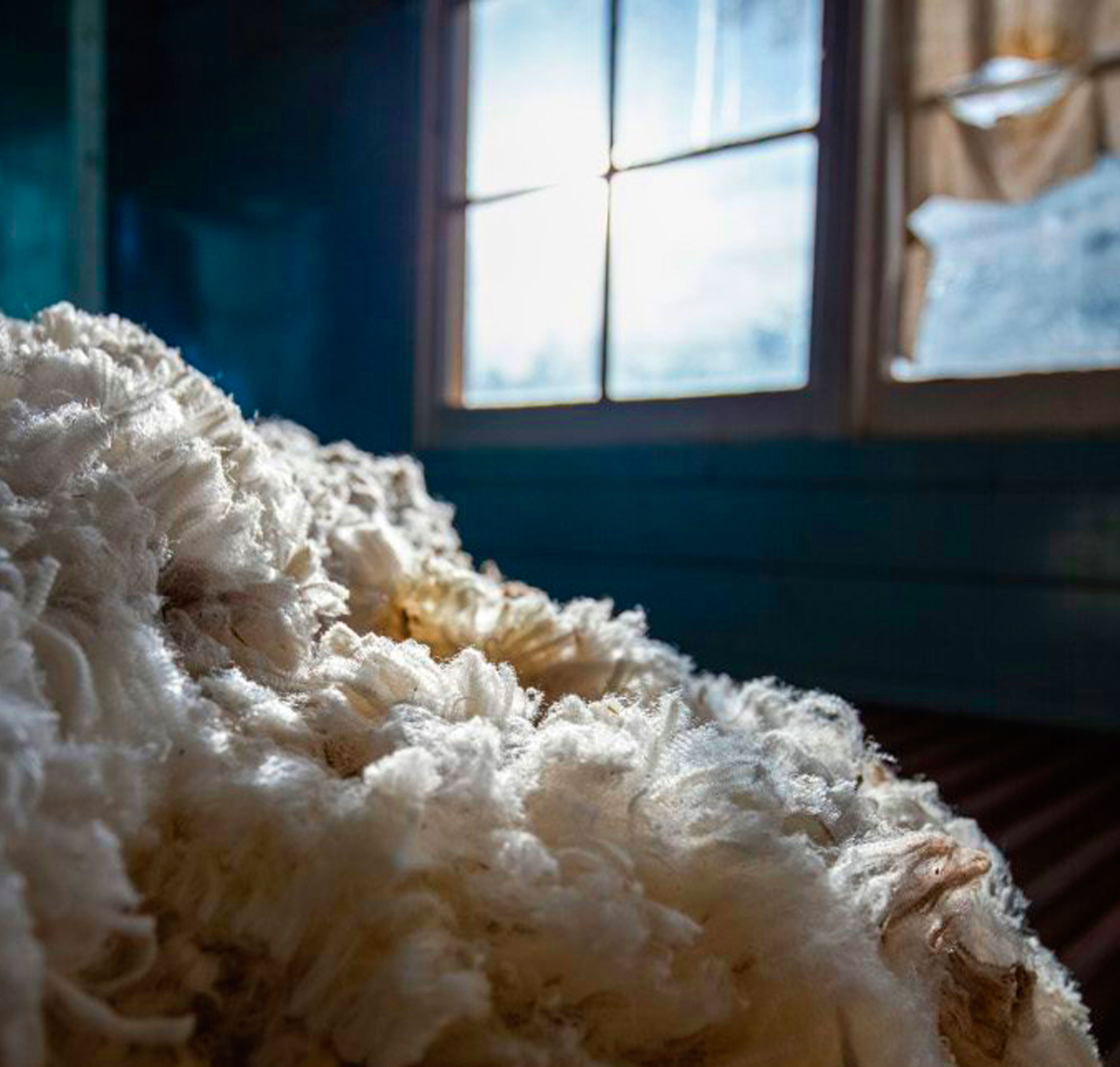 Grade A yarn
Not all cashmere is the same. We selected only the grade A fibers, that is the first selection of the fleece, the softer and thinner one. This ensures that our cashmere sweater is of the highest level
Premium details
We have worked to make the shirt as complete as possible. We started from the study of fit, that is fitted but still comfortable, to the design of details, such as ribbed hem, collar and cuffs, that have been made thicker to get more consistency.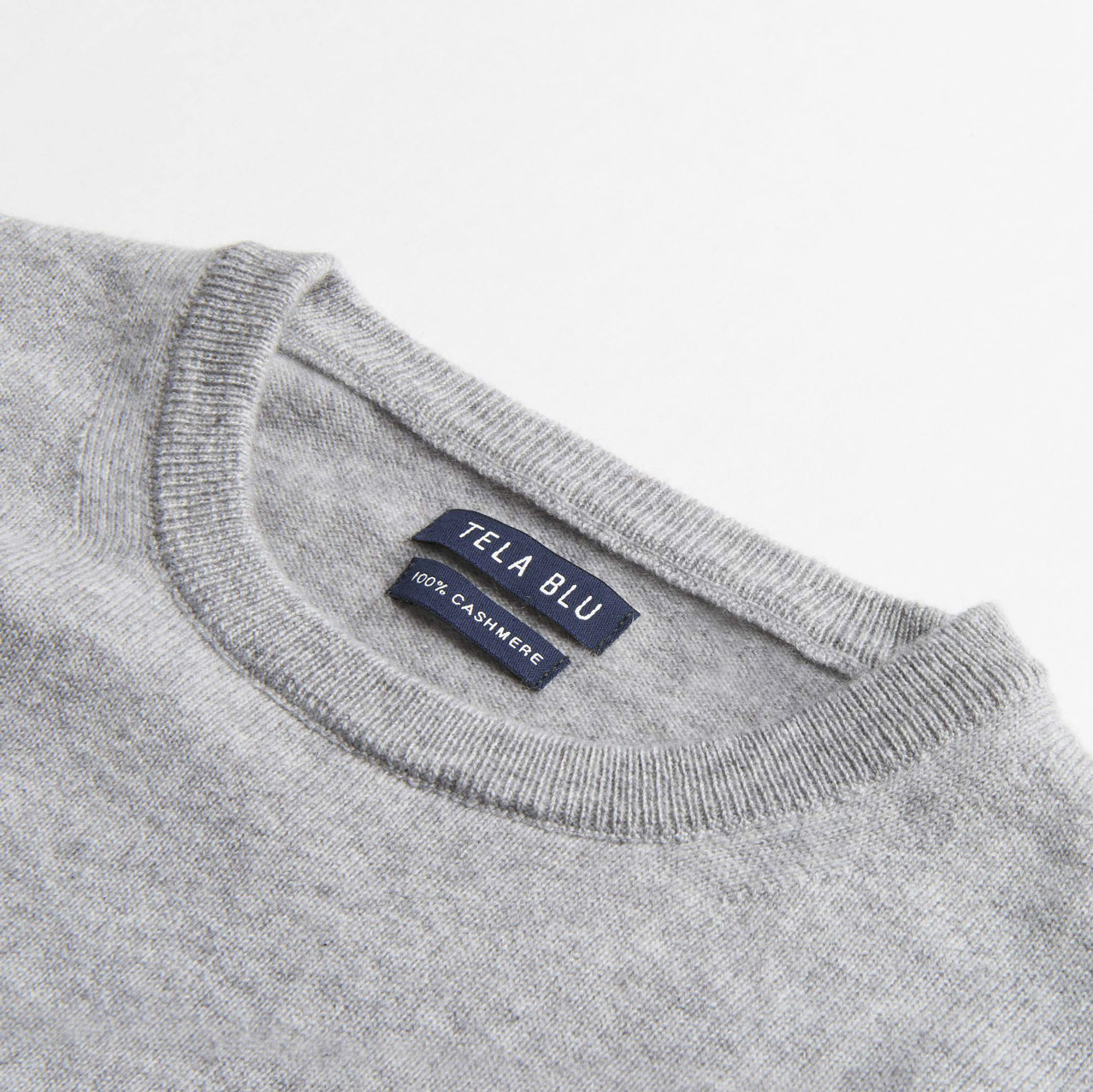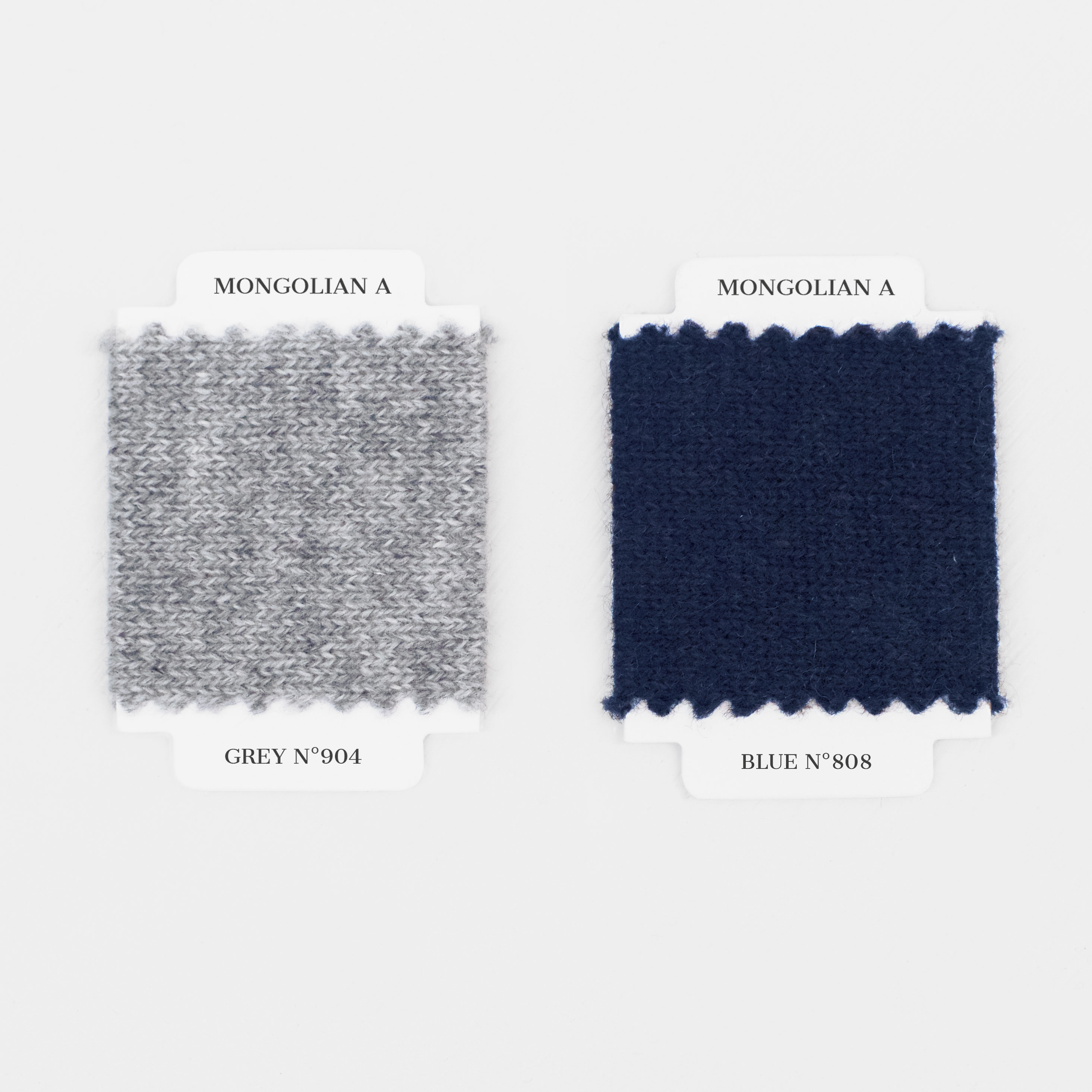 Colors
Two classic shades, Navy Blue and Light Gray Melange, to wear both in formal occasions and on weekends with sportswear.
QUALITY
Warranty over time
---
Washing after washing, fit and colors remain unaltered thanks to the use of staple dyeing cashmere before the spinning. Cashmere loves water so much that invigorates with washing. In addition to water, cashmere loves to rest and therefore is better not to worn with too much continuity to prevent the fiber from weakening.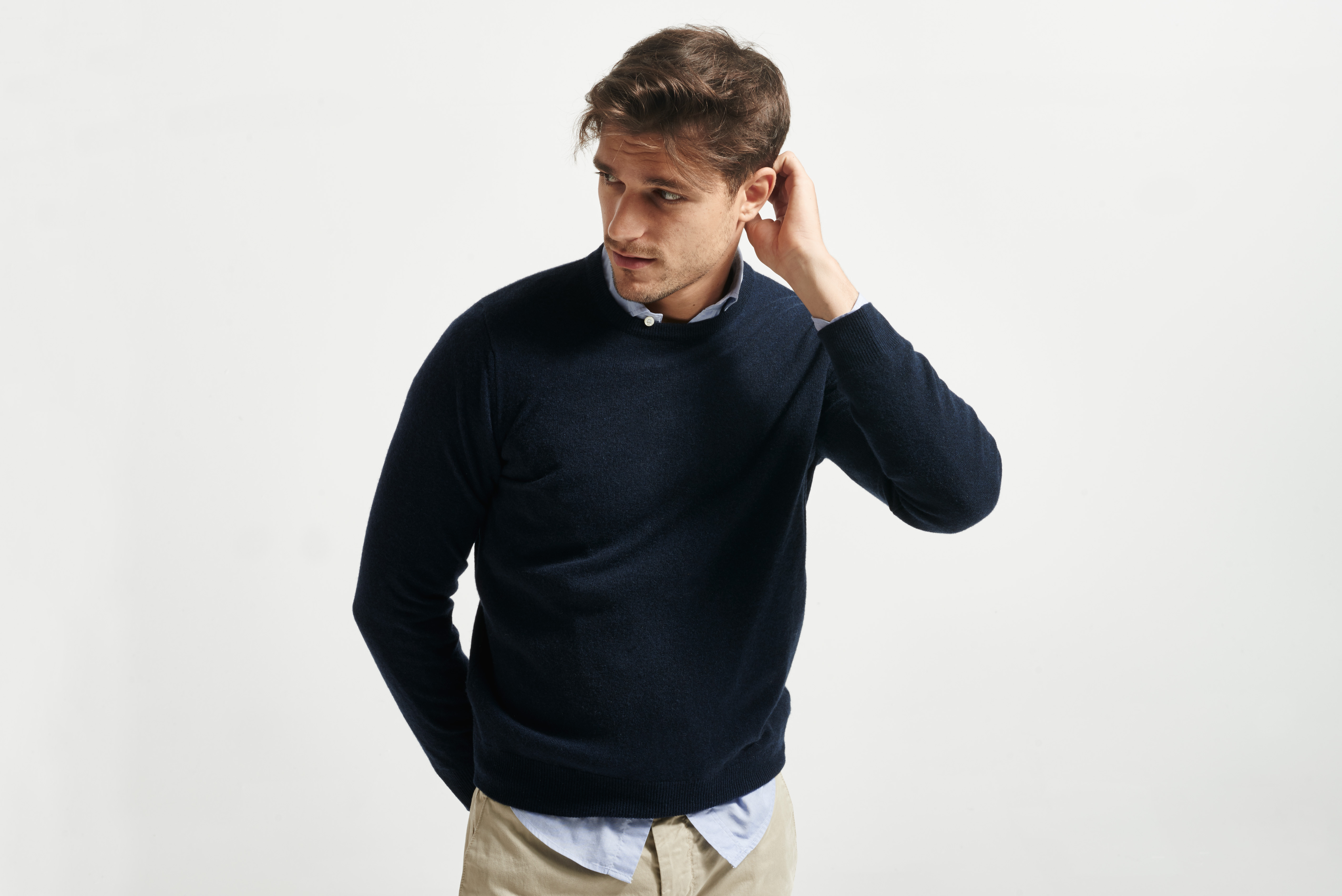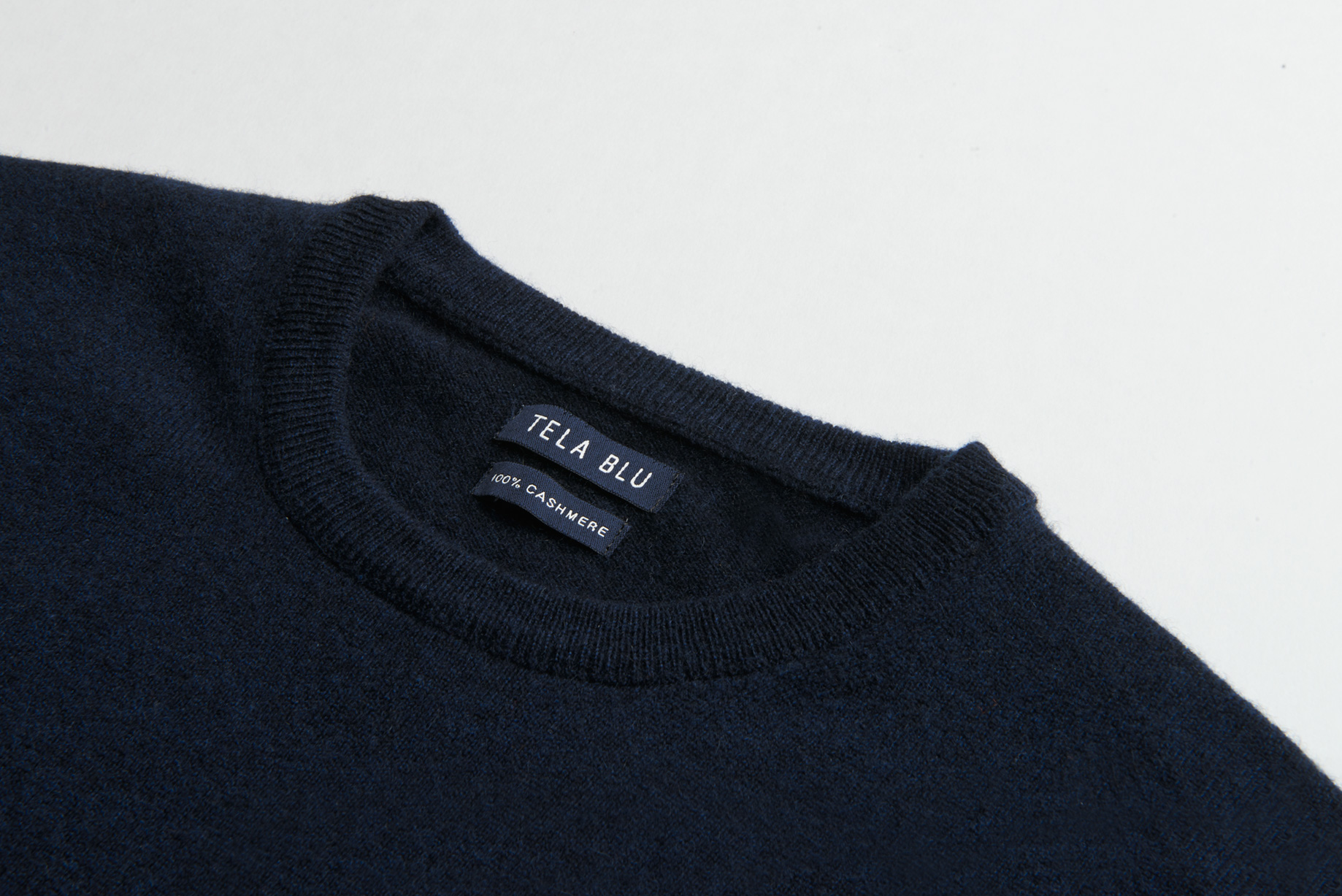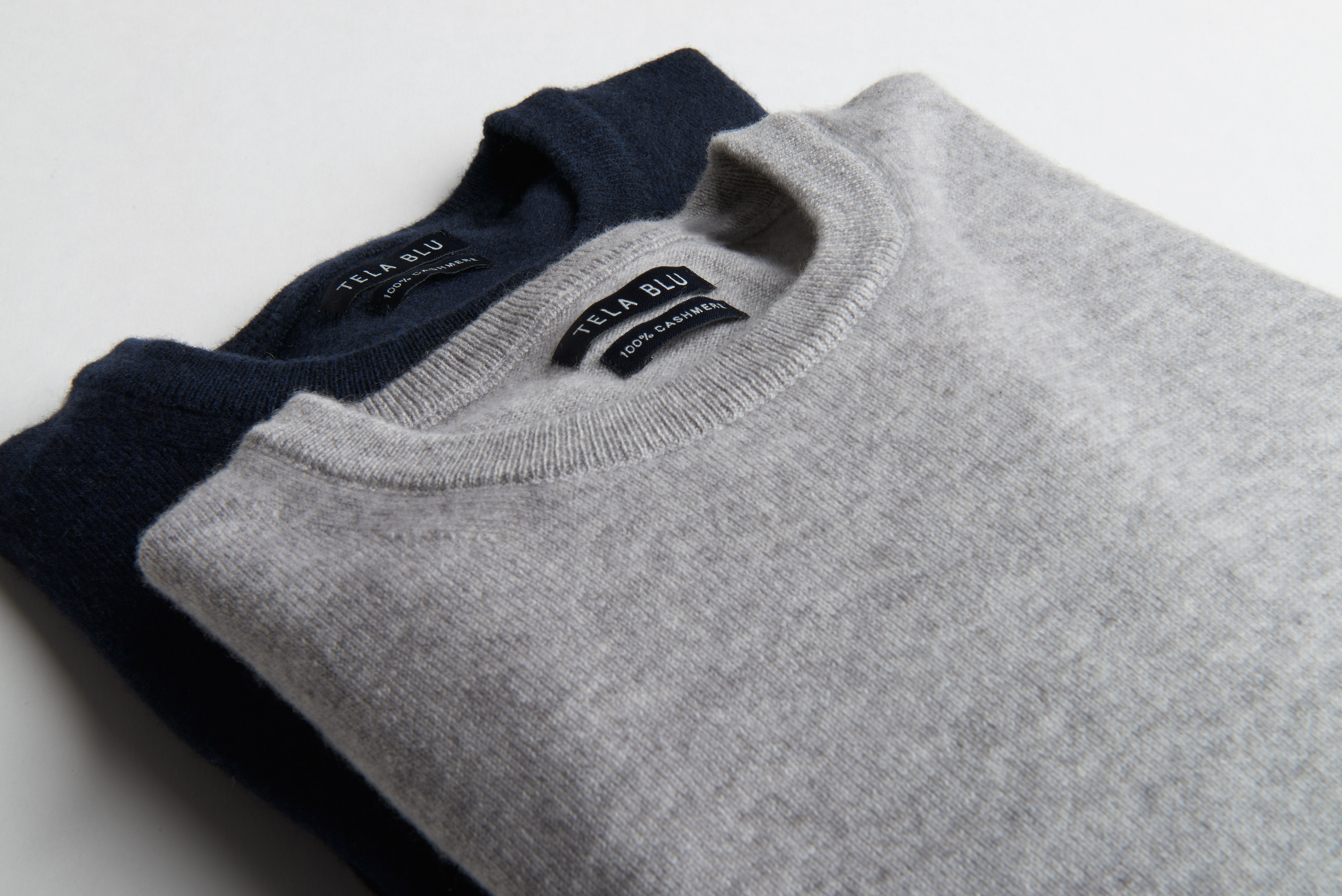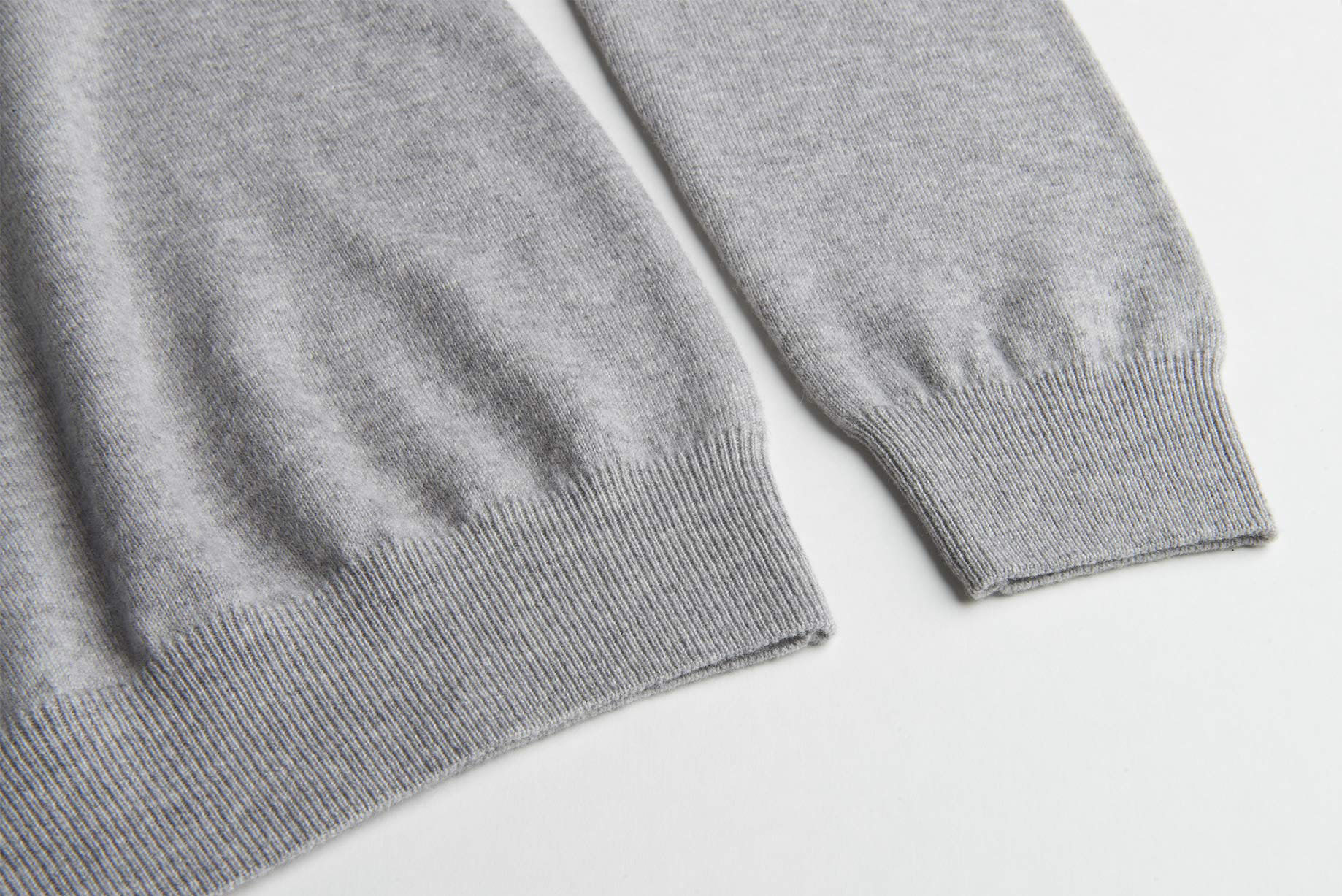 The 100% Cashmere is the perfect sweater during the cold months as it perfectly combines warmth and softness.
Shop now
You have 14 days to return the product. Find out more on your country fee.
We parner with DHL for deliveries. You will receive your order in 1/3 working days, 4/5 for Australia and New Zealand.
Be the first to know
---
Sign up for our newsletter to find out about the promotions and all the news from the Tela Blu world.