Regular fit. Three easy colors. As comfortable as your favorite sweatshirt, definitely more elegant.
Shop now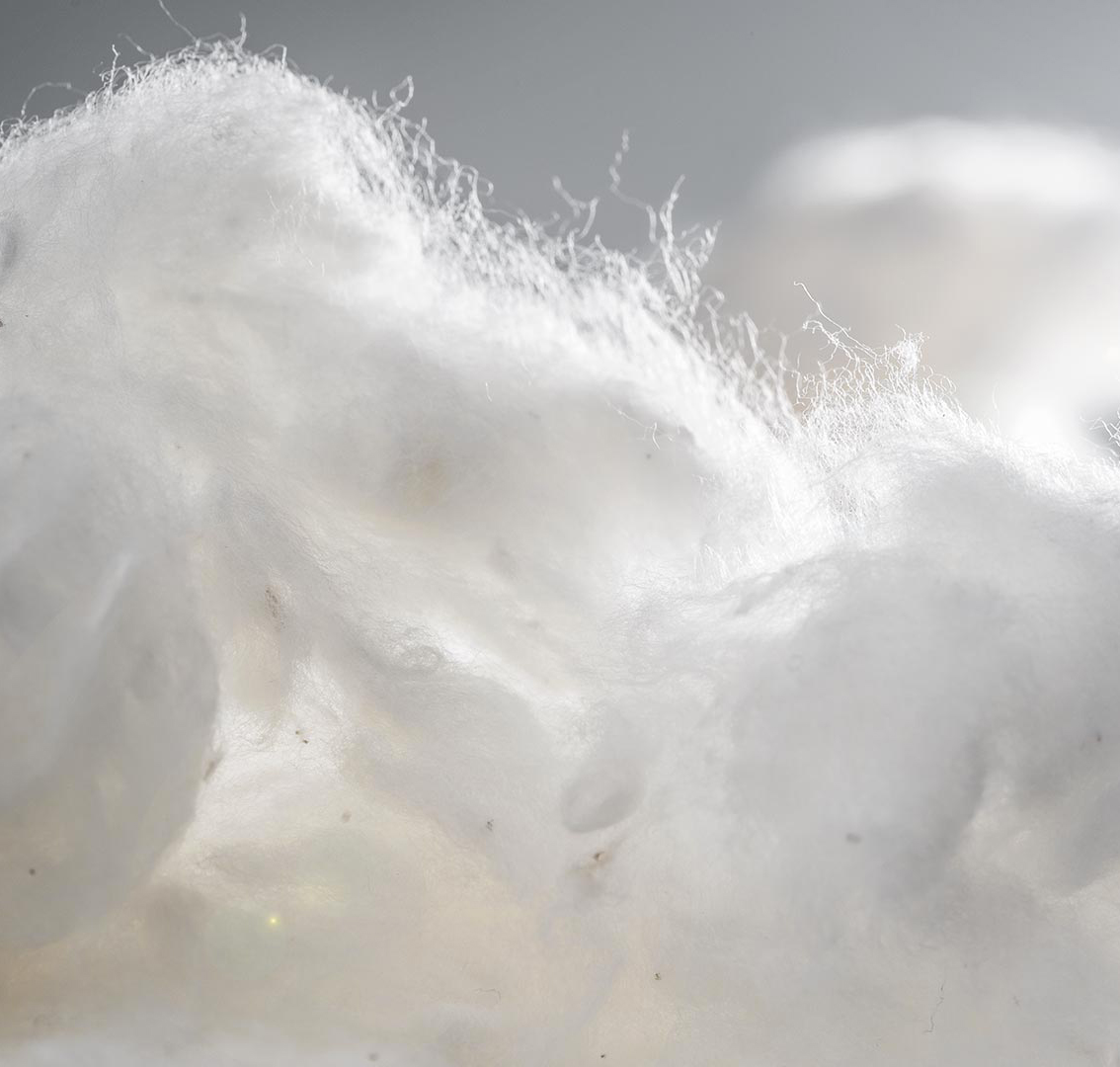 American Cotton
The fiber of the yarn comes directly from the American cotton belt, where technological innovation and tradition comes together to create the best cotton in the world. We have selected only extra long fiber cottons, this means greater softness and above all greater resistance than standard cottons.
Combed yarn
The fibers are brought to Italy, where they are processed to make the yarn. Among the various processes we have chosen to include combing. During this process about 30% of the raw material is discarded, eliminating the shorter fibers and impurities. In this way we have obtained a more resistant yarn with a shaven and homogeneous aspect.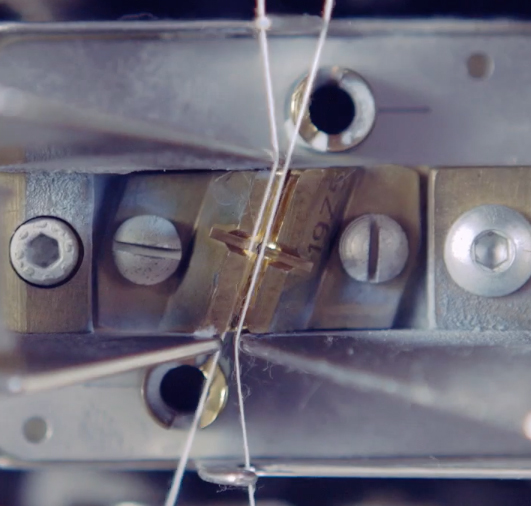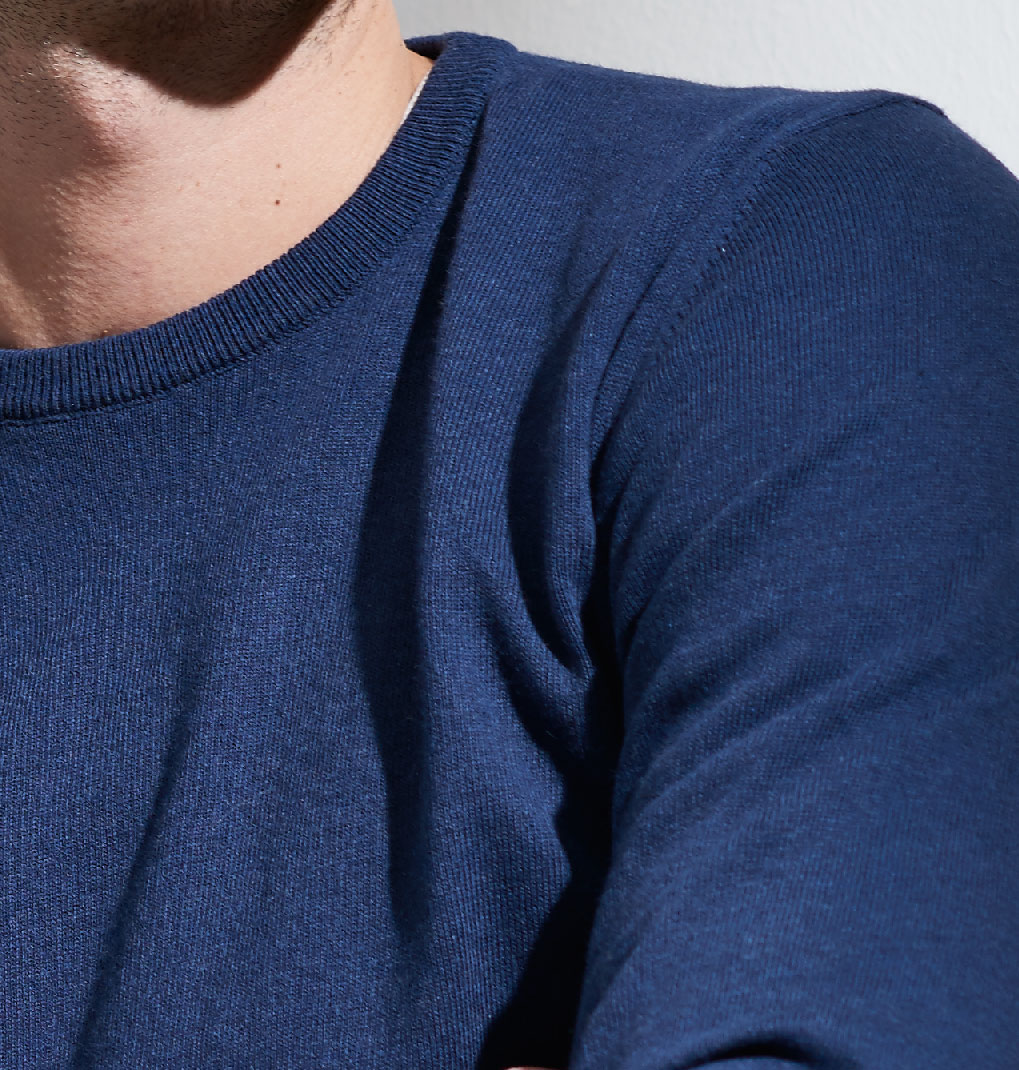 Fine fibers, compact yarn
In order to obtain a fresh but rich-looking knit we have combined a very fine fiber, fineness 12, a high degree of compactness, using a greater number of needles in the processing of the yarn. This has also helped to make the sweater softer and more resistant to use over time.
Design
Natural movements
---
The regular fit and the absence of cuts and seams, allow the crewneck to move on the body in a natural way when worn.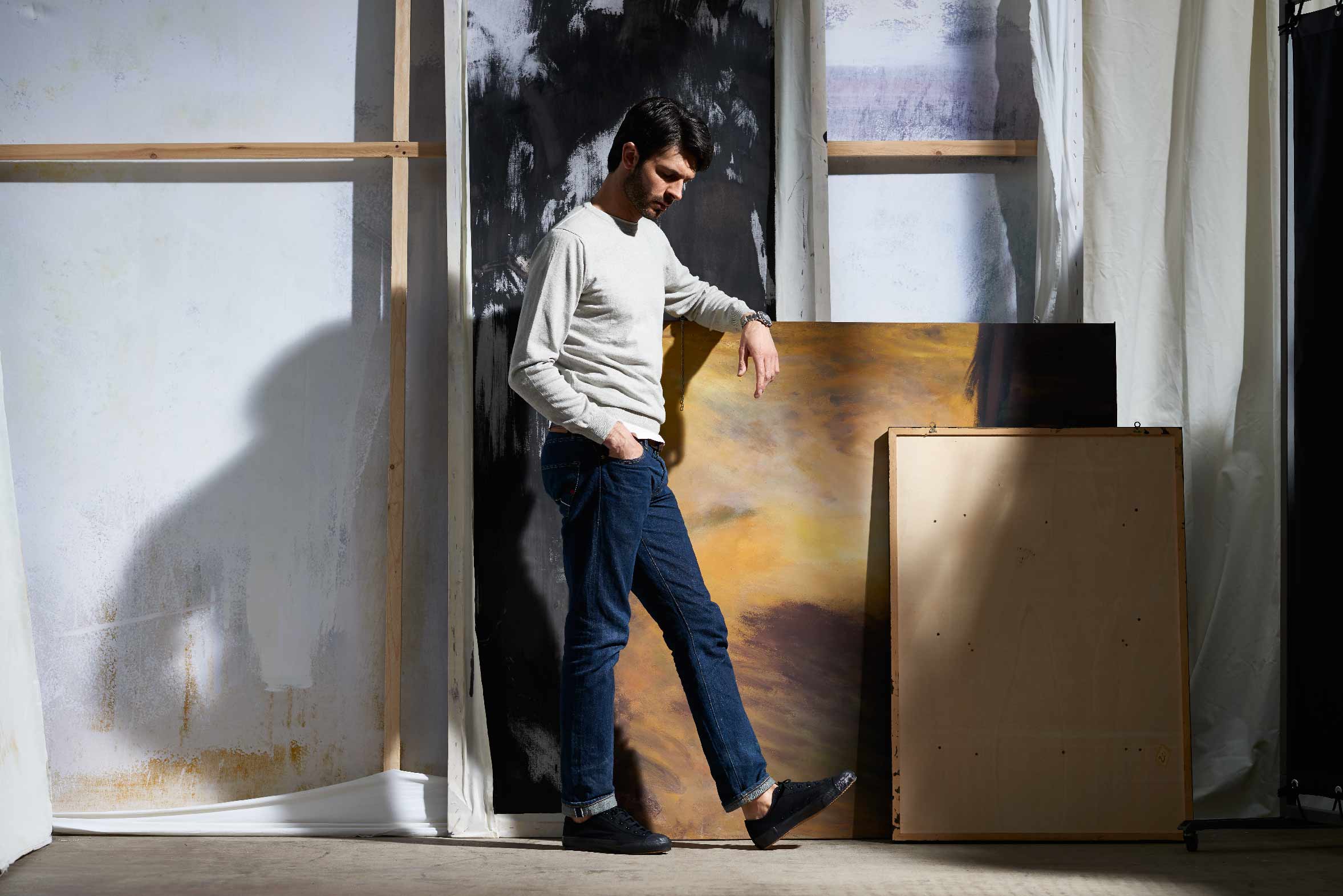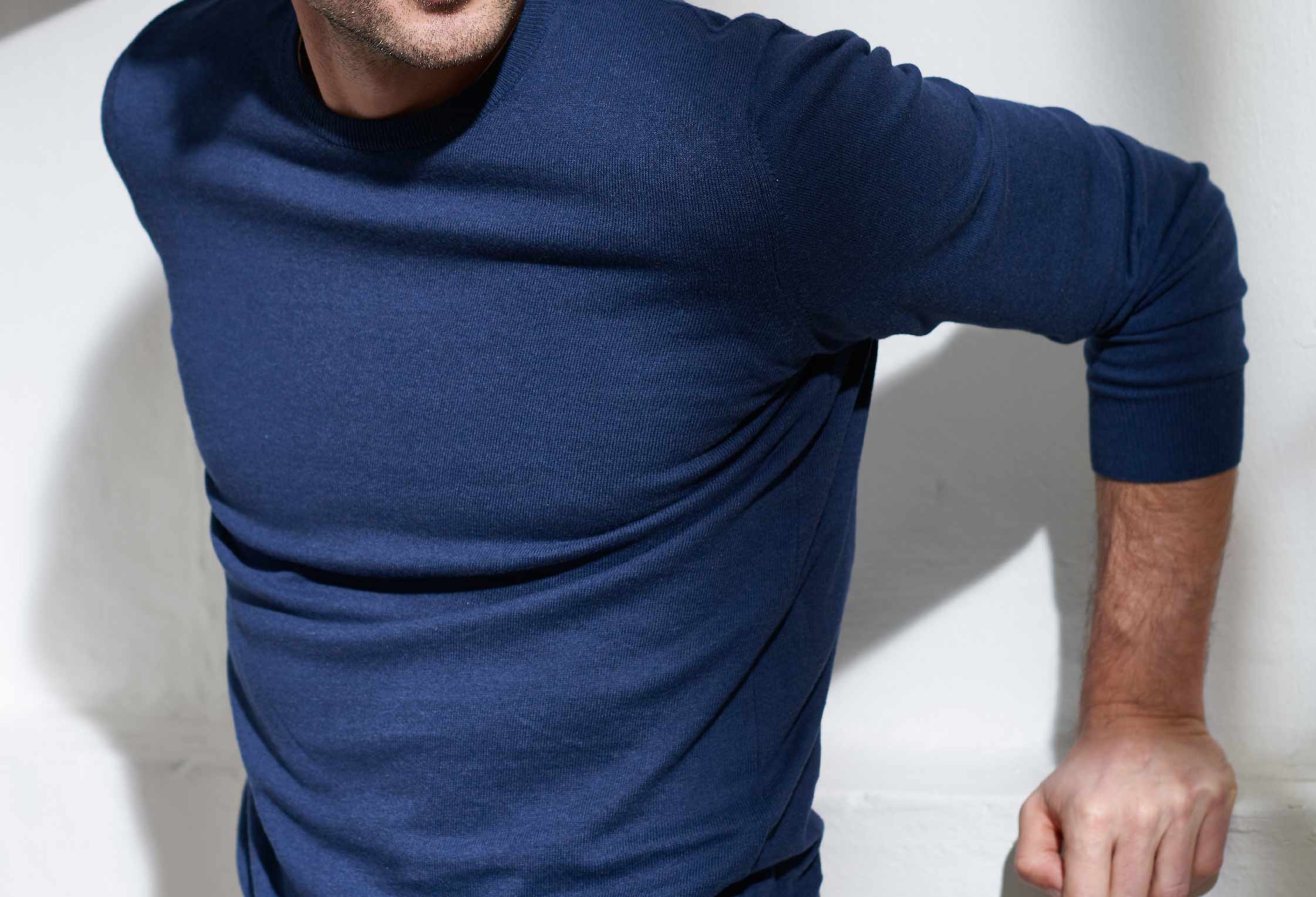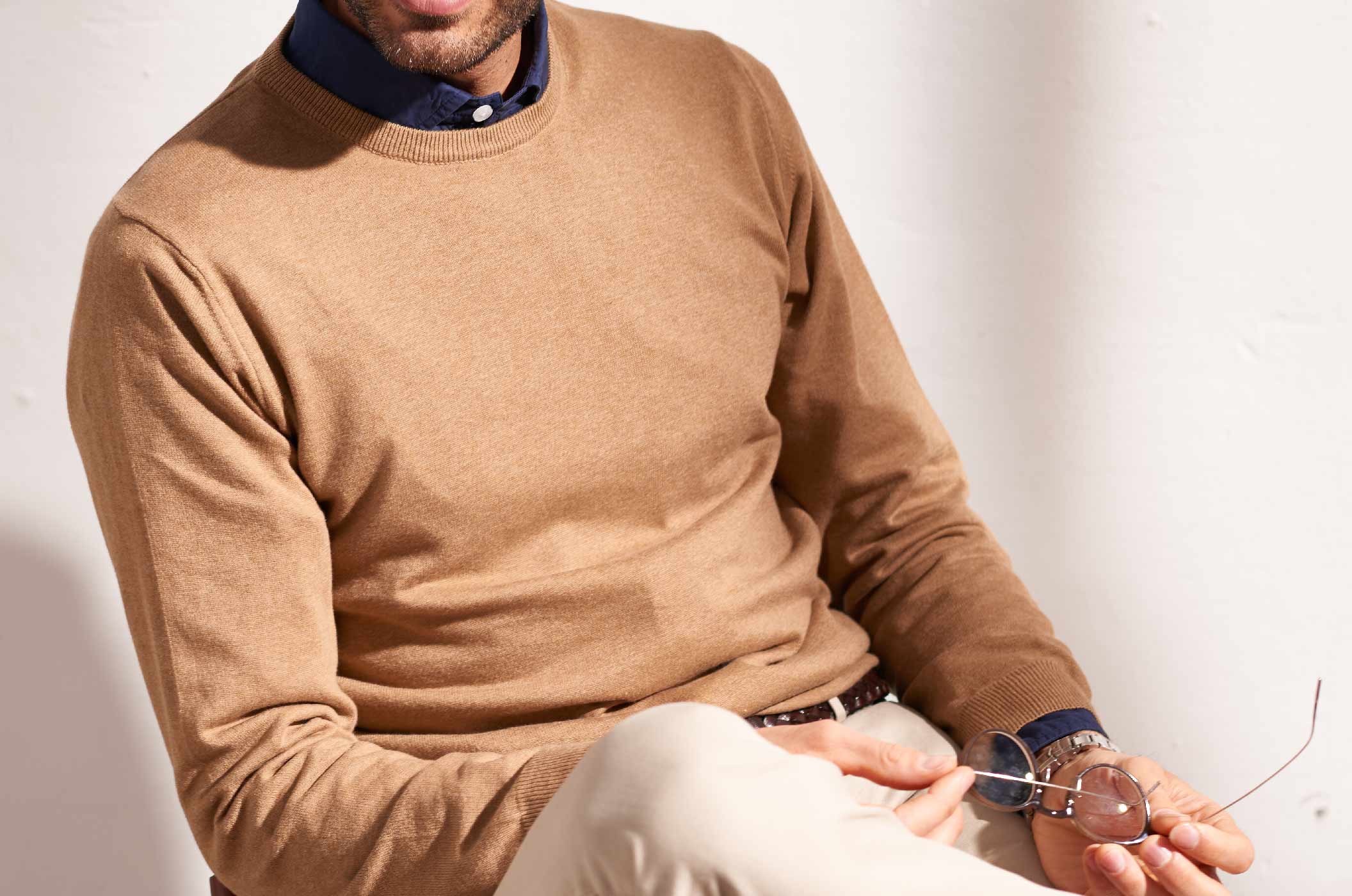 Lightweight but compact. You can use the crewneck in the springtime instead of the jacket, maybe over a Chino or a pair of jeans. You can wear it even in the fall, under a coat or jacket.
Shop now
You have 14 days to return the product. Find out more on your country fee.
We parner with DHL for deliveries. You will receive your order in 1/3 working days, 4/5 for Australia and New Zealand.
Be the first to know
---
Sign up for our newsletter to find out about the promotions and all the news from the Tela Blu world.