L'azienda con cui lavoriamo per realizzare la nostra Button Down impiega il 40% di tempo in più per la tessitura dell'Oxford. Noi pensiamo ne valga la pena. Il cotone è incredibilmente morbido e non cambia il suo aspetto con l'utilizzo.
Acquista ora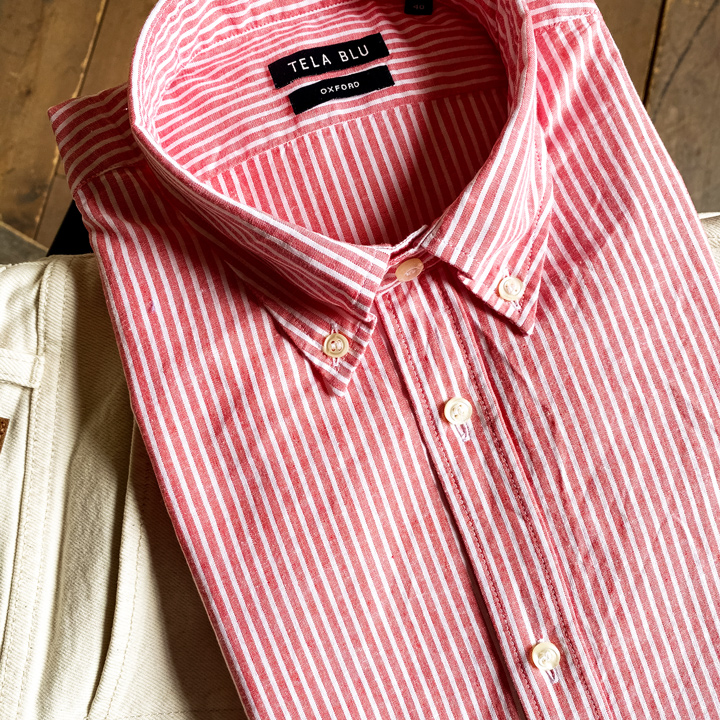 Dettagli
Nata più di un secolo fa dall'intuizione di alcuni giocatori di polo che decisero di fissare il colletto con dei bottoni, la Button Down diventa presto un'icona dello stile casual. Ci avete chiesto un collo né troppo corto né troppo lungo, è proprio dai vostri consigli che nasce il nuovo design del colletto.
Stile senza tempo
Dal colletto al fit, dalla pesantezza al lavaggio la nostra Oxford Button Down è pensata per essere una camicia moderna rispettando però il suo fascino iconico.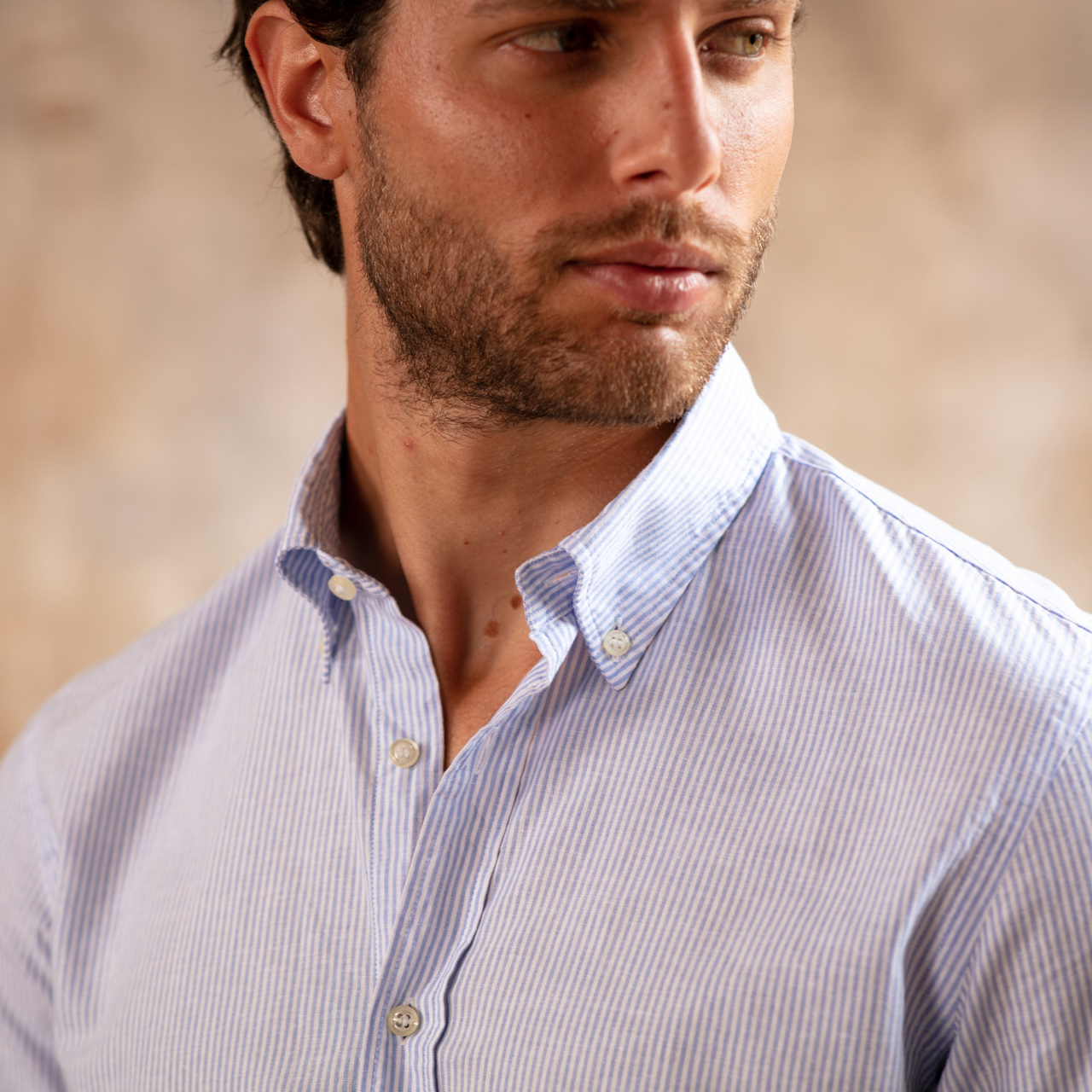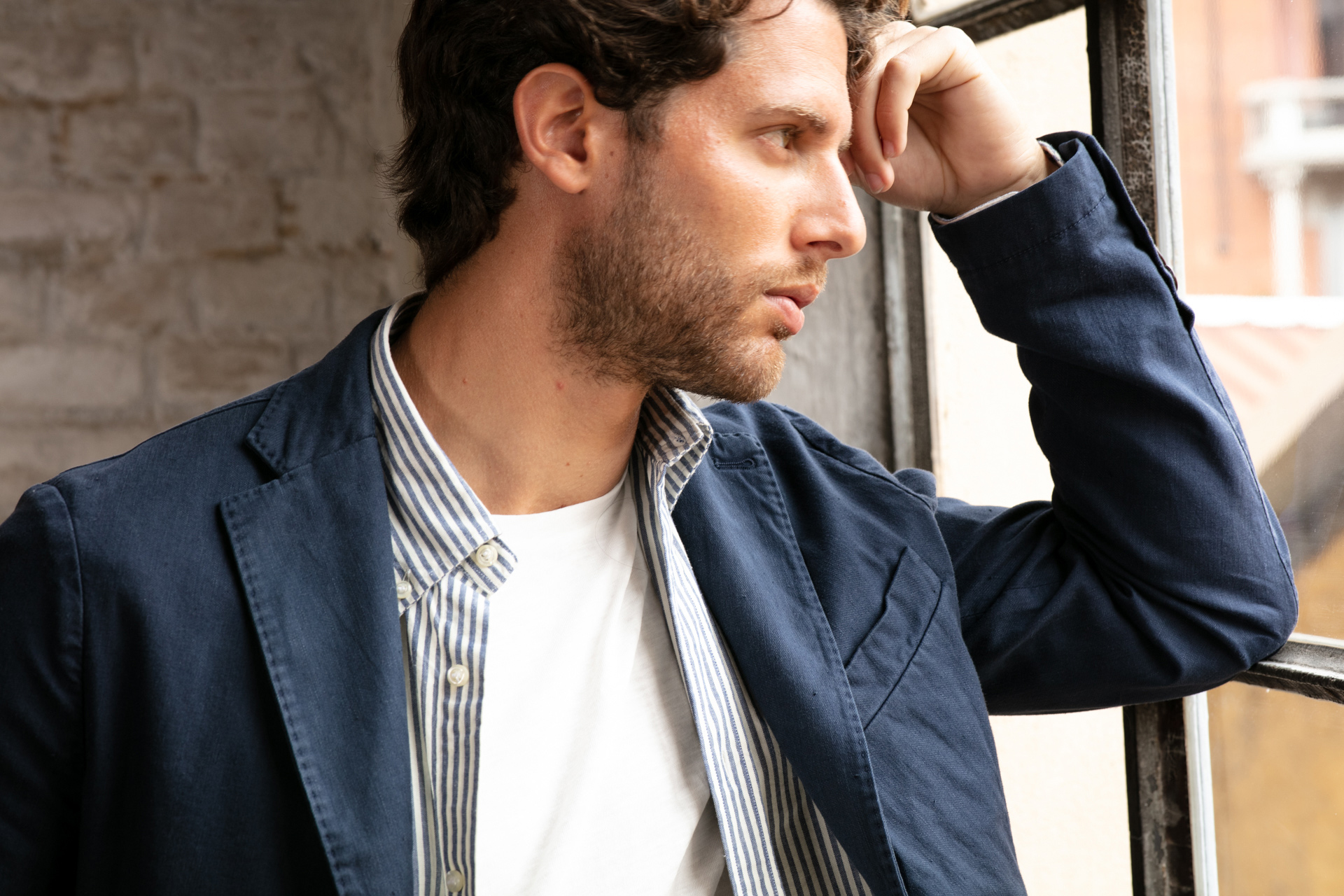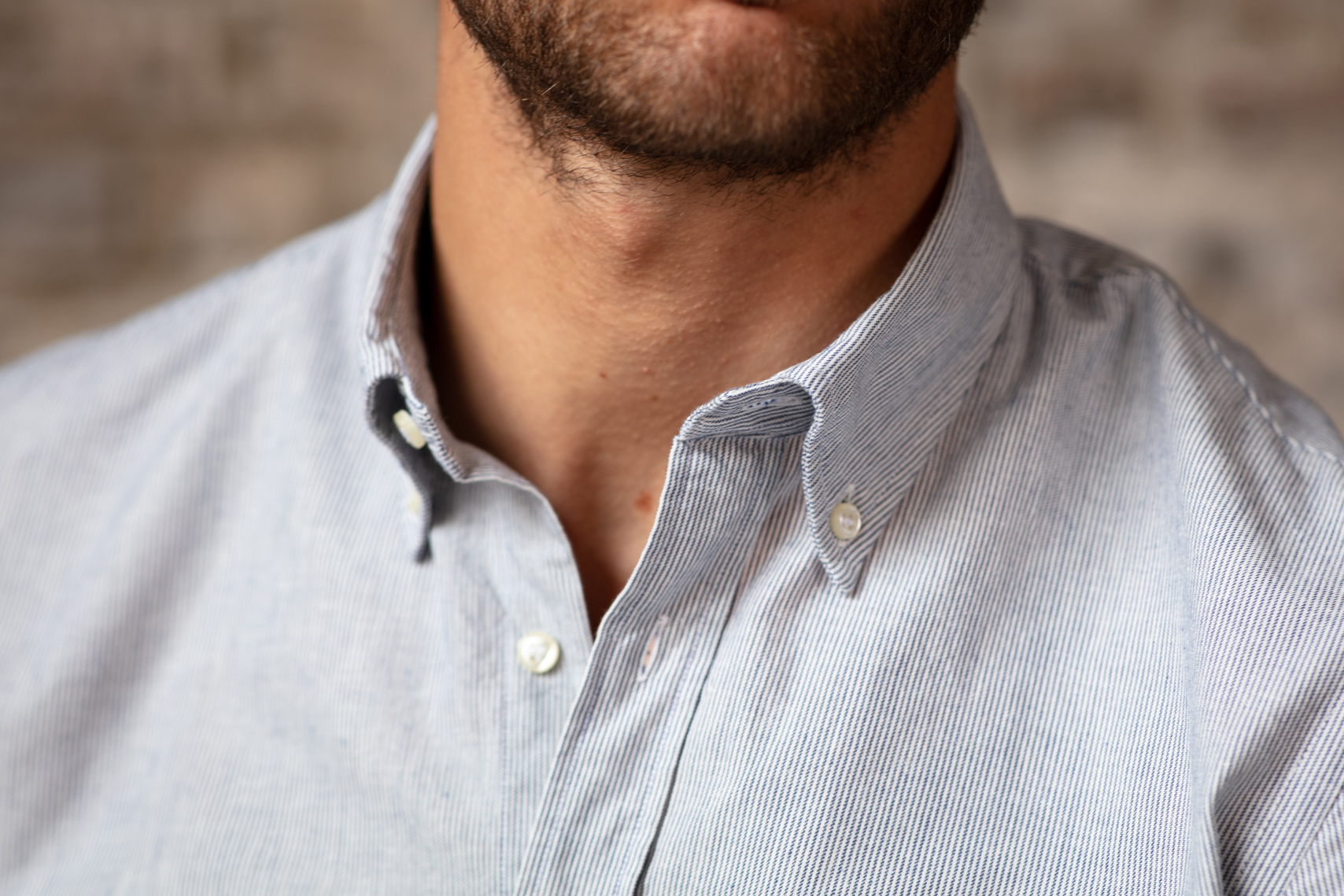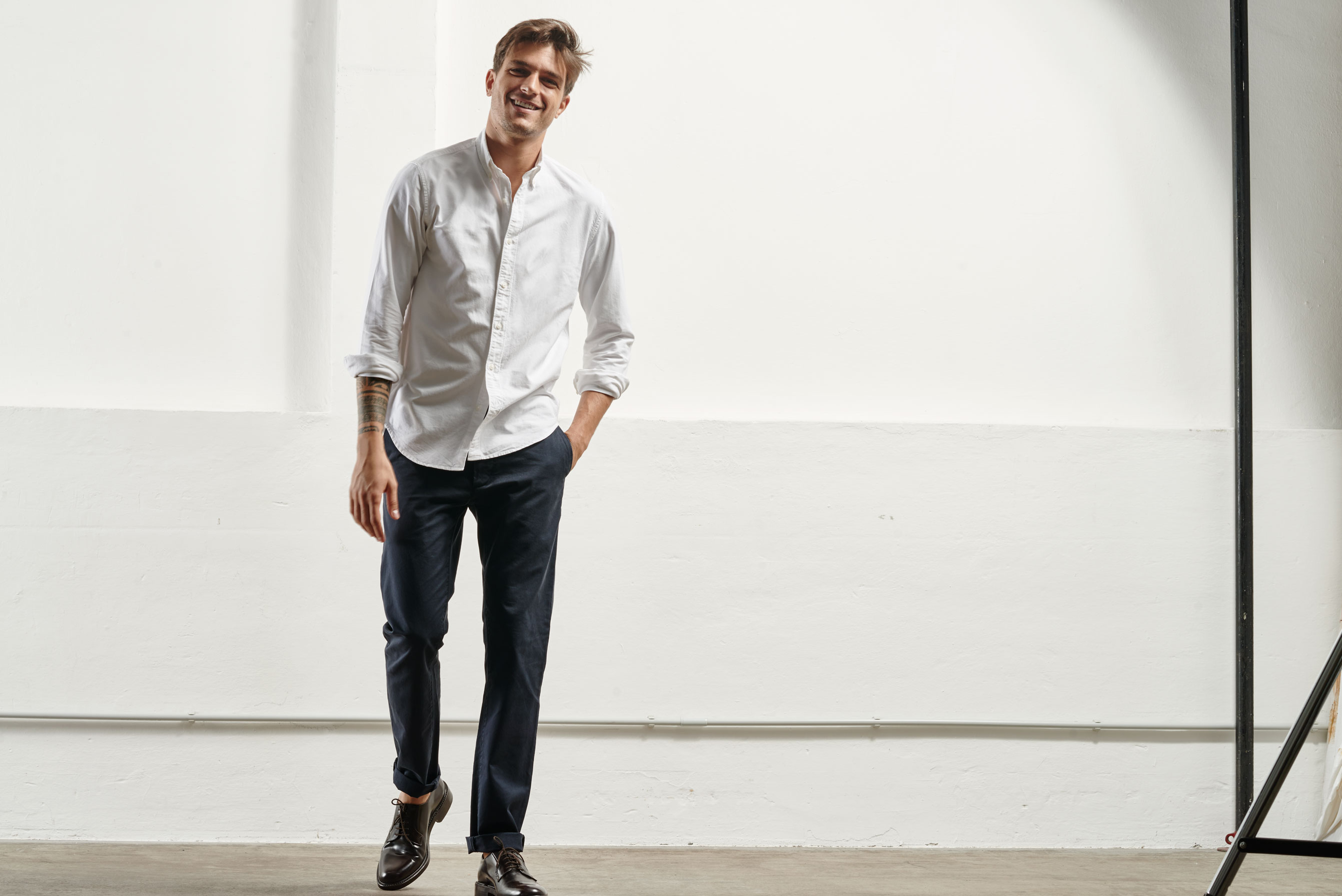 Bianca e Azzurra sono i colori essenziali da avere sempre in guardaroba. La rigata per un look più sportivo.
Shop now
I resi sono gratuiti entro 14 giorni. Visita la pagina I miei ordini e segui la semplice procedura.
Spediamo con DHL. Riceverai il tuo ordine entro 24/48 ore, per non farti perdere tempo.
Be the first to know
---
Sign up for our newsletter to find out about the promotions and all the news from the Tela Blu world.