The Greenest Denim fabric in the world is made near Milan. Find out more about the new generation of Denim, handmade in Italy.
The Greenest Mill in the Blue World
---
Meet Candiani, our revolutionary denim producer. Unlike traditional producers, to create premium jeans, the structure recycles 100% of the material used, it relies on alternative energy sources and limited consumption of water and chemicals.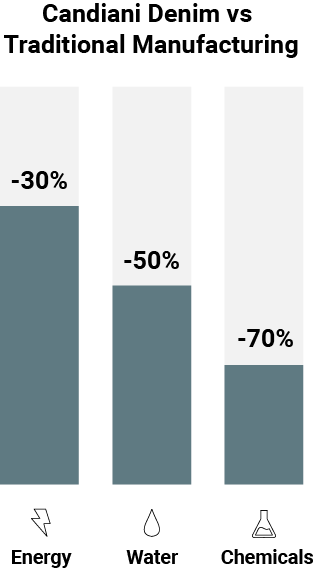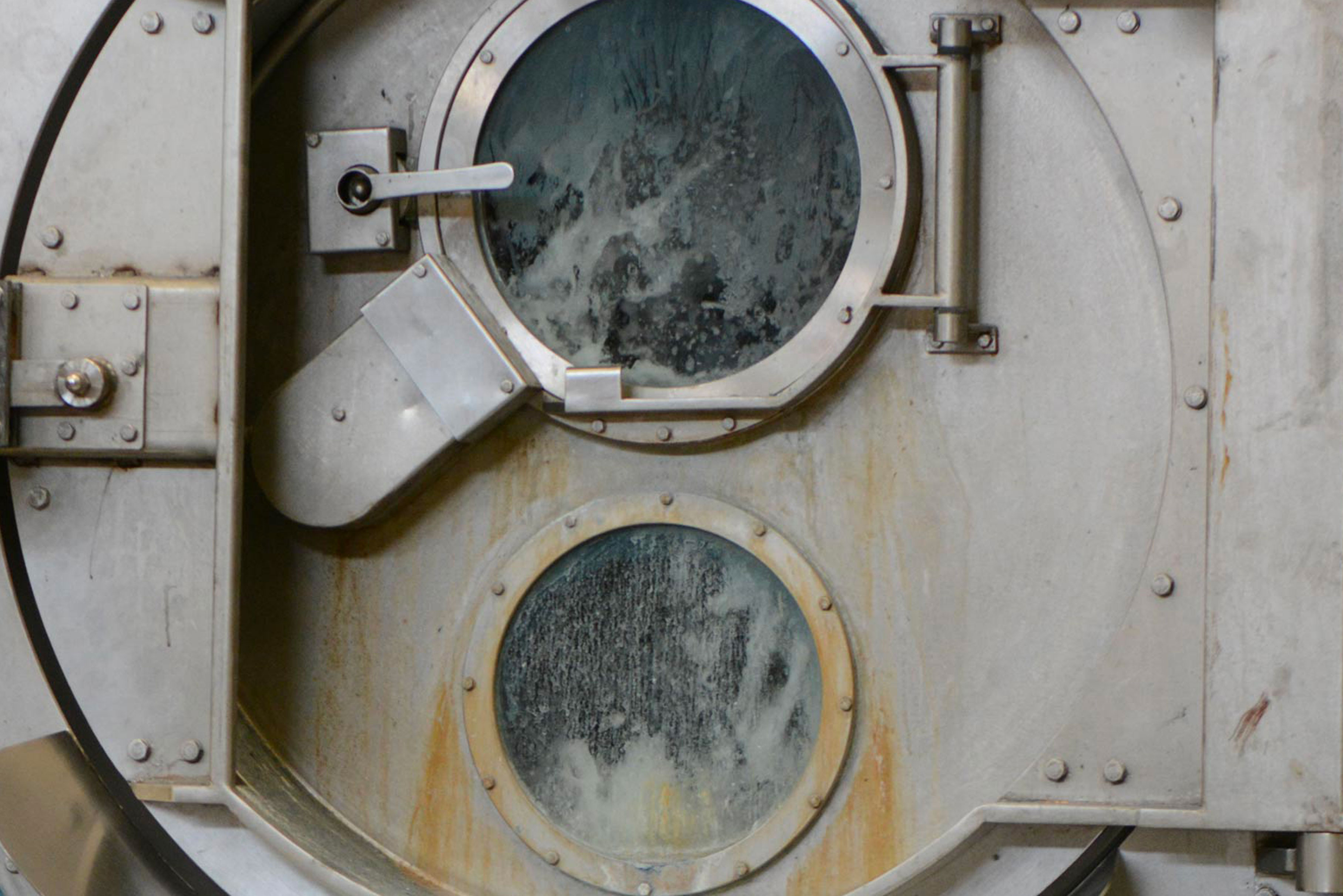 Thanks to proprietary technologies and the use of innovative systems, such as Kitotex, in all production processes Candiani Denim is able to reduce water usage by 50%.
Cleaner dye
---
To reduce the use of chemicals in the Denim dyeing process, Candiani uses only pre-reduced indigo and other natural dyes. This saves up to 60% of chemicals compared to traditional dyes.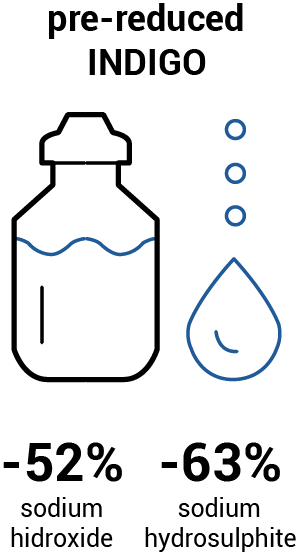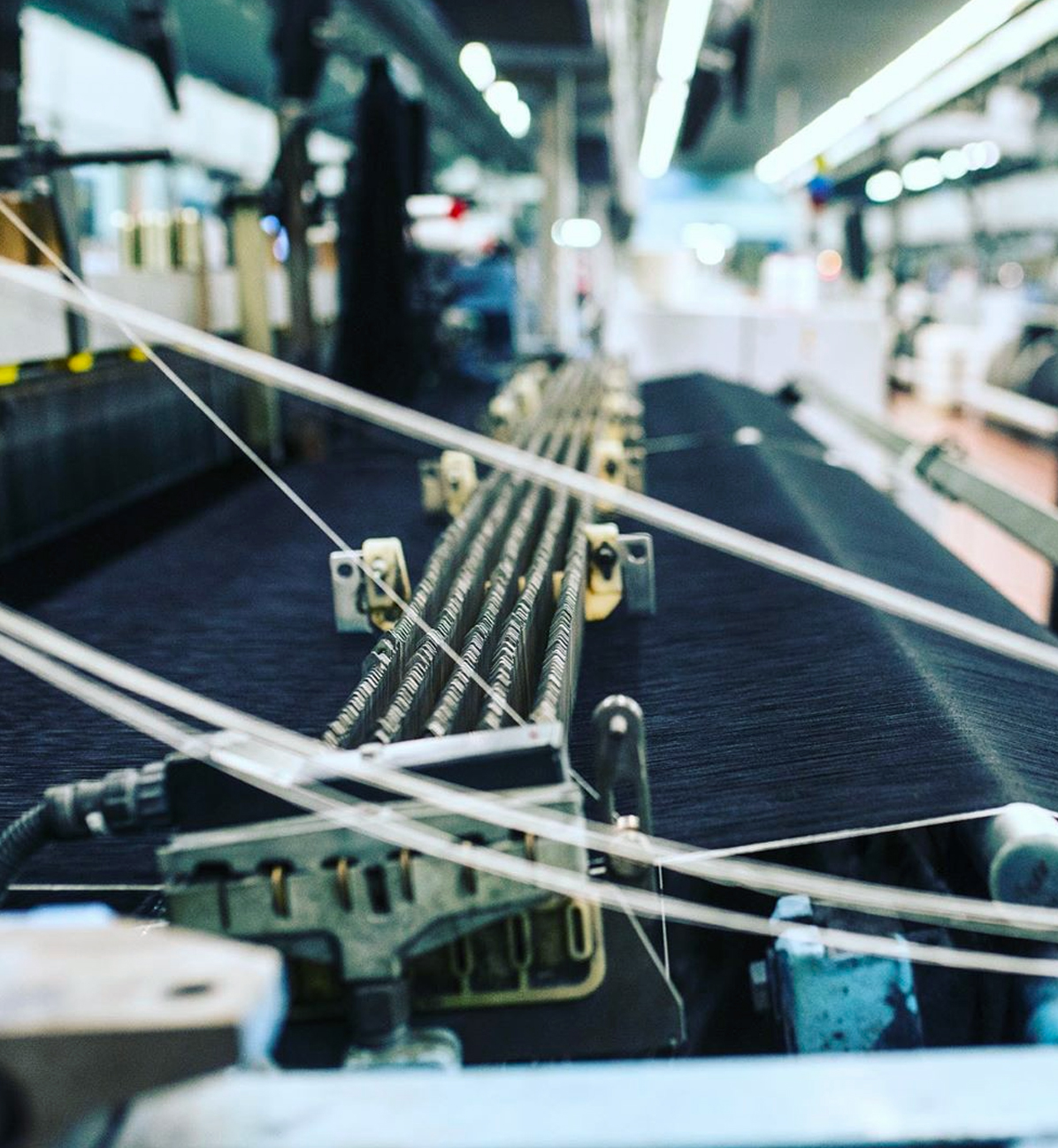 ---
Recycled yarns
100% of the waste materials are recycled. 50% is used for the production of regenerated yarns for the production of clothing.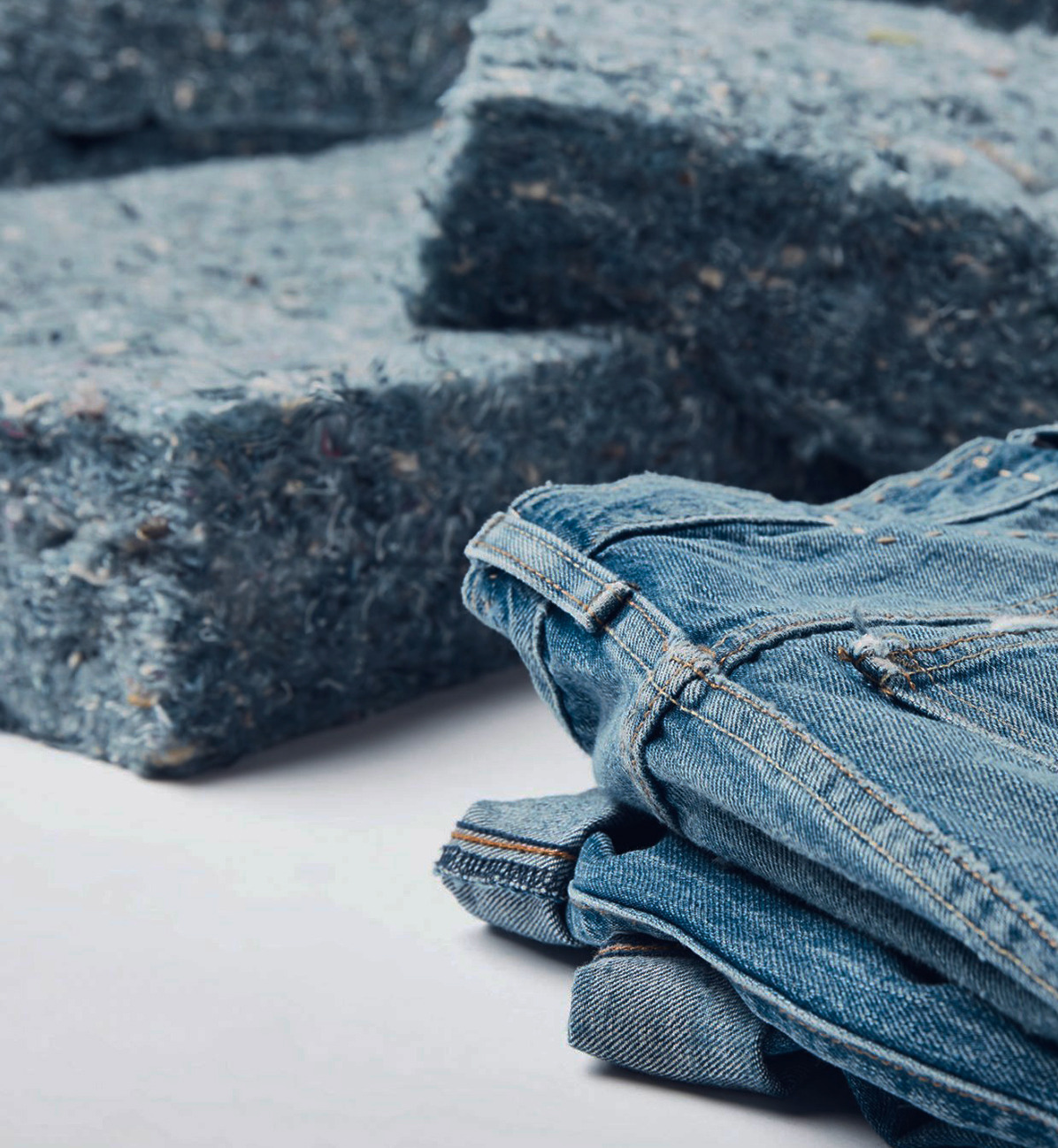 ---
Insulating Panels
The other 50% is used as a material for the construction of insulating panels for local buildings.
Shipping
Free Express home delivery (1/3 business days) for orders over €200 to certain countries in EU
Secure Payments
We accept payments from Visa, Mastercard, Amex, Maestro and PayPal
Be the first to know
---
Sign up for our newsletter to find out about the promotions and all the news from the Tela Blu world.