La nostra camicia primaverile per eccellenza è tornata, sia tinta unita che fantasia.
Shop now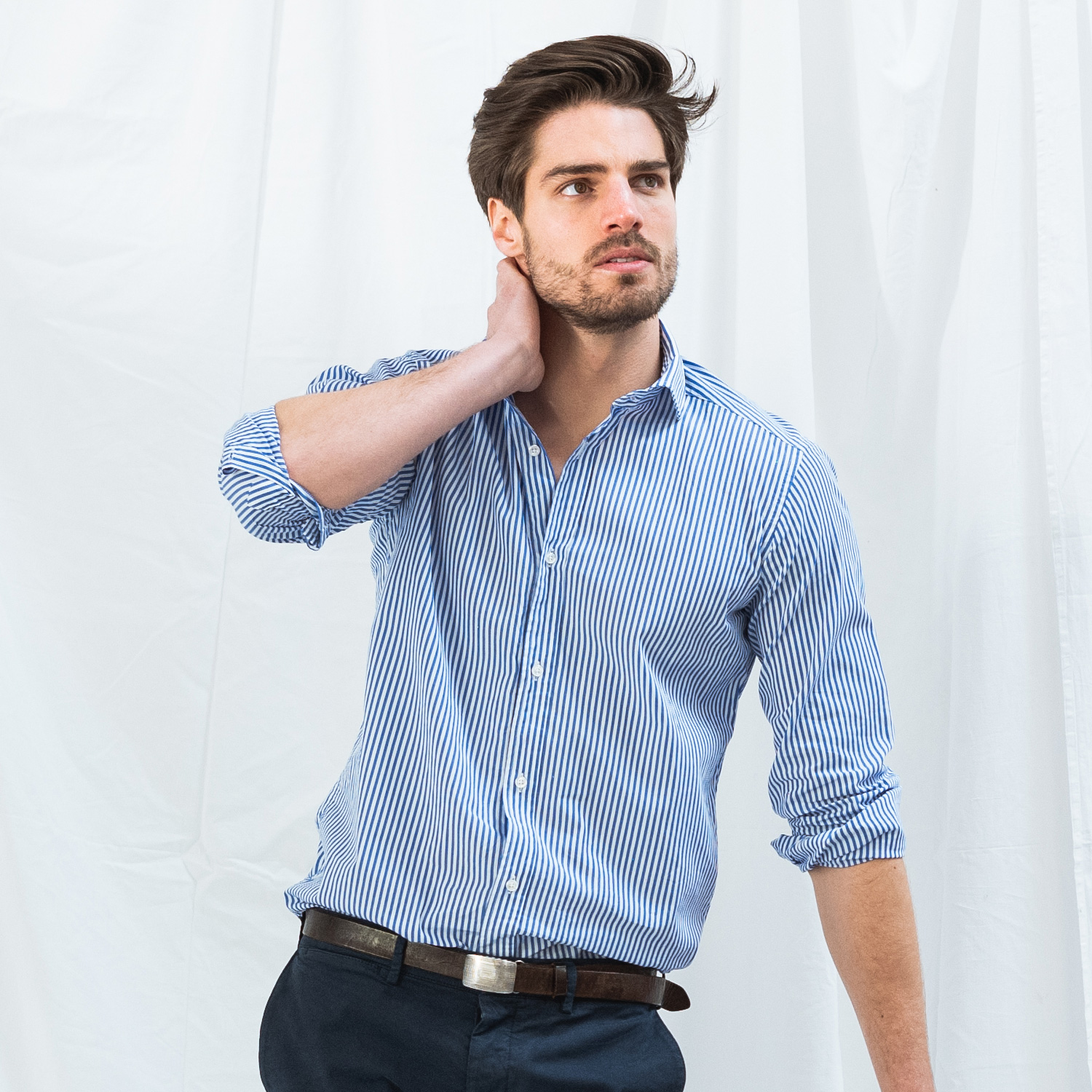 Utilizzo
Abbiamo scelto un cotone poplin con una mano fresca e compatta, perfetta per essere indossata nei mesi primaverili e estivi.
Relaxed
Il retro della camicia è costruito con un taglio a carré accompagnato da due pieghe alte laterali che aggiungono tessuto alla camicia e la rendono così più confortevole durante i movimenti del corpo.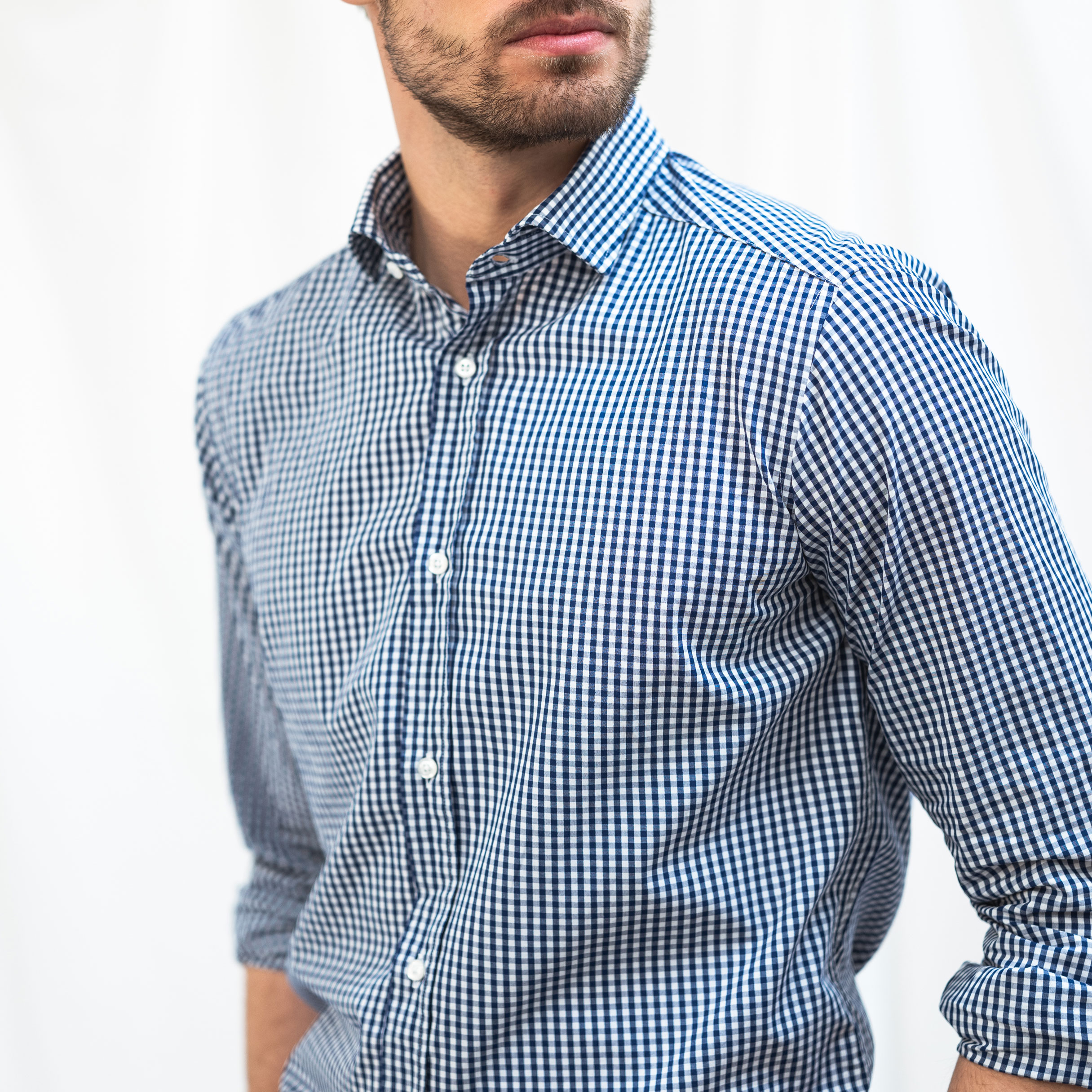 You have 14 days to return the product. Find out more on your country fee.
We parner with DHL for deliveries. You will receive your order in 1/3 working days, 4/5 for Australia and New Zealand.
Be the first to know
---
Sign up for our newsletter to find out about the promotions and all the news from the Tela Blu world.