La camicia classica da indossare con un look formale ma anche in versione più sportiva.
Acquista ora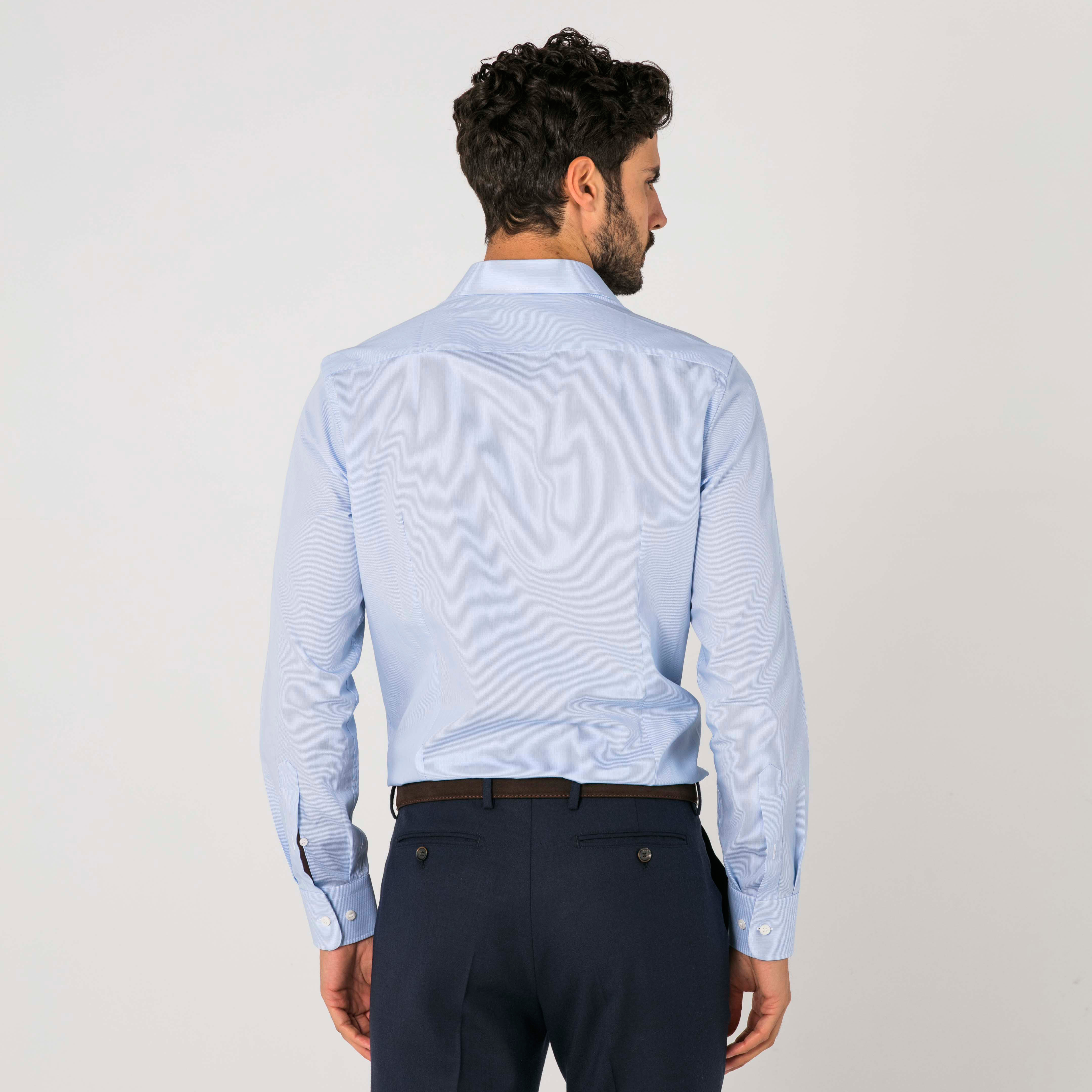 Vestibilità Slim
Grazie alla costruzione con due pinces posteriori la camicia Francese veste sfiancata e asciutta sui fianchi senza però risultare aderente.
Colletto semi-rigido
Il colletto rimane aperto e rigido come vuole la camicia francese classica. Lo puoi irrobustire anche grazie all'uso delle stecchette estraibili, in base alle tue preferenze.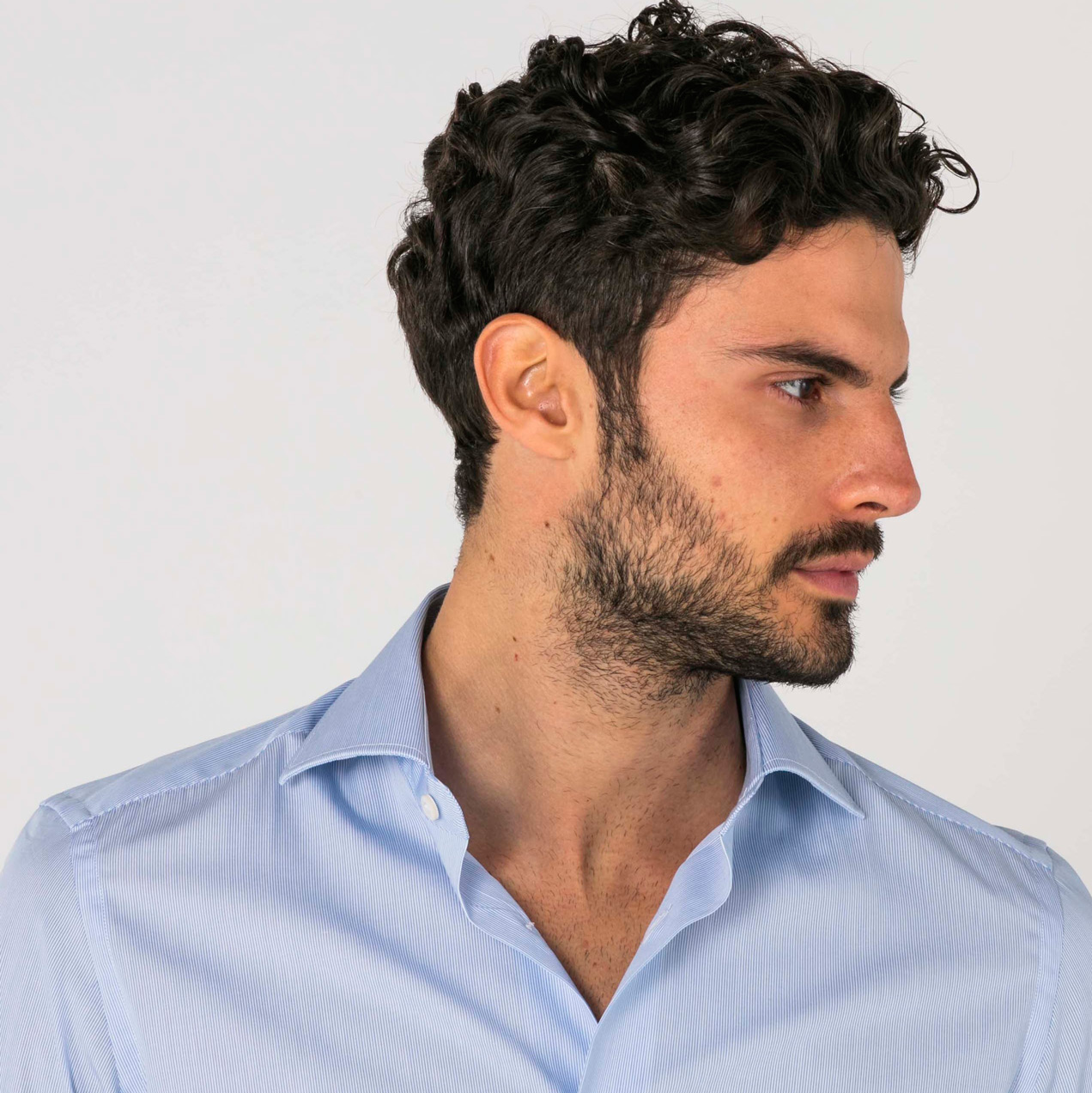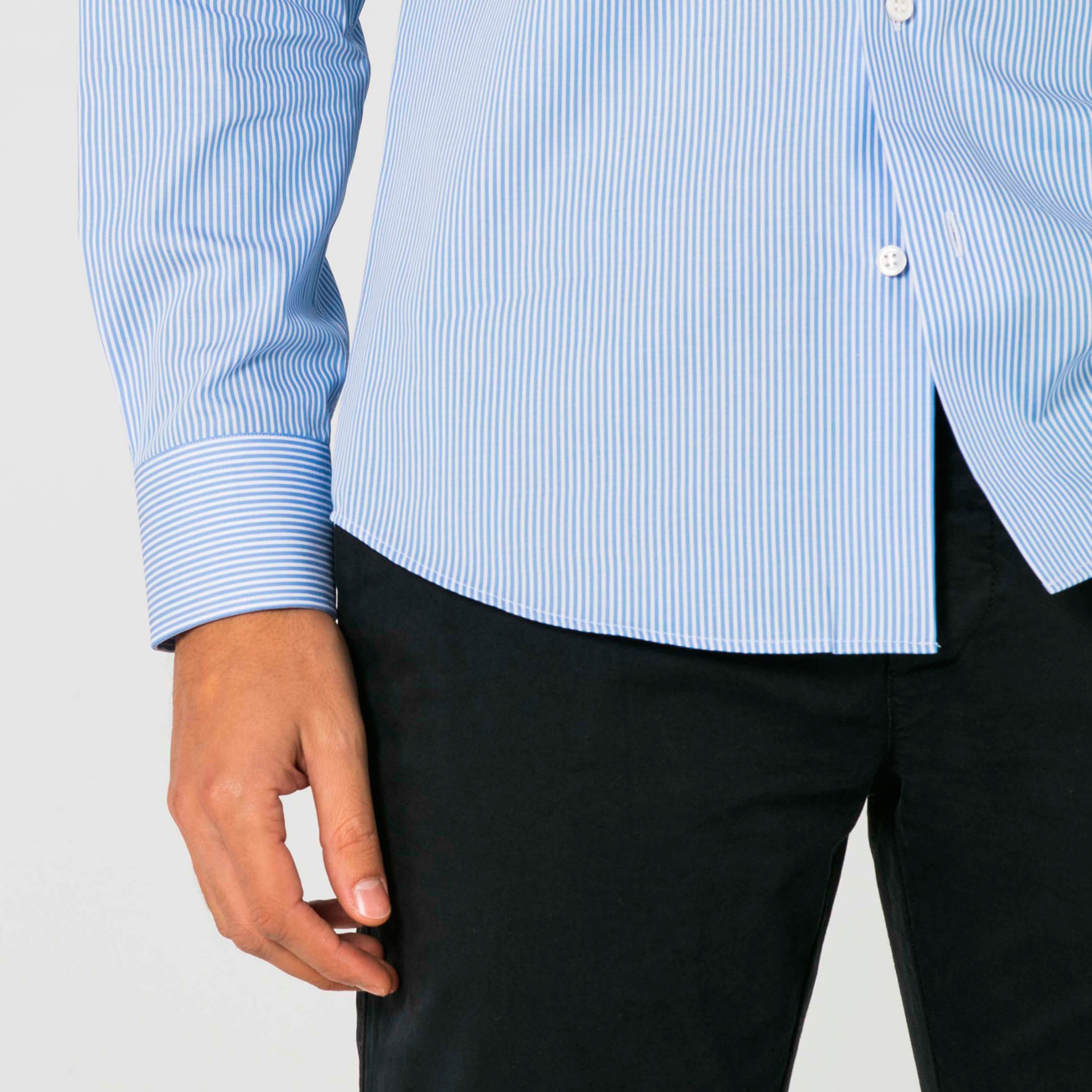 Polsino Regolabile
Puoi regolare l'apertura del polsino grazie alla presenza del doppio bottone.
I resi sono gratuiti entro 14 giorni. Visita la pagina I miei ordini e segui la semplice procedura.
Spediamo con DHL. Riceverai il tuo ordine entro 24/48 ore, per non farti perdere tempo.
Be the first to know
---
Sign up for our newsletter to find out about the promotions and all the news from the Tela Blu world.