Linen is probably the oldest textile fiber in the world. Its use dates back to 8000 BC. when the Phoenicians bought it in Egypt and exported it to Ireland, England and Brittany. During the religious wars that inflamed Europe, thousands of Flemish weavers were forced into exile in England and Ireland, thus creating a long tradition of unprecedented flax production that will make Irish linen one of the best in the world.
The flax plant grows natively in various parts of Ireland and Great Britain. The history of Irish linen dates back to a very distant period. In the twentieth century, thanks to the expansion of textile manufactures, linen was the main source of income for Belfast. For this reason it earned the nickname of "Linenopolis"
The Irish linen is considered among the best in the world. This is due to many factors including favorable climatic conditions and the knowledge of expert lycopers who are very particular about the quality of the final product. The sowing of flax takes place in spring and takes about 100 days from sowing to harvest. At the end of June the Irish countryside is colored blue with the flowering of the Linen and in August the harvest takes place.
Shop the collection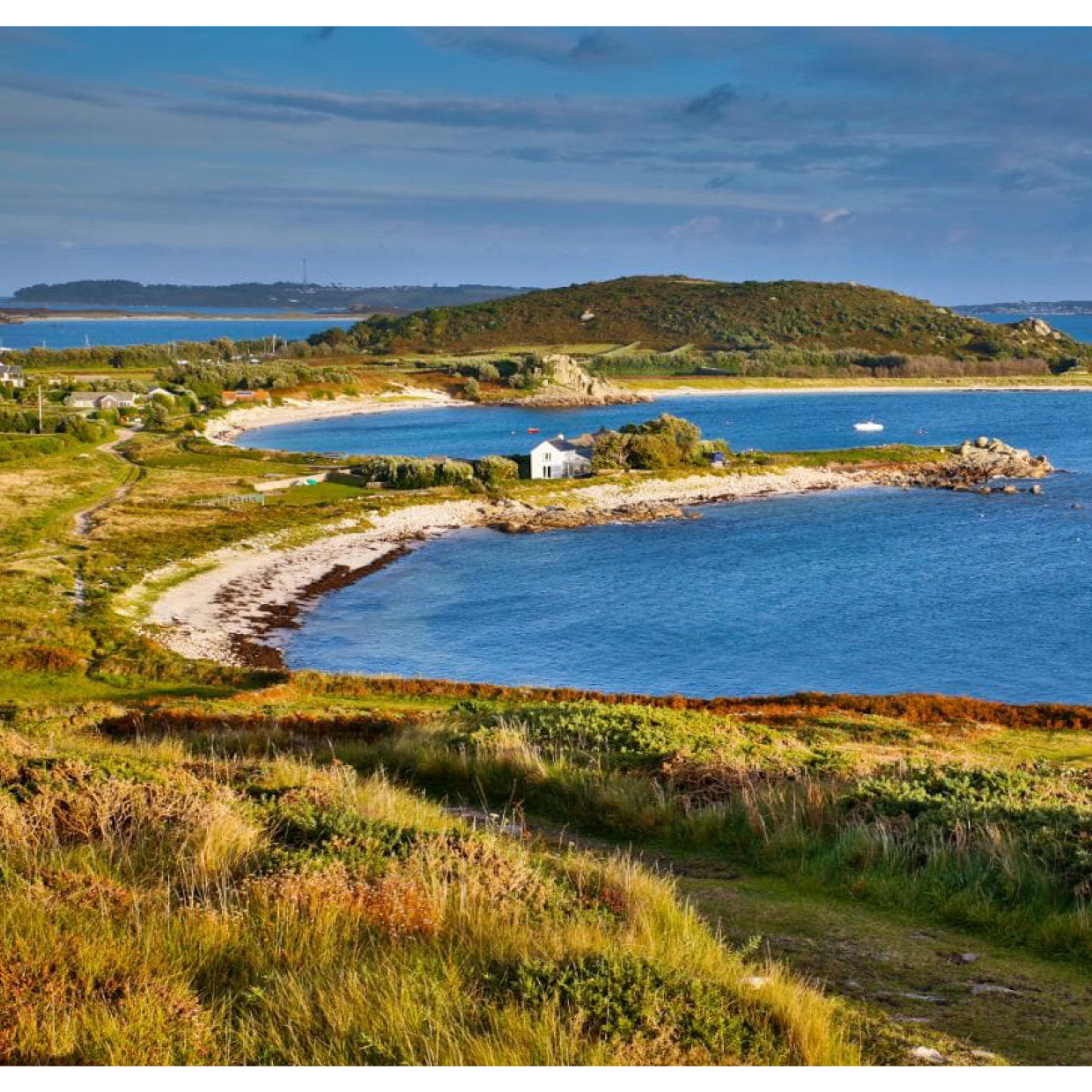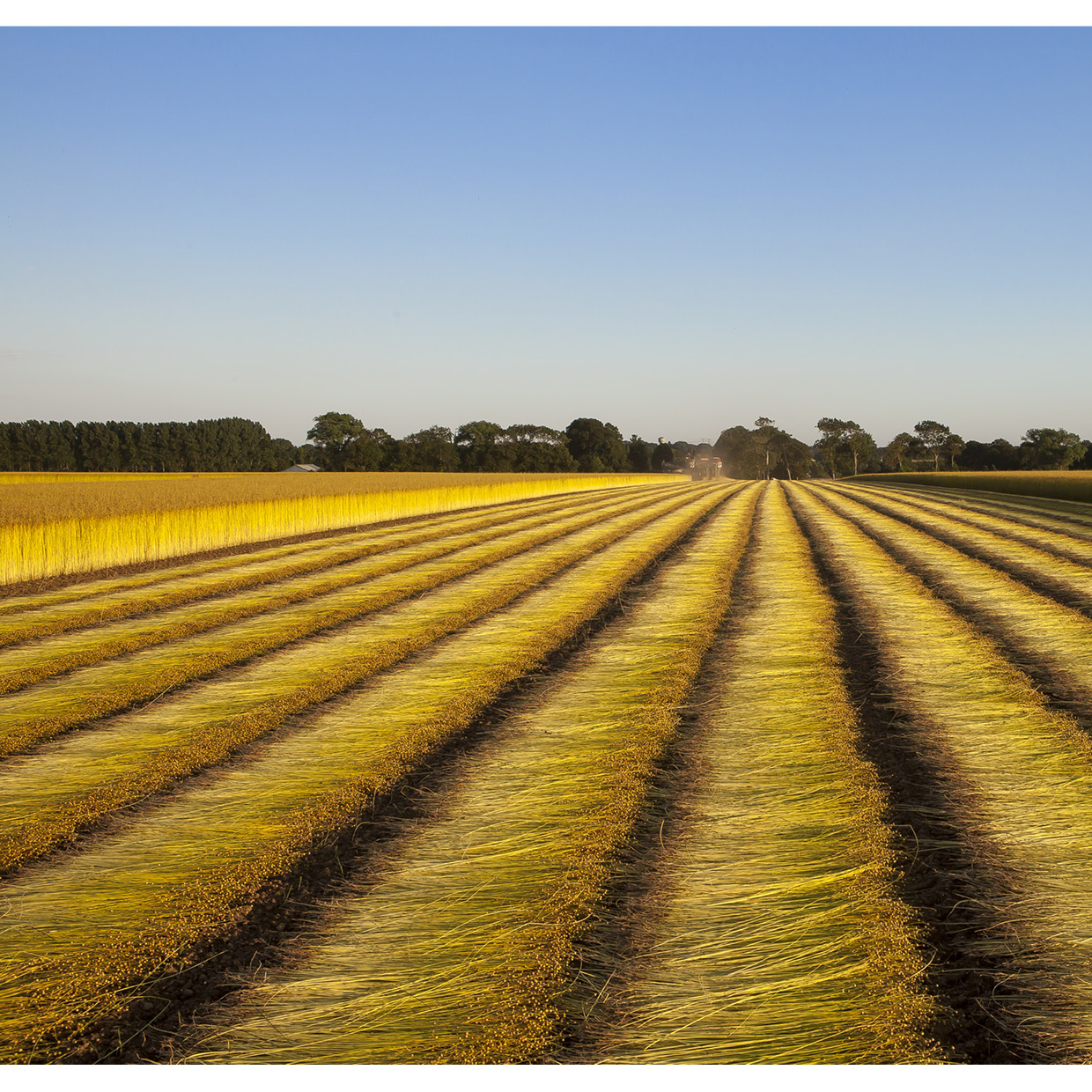 After about 90 days, the leaves wither, the stem turns yellow and the seeds turn brown, indicating that it is time to harvest the plant. The plant should not be cut during the harvesting process but removed from the ground; if the stem is cut, the sap is lost and this will affect the quality and brightness of the yarn. After harvesting, the plant is placed in the fields for cross-linking, a process in which the woody bark of the plant naturally rotates so that the fibers come off the main stem.
Shop the collection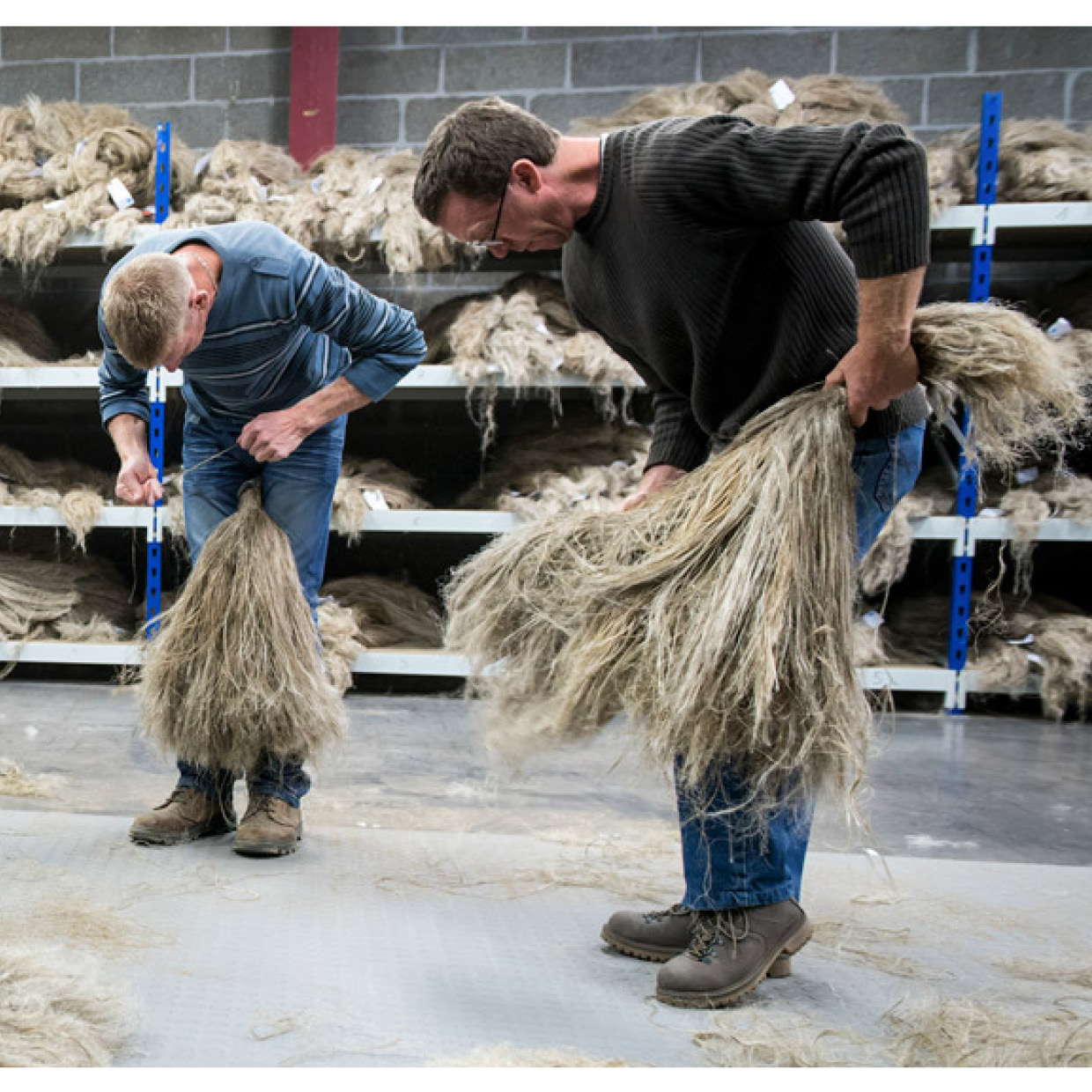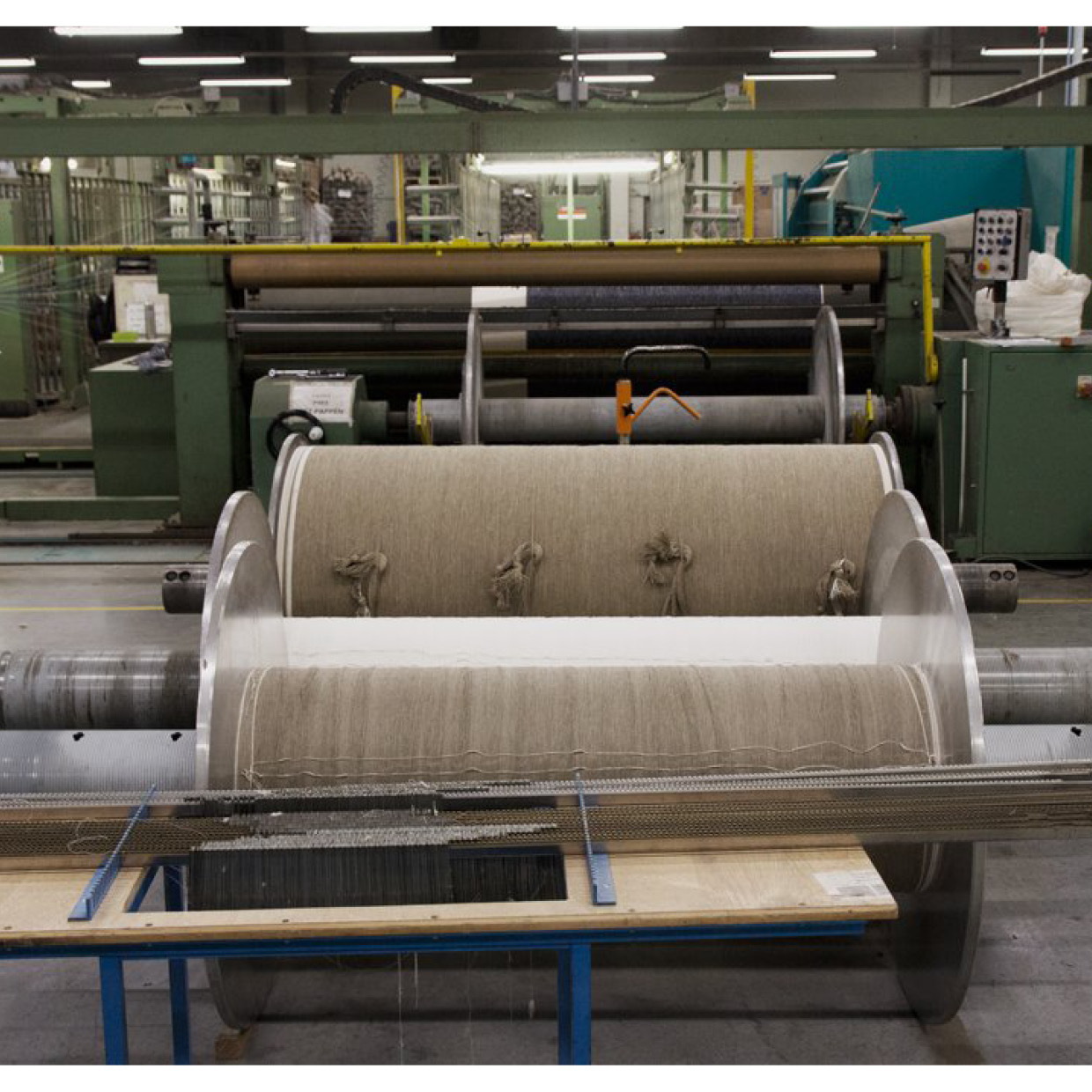 After the maceration process the plants are squeezed in order to separate the outer fibers from the raffia which will then be combed again to eliminate the short fibers and thus obtain fibers of the same length. Starting from here will be then created one of the finest and most pleasant yarns to wear in the summer season.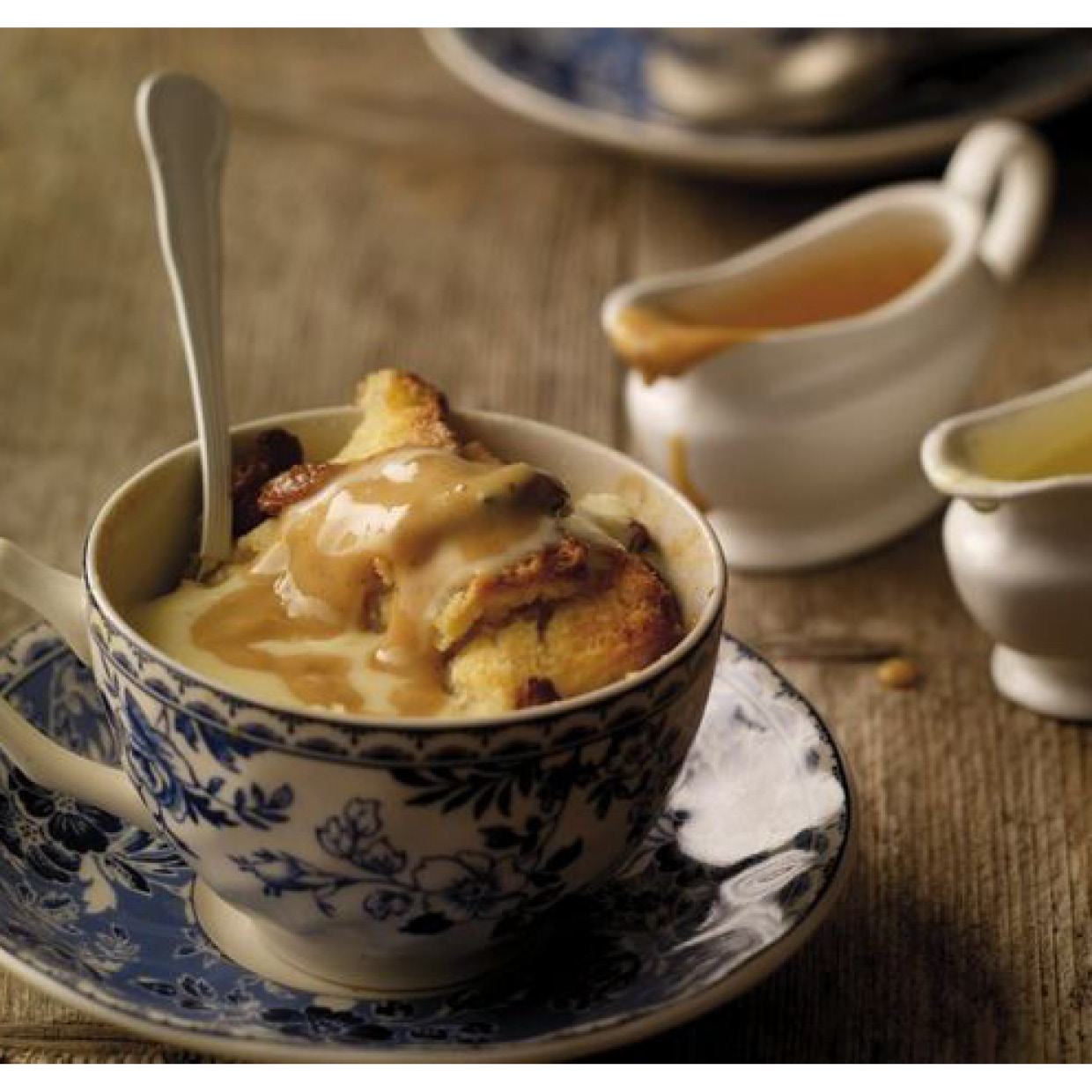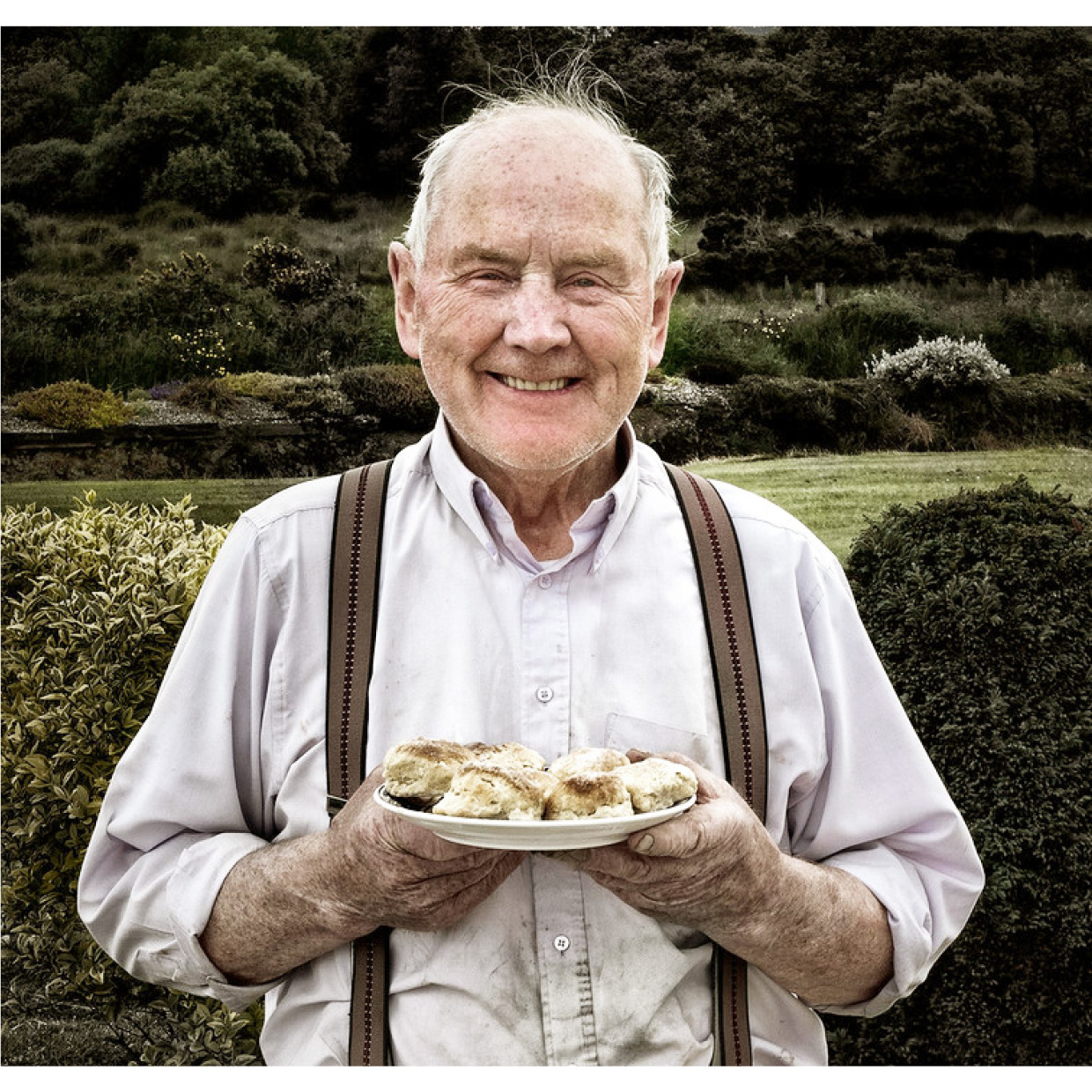 There are many special attributes that make Irish Flax superior to the ones cultivated throughout the rest of the world. These are mainly the fineness of yarns and fabric that is still made by Irish spinners and weavers, as well as skills - handed down from generation to generation. Furthermore, the hardness of the water in the Irish streams, which is used for bleaching, dyeing and finishing, results in a unique and inimitable appearance and handling fabric.
Shop the collection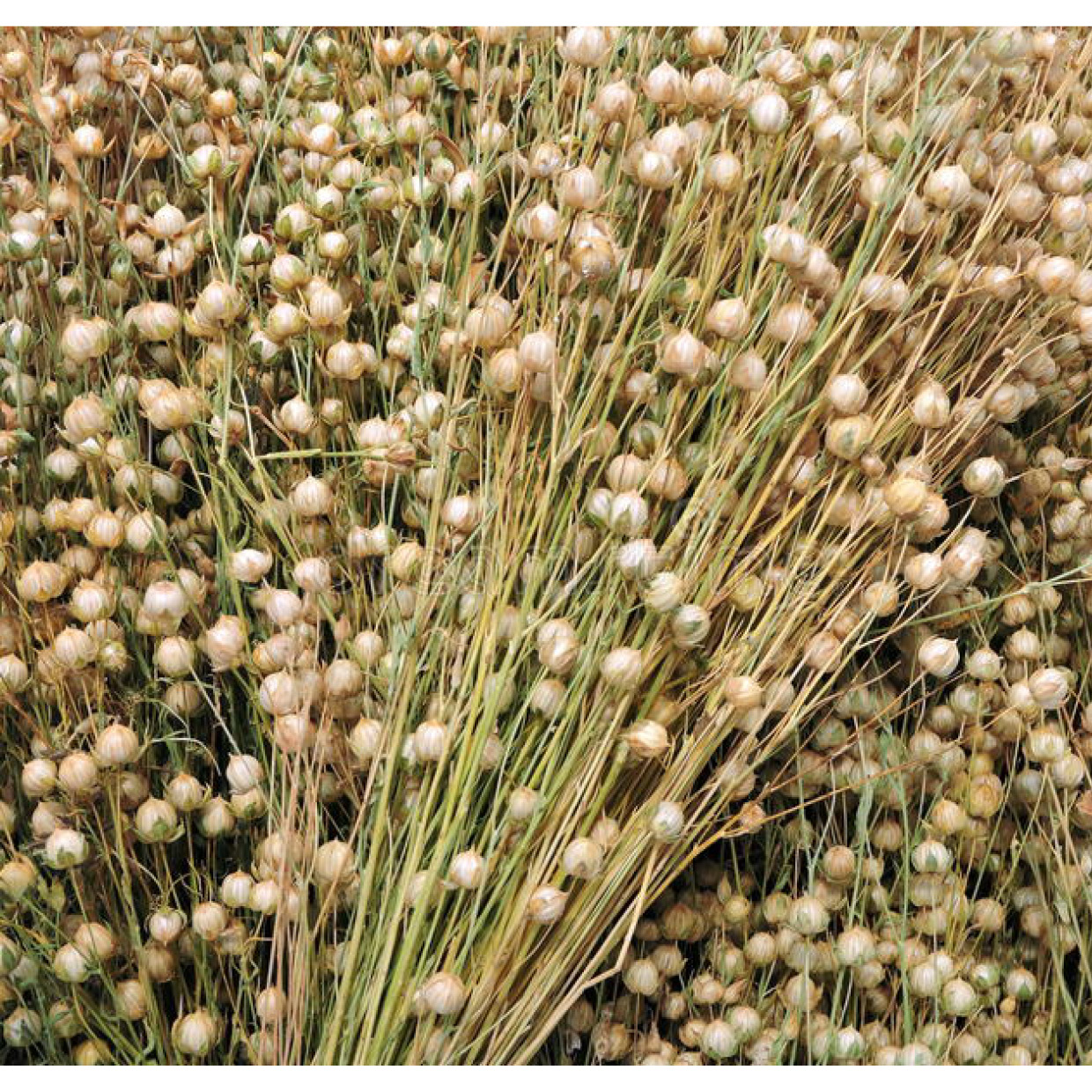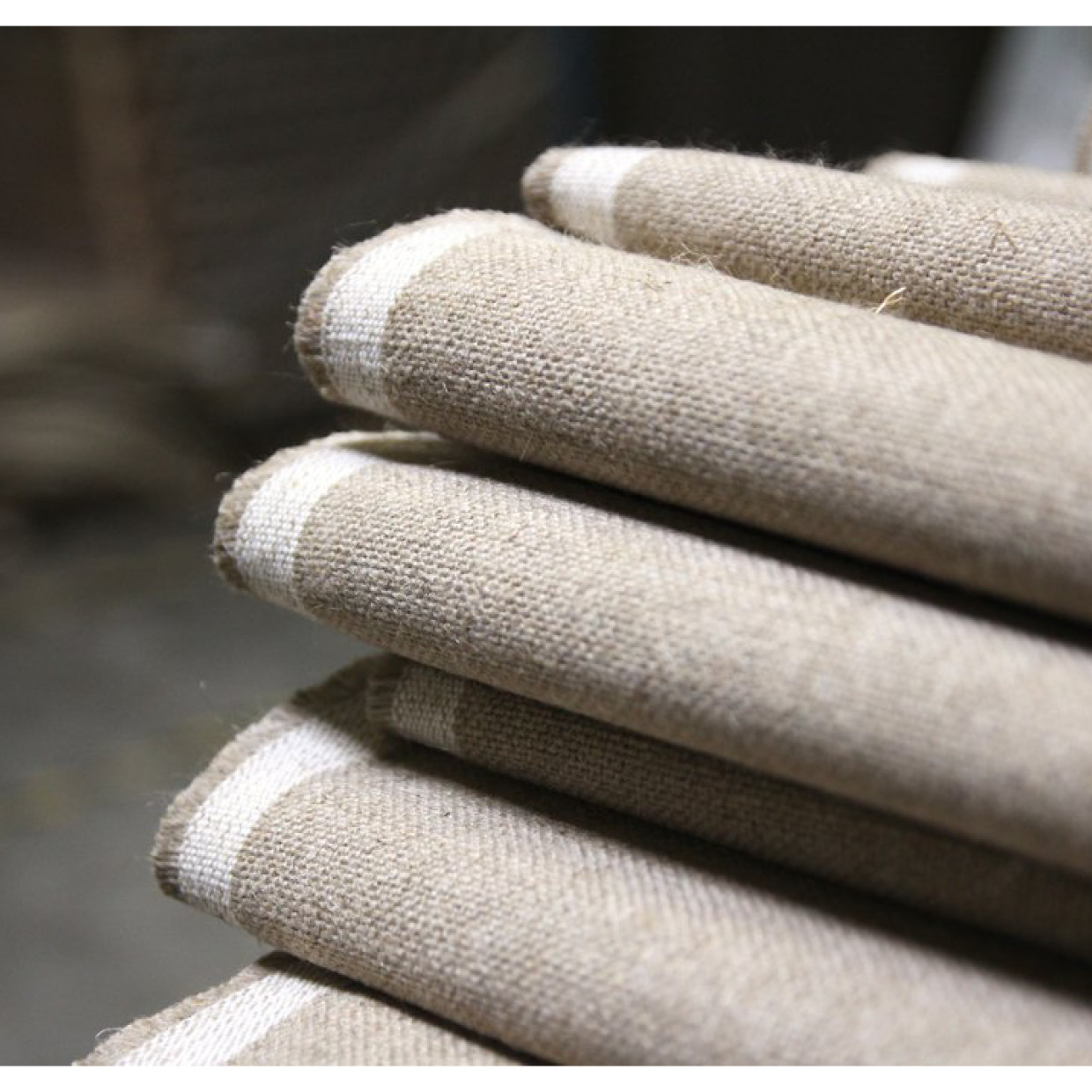 Be the first to know
---
Sign up for our newsletter to find out about the promotions and all the news from the Tela Blu world.