The company we work with to make our Button Down takes 40% more time for Oxford weaving. We think it's worth it. Cotton is incredibly soft and does not change its appearance with use.
Shop now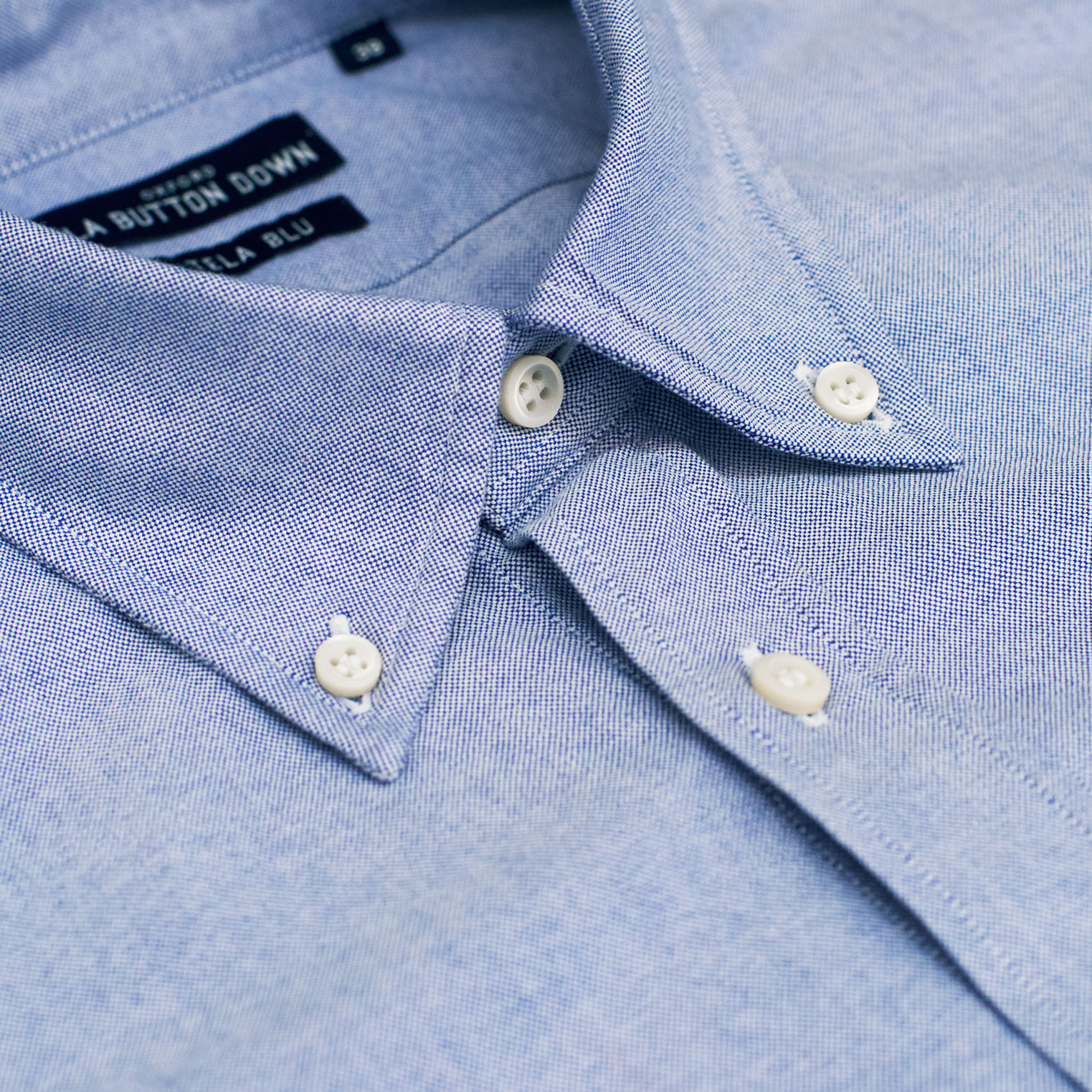 Details
Founded more than a century ago by the intuition of some polo players who decided to fasten the collar with buttons, Button Down soon became an icon of casual style. The design of our Button Down collar comes right from your tips that is neither too short nor too long.
Iconic Style
From the collar to the fit, from the fabric to the wash our Oxford Button Down is designed to be a modern shirt but still respecting its iconic charm.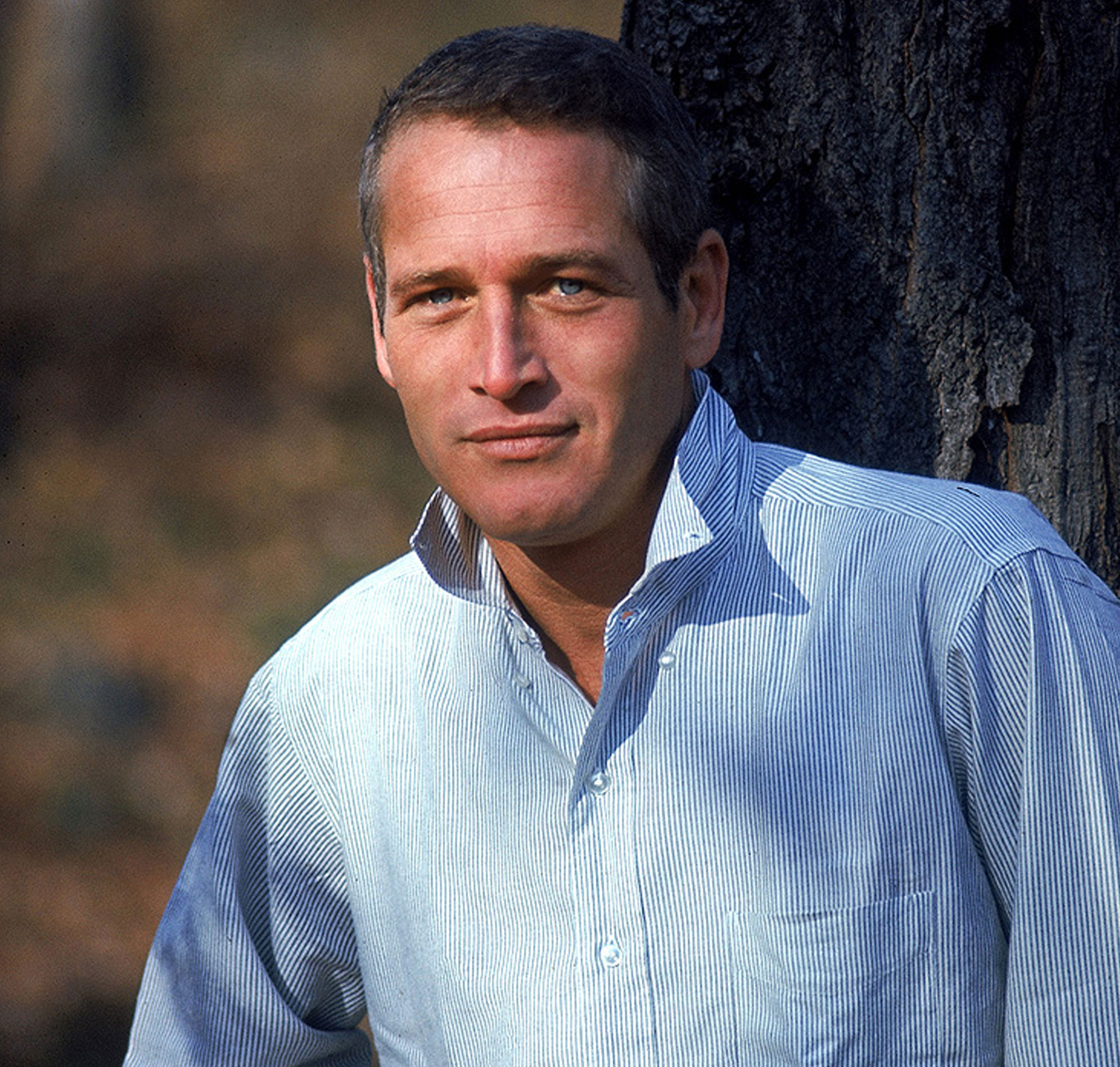 Style
Modern Classic
---
The everyday shirt, ideal for both work and leisure time. Depending on your style you can wear it out or inside of your pants, with rolled up sleeves or button up, under a sweater or with a blazer.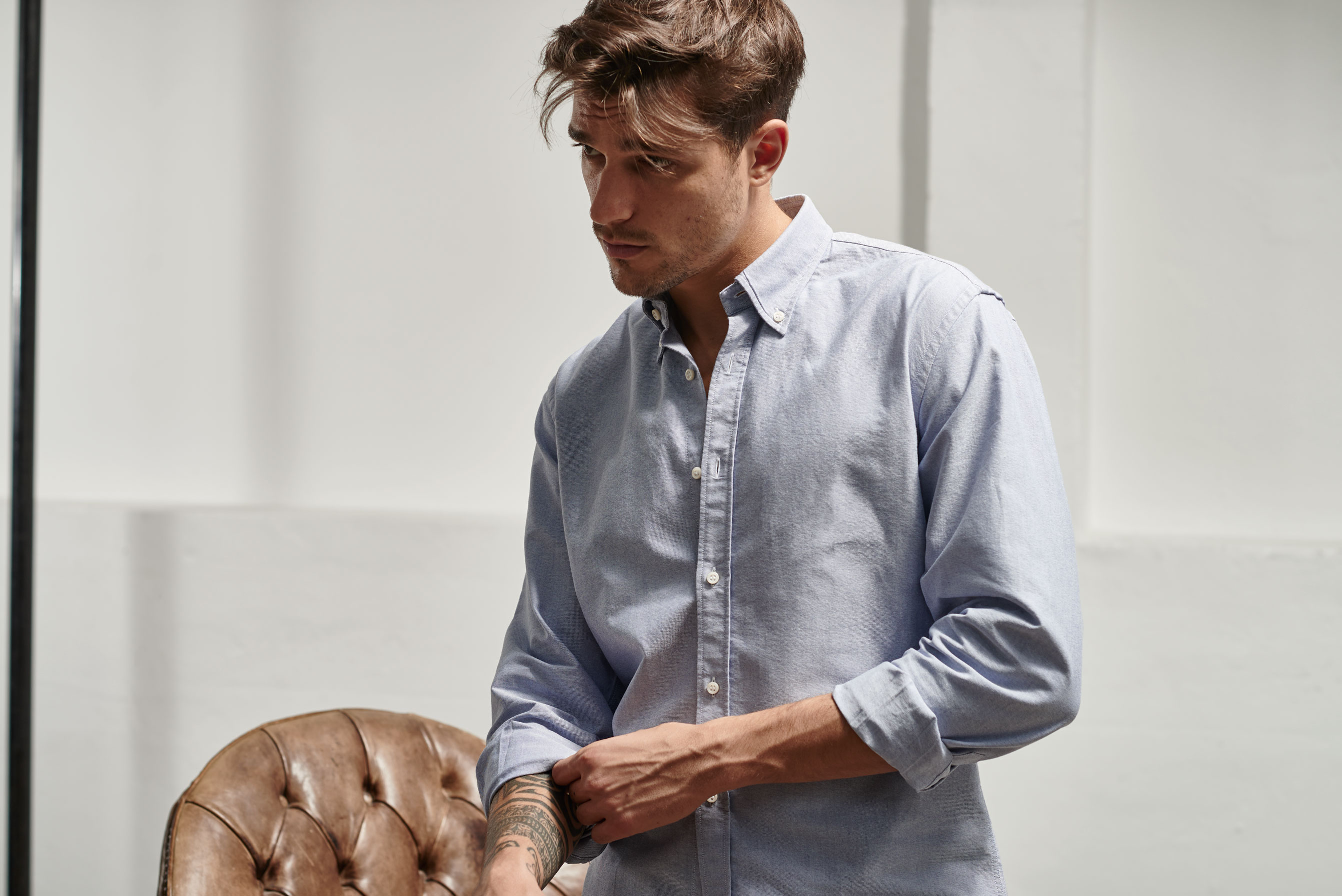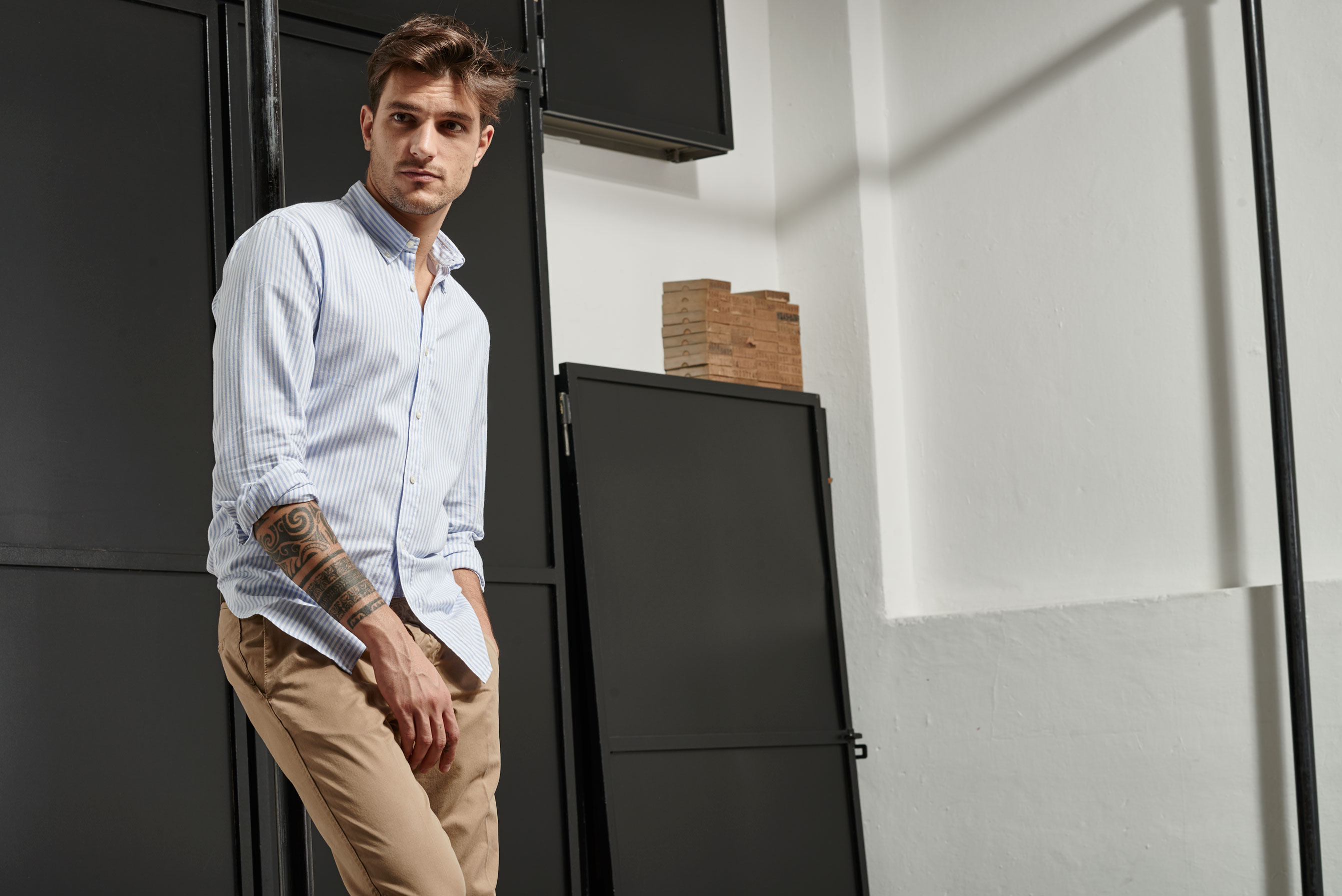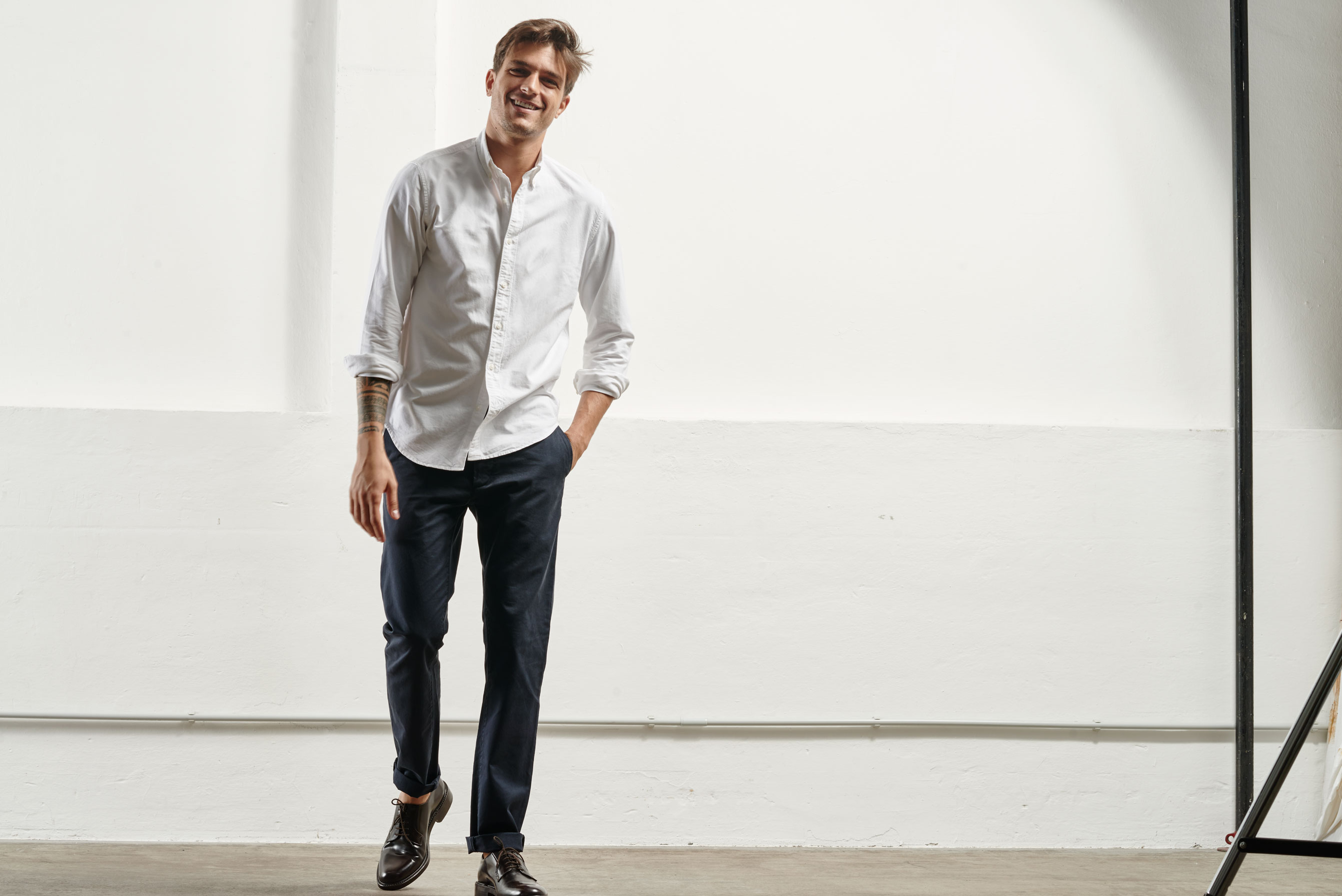 White and Light Blue are the essential colors to always have in your wardrobe. Striped for a more sporty look.
Shop now
You have 14 days to return the product. Find out more on your country fee.
We parner with DHL for deliveries. You will receive your order in 1/3 working days, 4/5 for Australia and New Zealand.
Be the first to know
---
Sign up for our newsletter to find out about the promotions and all the news from the Tela Blu world.