The casual version of our merino wool knitwear has finally arrived. Made in Italy by our artisans with a 100% lambswool yarn.
Shop now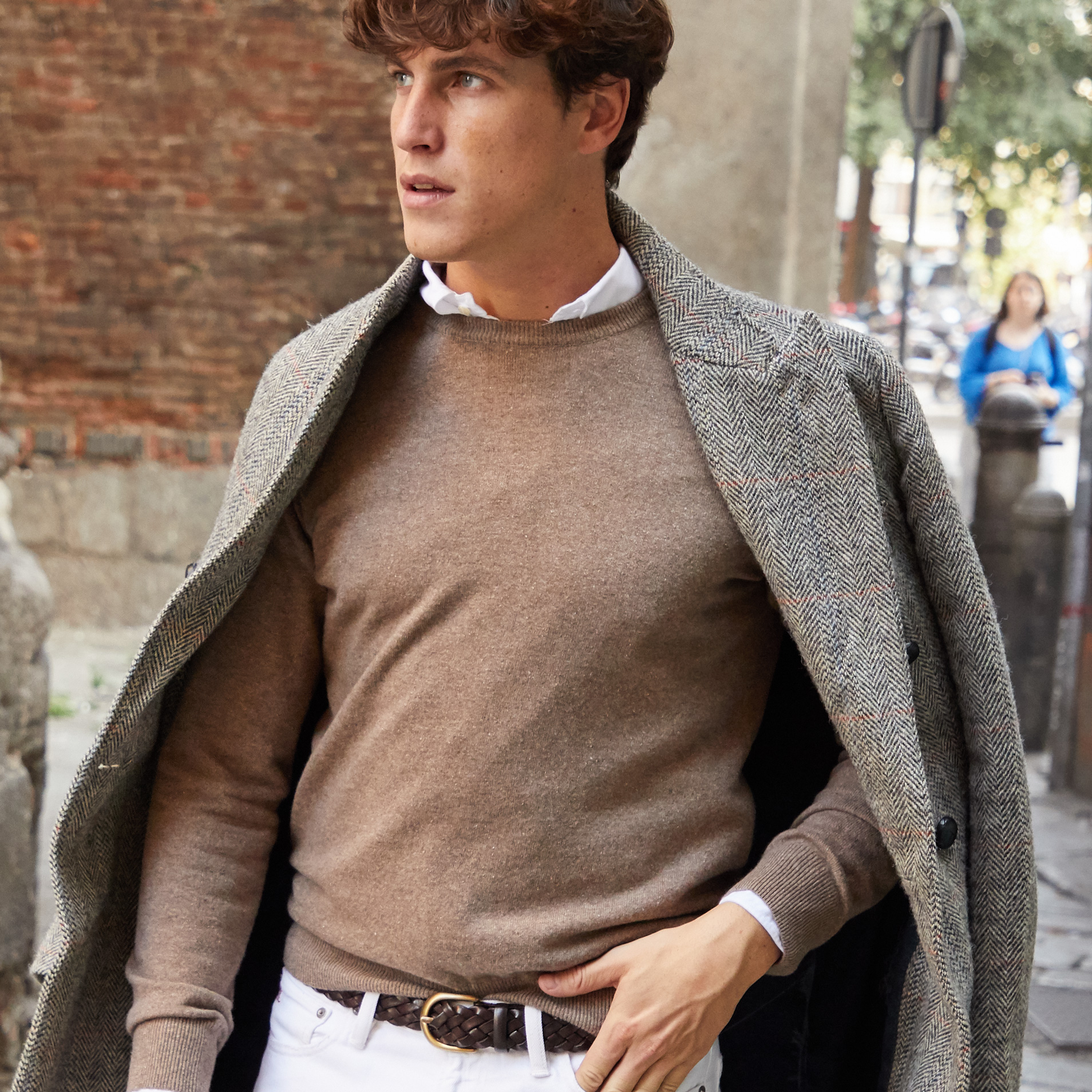 Carded wool
Lambswool is a warm, carded wool with a cashmere look. It is made with a satin stitch, a process that gives the garment a casual look
Thread
We used a midweight thread that combined with this type of yarn it can be used throughout the season in the city.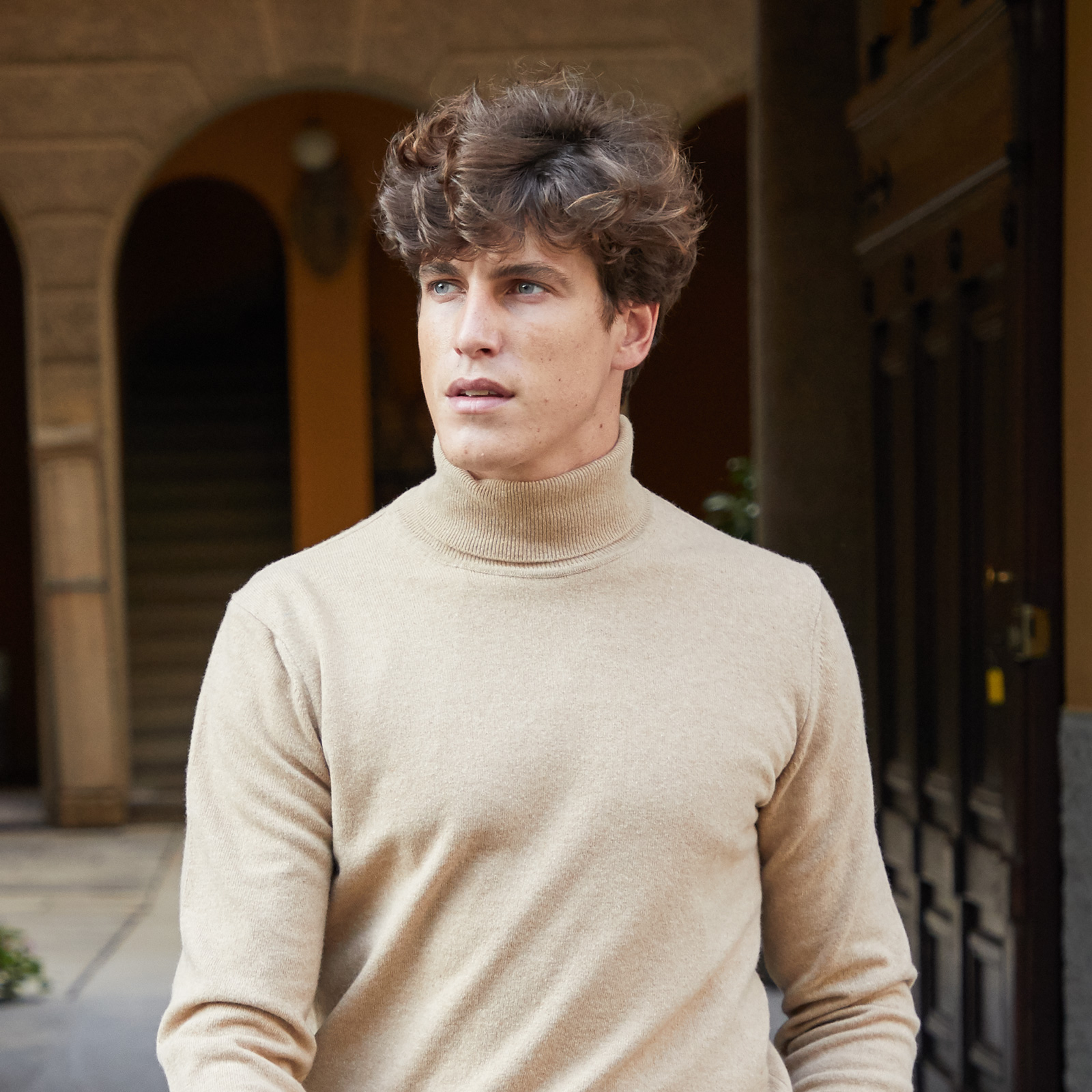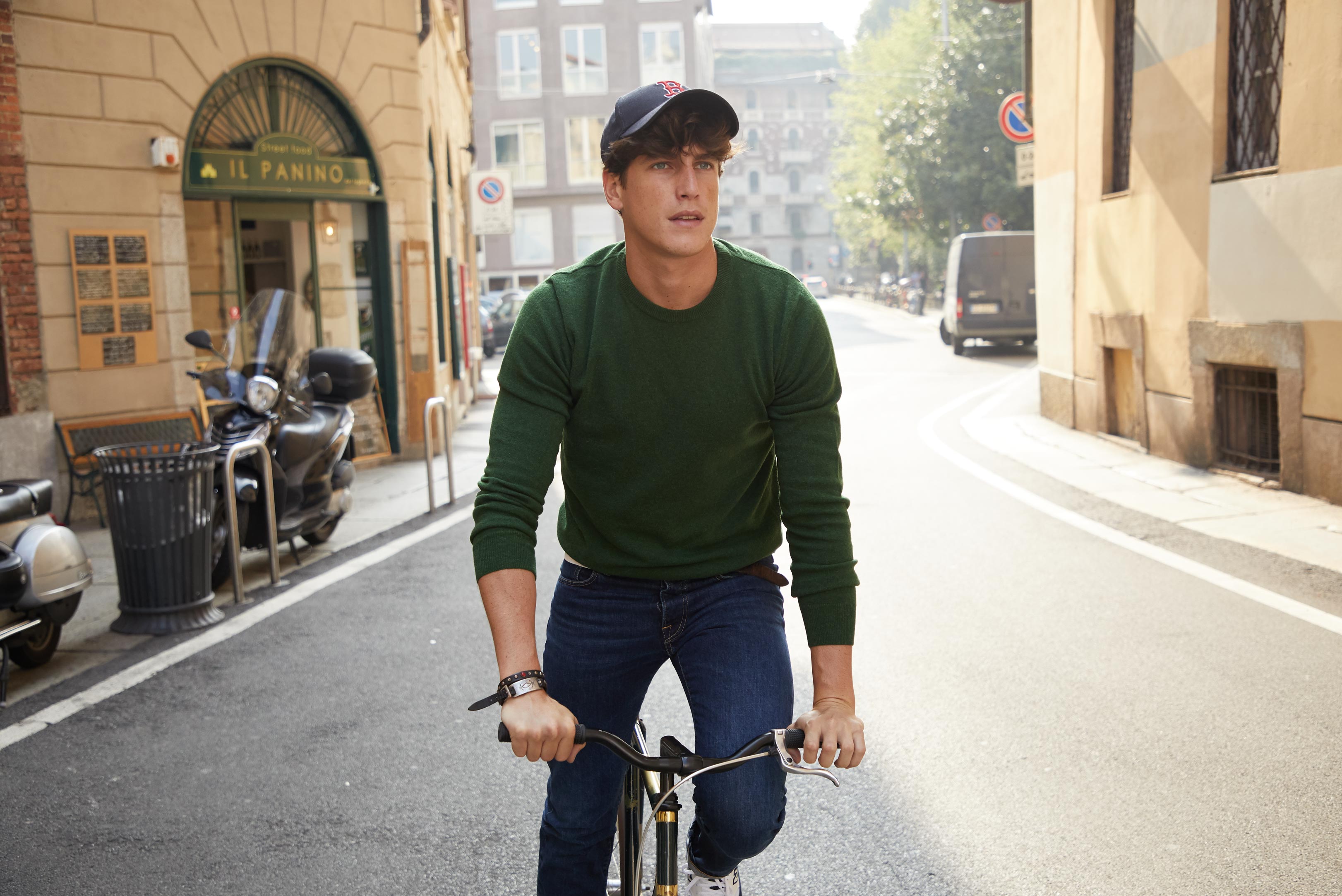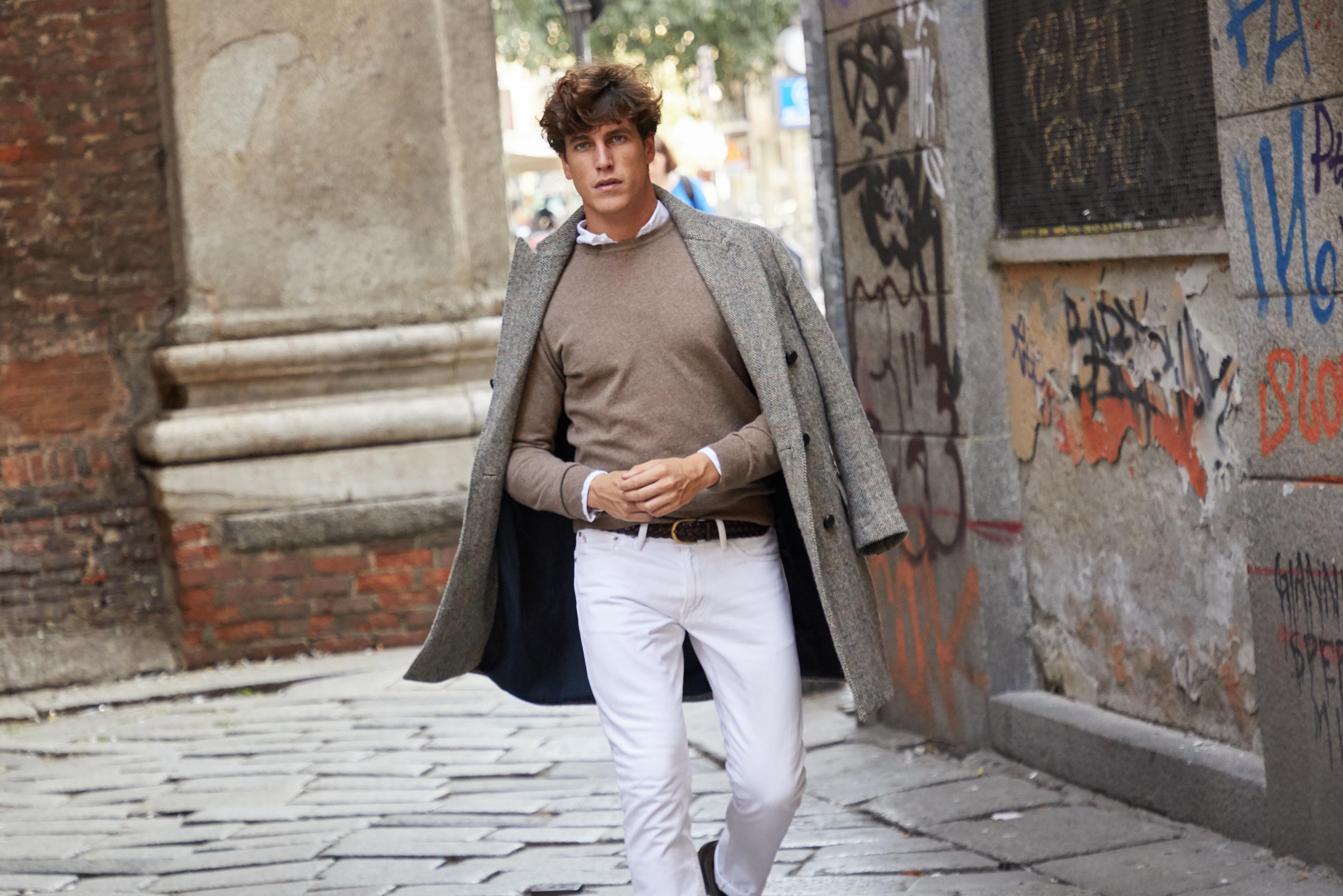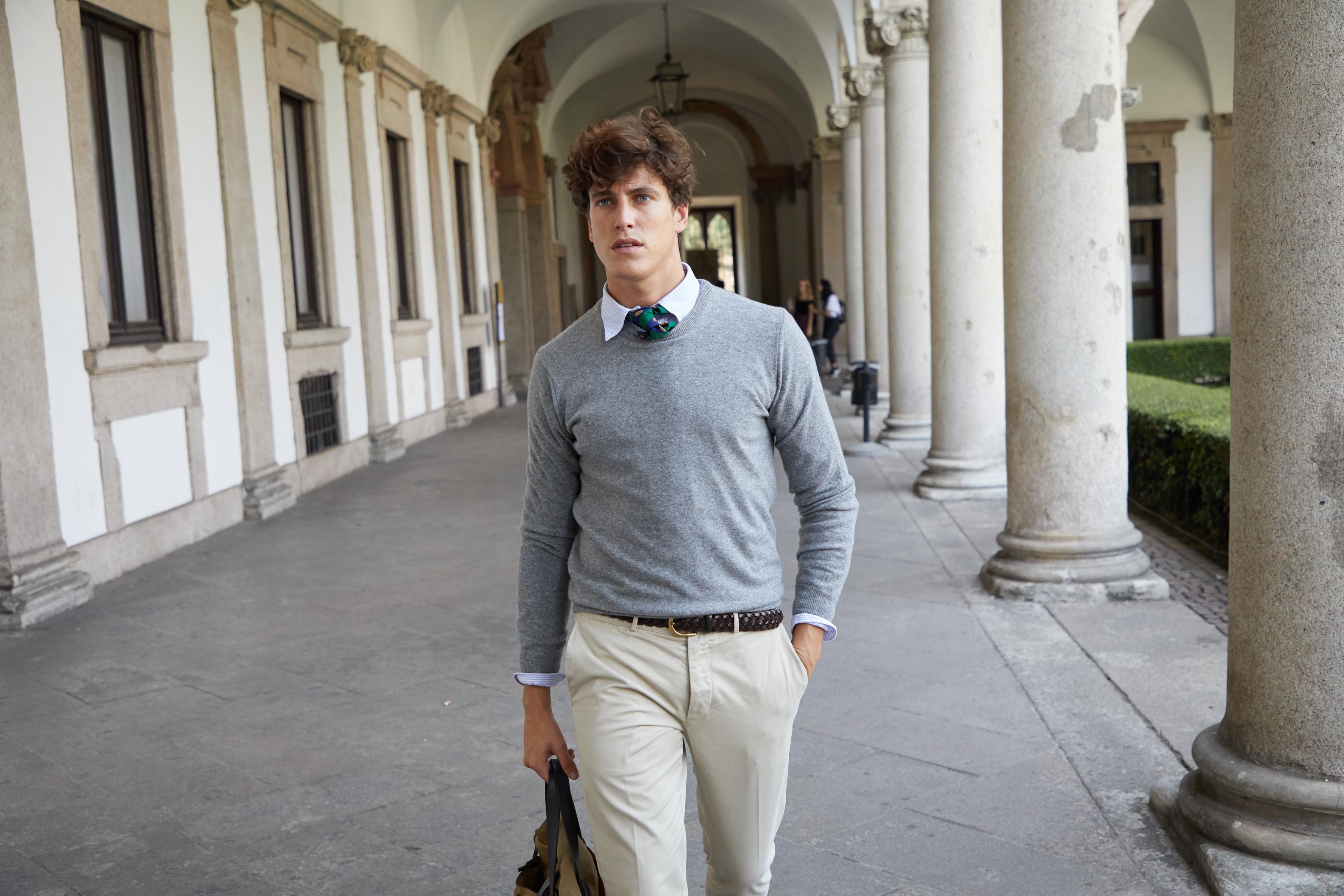 Perfect to wear over a t-shirt or a shirt with jeans and a pair of sneakers. Comfortable, warm, hairy ... to wear every day.
Shop now
You have 14 days to return the product. Find out more on your country fee.
We parner with DHL for deliveries. You will receive your order in 1/3 working days, 4/5 for Australia and New Zealand.
Be the first to know
---
Sign up for our newsletter to find out about the promotions and all the news from the Tela Blu world.