New Zealand is the country with the highest density of sheep on the planet. Among the remarkable diversity of sheep breeds, the most prestigious one is definitely the MERINO. Once the merino were the sheep of the Spanish nobility, in the eighteenth century they were donated to the king of England who brought them in the various colonized countries: South Africa, Australia and finally in New Zealand.
Nearly all New Zealand Merinos live in the southern Alps of the South Island, where they thrive in rugged mountain terrain and grow the best wool in the world. New Zealand Merino wool is sought after all over the world thanks to its exceptional qualities that are soft, hard and ultra-fine at the same time.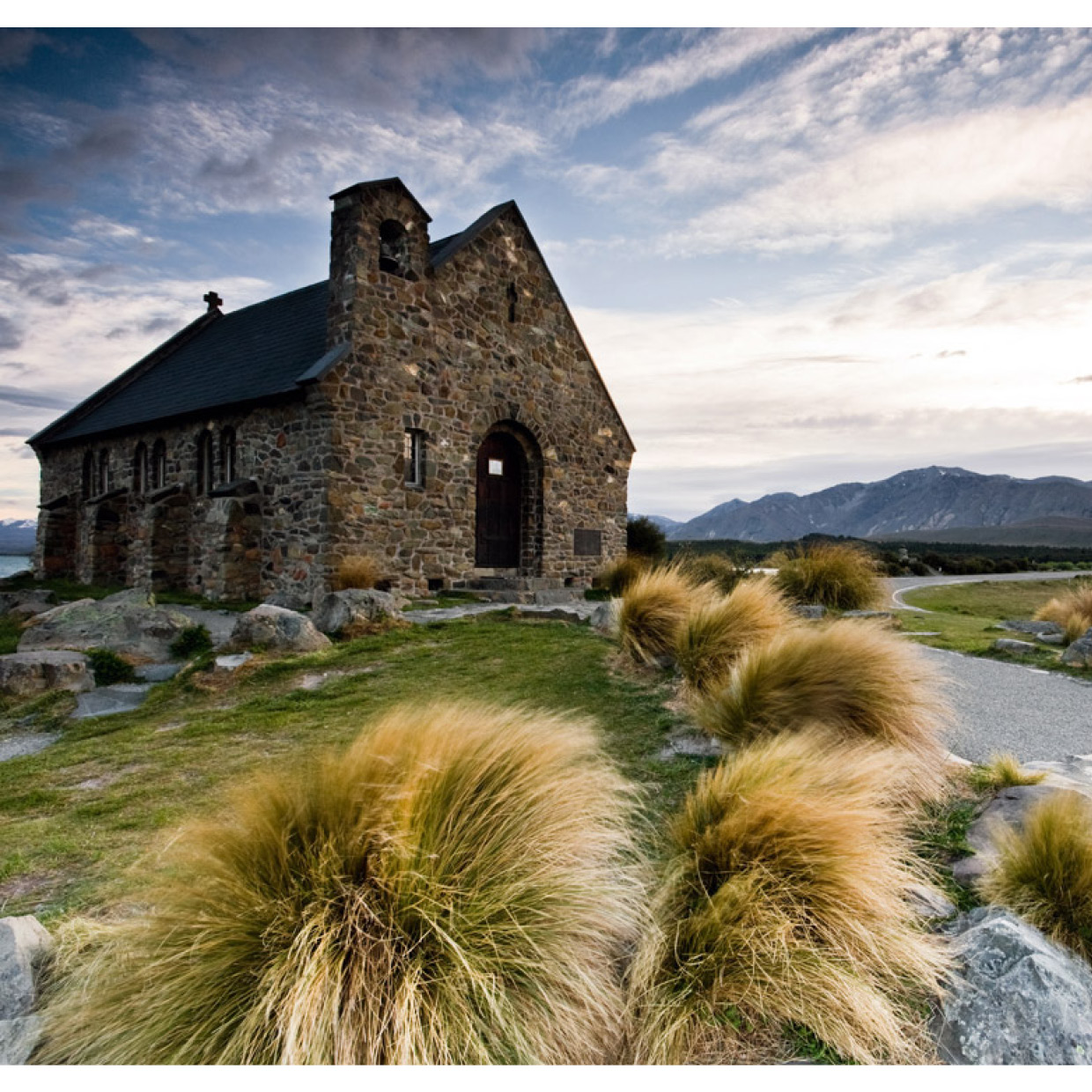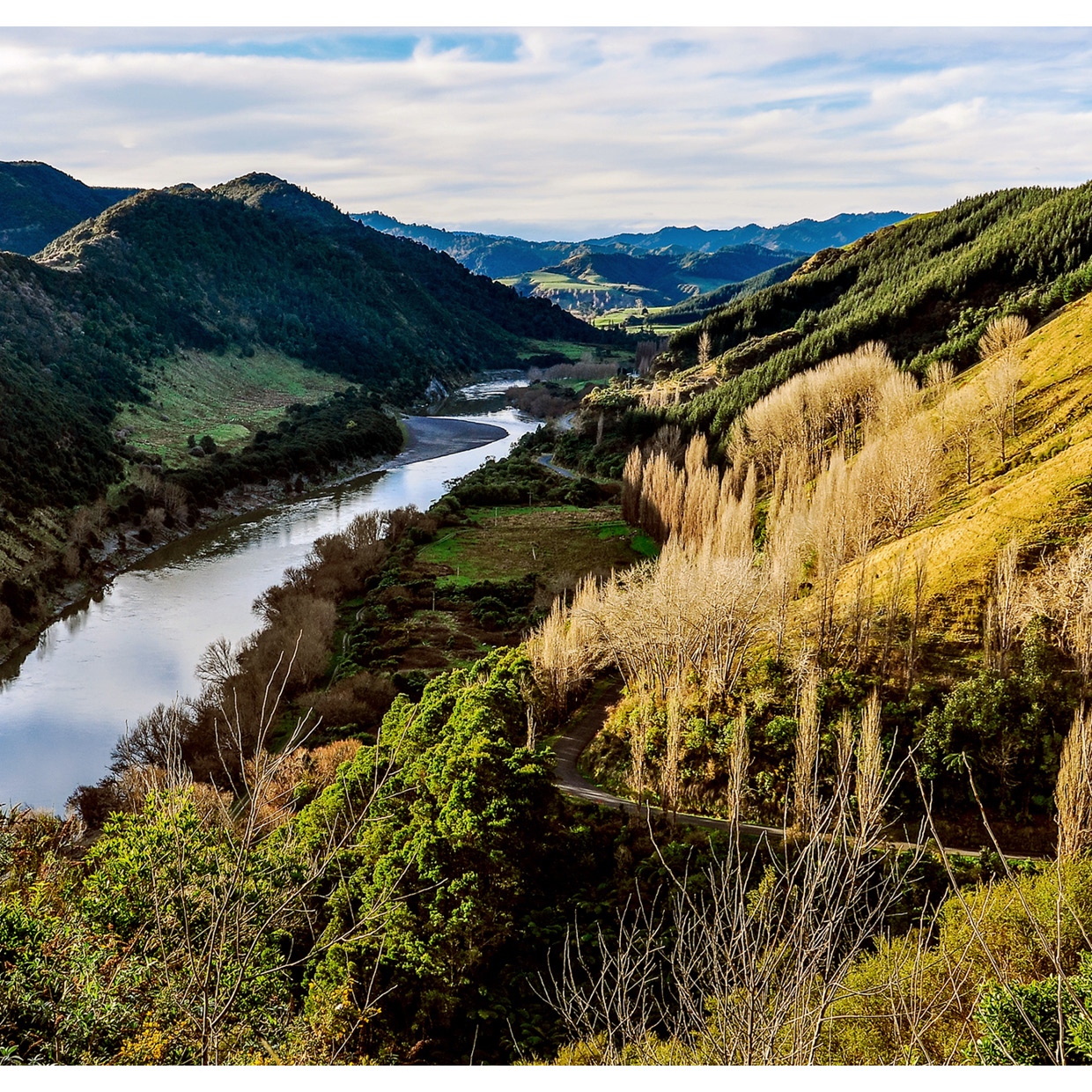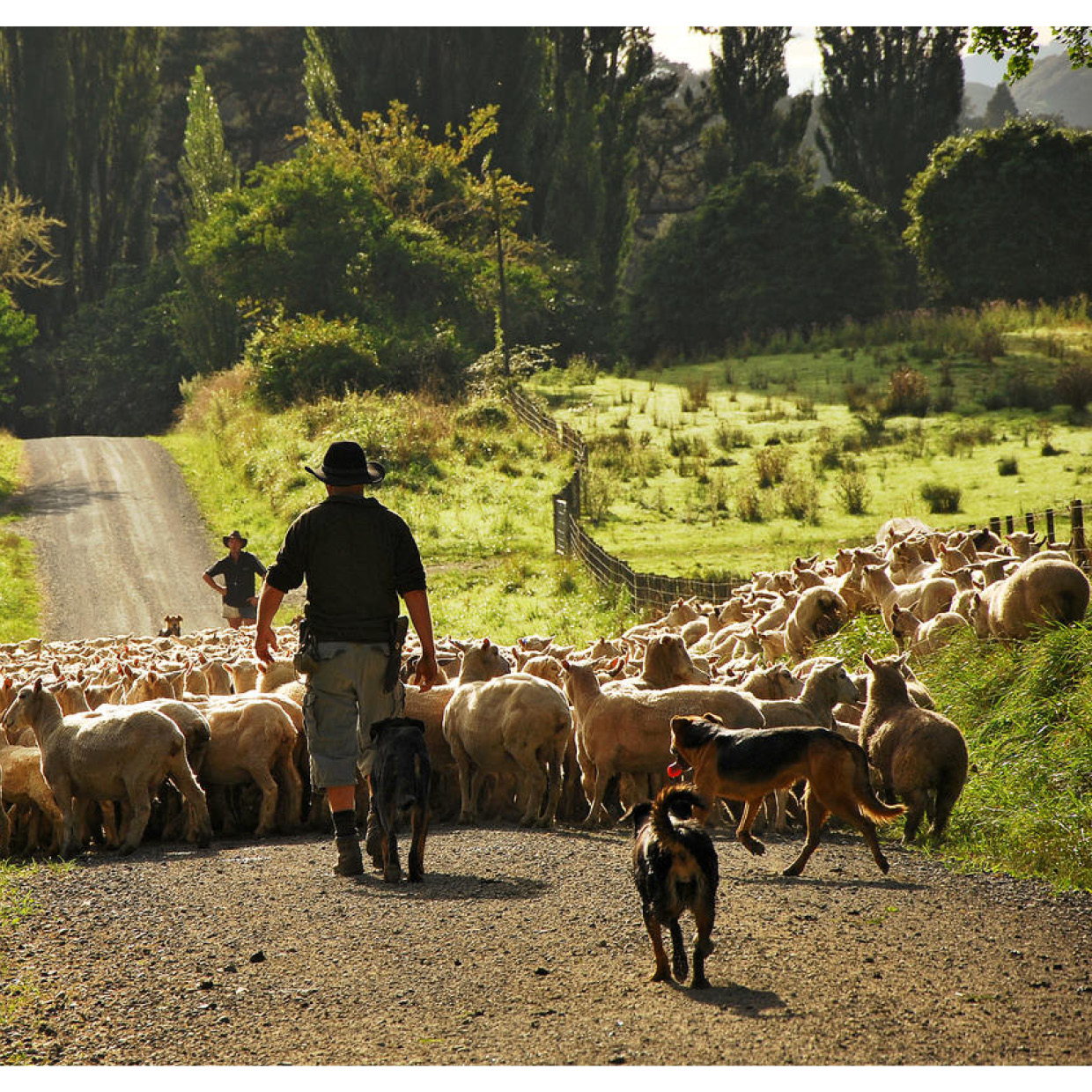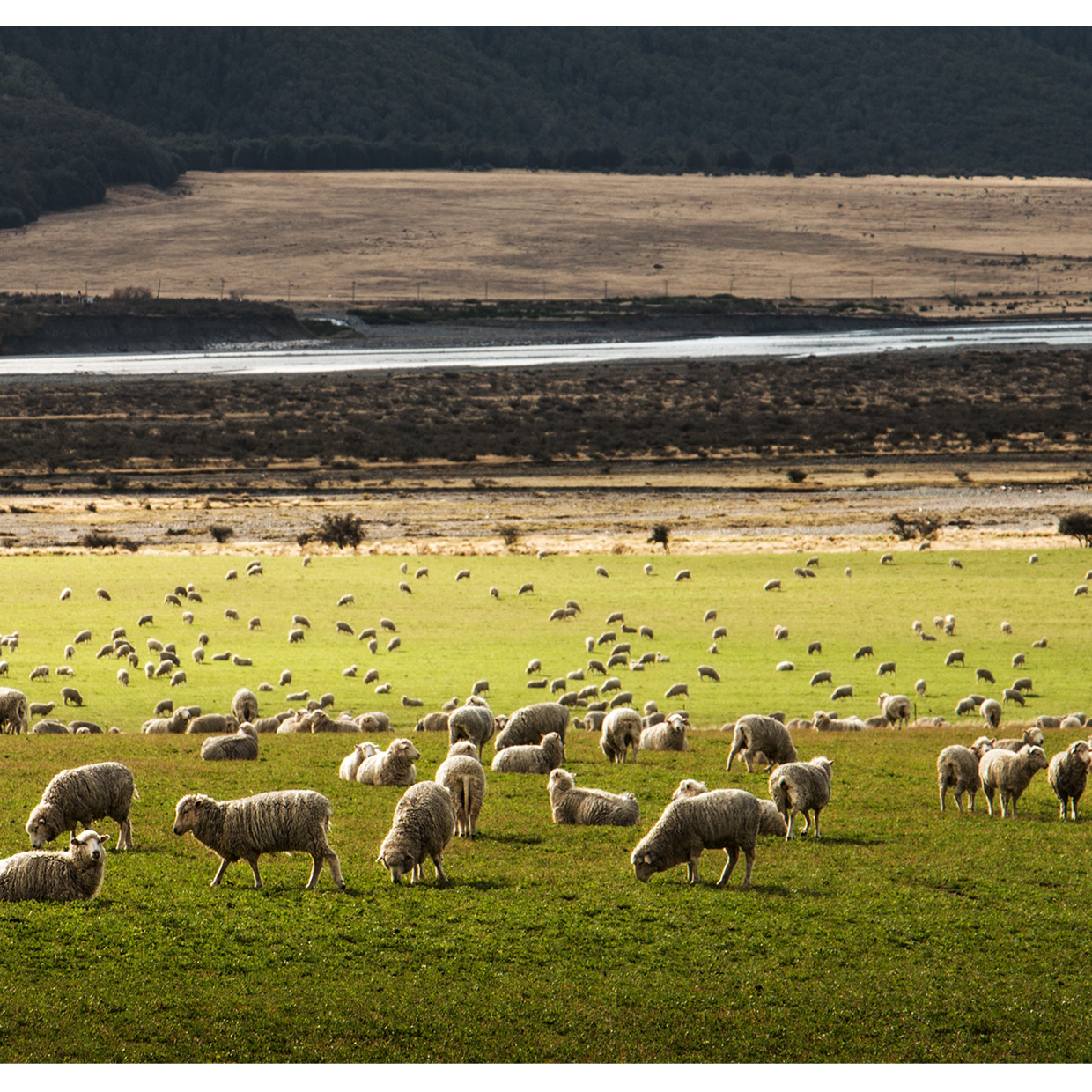 Merino sheep resist very well to harsh environmental conditions; they live in fact even in poor soils and in very dry climates with strong temperature ranges. The thick layer of wool that covers them keeps the animal warm at night and in winter and protects it from the heat in the torrid afternoons of summer.
Shop the collection
The climatic conditions of the production regions of the merino, with very hot summers and harsh winters, give the merino wool the qualities for which it is so famous. Wool naturally adapts to these contrasting conditions. During the winter the wool is warm and in summer it is fresh and absorbs moisture. Merino sheep breeding is the main source of income on the island and an integral part of New Zealand culture.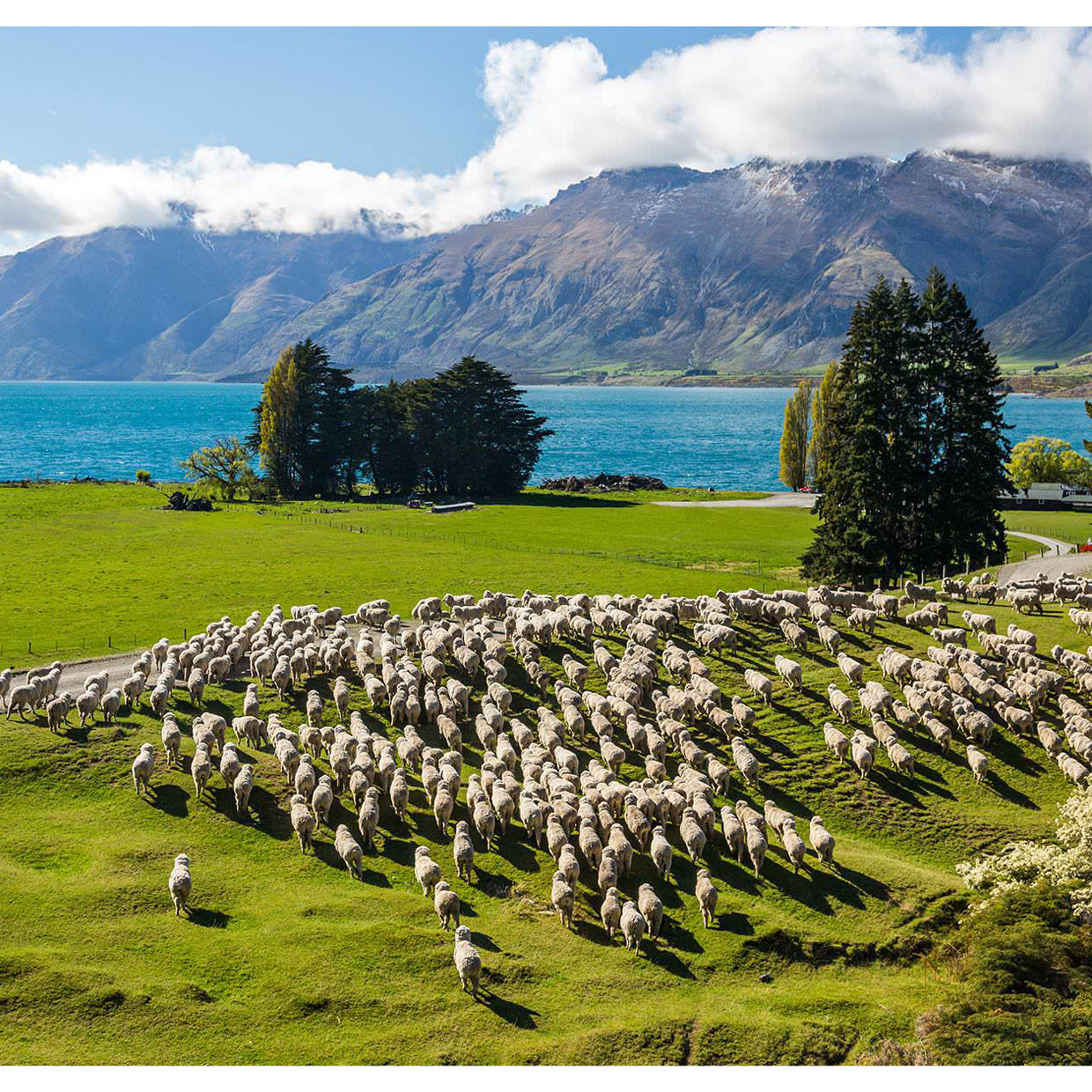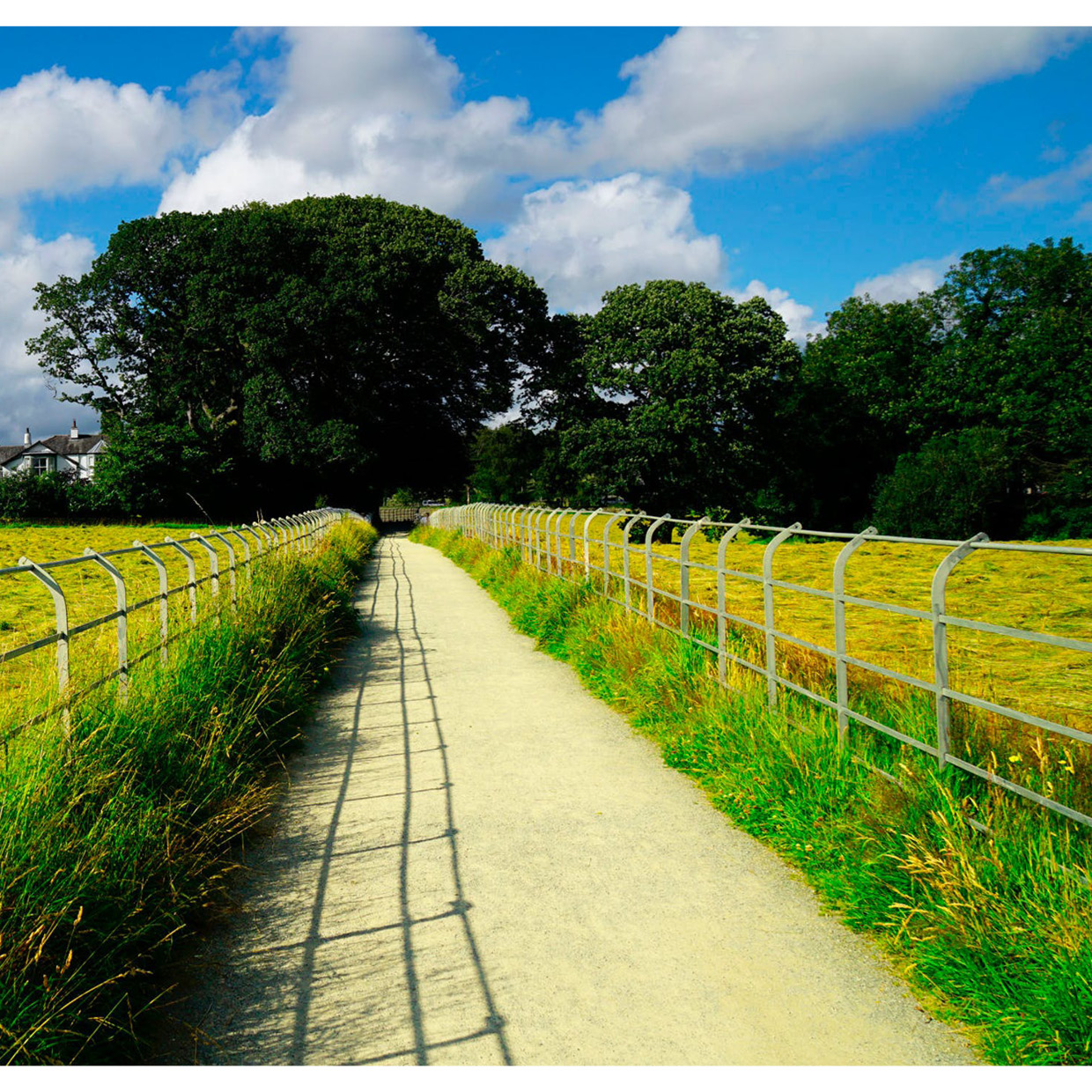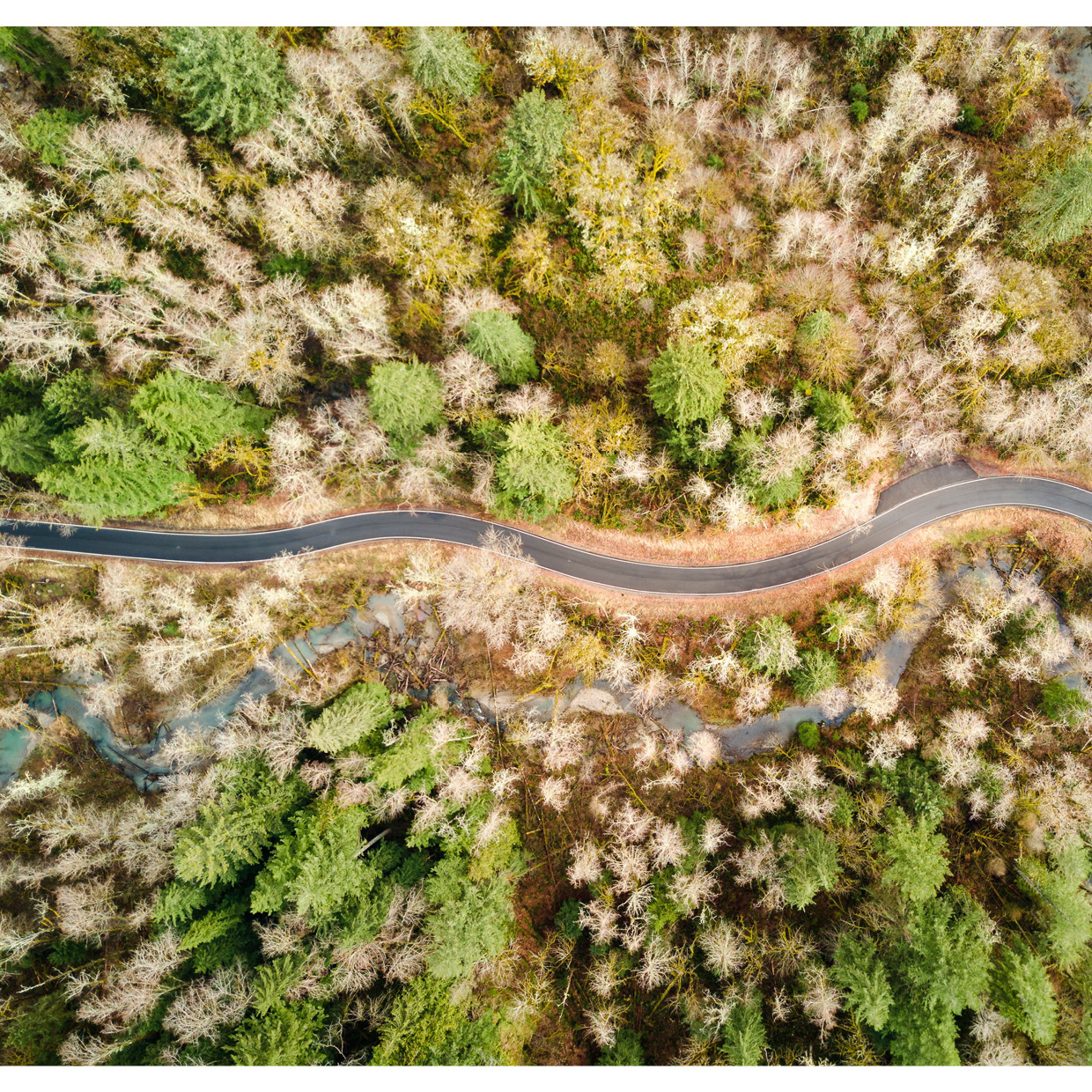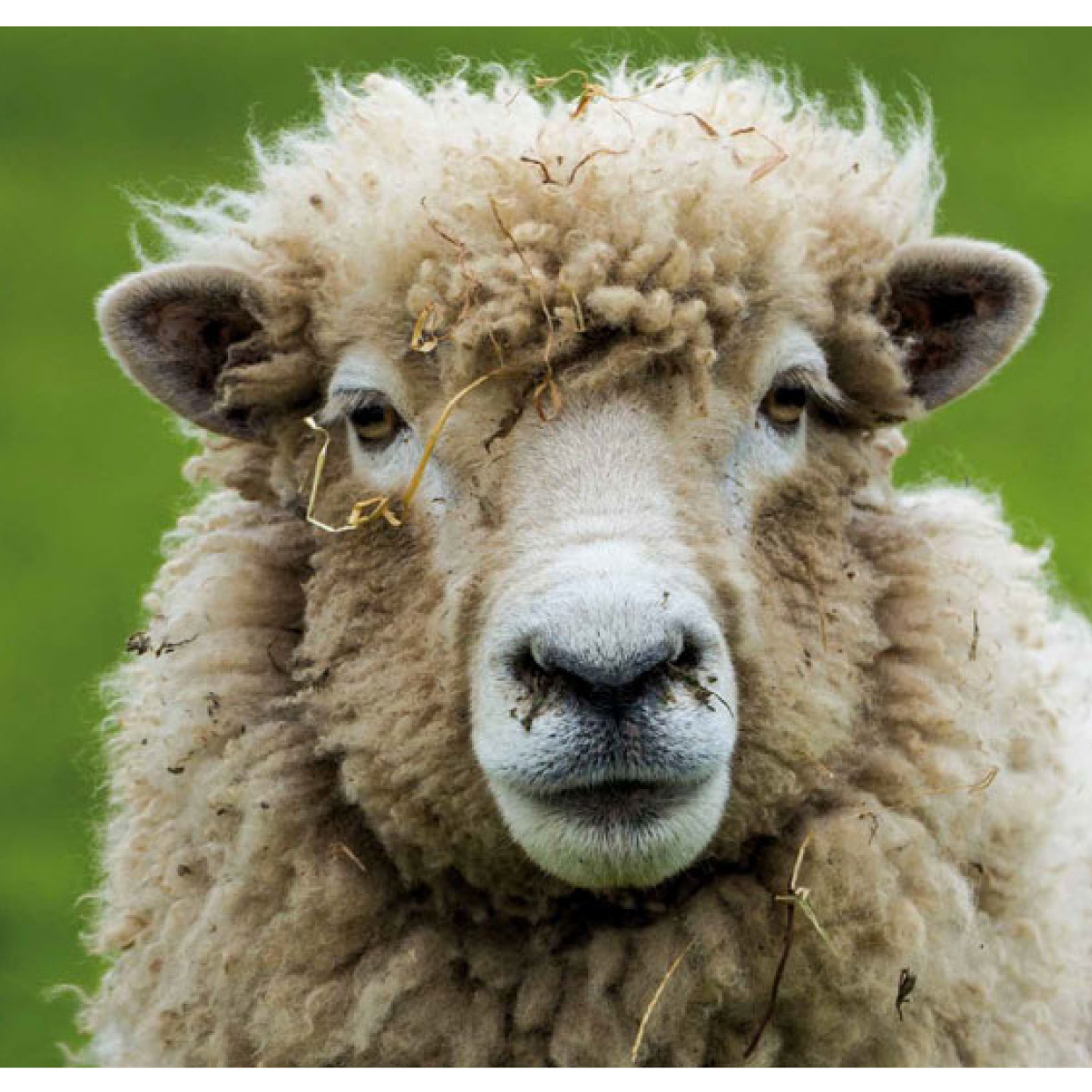 The shearing is an operation that is done once or twice a year and takes place between March and June and between August and November. The procedure is entirely manual. Once shaved, the fleece is thrown on large tables and sorted in order to eliminate the wool waste.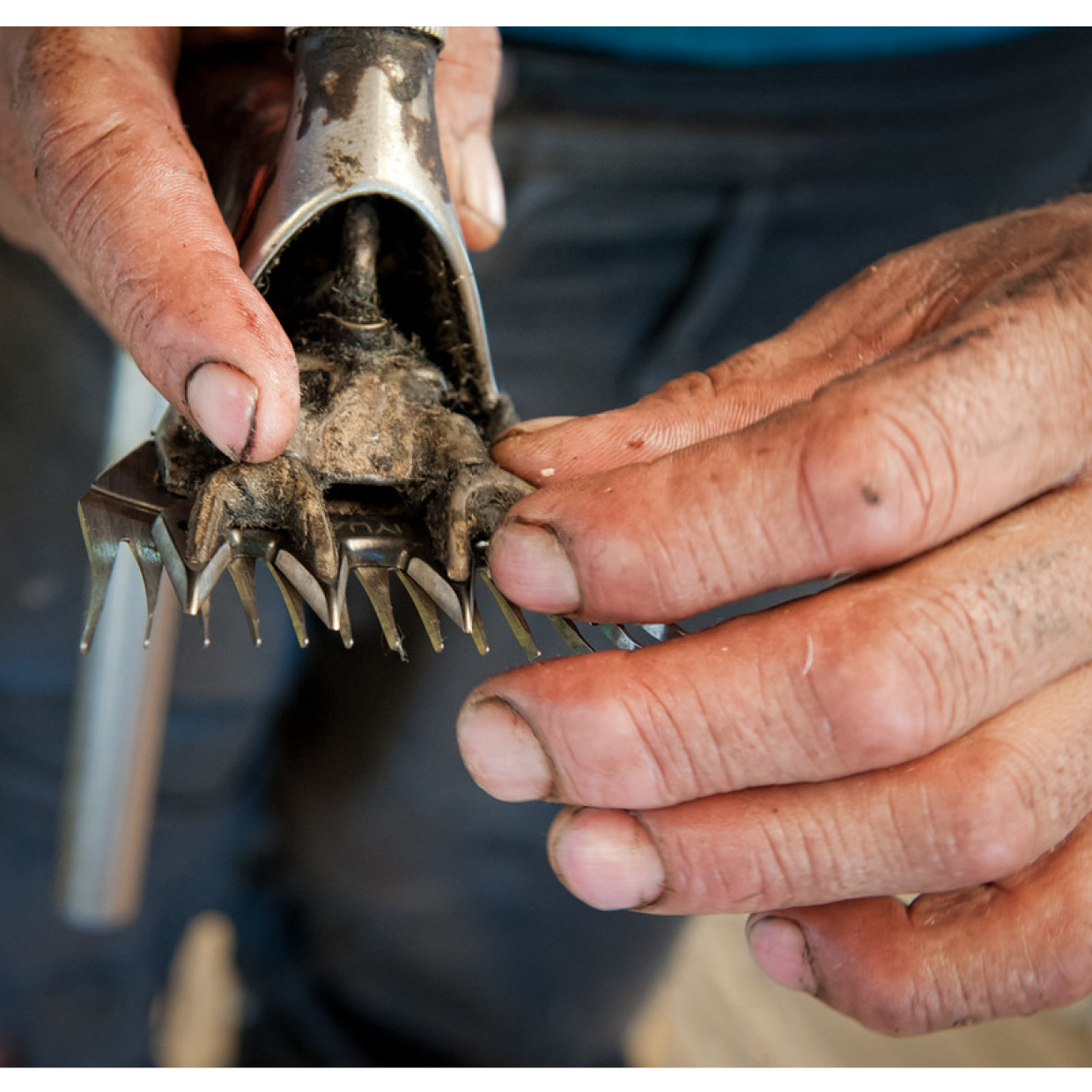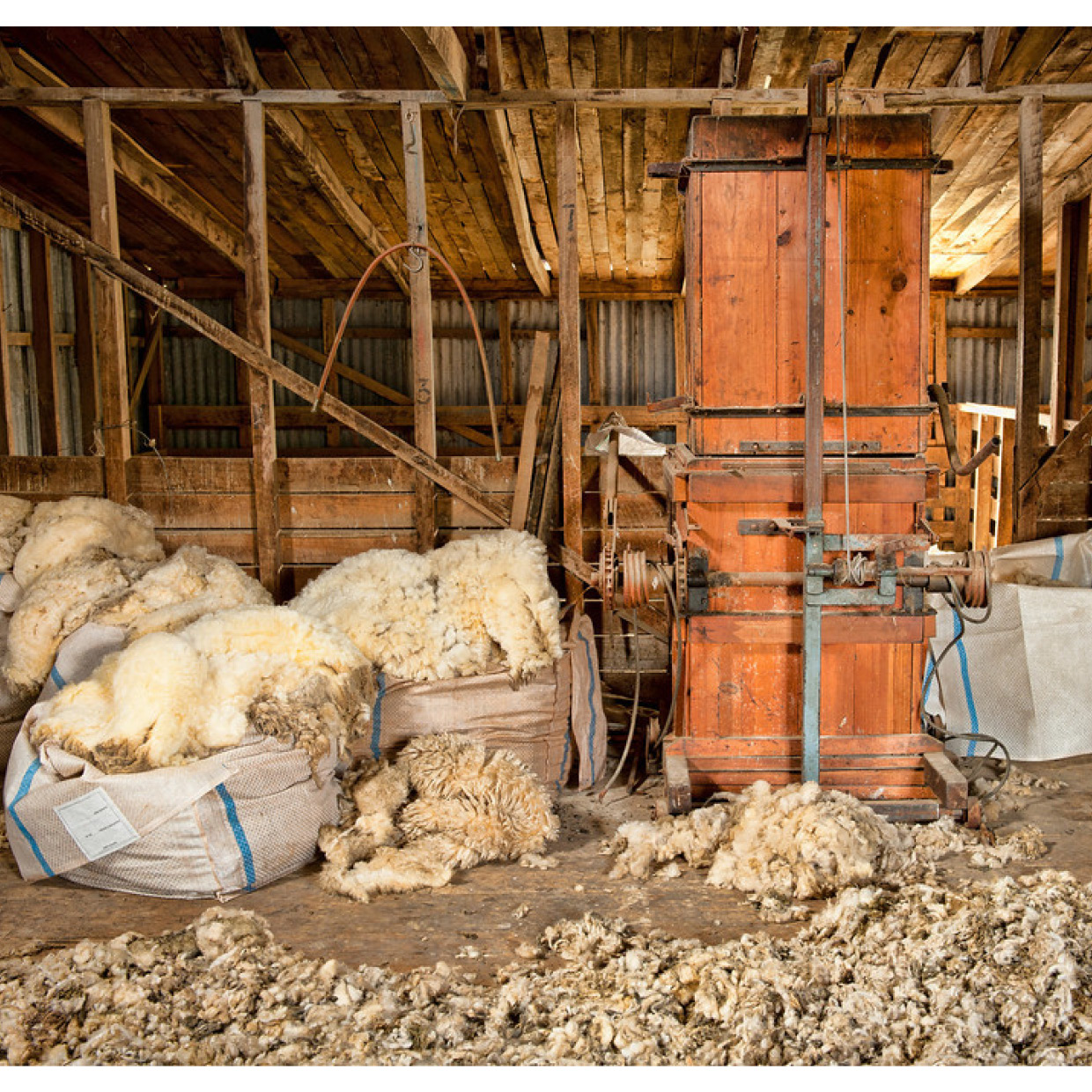 The division of the merino fleece is called sorting. It consists in the separation of the neck, the belly and the part around the tail from the back and from the back; these last two areas of the sheep are in fact the finest, clean and homogeneous.
Shop the collection
After the classification of the fibers, they are mixed, washed and dried. Washing and drying are two critical processes for wool because it is important to know how to find the right balance between the use of degreasing detergents, water levels and temperature, so as to clean the fiber well without stressing it.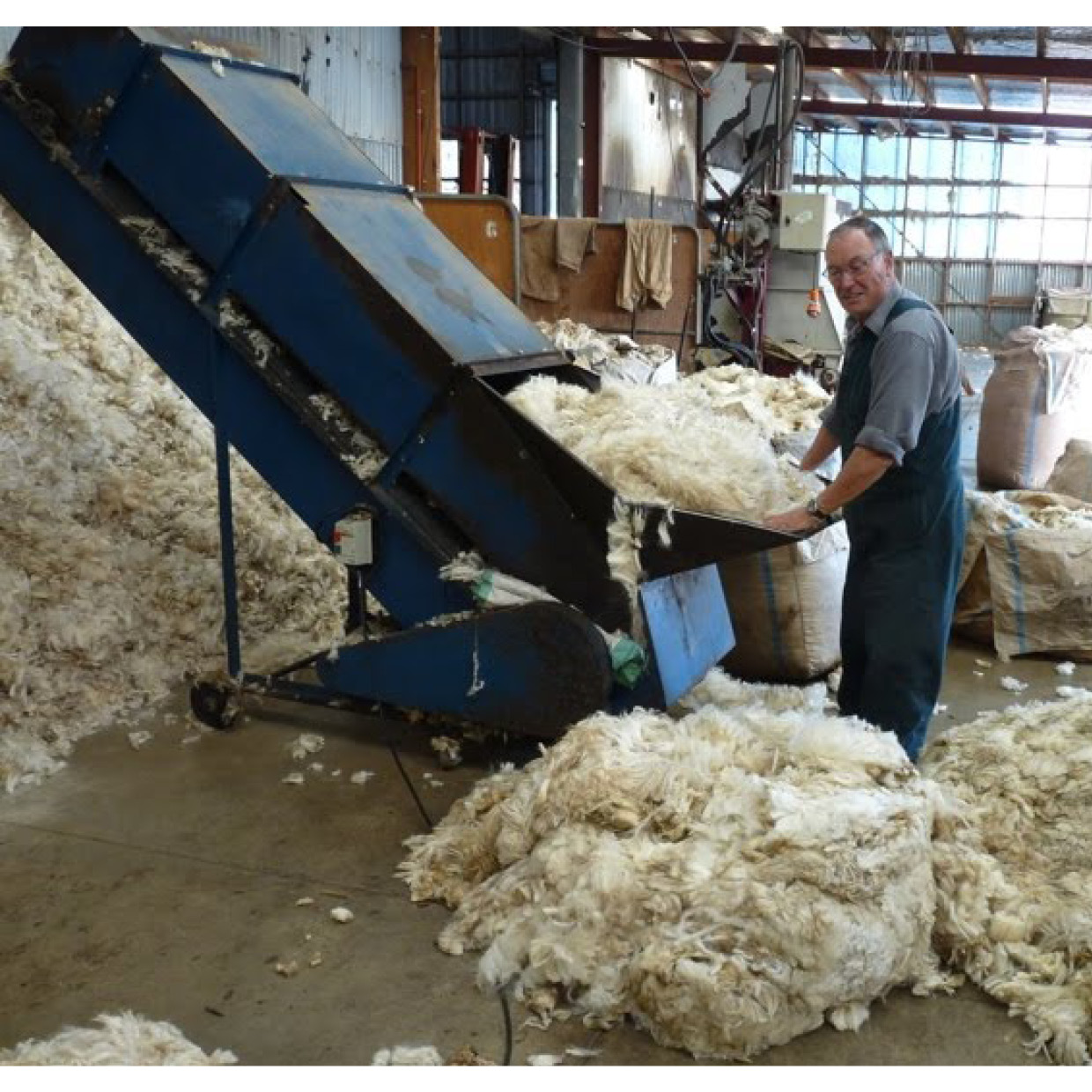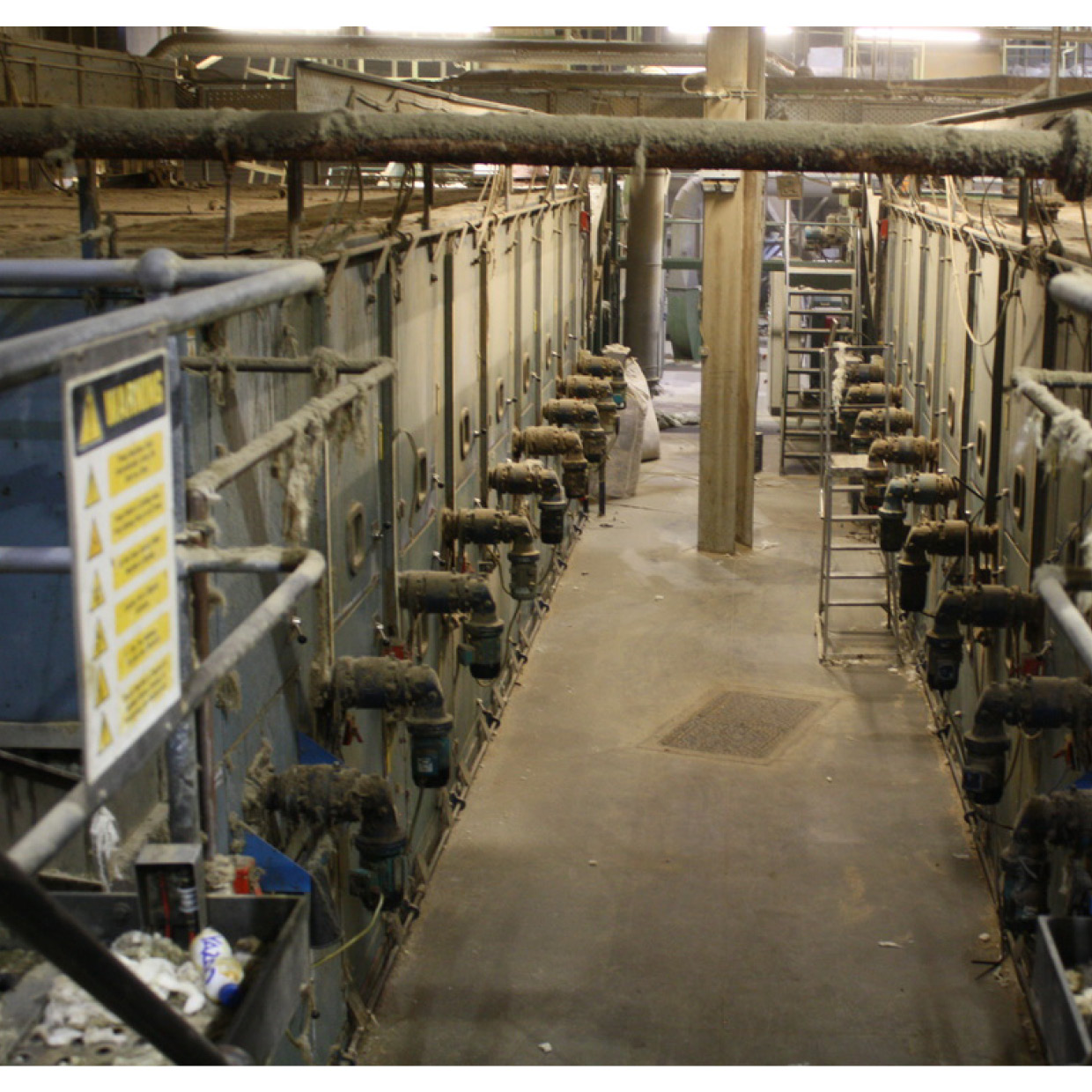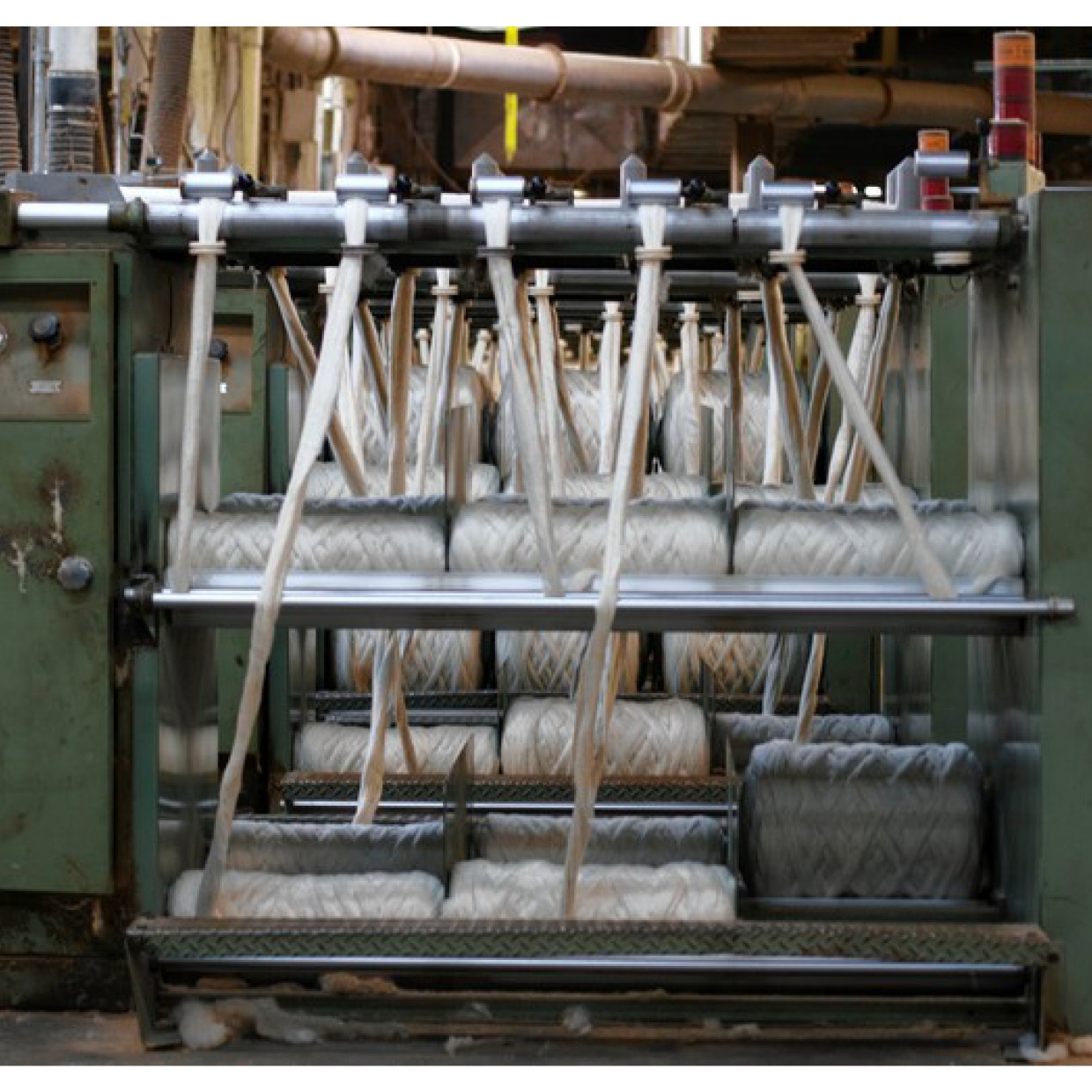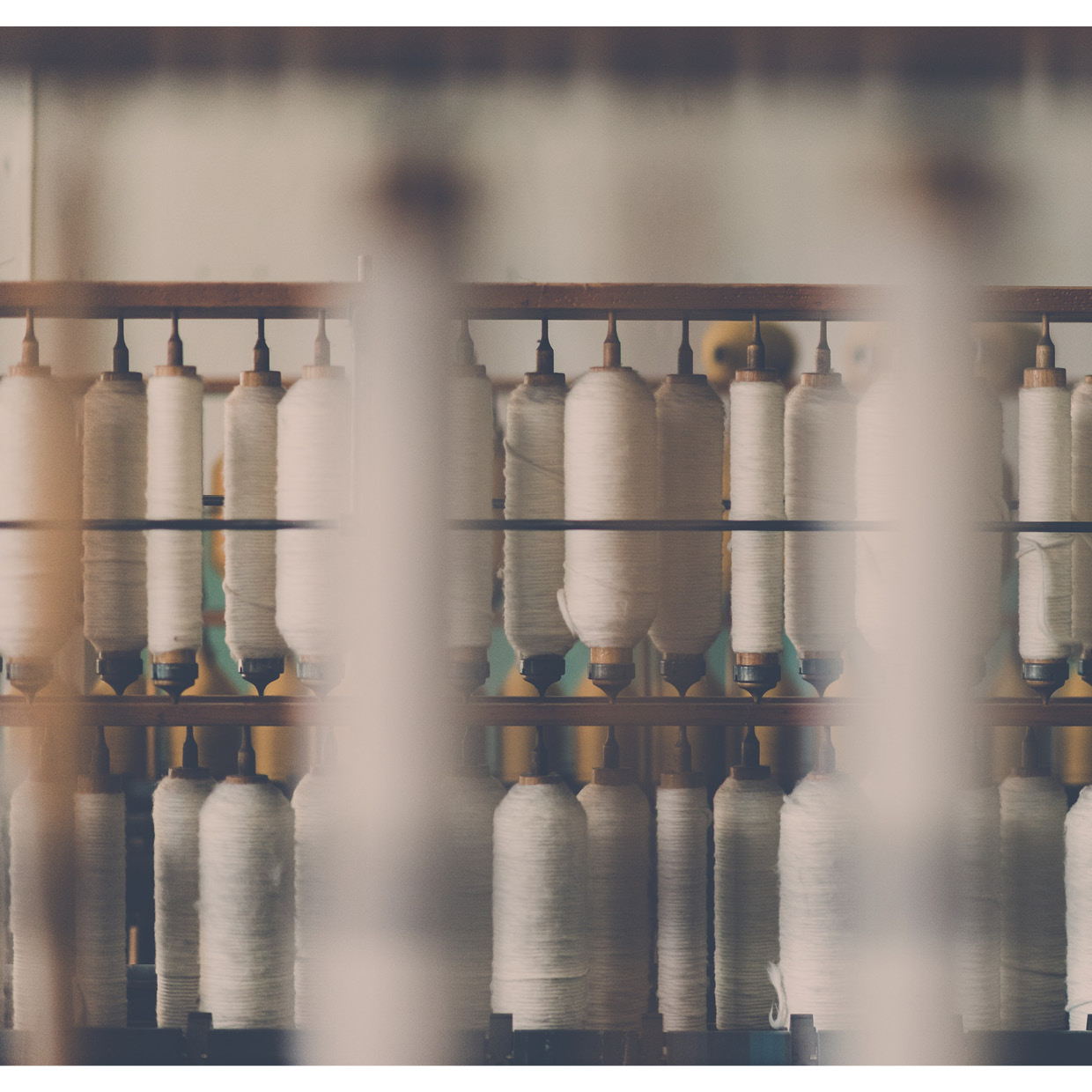 Before passing to the spinning the wool is carded and combed, the meticulousness of those who work this process is essential to obtain a high quality yarn. In fact, during the combing, the longer fibers are separated from the short ones and from all the impurities. Only the most noble fibers will remain, the ones that allow the garment, once packaged, to last over time.
Shop the collection
Be the first to know
---
Sign up for our newsletter to find out about the promotions and all the news from the Tela Blu world.