Plain Cotton
The 60s Tee
Quella maglietta era semplice.
Plain Cotton
The 60s Tee
---
The original plain t-shirt was as simple as a "white canvas", devoid of drawings, writings or images, and yet it imposed itself as an innovative and successful piece in the male wardrobe.
Shop now
History
Diffusion
---
The spread of the T-shirt as a popular garment was during '60s. During that decade some sex-symbols, such as Marlon Brando or James Dean, started to wear it in famous movies and influence the American fashion trends.
Classic
The rules
---
Our T-shirt follows the rules that have made it an iconic piece: a simple style, made of a plain color and fresh and light jersey.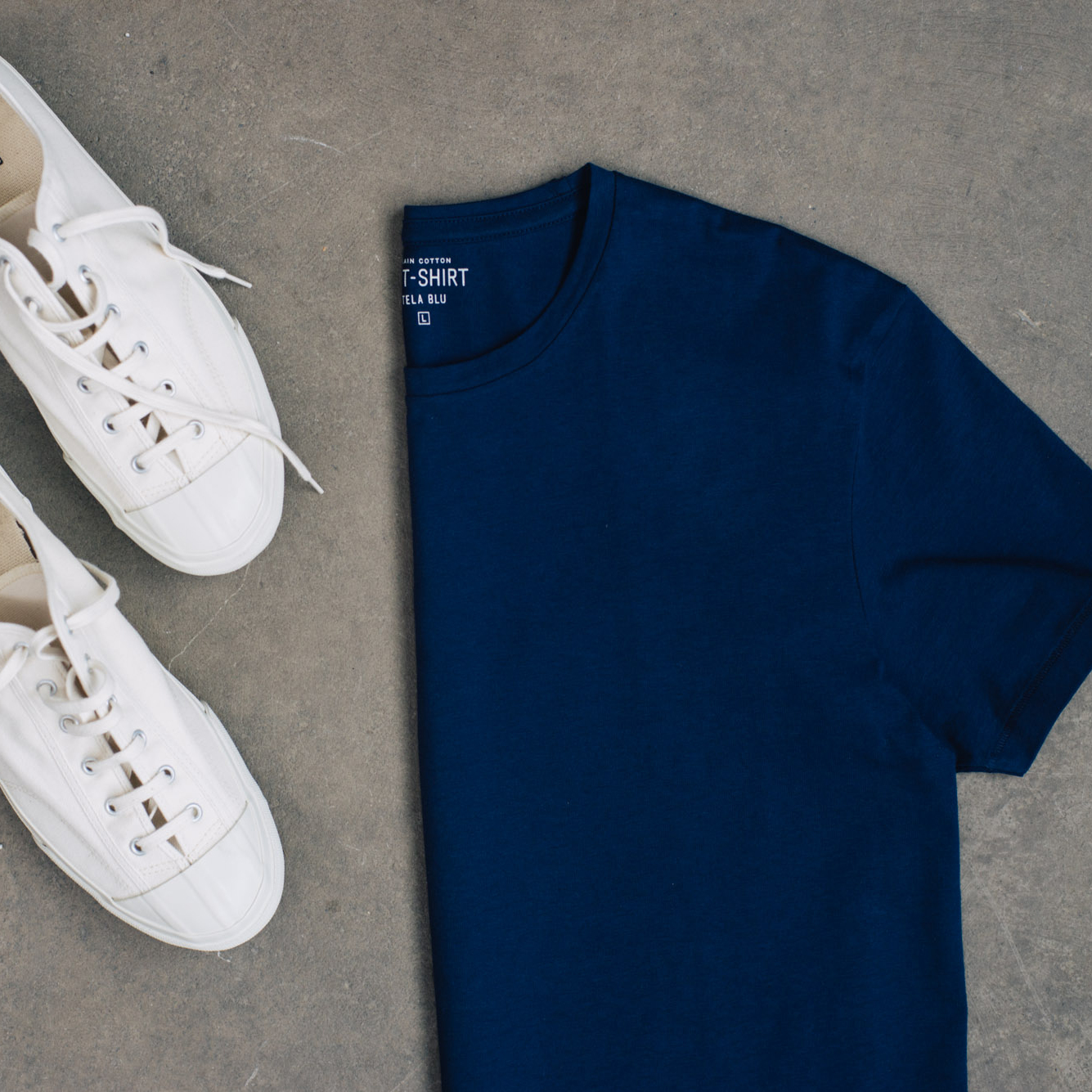 The Style
A tapered fit crewneck without being too slinky. All the seams are made with open-ended hems for a more refined look and resistance. We have carefully studied the height of the collar neck and the depth of the neckline to maintain a smart and casual style.
The Fabric
The fabric is made of pure cotton. It is combed and it has a 24/1 thread title, which gives the fabric a compact but lightweight look. A very pleasant experience on the skin.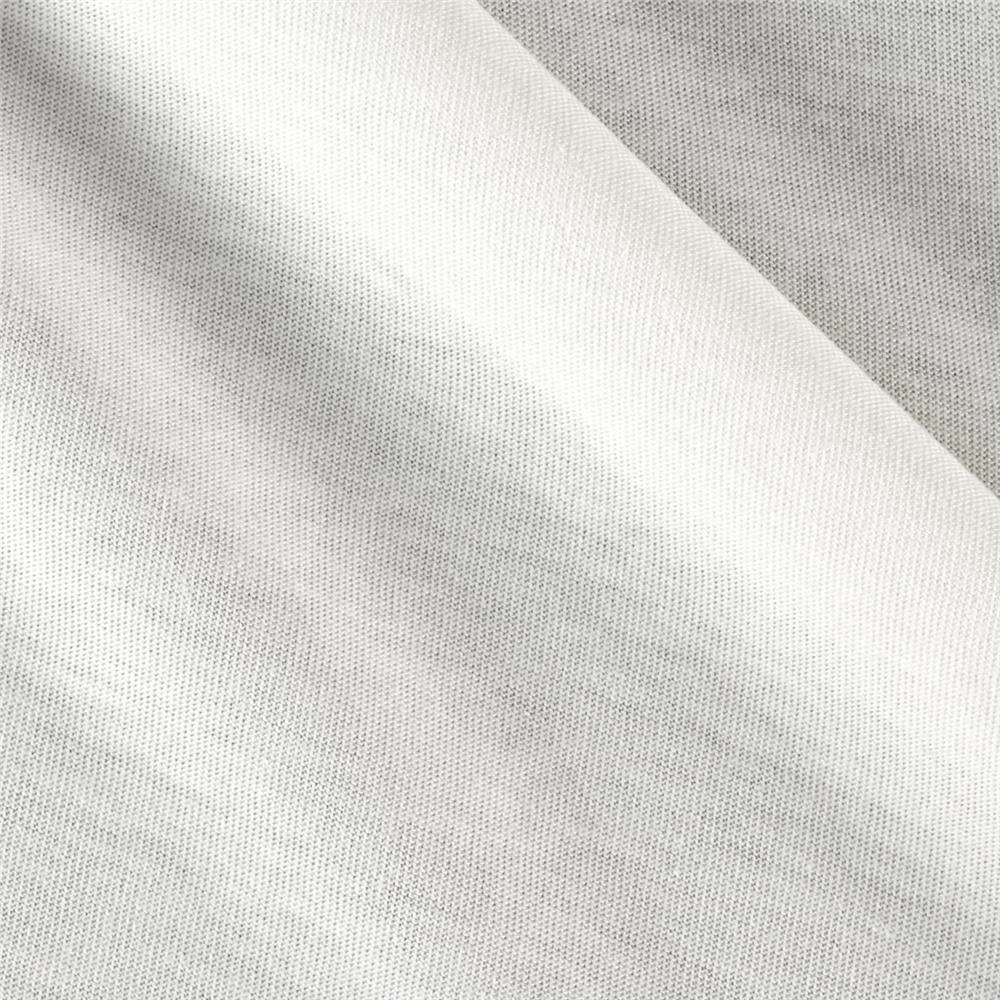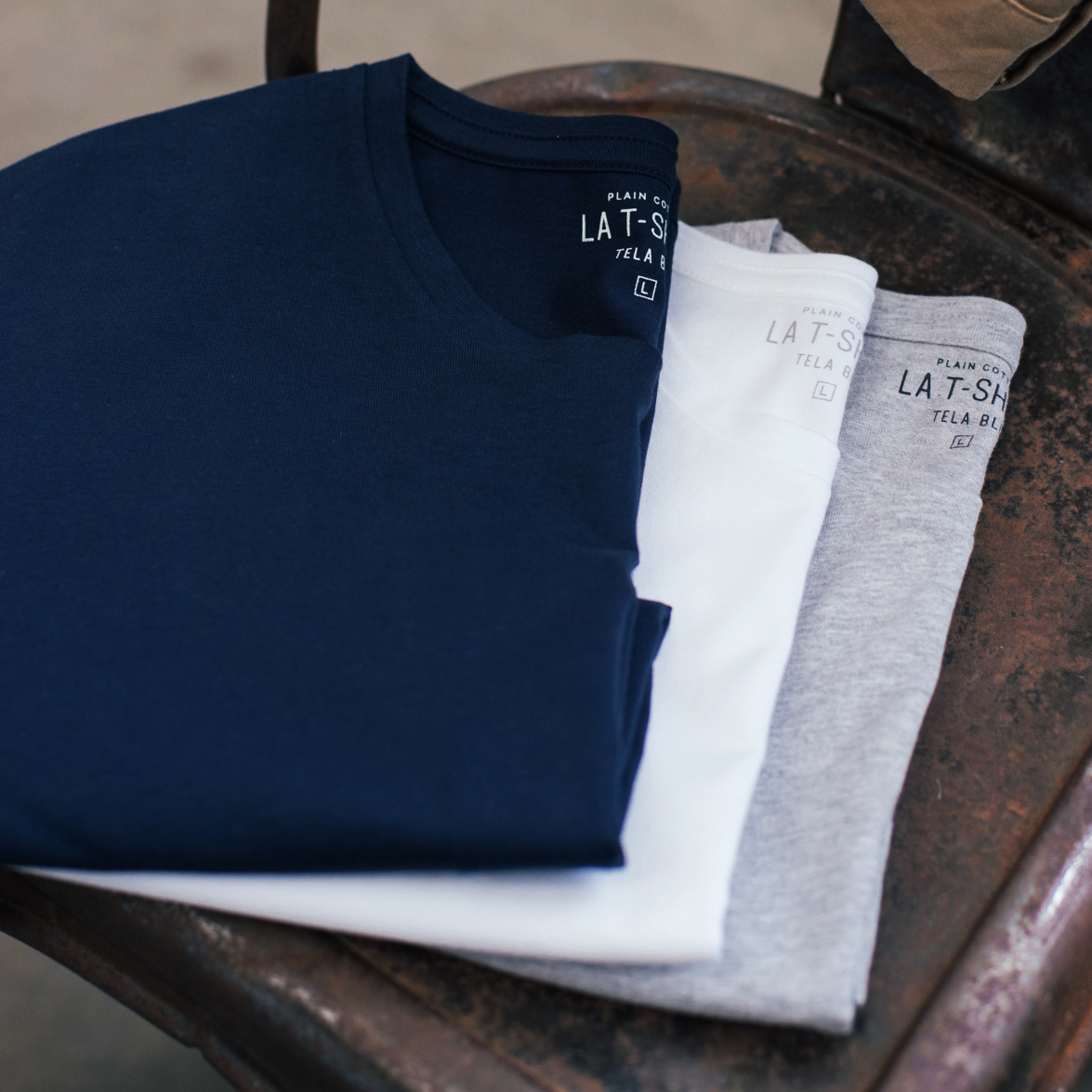 The Colors
The colors are classics and fits to all looks: The "authentic" white for those who want to wear the original iconic tee. The navy blue for those who like to dress casual with a sophisticated cut. The grey melange for a look with a touch of sportswear. The garments are made of yarns that were first dyed and then woven to make the plain jersey.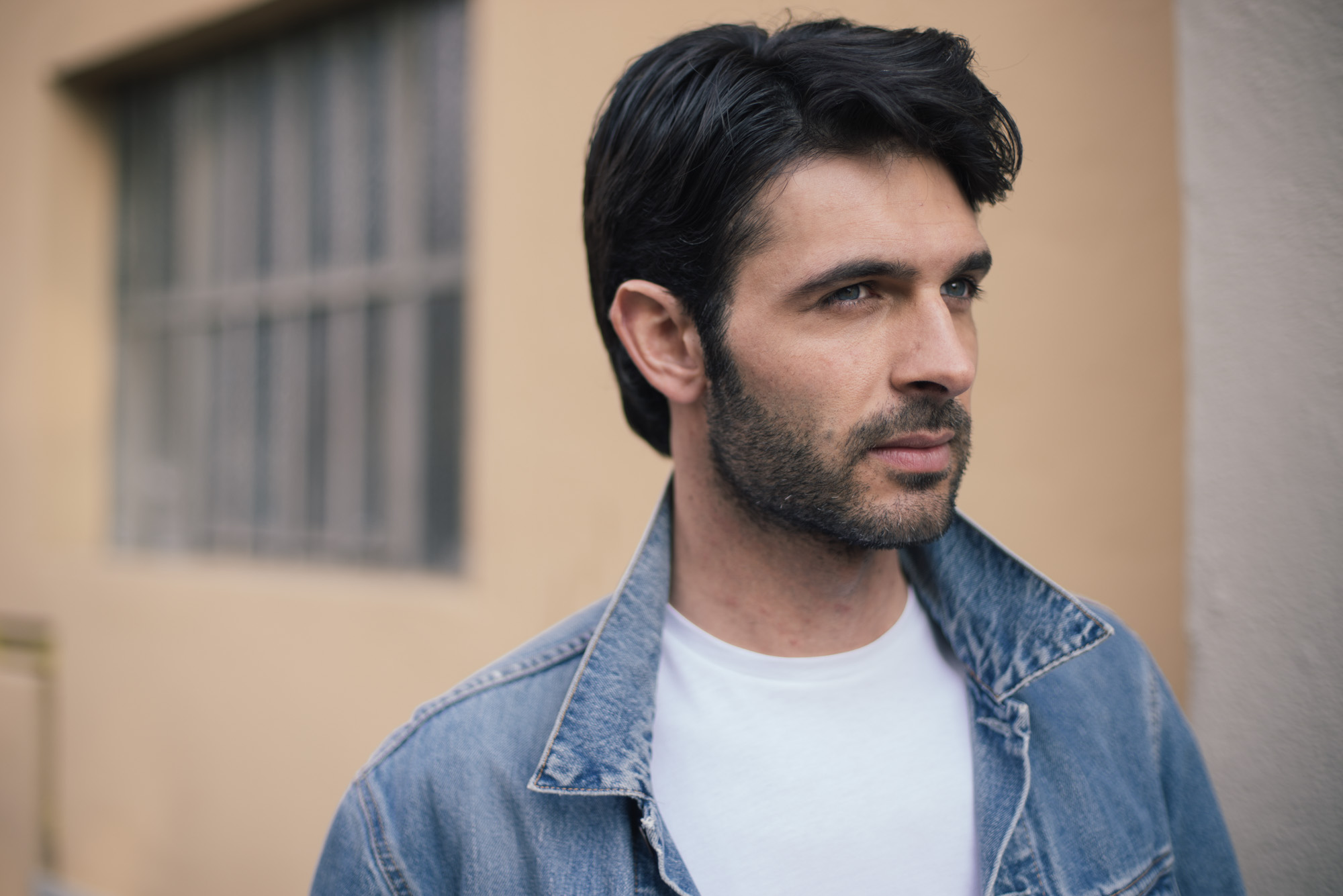 "There are clothes that are essential in everyday life, simple, basic items that are loved by everyone."
Shop now
You have 14 days to return the product. Find out more on your country fee.
We parner with DHL for deliveries. You will receive your order in 1/3 working days, 4/5 for Australia and New Zealand.
Be the first to know
---
Sign up for our newsletter to find out about the promotions and all the news from the Tela Blu world.