A simple but rich garment: heavier cotton, washed colors, vintage details.
Shop now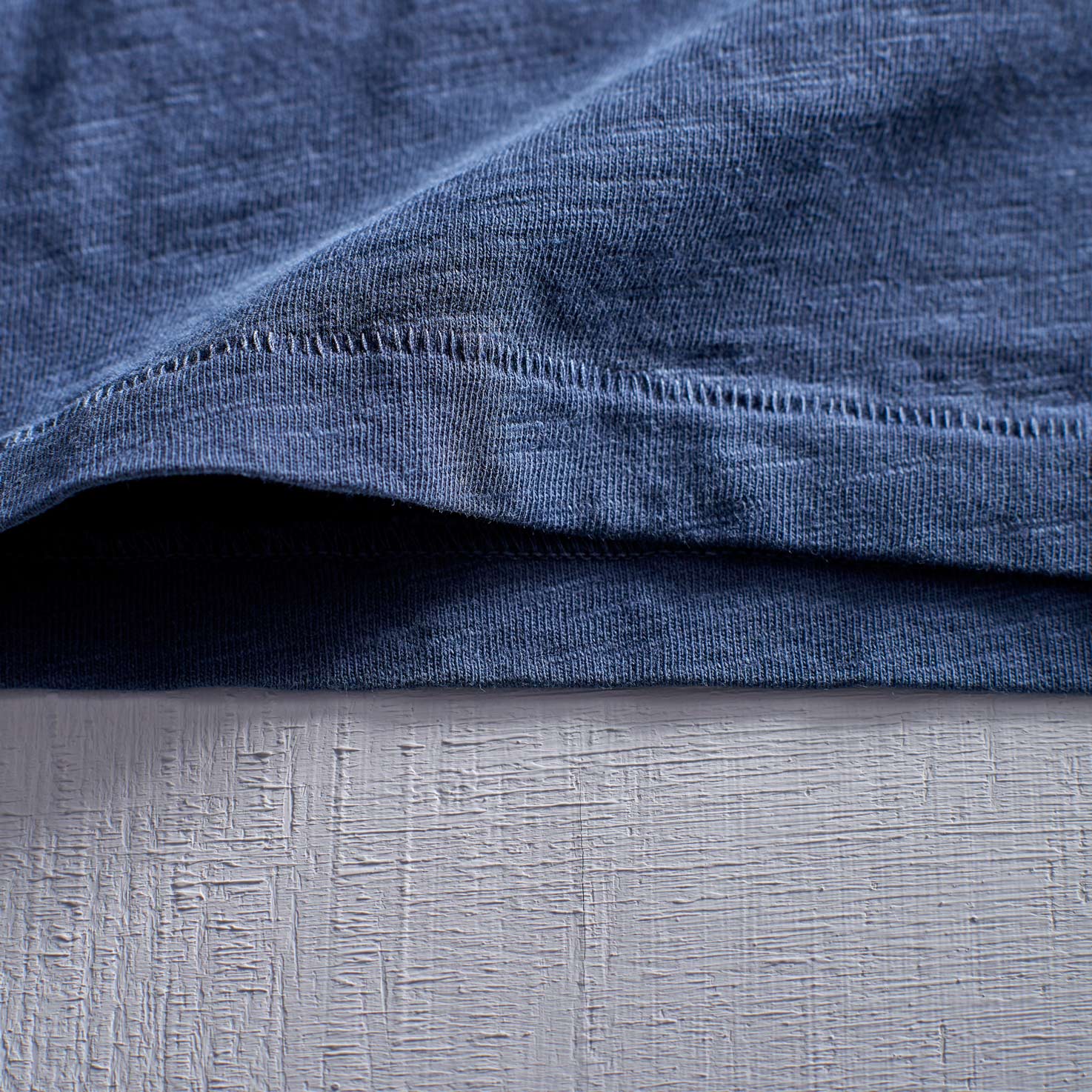 Slub Jersey
195 grams per meter of pure cotton worked with an imperfect weave. Greater heaviness for a richer and more robust appearance and durability over time. The ideal t-shirt to be worn alone.
Style
To give to the T-shirt a worn, old-fashioned look, we used some vintage details and treatments. The spiral stitching, like the handmade ones, and the reinforced crew-neck.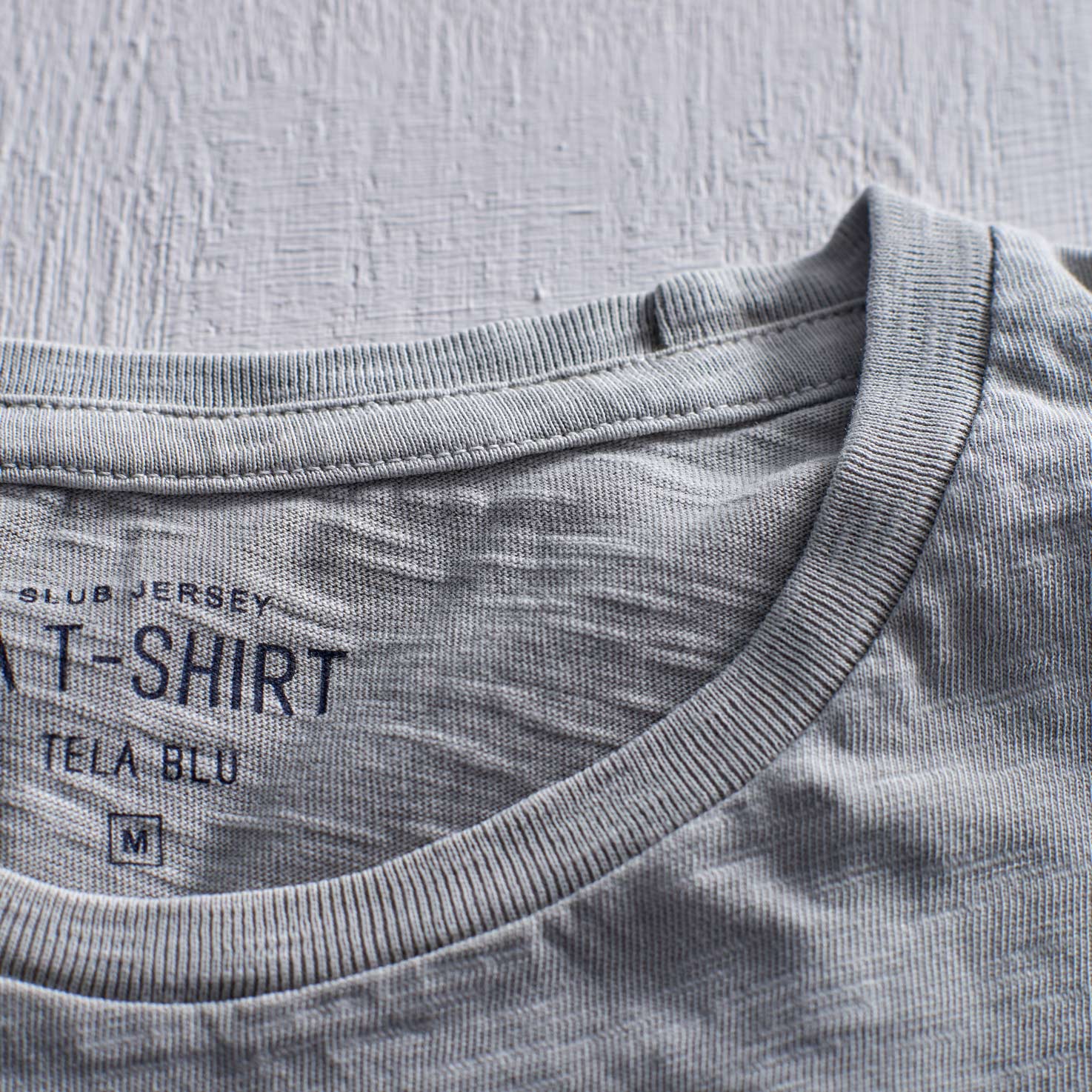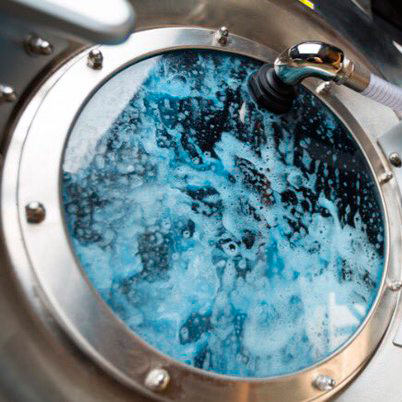 Washing and dyeing
Each t-shirt is dyed and washed after being made. The dyeing is made with natural pigments that give the t-shirt a washed effect.
You have 14 days to return the product. Find out more on your country fee.
We parner with DHL for deliveries. You will receive your order in 1/3 working days, 4/5 for Australia and New Zealand.
Be the first to know
---
Sign up for our newsletter to find out about the promotions and all the news from the Tela Blu world.