Yor favorite sweatshirt companion for your relaxing days all year round, from autumn to summer.
Shop now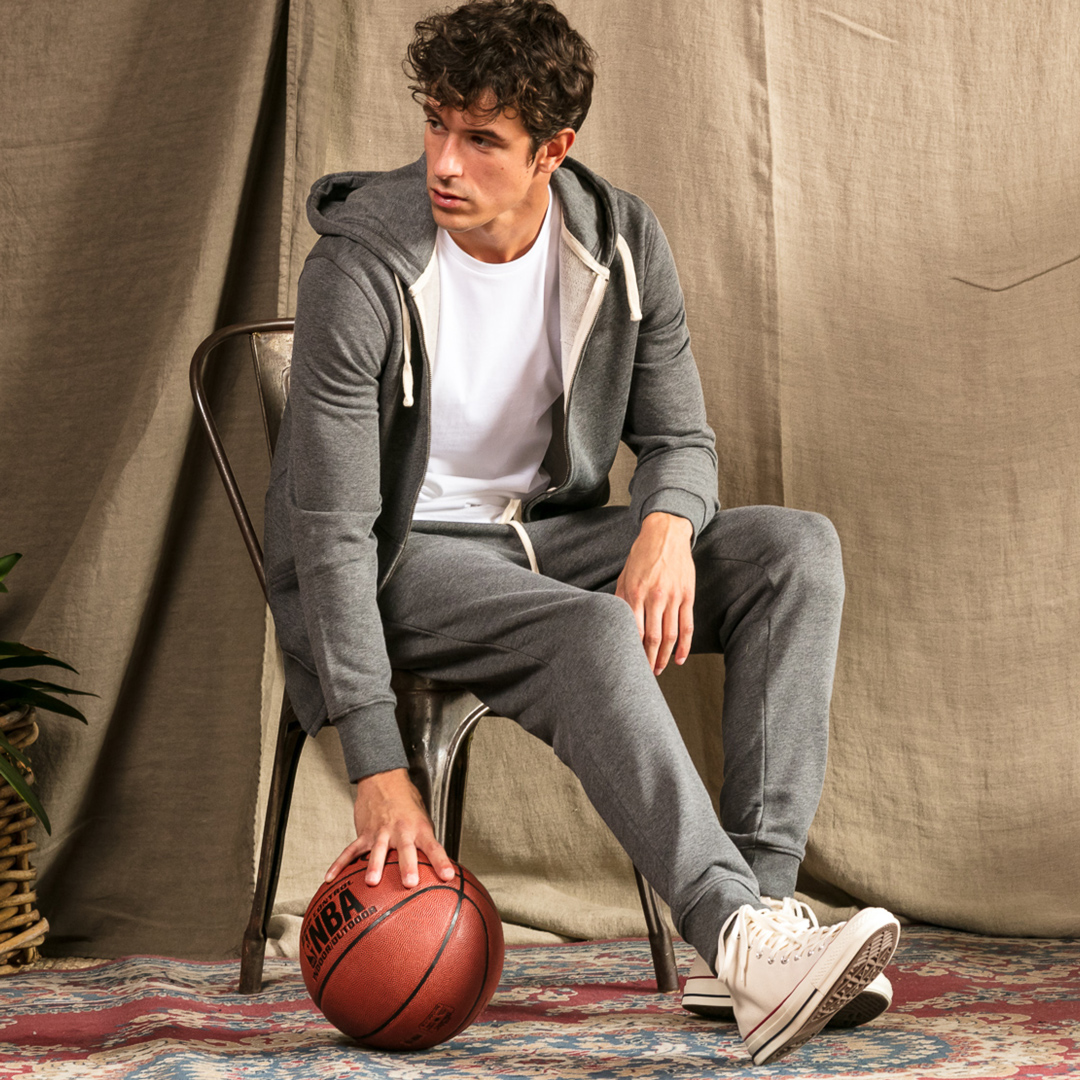 Athletic fit
The athletic cut (not too bulky, not too tight) it's incredibly comfortable, you may find yourself wearing these every day. You can wear them together with a sweatshirt on your relaxing days at home, for sports sessions with friends or combine it with a shirt to get a relaxed but not too sporty look.
French Terry
The fabric is made from french terry: considered the finest variation of terry cloth. The sweatshirt is soft and warm, while still being lightweight. The fabric is elastic, breathable and then brushed to be extra-comfortable.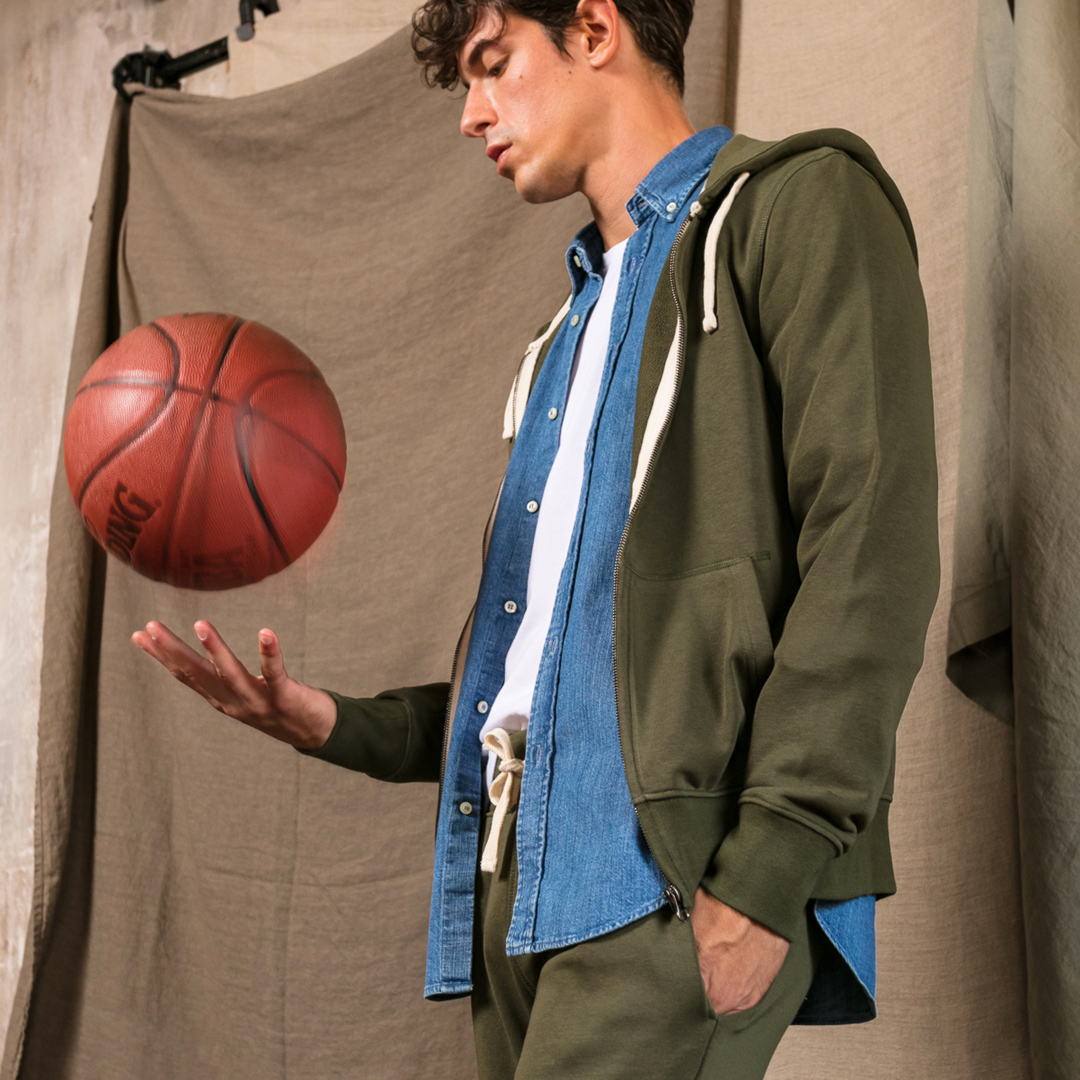 Shipping
Free Express home delivery (1/3 business days) for orders over €200 to certain countries in EU
Secure Payments
We accept payments from Visa, Mastercard, Amex, Maestro and PayPal
Be the first to know
---
Sign up for our newsletter to find out about the promotions and all the news from the Tela Blu world.