Choose Online
---
Do you want to learn more about our products? We tell you their stories and details, one by one, in our featured pages. We would rather make one exceptional piece than three mediocre ones, so it will be very intuitive surfing into our catalog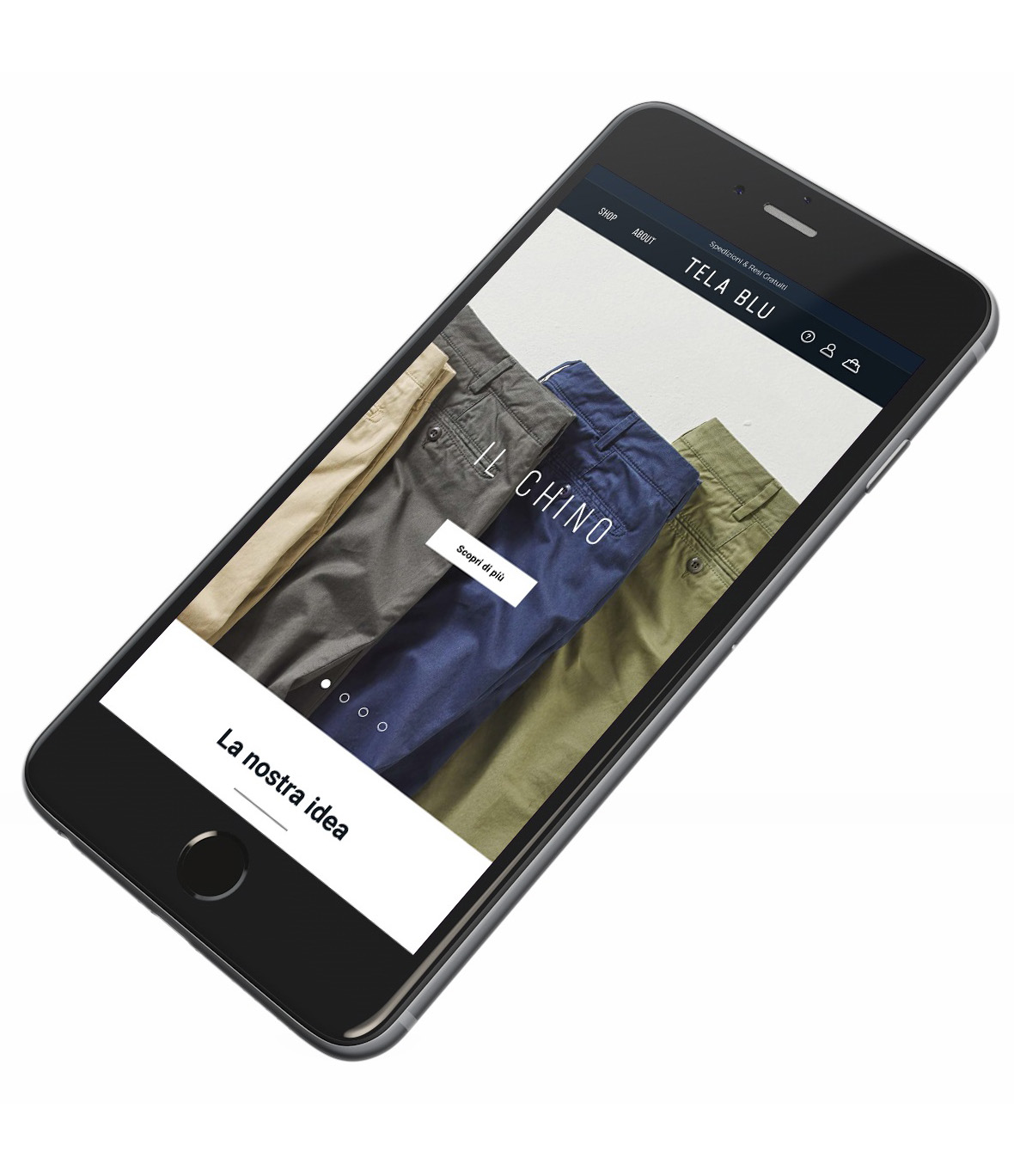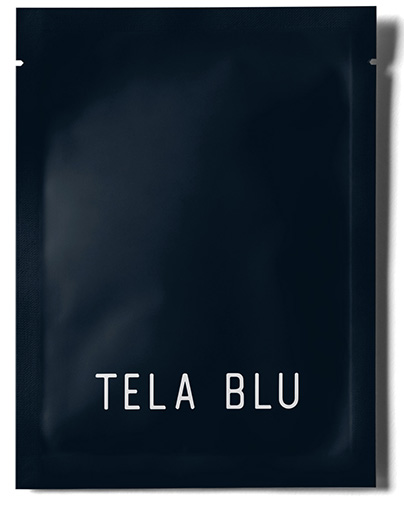 Delivery
---
We are partnering with DHL to ship all your orders and to take care of your returns. You will be able to manage your delivery, that will take place within 1/3 business day (4/5 for Australia & New Zealand)
Shipping
We parner with DHL for deliveries. You will receive your order in 1/3 working days, 4/5 for Australia and New Zealand.
Secure Payments
We accept payments from Visa, Mastercard, and American Express as well as debit cards and PayPal.
Shop our collection
---
Be the first to know
---
Sign up for our newsletter to find out about the promotions and all the news from the Tela Blu world.