Questa maglia è speciale: realizzata in pura lana Lambswool, calda e comoda, dall'aspetto ricco e confortevole. Amerai le sue trecce.
Shop now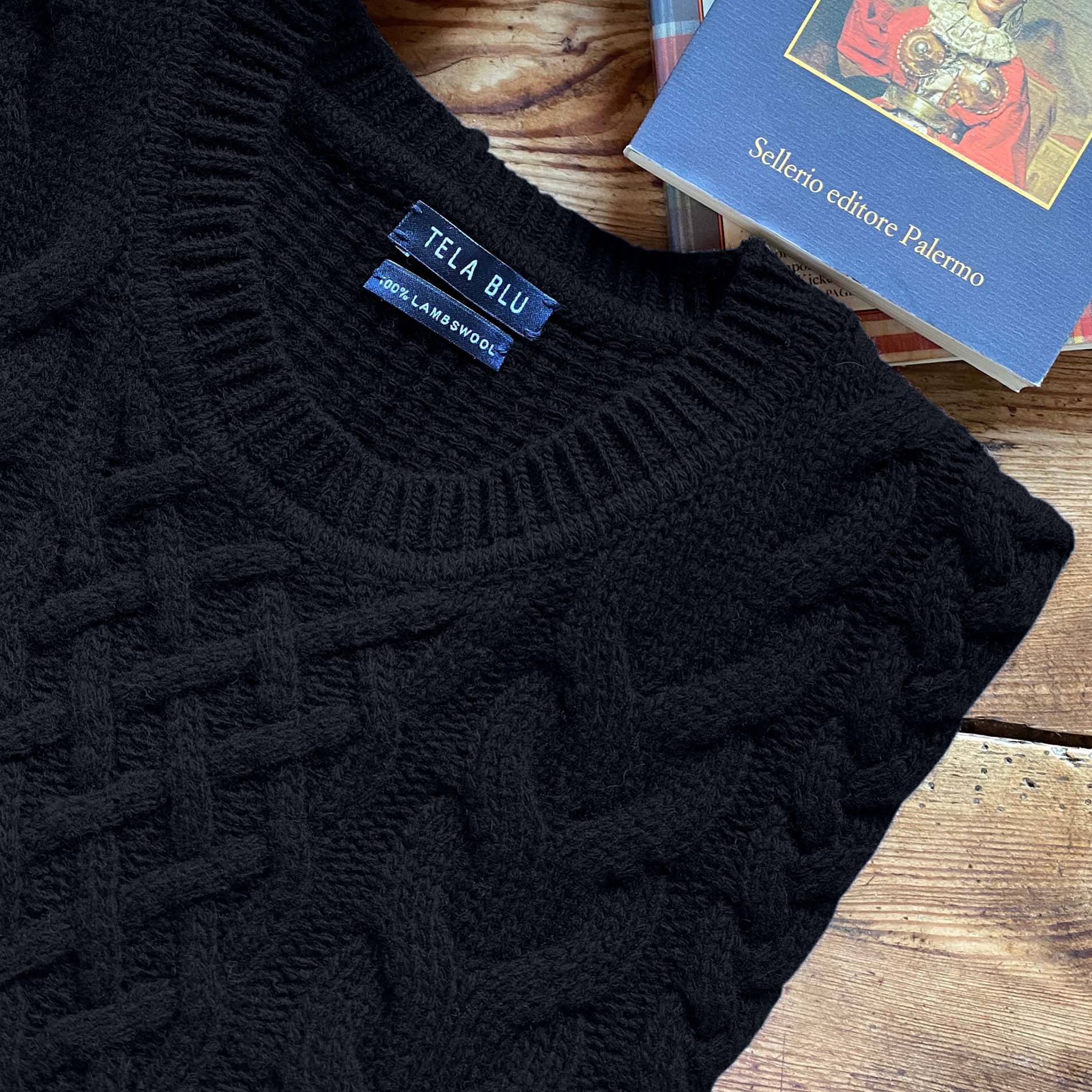 Lavorazione
Modello ispirato alla maglieria tradizionale irlandese, resa celebre dai pescatori delle Isole Aran. La tipica lavorazione, rende la maglia più consistente e aiutava i pescatori a proteggersi dal freddo.
Nascita del mito
Steve MC Queen ritratto sul set del film "Il caso Thomas Crown", fece del maglione a trecce un capo iconico per l'eleganza e il suo stile cool che incarnava sul set come nella vita.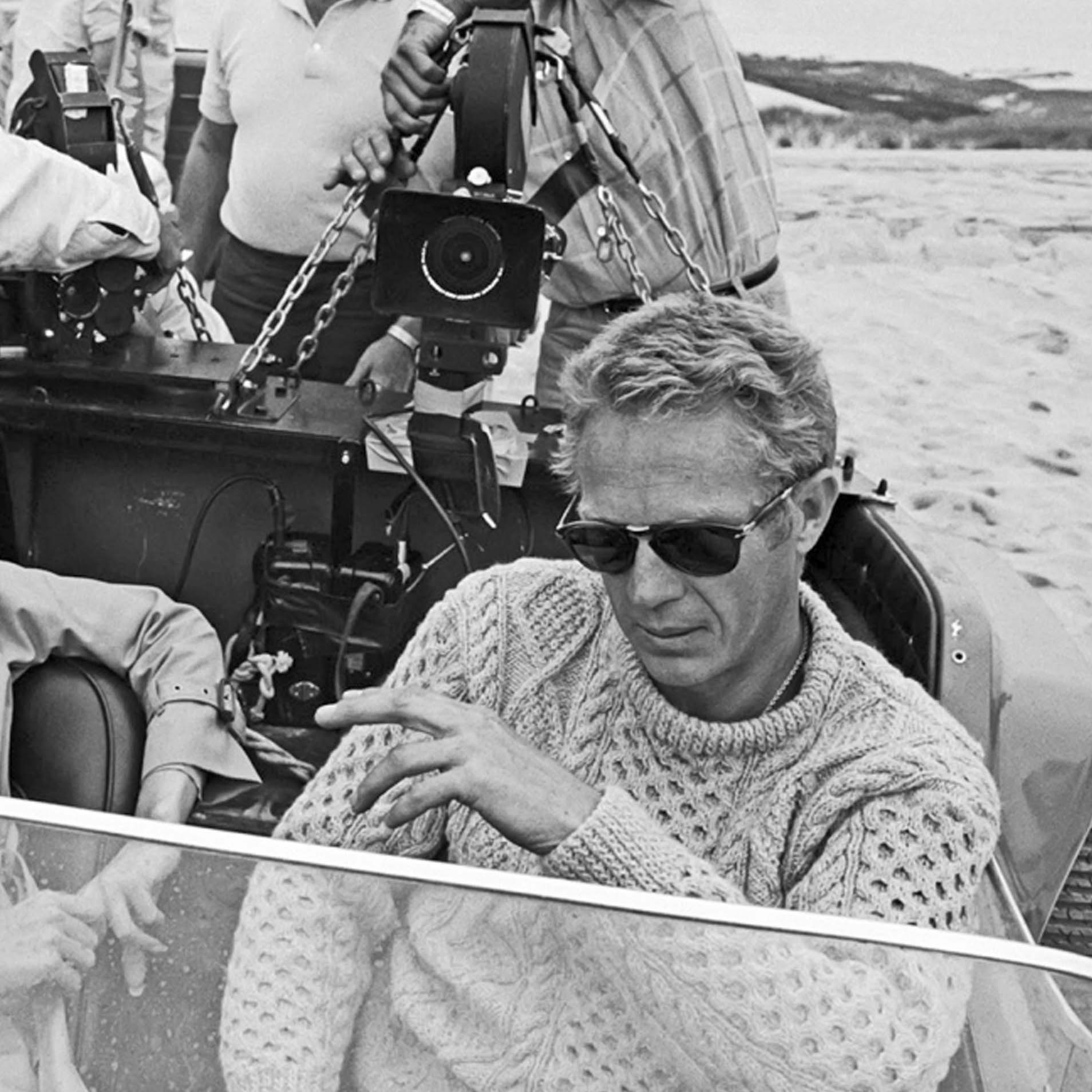 I resi sono gratuiti entro 14 giorni. Visita la pagina I miei ordini e segui la semplice procedura.
Spediamo con DHL. Riceverai il tuo ordine entro 24/48 ore, per non farti perdere tempo.
Be the first to know
---
Sign up for our newsletter to find out about the promotions and all the news from the Tela Blu world.