Utilità e praticità sono sicuramente i punti di forza di questi 2 capospalla: una overshirt dal look rilassato e una giacca dall'animo sportivo.
Acquista ora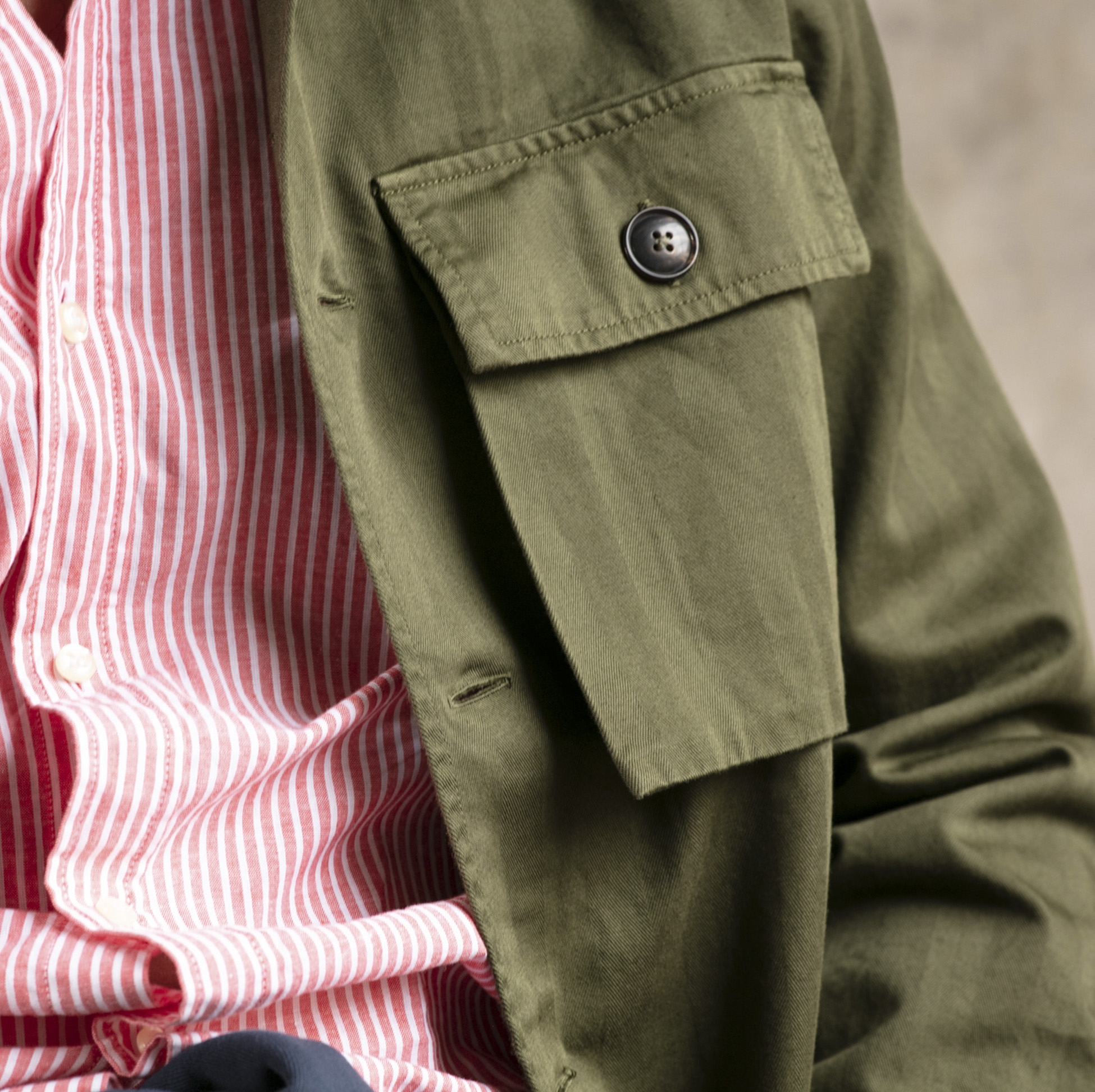 Origini dell'Overshirt
Come per altri capi d'abbigliamento maschile, le sue radici sono da ricercare nell'abbigliamento da lavoro, in particolare nelle giacche di cotone blu che venivano indossate dai ferrovieri. Oggi è diventato capo icona per il tempo libero.
Versatile
Puoi indossare il tuo abito come un completo o in versione spezzato, per vestire in maniera più disinvolta, come un'uscita quotidiana o per andare in uf cio.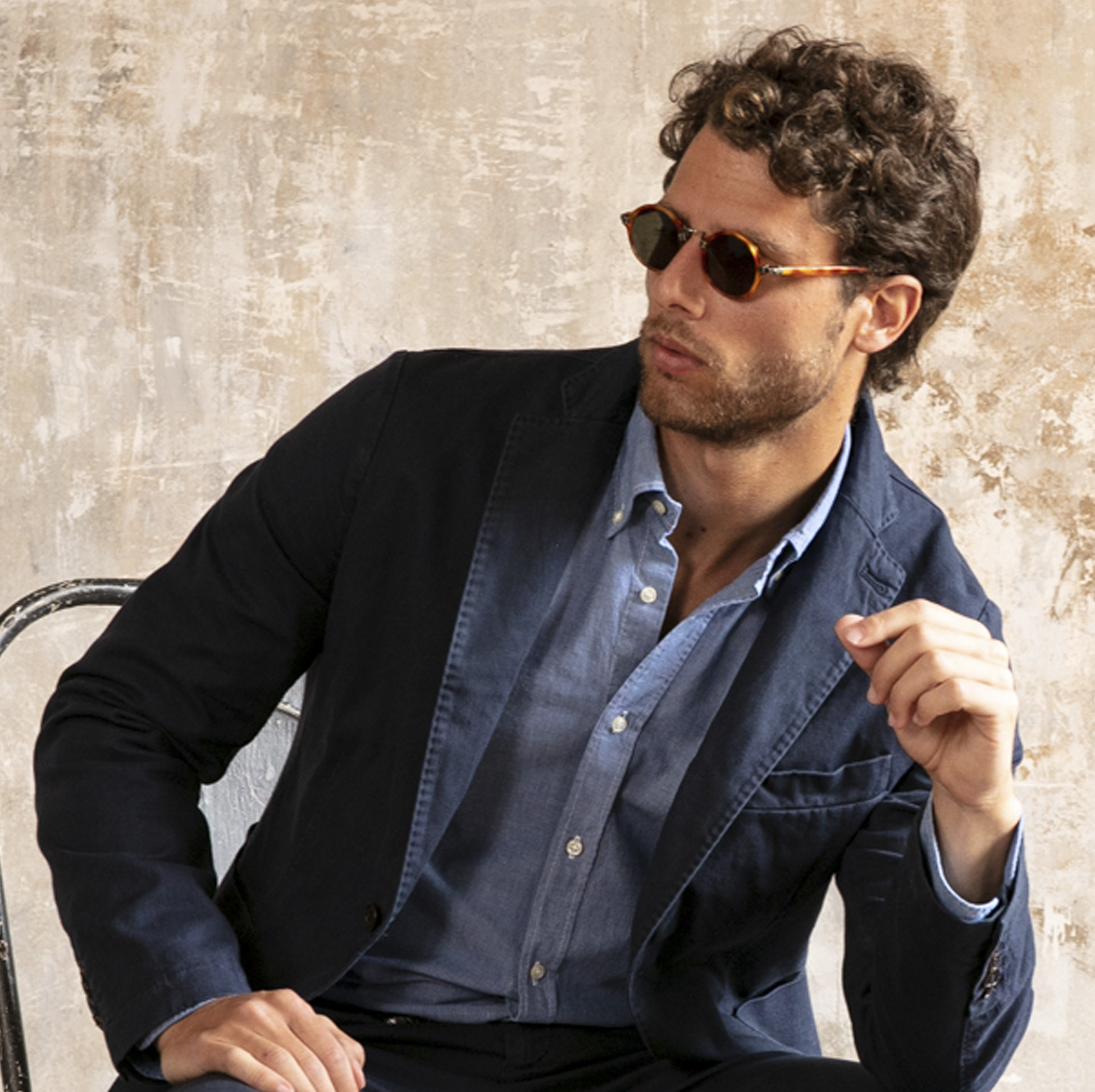 I resi sono gratuiti entro 14 giorni. Visita la pagina I miei ordini e segui la semplice procedura.
Spediamo con DHL. Riceverai il tuo ordine entro 24/48 ore, per non farti perdere tempo.
Be the first to know
---
Sign up for our newsletter to find out about the promotions and all the news from the Tela Blu world.